Boasting several unicorns, a world-leading university system and a bevy of wealthy institutions with cash to spend, the Netherlands seems to have all the ingredients for a booming startup scene. Success stories like fintech Adyen have achieved international fame, and alumni from the scaleup have gone on to found many of their own companies.
But the Netherlands suffered the largest dip in funding of any European country in 2022 (down from $6.9bn in 2021 to $3.9bn last year). This year the ecosystem has raised just $1.4bn, according to Dealroom. 
There are still plenty of innovative founders toiling away though. Notable rounds this year include Creative Fabrica's $61m for its AI-powered marketplace for digital files, such as graphics and print-on-demand posters (here's the pitch deck they used). Another Dutch startup, E-magy, which uses silicon materials to try to improve the efficiency of batteries, secured a raise of €15m. 
Looking forward, who could be in the next exciting crop of Dutch startups? To find out, Sifted asked investors from Peak, Rockstart and Slingshot Ventures to pick out some they've got their eyes on. There was only one rule: VCs couldn't nominate portfolio companies.
Johan van Mil, cofounder and managing partner at Peak
Peak is an early-stage venture capital firm based in Amsterdam, Berlin and Stockholm specialising in SaaS, marketplaces and platforms. Peak invests with tickets ranging from €250k-4m.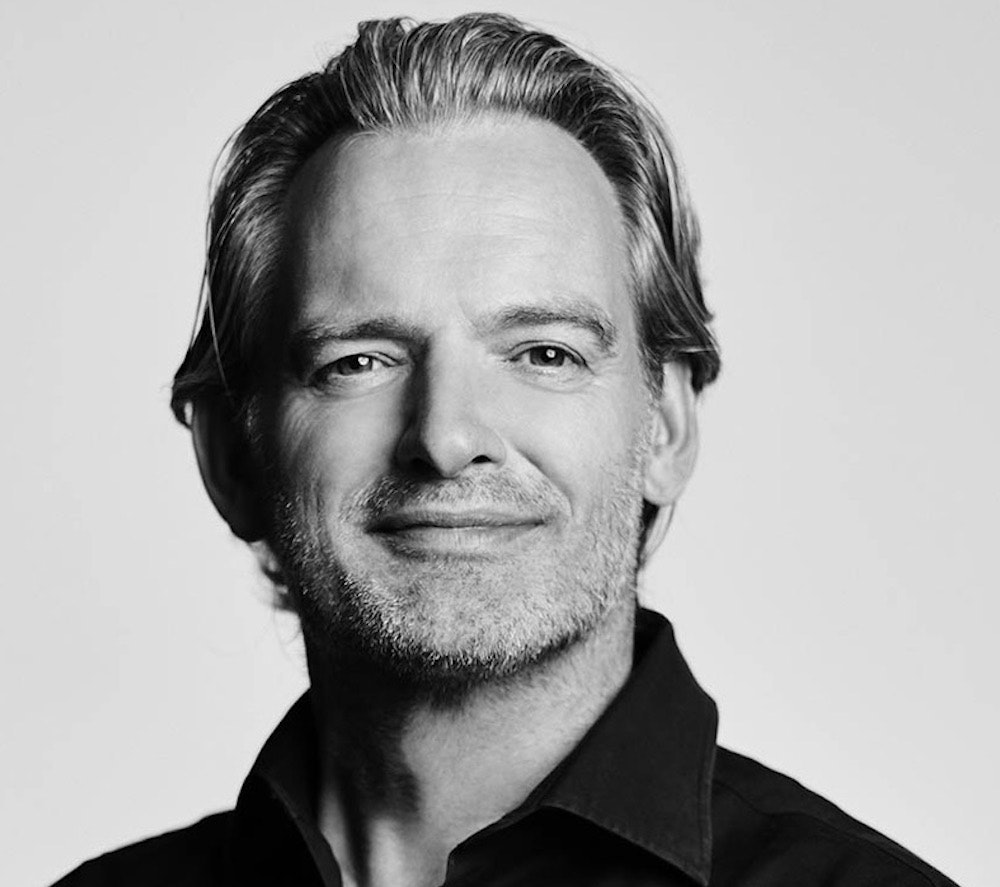 Detail 
Detail is a smartphone camera app offering advanced features such as filters, editing controls and green screen effects for recording and live streaming video.  
Instant
Instant is a B2B webshop platform that allows users to build pages on ecommerce site Shopify. Users don't need to use code to use the software, making it accessible to non-technical users. Launched in 2022, Instant has so far raised $8.1m, according to Dealroom.
AgStacked
AgStacked has developed a platform to view quality data across the entire fresh produce supply chain. It connects with quality control systems and data streams to aggregate data on quality performance from growers and suppliers.  
Suzanne Kroeze, investment manager, emerging tech at Rockstart
Rockstart is an early stage VC-accelerator that works with founders across energy, agrifood and emerging technologies.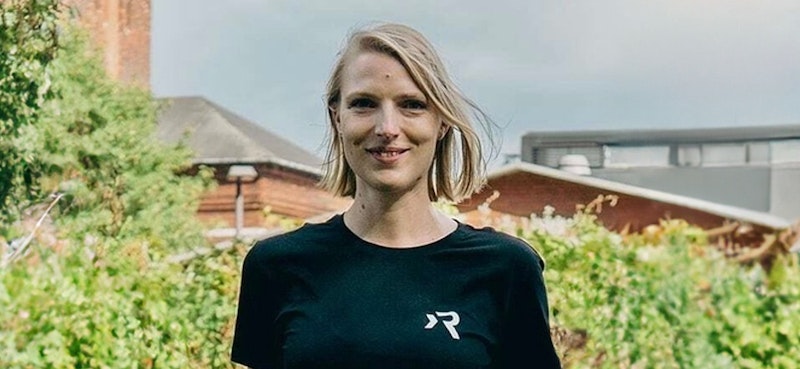 DuckDuckGoose
DuckDuckGoose is developing deepfake AI detection software. It extracts visible faces and then analyses them to detect for digital manipulation. The software explains to users why video footage or a picture have been classified as a deepfake. 
Focus
Focus is developing an AI forecasting tool that uses patent data to estimate the improvement speed of certain technologies. It helps companies allocate their R&D spend into where it'll be most effective. 
SUPPLYZ
SUPPLYZ's technology uses acoustic sound patterns to spot manufacturing defects that are visually undetectable. Its AI software analyses the responses for quality control issues such as filing levels in containers and cracks in industrial products.
Labelfuse
Customers can connect their compatible live cameras to Labelfuse's platform to track, search, count and follow objects of interest to monitor incidents and alerts in real time. The platform can provide real-time alerts for specific incidents and analyse visual trends such as traffic flow.
Tanja Kramer, Slingshot Ventures
Slingshot is an early-stage investor across Europe with ticket sizes ranging between €250k-5m.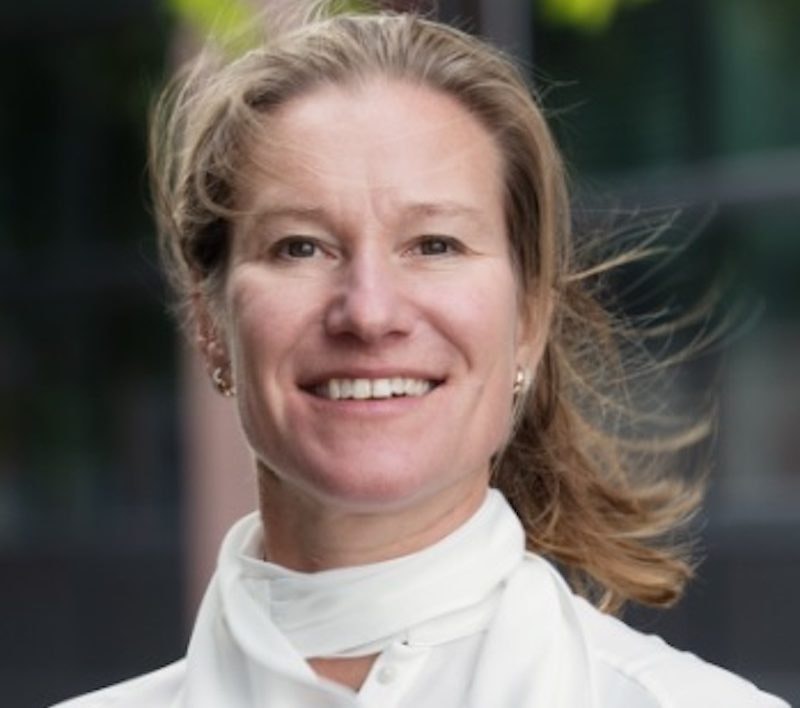 JOIN
JOIN provides cycling workout software that provides cyclists with customised training plans based on their level and ability. It allows users to track their progress and modify their plans based on their heart rate and time constraints.
Match Worn Shirt
Match Worn Shirt is an online auction house where sports fans can bid on match-worn sports memorabilia with guaranteed authenticity. It prepares the entire auction process, including the collection of the memorabilia, photography, disinfection, online auctioning and payment handling. It alleviates sports clubs from setting up these operations themselves, while generating additional revenue for all parties. 
Soft Revolt
Soft Revolt offers patented sustainable bras that adapt to the body without the need for wires. The two female founders engineered a SoftTech 3D knitting technology to produce bralettes for cup sizes B to G. It claims to use energy-efficient techniques, minimal transport and a zero-waste production method.