With long sales cycles, lack of know-how in defence tech among investors and LP-imposed restrictions have made it difficult for European VCs to back defence tech.
But with the war in Ukraine, many European governments are looking to improve their defence capabilities — of which tech is a key element. Some VCs see a business opportunity.
Read more: How war in Europe is making VCs back the bullet and back defence tech
And while VCs may be inclined to go for the low-hanging fruit like cybersecurity, drones and tech-enabled training, what's becoming increasingly important for the investors dipping their toes in defence is that the startup can have a civilian use case in addition to its military purpose.
We asked European investors for their picks of upcoming defence startups from the region. From metaverse defence simulations and hyperspectral imaging to robot tanks — here are the 10 companies they chose. The only catch — they couldn't be portfolio companies.
Uwe Horstmann — partner at Project A
Berlin-based Project A Ventures focuses on early-stage B2B startups but it has also started to invest in dual-use defence technology.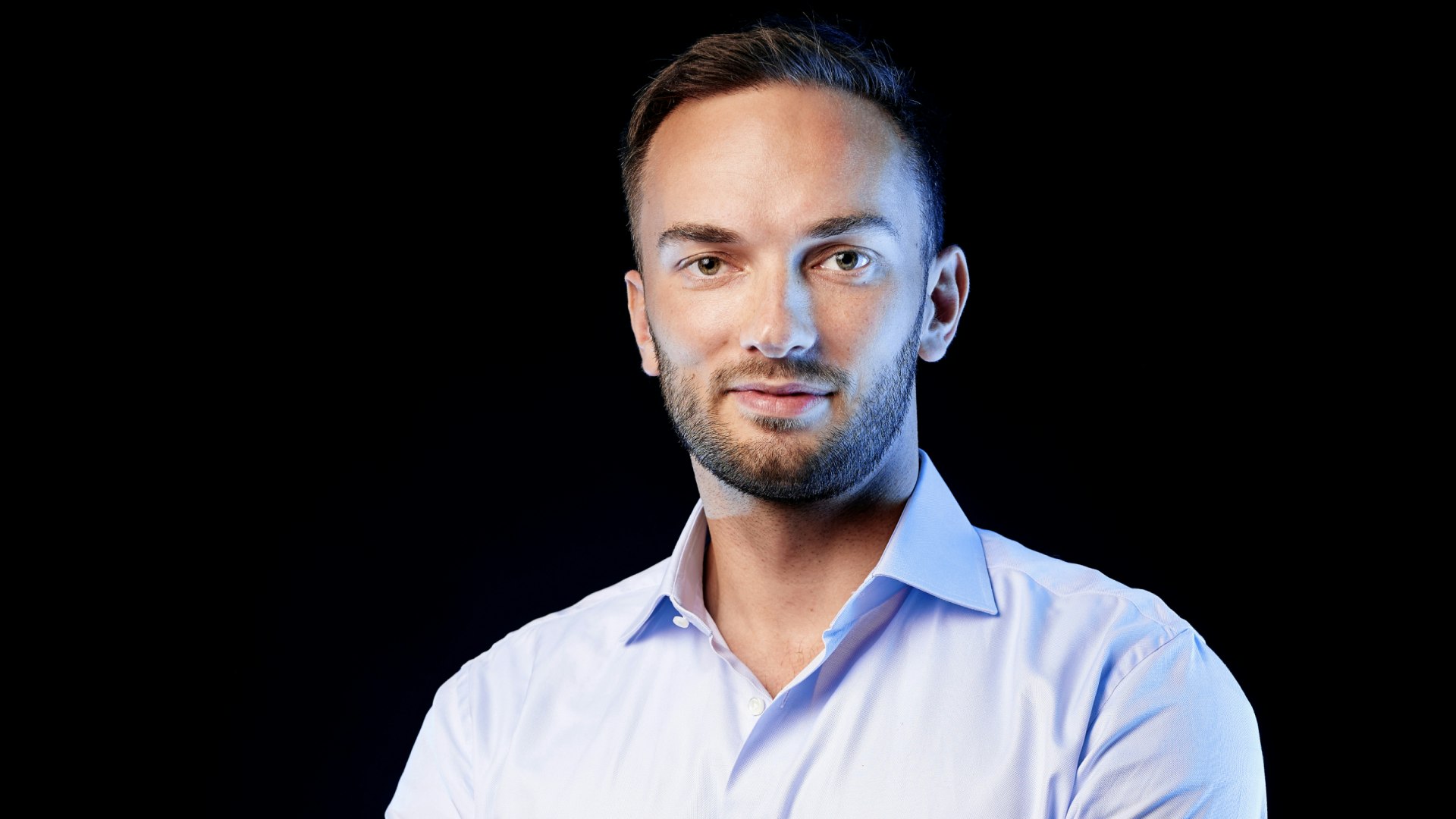 Improbable
Improbable is a UK-based metaverse company founded by Herman Narula designed to offer virtual gaming experiences. It also provides infrastructure for defence simulations, for example to the UK's Ministry of Defence for training purposes. The startup was founded in 2012 and raised a $100m funding round in November 2022 at a valuation of $3bn.
EclecticIQ
Based in the Netherlands, EclecticIQ is a cybersecurity company founded in 2014. It offers its threat intelligence, hunting and response technology also for governmental purposes to help organisations and governments hunt for, detect and respond to cyber risks that threaten their operations. The company raised a €20m Series C in 2020.
Living Optics
Living Optics is a spin-off from the University of Oxford's physics department. The company creates computational hyperspectral cameras, making the advantages of hyperspectral imaging available in the real world, potentially also for dual-use purposes. In 2022, the startup raised a £20m Series A with investors Oxford Sciences Enterprises, Octopus Ventures and Braavos.
Alexandre de Martino — associate at Axa Venture Partners (AVP)
AVP is a global generalist VC with offices in Paris, London and New York.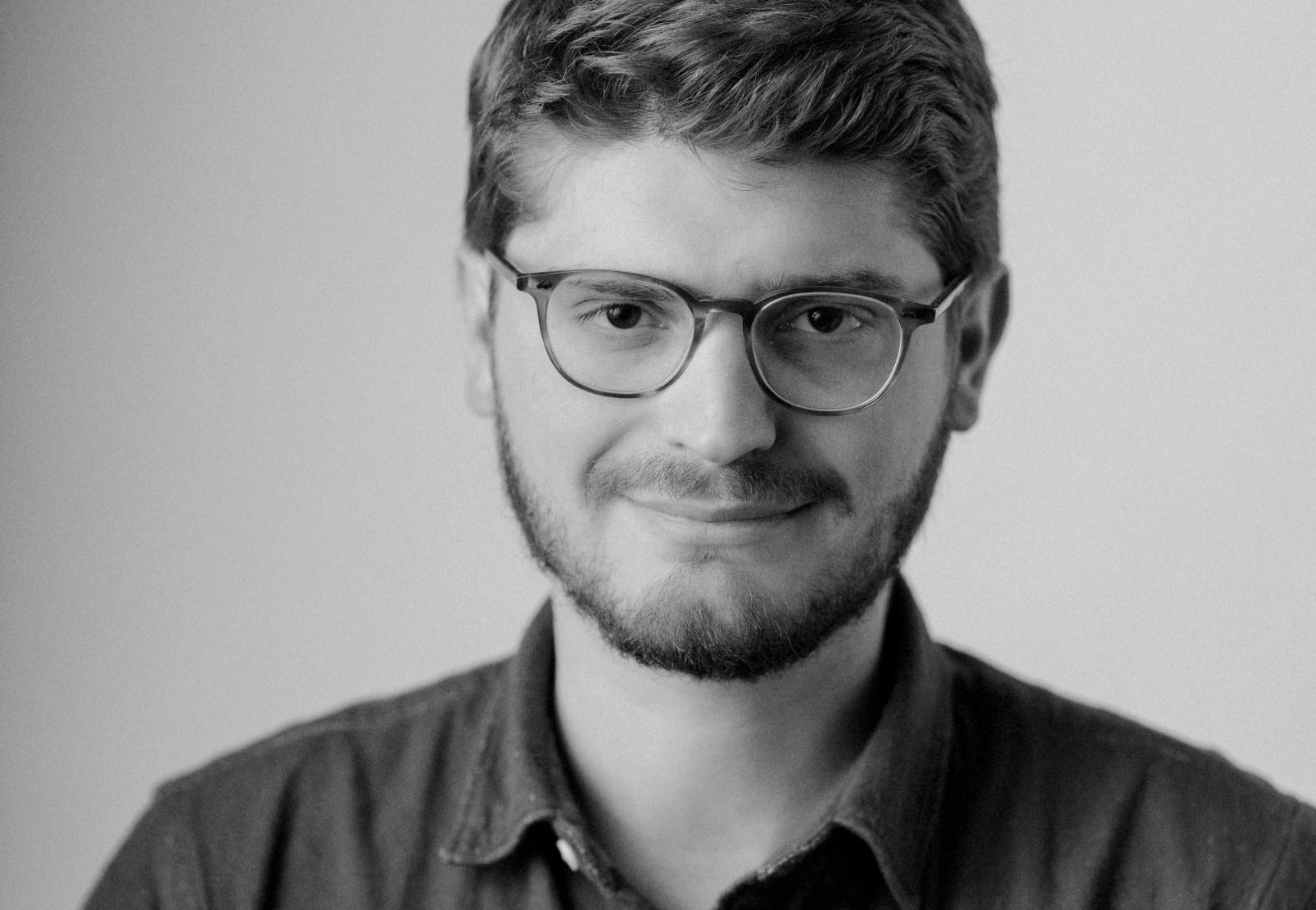 Preligens
Founded in 2016, Paris-based startup Preligens (previously known as Earthcube) develops advanced geospatial monitoring solutions using geospatial data analysis and AI. The company only sells to governments. France accounts for a large chunk of the business but it's gaining good traction abroad. In 2020, the company raised a €20m Series A backed by Ace Management and Definvest.
Hala Systems
Founded in 2017 in Portugal, Hala Systems has developed an early warning system for civilians to identify and predict threats. It has been used in Syria and is currently being used in the war in Ukraine. In 2019, it raised a $1m angel round.
Blackshark.ai
Austrian startup Blackshark.ai is developing a geospatial platform with focus on making a 3D digital twin of the entire planet. Founded in 2020, the company is growing fast, and selling mostly via business-to-government. In 2021 it announced a $20m funding round led by Microsoft's venture fund M12 and Point72 Ventures.
Alberto Gómez — managing partner at Adara Ventures
European VC Adara Ventures has invested in over 40 startups within cybersecurity, data and applications, infrastructure, DevOps and digital health.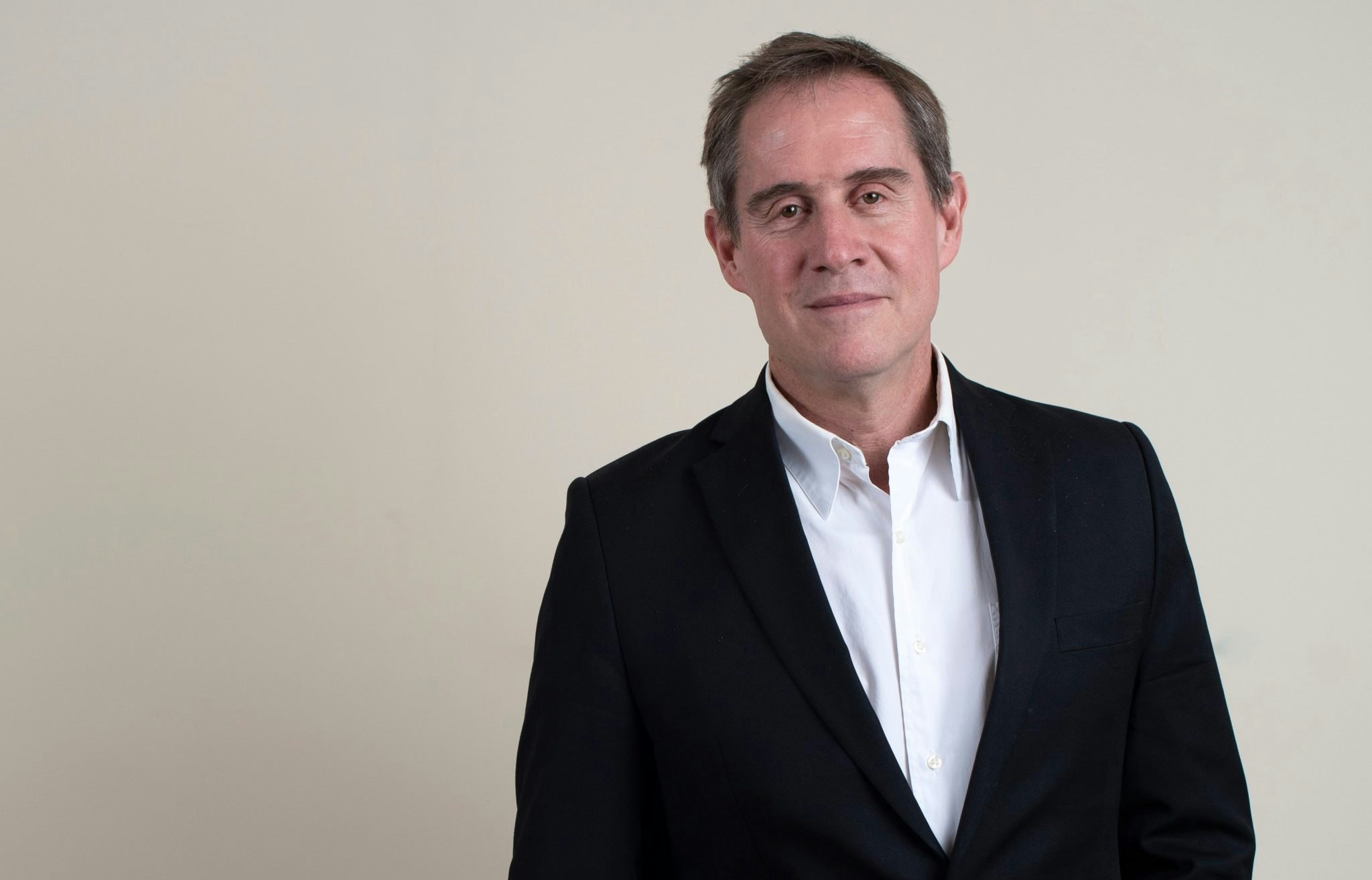 BforeAi
French startup Bfore.Ai provides AI-driven predictive intelligence and is capable of spotting threats in a matter of hours instead of weeks. These future-first predictive solutions are at the forefront of where the cybersecurity and defence industry is going. The startup was founded in 2019 and raised a €4m Series A in November 2022.
Farid Singh, general partner at Startup Wise Guys
Singh runs Startup Wise Guys's early-stage fund Cyber Wise Guys, which focuses on early-stage defence startups in Europe.
CounterCraft
Spanish CounterCraft, founded in 2015, has developed an innovative security solution that uses deception techniques and tools to detect, study and manipulate threats using controlled, highly credible synthetic environments. The company was recently approved for a $26m umbrella contract framework from the US government to support its advanced cyber operations. Countercraft has raised $9.7m in total.
Helsing AI
German startup Helsing's software uses AI to collect infrared, video, sonar and radio frequency data from sensors placed on military vehicles and uses that to produce live battlefield maps. The company was founded in 2021 and raised a €102m Series A in November 2021 led by Daniel Ek's Prima Materia.
Rokas Tamošiūnas — partner at Open Circle Capital
Open Circle Capital is an early-stage Lithuanian VC, focused on tech companies with ICT, robotics and deeptech.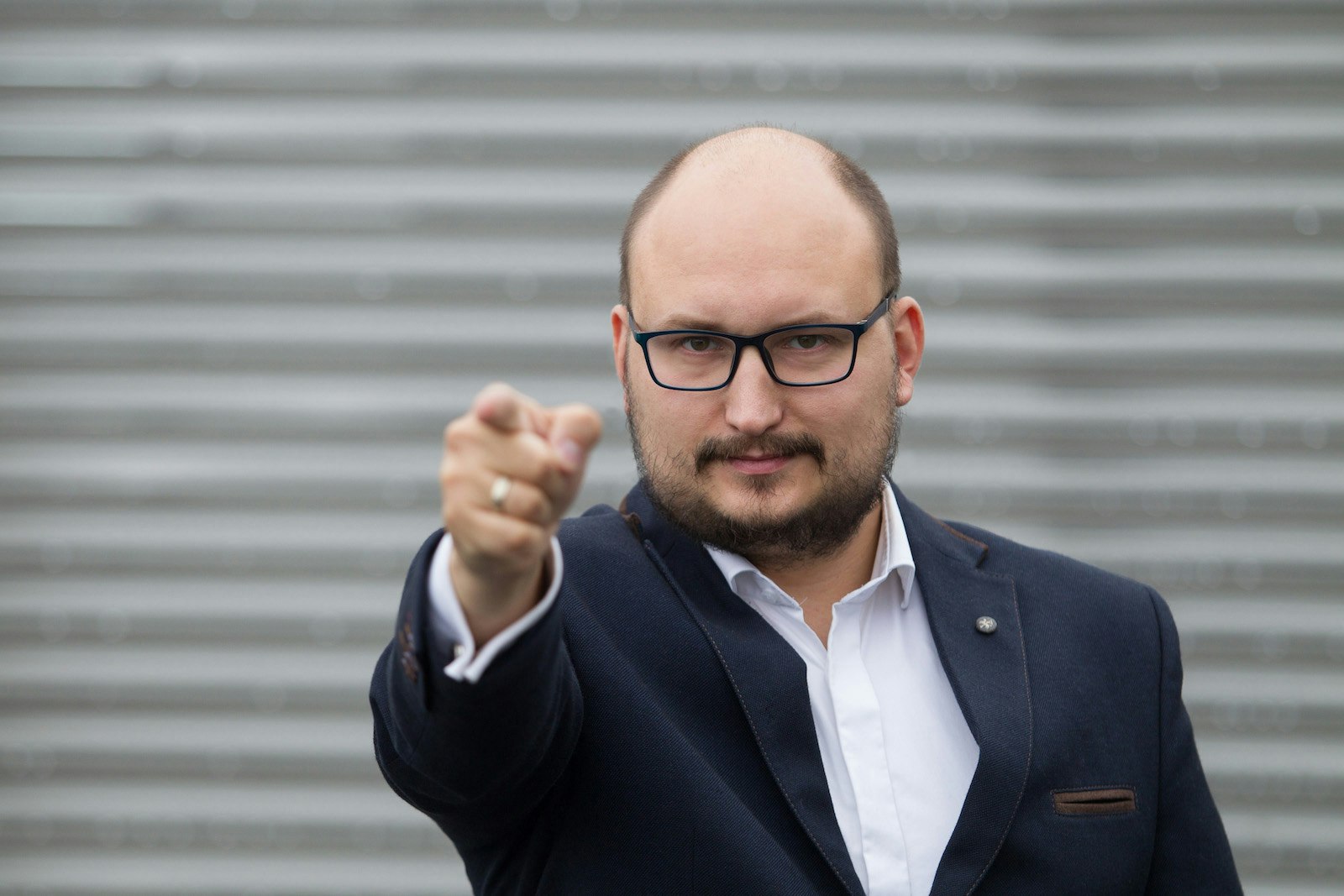 Milrem Robotics
Founded in 2013, Milrem Robotics is an Estonian robotic vehicle manufacturer. The bootstrapped startup produces autonomous robotic tanks, which have already been field-tested in battles. The company has developed 15 robotic systems for different use cases, which have been bought by 16 governments around the world. Apart from military vehicles, the company also produces robots for commercial uses, including fire operations and reconnaissance missions in mines.
Aktyvus Photonics
Lithuanian Aktyvus Photonics, founded in 2020, is another example of a Baltic bootstrapped startup — the company produces photonics components and laser systems for harsh environments. Tamošiūnas says that this "hit the ground running, and I'm certain it's going to go far," citing the fact that the solution bears the NATO standard, and that it has an international team of people with years of experience in the industry, the "real-deal PhDs".
Mimi Billing is Sifted's Nordic correspondent. She also covers healthtech and tweets from @MimiBilling.
Zosia Wanat is Sifted's central and eastern Europe reporter, based in Warsaw. She tweets from @zosiawanat.