Construction is a dirty business — and a big one. The building industry is estimated to make up 13% of global GDP (around €8,300bn), and is responsible for 39% of global carbon emissions. 
Now, Spanish startup 011h believes it can help solve this problem, by building high-tech, wooden "smart buildings" that are carbon neutral to produce, and energy saving to run. 
Not only that, but they say digitising the construction process will reduce building costs by 20%, potentially providing much-needed affordable housing around the world.
The founding team, made of up some of Spain's most decorated entrepreneurs, have committed €2m of their personal money to the project, and have raised €8m from investors including Foundamental, A/O Proptech, Index Ventures cofounder Giuseppe Zocco and Cultivate (the Blossom Capital-founded angel investor network).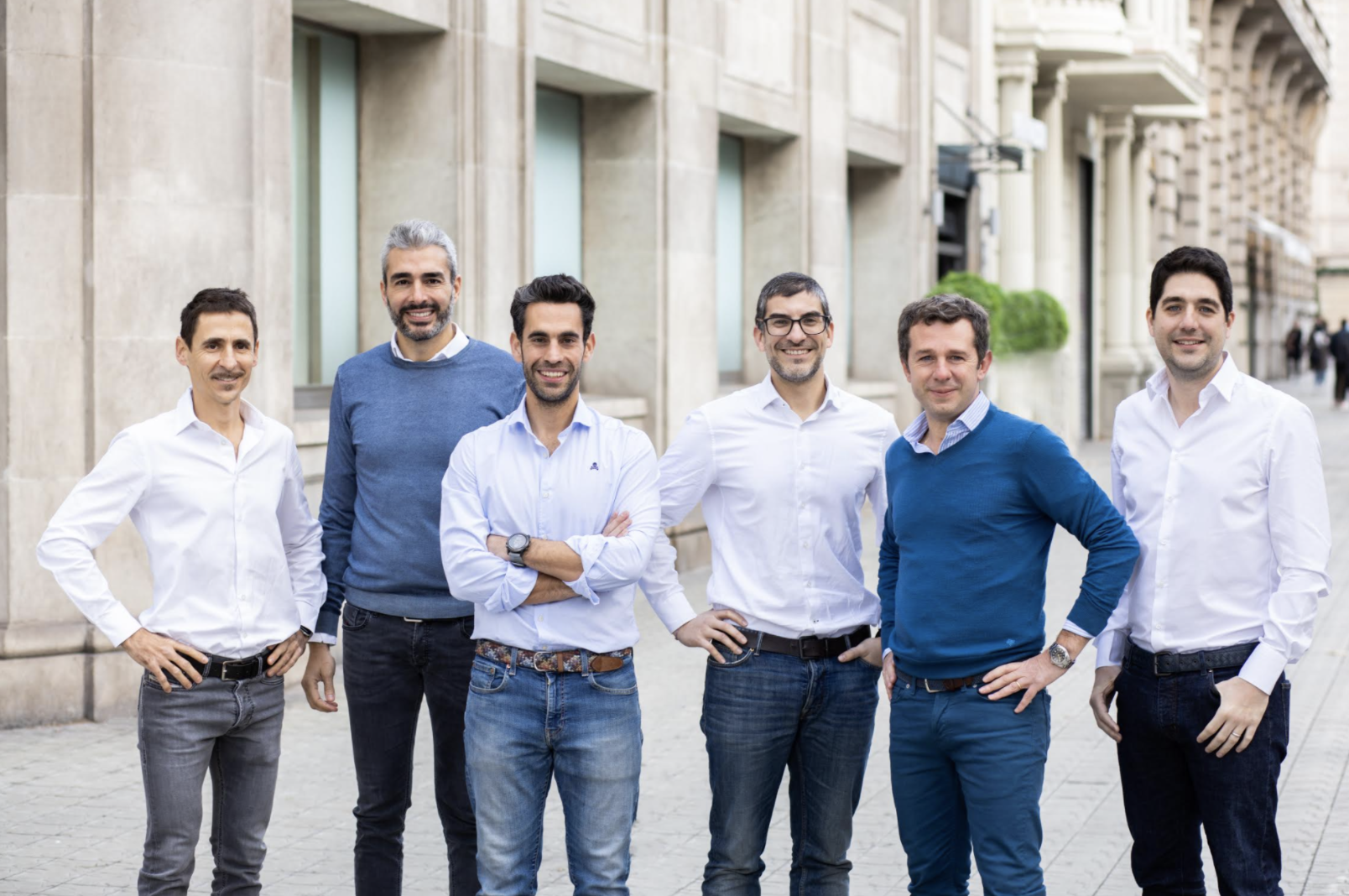 Wood that's good?
Converting one of the world's most disproportionately polluting industries into a carbon neutral one is a big job. 011h cofounder and COO Jose Ojeda says this can be achieved through choice of materials, specifically by replacing concrete structures with wooden ones.
"Using concrete emits a lot of Co2," he says. "We will be using concrete selectively for some of the buildings. But when it comes to the core structural material, we're going to be using certified engineering wood. That's wood that basically comes from managed forests."
Managed forests, Ojeda explains, maintain a healthy carbon ecosystem by felling older trees that, as they age, start absorbing carbon at a slower rate. Two new trees are then planted in the older tree's place, meaning that the building material can have a net negative impact on Co2 levels.
Managed forests are not without controversy. Supposedly sustainable companies, certified by international organisations, have been found to be involved in illegal logging practices, exposing possible "greenwashing" in the ecological timber industry.
That said, long-term studies have found that responsibly managed forestation can lead to negative carbon emission building materials.
What is a "smart building"?
While the term "smart building" might bring futuristic images of a Jetson's-style household to mind, Ojeda and 011h are proposing a more subtle style of innovation.
"The approach is called "passive house" design – you basically design the building in a way where your requirements of energy are lower," says Ojeda.
"Passive house" design revolves around principles of highly efficient insulation and air circulation, renewable energy production such as solar or geothermal, and building orientation that optimises heat retention or cooling, depending on the season.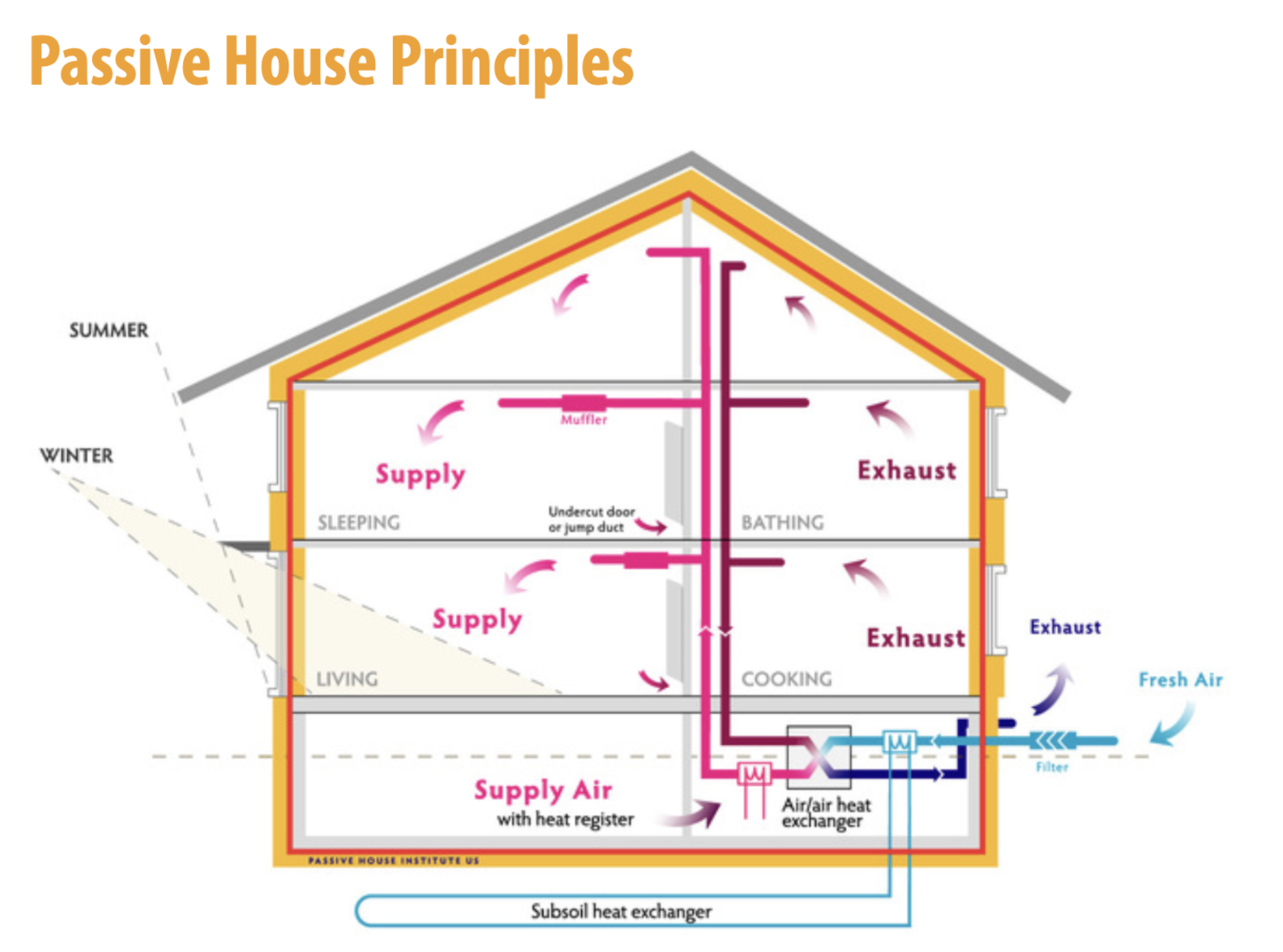 011h say that this means that their buildings will not only be greener, but 50% cheaper to run than a traditionally designed building.
Digitised construction
It's not only in energy consumption where 011h are promising big savings. Ojeda says that the startup's buildings will be 20% cheaper to construct than a regular building, due to a modernised and digitised process.
"Traditional construction systems happen outdoors in uncontrolled environments," he explains. "What we're doing, think about it almost like the supply chain or the factory systems that we see in the automotive industry."
011h will be moving much of the construction process indoors into factories, where building elements will be manufactured under controlled conditions, before being shipped to sites where they can be easily assembled.
Ojeda says that using modern data monitoring techniques throughout the manufacturing and construction process will allow the company to continuously improve its processes.
Affordable housing
Ojeda hopes that these cost savings will be passed on to renters, to provide much-needed affordable solutions around the world. 
"Affordability is really our focus," he says. "We know that that's where the social issues are, so if you want to make an impact, that's where you want to play."
011h will begin its first building project in March 2021, working with a private real estate company on a housing development outside Barcelona. Ojeda says that the startup will be targeting developments between 100-150 housing units.
And while it's too early to announce any contracts with public sector developments, Ojeda did hint that there plans in the works to team up with government home building programmes: "What we want to have is an impact on as many people as possible. So I think there's some initiatives in the public sphere that fit very well with what we're trying to achieve."
011h's first developments will be in Spain, before planning on a European expansion. Ojeda says that, while there are competitors in the US, such as Softbank-backed Katerra and the newly-founded Juno, the "smart building" residential construction space in Europe is fairly nascent.
011h's team is led by two of the founding fathers of the Spanish tech scene, Lucas Carné and José Manuel Villanueva who launched fashion marketplace Privalia in 2006, before selling the company for €500m in 2016. 
It's yet another sign of successful Spanish entrepreneurs reinvesting in their home nation's ecosystem. And given the construction industry's huge toll on our planet, combined with a pressing global need for more home building, many will be rooting for the startup to deliver on its big ambitions.