In Vilnius, everyone knows how their city was founded: exactly 700 years ago Lithuanian king Gediminas sent letters around Europe, offering protection, privileges and tax exemptions to monks, merchants, doctors and artisans who would accept his invitation to settle in a new town that would later become the capital.
Fast forward to 2023, and history is repeating itself: in the midst of mass layoffs at tech companies, Vilnius city hall officials are on a charm offensive, posting all over social media and sticking up posters around King's Cross station in London, where big international tech companies have their offices. The message they're sending: "Got fired by Meta or Twitter? Move to Vilnius."
Another poster, hung in European capitals a few of years ago, called Vilnius "the G-spot of Europe": "Nobody knows where it is but when you find it — it's amazing".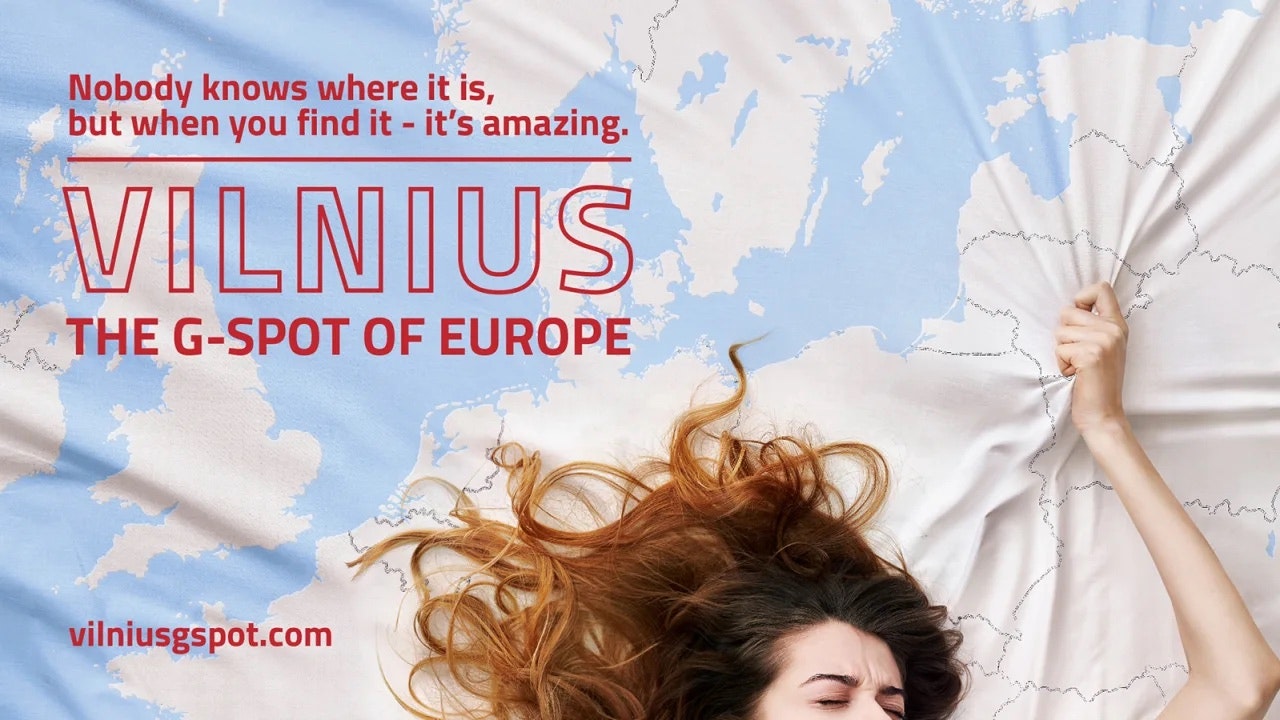 Talent is the number one need of Vilnius's booming tech community — which counts more than 700 startups and several unicorns, including secondhand clothing marketplace Vinted and cybersecurity company Nord Security. "It's the gold of the 21st century," Aušrinė Armonaitė, Lithuania's 34-year-old minister for tech and innovation, tells Sifted. 
But, with an overall population of roughly 2.8m people, tiny Lithuania might simply not have enough of it. There are currently more than 15k open positions in the wider IT ecosystem in Vilnius, which is the home of the vast majority of the country's startup scene. 
Armonaitė says that while the government is working on upskilling and reskilling local workers to accommodate the sector's needs, it's also coming up with incentives to make Lithuania "a more favourable destination" for foreign tech workers, including a one-off relocation payment of nearly €3,000 for some high-earning tech professionals.
But will it be enough?
G-spot of Europe
Vilnius might seem like an odd place to develop a career in tech: a city of half a million inhabitants, hidden in a post-Soviet corner of Europe, mere kilometres away from the borders with Russian Kaliningrad and Belarus. The country's tiny airport — which looks more like a train station — doesn't really offer a wide network of connections, there's no metro in the city so the roads can get pretty jammed and the weather can be harsh, with temperatures falling to -15C in winter. It's hardly Silicon Valley. 
But Tautvydas Tamulevičius, head of business at Go Vilnius, the organisation tasked with attracting companies and talent, has his counter arguments ready: the city is compact, safe, green, cheaper than most western European capitals (but mind the 15% inflation) and, most of all, simply buzzing with startups. 
In recent years, Lithuania has become known as a fintech hub, thanks to favourable regulation. There were 245 fintechs in 2022, and startups like Accel-backed banking provider Kevin and money wiring startup TransferGO were founded here. 
Lithuania was one of the first countries in the EU that created a fintech regulatory sandbox, and it also massively facilitated the process of issuing EU banking and payment licences; as of 2021, it had issued 147 EU fintech licences —  the largest number in Europe. Neobank giant Revolut, which employs around 200 people in Vilnius, won its EU banking licence in Lithuania, while several other British startups, such as financial app DiPocket and API solution Yapily, have made Vilnius their post-Brexit European office. 
The boom has also put the fintech ecosystem under greater scrutiny. The authorities were forced to revoke the licence of a startup linked to the Wirecard scandal, for example, and rein in the number of registrations for crypto startups due to money-laundering issues.   
Besides fintech, there are more and more cybersecurity, life sciences and gaming businesses popping up too. International tech companies, like Google and Netflix, are setting up offices in the city. And next year the capital is set to launch Tech Zity — a 55k sqm space for 5,000 digital workers — which will dethrone the French startup hub Station F as Europe's biggest tech workspace campus.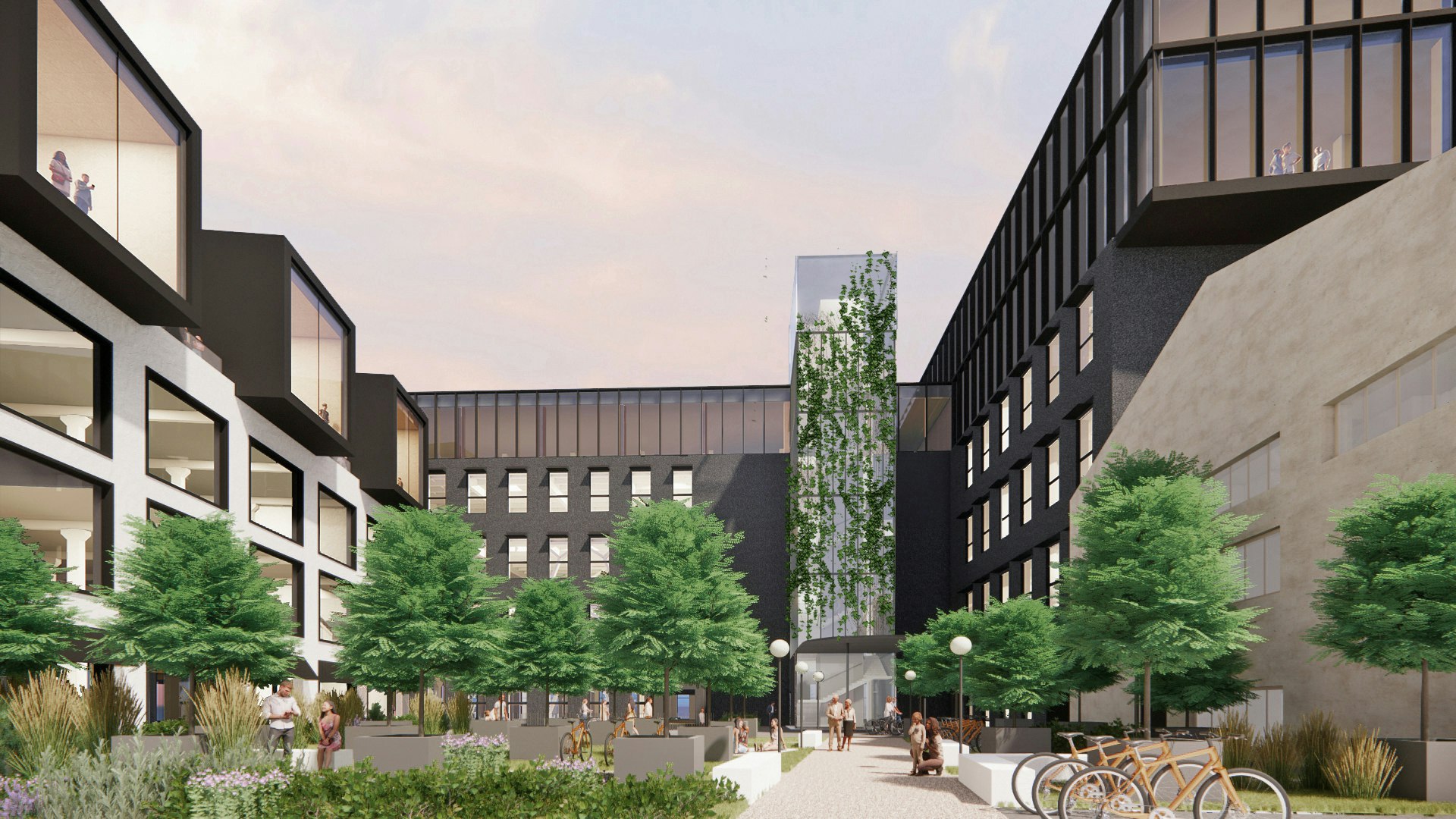 Local startups are probably also better prepared to weather the economic slowdown, Tamulevičius says.
Since VC funding has traditionally been less available for Lithuanian startups than for their peers in more developed hubs — last year Lithuanian startups raised just $373m, while startups in neighbouring Estonia raised $1.6bn, according to Dealroom — companies are used to spending money carefully. Many have been bootstrapped, including the unicorn Nord Security (which only raised from VCs in 2022), healthtech startup Kilo Health, mobile game maker Nordcurrent and online creative community Bored Panda. 
Come for the money, stay for good
Every year there are more and more people willing to relocate to Lithuania. There are more than 118.4k foreigners living in the country today, compared to 49k five years ago, according to government data (although there's no tracking how many of these people end up working in tech). This spike has certainly been fueled by Russia's invasion of Ukraine and the inflow of Ukrainian and Belarussian refugees, but people from other countries — the US, UK, Germany, Italy and France — are coming too. 
Local startups need more of them, and fast. PVcase, a Vilnius-headquartered solar engineering software business, needs to hire around 80 new people by the end of this year. It hopes many of them will come from abroad. 
"This [the hiring] is the main hurdle for us," says Nerijus Paulauskas, the company's head of partnerships. 
PVcase already has employees from more than a dozen countries, some of whom have moved to Vilnius specifically for the job. 
Paulauskas says that "it takes some convincing" to encourage people to move to Vilnius.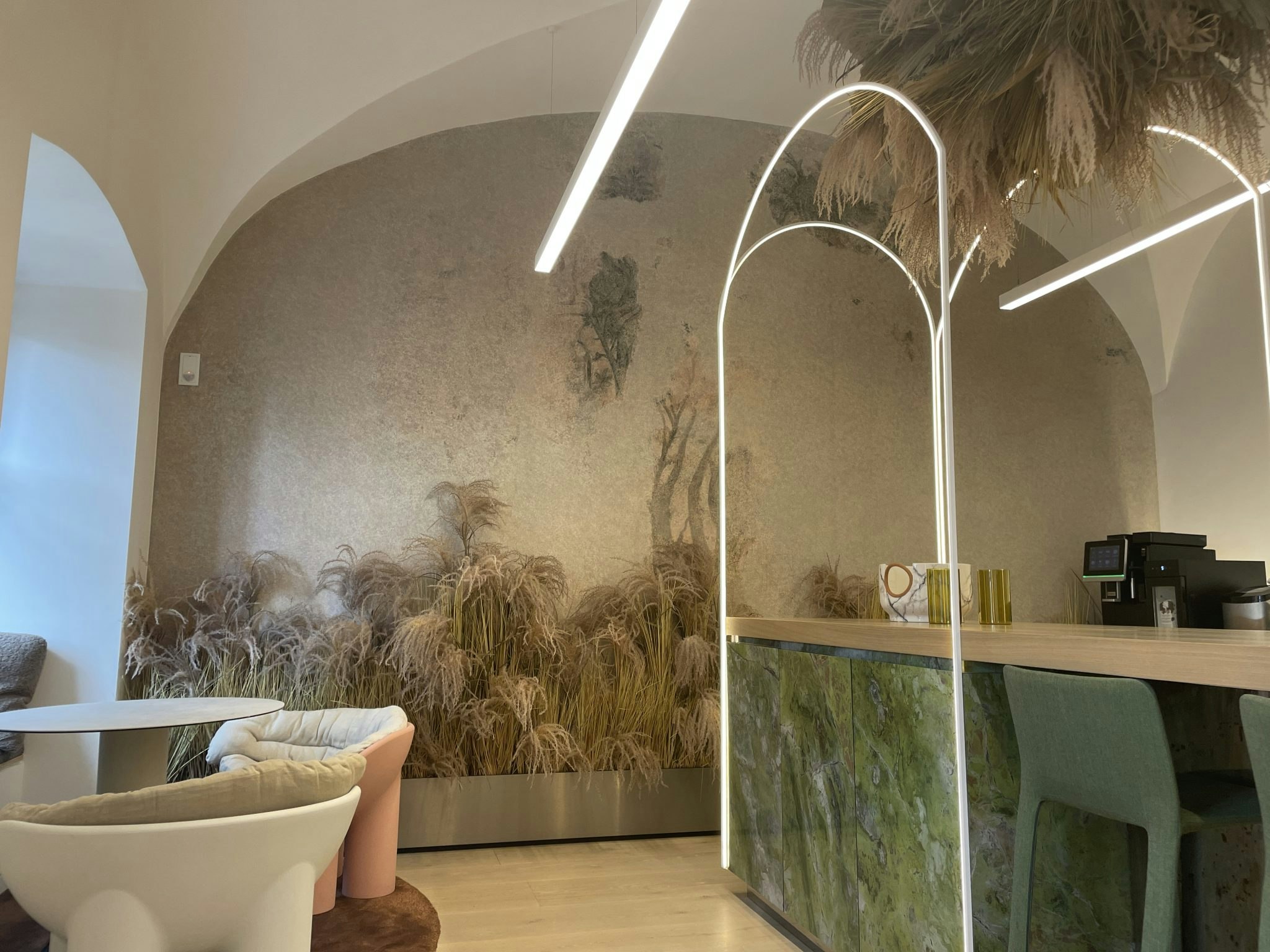 Good pay is the simplest way to attract good people, says Mantas Katinas, managing director at Wargaming, a bootstrapped Belarussian gaming company that has its biggest office in Vilnius. "You won't move here from Berlin or London on a two times smaller salary," he says.
While the average salary in Lithuania was set at €1,670 before tax per month in 2022, the average salary at startups is €3,700, with companies like Wargaming and fintech Kevin paying more than €5k per month and game developer Game Insight more than €12k per month, according to Lithuania's startup database.
Beyond pay, startups also need to help newcomers settle in. "Any person who relocates receives a specific package of support to make sure that they know the country, the company, the ecosystem around it," Katinas says. Wargaming has a whole team that helps foreigners with things like registering kids at school or making doctor's appointments. 
Similar services are also provided by Vilnius's International House — a one-stop-shop for all things related to professional relocation, which currently is serving around 1,300 people each month.
Katinas says that learning how to attract international talent is "the next big thing for the local ecosystem".
"It won't happen overnight… But if you learn to do it one by one, you'll learn how to be successful in this process."