It's been a decade since TransferWise completed its first international cash transfer — sparking its path to becoming a multi-billion dollar company.
Yet TransferWise hasn't just reshaped cross-border money movement over the last 10 years. It's also slowly spawned its own 'mafia': employees who have gone on to start their own businesses across Estonia and London.
This is becoming increasingly common among top European startups. It also follows the example set by Capital One and the PayPal Mafia, which bred the next generation of Silicon Valley tech chiefs — including Elon Musk of Tesla and Chad Hurley of YouTube.
TransferWise's own founder Taavet Hinrikus himself is among the most successful members of the small Skype Mafia. Meanwhile, Revolut and Monzo now have several former employees heading early-stage companies, as does Klarna.
A fresh round of public listings could soon make the European mafia even stronger (and hopefully, more diverse), by turning dozens of equity-owning employees into millionaires.
Meanwhile, TransferWise's alumni have already begun to 'cash in' their equity via secondary sales, giving potential entrepreneurs an early financial buffer.
Meet the 11 former TransferWise employees now running their own businesses.
Michele Esposito 

Role at TransferWise? Former product manager.
New venture? Cofounded Candu Labs to help software companies onboard users. It describes itself as the "first editor for SaaS apps".
State of venture? The company secured $5m at the end of last year, having graduated from the Entrepreneur First accelerator.
Tariq Rauf

Role at TransferWise? Spent three years in the product and engineering team.
New venture? Founded Qatalog, a 'virtual workspace' that brings various software tools together.
State of venture? The London startup recently raised a $15m Series A, including backing from TransferWise founder Taavet Hinrikus and Atomico.
Victor Trokoudes
Role at TransferWise? Head of international, helping TransferWise launch in 25 countries.
Venture? Cofunded Plum, a personal savings assistant, in 2016.
State of venture? Plum has raised $23m in total and has seen its user growth balloon since the start of lockdown. Launched in the UK, the fintech recently announced it was venturing into Ireland next.
Mart Abramov

Role at TransferWise? Product engineer.
Venture? Cofounded Taxscouts, an app to help streamline tax declarations.
State of venture? The company is currently live in the UK and Spain, but has ambitions to expand across Europe having raised a €5.5m Series A. Fun fact: you can now see its ads on the side of London buses!
Sergei Rumjantsev, Taavi Tamkivi & Jeff McClelland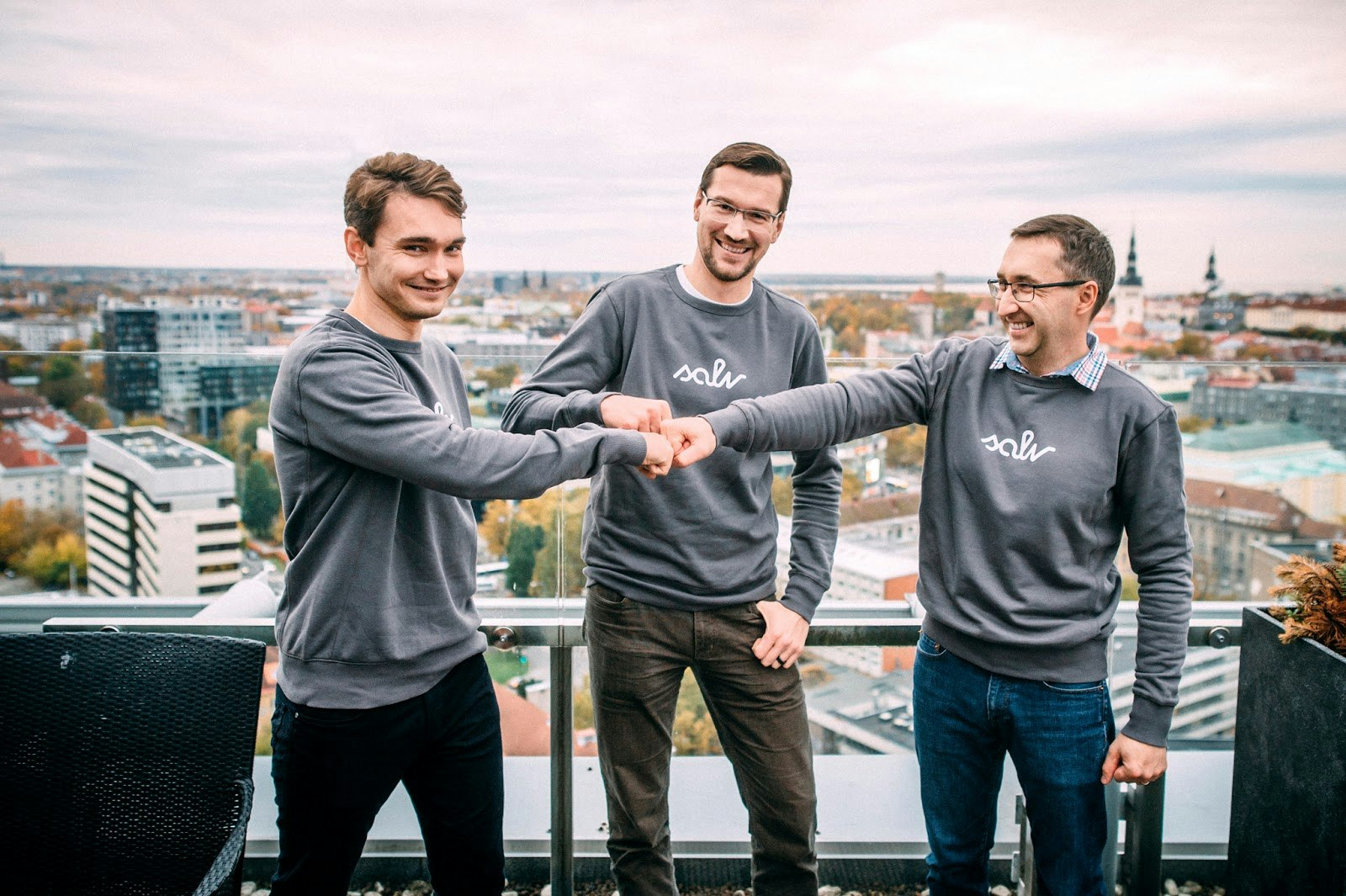 Who?  Rumjantsev led TransferWise's KYC and verification engineering team, Tamkivi built developed the KYC team, while McClelland built out TransferWise's employee engagement analytics over nearly five years. The latter two met at Skype.
Venture? Cofounded Salv,  an anti-money laundering (AML) startup for banks. It claims its technology makes a bank 10x more effective in combating money laundering.
State of venture? Founded in 2019, the company has raised nearly $4m so far. It now counts dozens of employees on LinkedIn, and was counted as one of the top Estonian startups to watch in 2021.
Erko Risthein & Jordan Valdma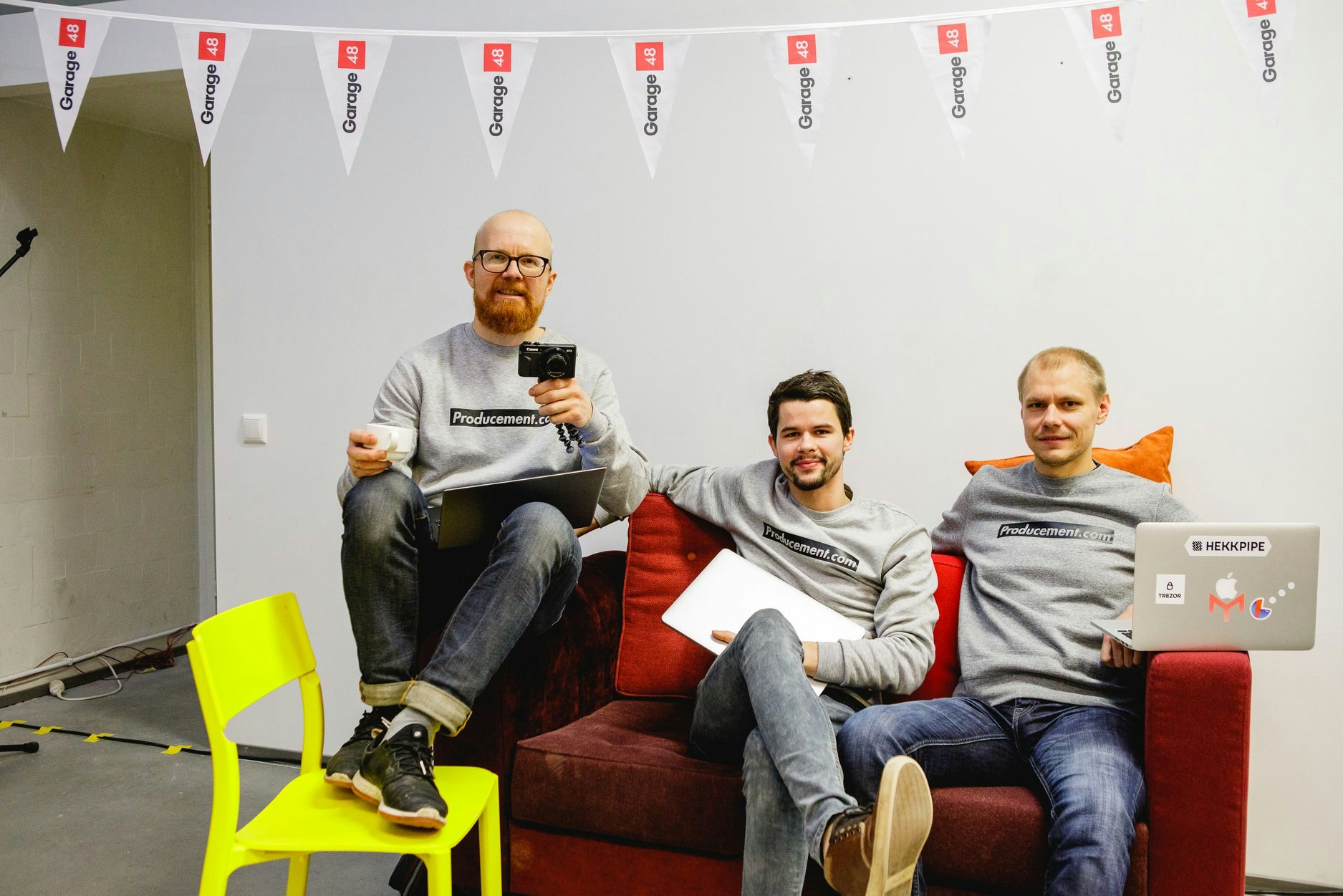 Role at TransferWise? Risthein was a product engineer, Valdma was the global partnerships lead.
Venture? Cofounded Producment, a startup that offers product-engineering-as-a-service. The company works closely with early-stage startups (including Plum and Salv), offering product development as well as training for engineers.
State of venture? Based in Estonia, the team is now at around 20 people. It's kept a low digital presence in recent months, possibly facing a short-term bump having accepted equity as a form of payment from some clients.
George Pallis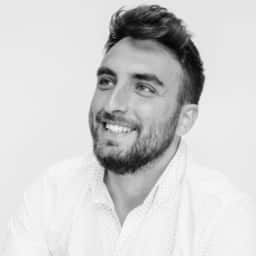 Role at TransferWise? Head of performance marketing (previously at Deliveroo).
Venture? Set up Manual, a brand focused on men's health and wellness. Its products cover everything from hair loss to fertility and therapy.
State of venture? Founded in 2018, Manual raised a £5m seed round in 2019, bringing in top investors like Cherry Ventures and Felix Capital. The startup now counts over 30 employees on LinkedIn.
Arno Krieger
Role at TransferWise? SEO specialist.
Venture? Founded Finanzfluss, a German app to help customers take control of their finances. It provides educational content to boost understanding of banking, investing, insurance and credit.
State of venture?  The media company now counts 500k users.
Know any others? Please email isabel@sifted.eu!