From healthcare benefits to generous pension schemes, big corporates have typically been ahead of the game when it comes to company benefits. 
But if startups don't start investing more in this area soon, it could prevent them from hiring top talent, according to top VCs.
"It can be difficult for early-stage startups to compete with big corporations [when it comes to benefits], since they often have deeper pockets. It's something we encourage our portfolio to think carefully about," says Laura Wilming, head of portfolio talent at European VC firm Octopus Ventures.
Before defaulting to matching big company benefits, it's good for startups to think properly about which employees they want to

attract.
"However, before defaulting to matching big company benefits, it's good for startups to think properly about which employees they want to attract and what types of benefits are important to them."
So, out of everything there is on offer what should startups — even those with a meagre budget — be offering?
Sifted spoke to a handful of startups to ask what perks they offer to their employees and what they believe is working particularly well. Here are just some of them: 
Mental health support
Beyond offering yoga classes and subscriptions to meditation apps (which are nevertheless helpful to some employees), startups are offering mental health intervention services.
London-based renewable energy startup Bulb offers its employees a subscription to Unmind, a platform that helps people to reduce anxiety, improve sleep, and nurture their relationships through self-guided programmes; plus access to in-person or virtual talking therapies through HelloSelf, Sanctus and Spill.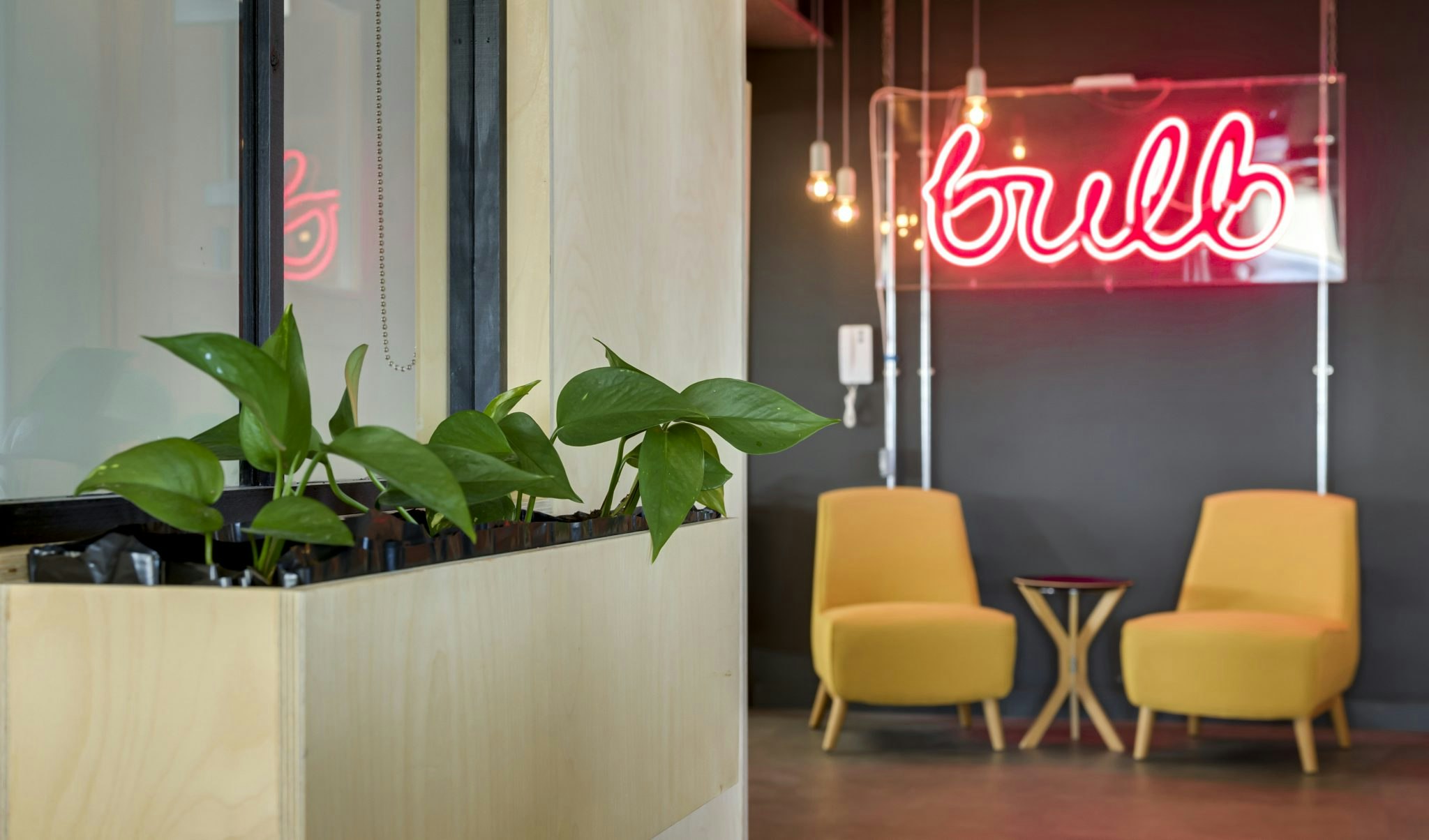 Bulb also offers an employee assistance programme via HealthShield that gives employees access to immediate support in emergency situations.
Supporting mental wellness shouldn't be seen as a perk, however, but rather a prerequisite for maintaining a happy and healthy workforce, says Wilming. Simply offering your employees flexible working hours and mental health days off can show them that their wellbeing comes first.
Financial wellness
Tools to help employees manage their personal finances are becoming increasingly popular – especially as financial wellbeing is so tied to our mental health.  
According to research by Bippit, a financial wellbeing platform based in London, three out of four employees are worried about their finances — which negatively affects their mental health and, in turn, their work. 
"For companies, that means a loss of productivity, increased churn and lower employee retention rates," says Bippit's cofounder and CTO Erich Schudt.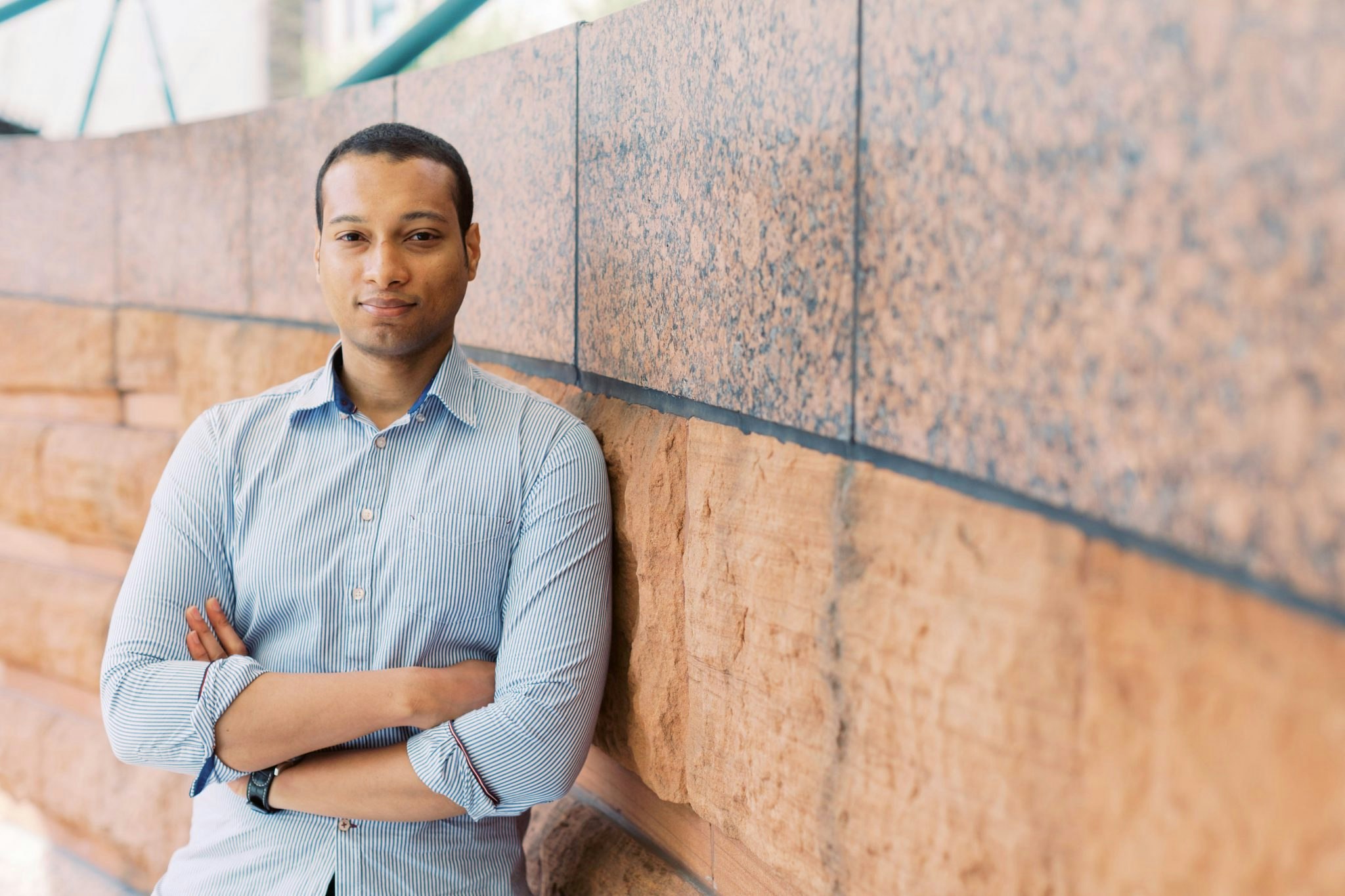 Bippit partners with companies to give employees affordable access to financial coaches, who can offer support on everything from debt and loans, to insurance, pensions and savings. Its current customers include educational publishing house Twinkl and fitness platform Gympass — the latter of which says Bippit is part of the company's "360-degree wellbeing offering."
Other platforms like Wagestream are addressing financial wellness from a different angle. The London-based company, which raised £20m in Series B funding last year, offers employees the ability to access, track and manage their wages on demand — a benefit that leads to "quicker recruitment, higher retention and better financial wellbeing for employees," according to the company's website. 
Private health insurance
While there is free healthcare in the UK via the National Health Service, many startups — such as brain supplement startup Heights, and fintechs OpenPayd, GoCardless and Wise — offer their employees private health insurance. Some of the benefits cited by the companies include: shorter waiting times, specialist drugs and treatments, quick access to a general practitioner and access to private hospitals. 
Bulb partners with health insurance platform Vitality, which gives employees quick and easy access to healthcare professionals and treatments from physio to talking therapies. 
The company's additional health cash plan helps employees with everyday healthcare costs, like the dentist or optician — things which tend to add up over time.
(Health insurance is compulsory in European countries such as Germany and France — and is often partially subsidised by companies for full-time employees — so isn't considered a perk, per se.)
Learning and development
Many of the startups Sifted spoke to offer educational budgets as a company benefit. 
But these shouldn't just be limited to buying books or online training programmes for staff, says Judith Nguyen Thanh, head of people and culture at Mitte, a Berlin-based startup building a water-filtration system. 
At Mitte, the people team help employees design their own "development journey": "We try to help them figure out: 'Where am I in my career journey? Which soft and hard skills do I need to improve to get to the next stage or help me succeed in my current role?'" says Thanh. 
This often includes hiring a personal career coach or paying for language lessons or other training courses.
Similarly, Lokalise, a translation management platform with a fully remote team, offers its employees $1,000 a year for "anything that will help the Lokaliser to be more impactful in their role and to develop both professionally and personally," a company spokesperson told Sifted on Twitter. 
Lokalise also offers employees 10 paid days leave for attending any training, certification courses or conferences. 
Deciding which benefits to offer your employees? Thanh has some tips:
Benchmark to see what's out there. Take a look at companies in your industry, or at the same stage of funding, and see what they're offering. Ask yourself: How can we be unique?
Survey your existing team anonymously. Find out what is most important to them and build your benefits package from the feedback you receive.
Leave some flexibility. Some employees may want mental health support, while others may want more vacation days.
Life insurance
Life insurance may sound like a morbid subject but an increasing number of companies are beginning to offer it as a key perk.
Slimmer AI, an AI venture studio based in the Netherlands, has recently added new benefits to its life insurance package, which include disability and accident insurance and pension administration. 
"We were frequently asked [by employees] about forward-looking protections and support, such as retirement support and insurance, so we've invested in this area," says Heather Devereaux, the company's head of innovation. 
"Even small companies should prioritise these protections and meet these needs," she adds. 
Digital life insurance provider YuLife, which recently raised $70m in Series B funding, counts startups like what3words, payments app Curve, and femtech Elvie among its customers. 
The company says its platform encourages people to make positive lifestyle changes by rewarding their healthy activities via an app. It also provides access to telemedicine services including a GP on demand, counselling and coaching — services that founder Sammy Rubin believes, "every startup should provide as standard."
Fertility planning
Qunomedical, a platform helping people find medical treatment at home and abroad, started offering fertility benefits to its employees this year (via Berlin startup Oviavo) — and claims to be one of the first European startups to do so.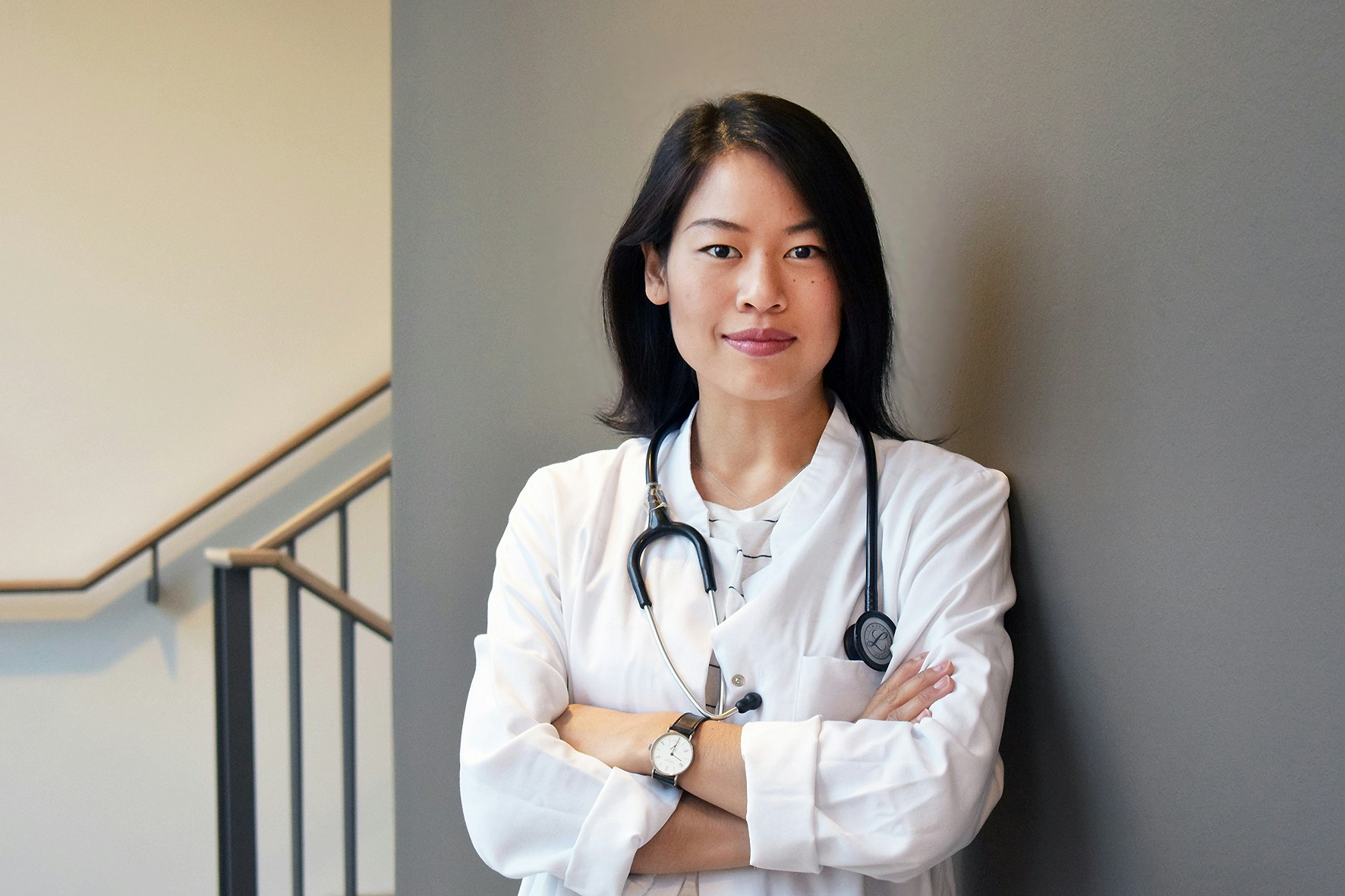 Chung says fertility benefits — which are standard in the US — include help with planning a family, diagnosing any issues with fertility and then offering intervention treatment (using IVF, egg freezing, and in some countries, egg donation.)
"Fertility benefits create an atmosphere of inclusion within companies, as they're not limited to a certain group of people," says Chung. "Anyone who is interested in having a family — whether you are a single man or woman, same-sex couple, heterosexual couple — can access these benefits." 
Offering this benefit to employees is important due to the overwhelming costs of fertility treatments, says Will Gibbs, principal at VC firm Octopus Ventures, who is looking closely into areas such as patient-driven medicine and digital health.
Many people, for reasons beyond their own control, cannot conceive children — nor do they have the financial position to remedy

that.
"Many people, for reasons beyond their own control, cannot conceive children — nor do they have the financial position to remedy that."
If employers could finance the expensive reproduction process, it would have a huge impact, adds Gibbs, especially for the LGBT community where having a child without intervention is impossible.
Flexible benefits
Offering flexible benefits is one thing that startups on a meagre budget can do to stay competitive, says Wilming.
A flexible benefits plan allows employees to choose their benefits based on their own individual needs – usually for a certain amount of cash per month or year. This could include anything from budget for childcare support or personal development, to extra vacation days. 
A number of software platforms have cropped up to help companies offer a curated list of benefits. 
For example, Heights partners with Juno — a platform offering a list of 'wellness' benefits from fitness classes and fruit and veg boxes to cleaning services — for a minimum contribution of £24 a month per person.
Perkbox, an employee engagement platform, is also a popular option due to the wide range of benefits on offer, says Wilming. These include online shopping discounts, free exercise classes with Boxx and access to online GPs.