Last July, thousands of people in western Germany found themselves without power or a place to call home, after flash floods swept through the region and destroyed many towns and villages.
The floods also affected businesses — including one manufacturing company which was caught completely off guard by the extreme weather. The flash floods knocked out business operations and caused supply chain issues.
That led the company to Cervest, a London-based startup which quantifies climate risk. It's now ranked the risk status of 100 of the company's assets, based on three different emissions scenarios outlined by the IPCC. That's allowing the manufacturing company to adapt its supply chain to projected risks, from heatwaves to flooding, and plan to build new factories in safer locations, says Iggi Bassi, founder and CEO of Cervest.
"If you know something early, you don't wait for the disruption; you can think about smarter planning," says Bassi. 
As global temperatures rise, with ratings firm S&P Global saying 4% of global GDP could be lost by 2050 due to climate impacts, an increasing number of businesses are turning to startups like Cervest for help. 
Climate intelligence in action
Quantifying climate risks has become a strategic priority for companies and financial institutions as extreme weather disrupts supply chains, hinders production and leads to higher costs. 
Economic damages from droughts alone in the EU could rise by a third, to €24bn, by the end of the century. Meanwhile coastal flooding could cost the EU almost €1tn a year by 2100 without investment in climate adaptation. Global economic loss due to climate change is predicted to hit $23tn by 2050.
To help companies weather this storm and build climate risk into their day-to-day decision-making, European startups are providing them with climate intelligence. Deploying climate projections, artificial intelligence and satellite monitoring, they help clients understand how their assets will be affected by a range of climate threats, how they can adapt and how they can minimise their losses. 
Cervest has launched a platform which shows companies and governments how flooding, heatwaves and droughts could affect their assets, by analysing historical data going back 50 years and looking forward 80 years to climate projections. 
When it comes to extreme weather, "companies want to know: is this a trend or is it an event?" says Bassi. "We don't provide them with a one-time assessment, but with living, breathing climate intelligence." 
Coastal flooding could cost the EU almost €1tn a year by

2100
Climate intelligence provided by Cervest is in high demand as countries, including the UK and New Zealand, have started introducing climate disclosure laws. In April it became mandatory for the UK's biggest companies and financial institutions to disclose their climate-related risks and opportunities. The government said the law "will ensure businesses consider the risks and opportunities they face as a result of climate change and encourage them to set out their emission reduction plans and sustainability credentials".
Research firm Verdantix predicts that companies will spend $6.7bn on climate risk solutions such as Cervest's over the next three years to help them quantify and disclose their physical climate risk to meet regulatory requirements.
To access Cervest's full risk analysis catalogue, covering 220m assets and expanding to 500m by the end of the year, companies sign up to an annual subscription. 
Early next year Cervest aims to make its climate intelligence platform available to all on a freemium model, which will provide companies with the climate risk ratings for a small number of their assets, including homes and workplaces. Cervest has raised a total of $36m in investment to date and its investors include Marc Benioff's TIME Ventures, Future Positive Capital and UNTITLED. 
Climate X is another UK startup working in this space. Using a mix of physical risk models and machine learning, Climate X projects how climate impacts, such as flooding, sea level rise or landslides, will damage properties, infrastructure or assets under different emissions scenarios. This helps real estate companies, building societies and banks prepare for such events and pivot their long-term business strategy.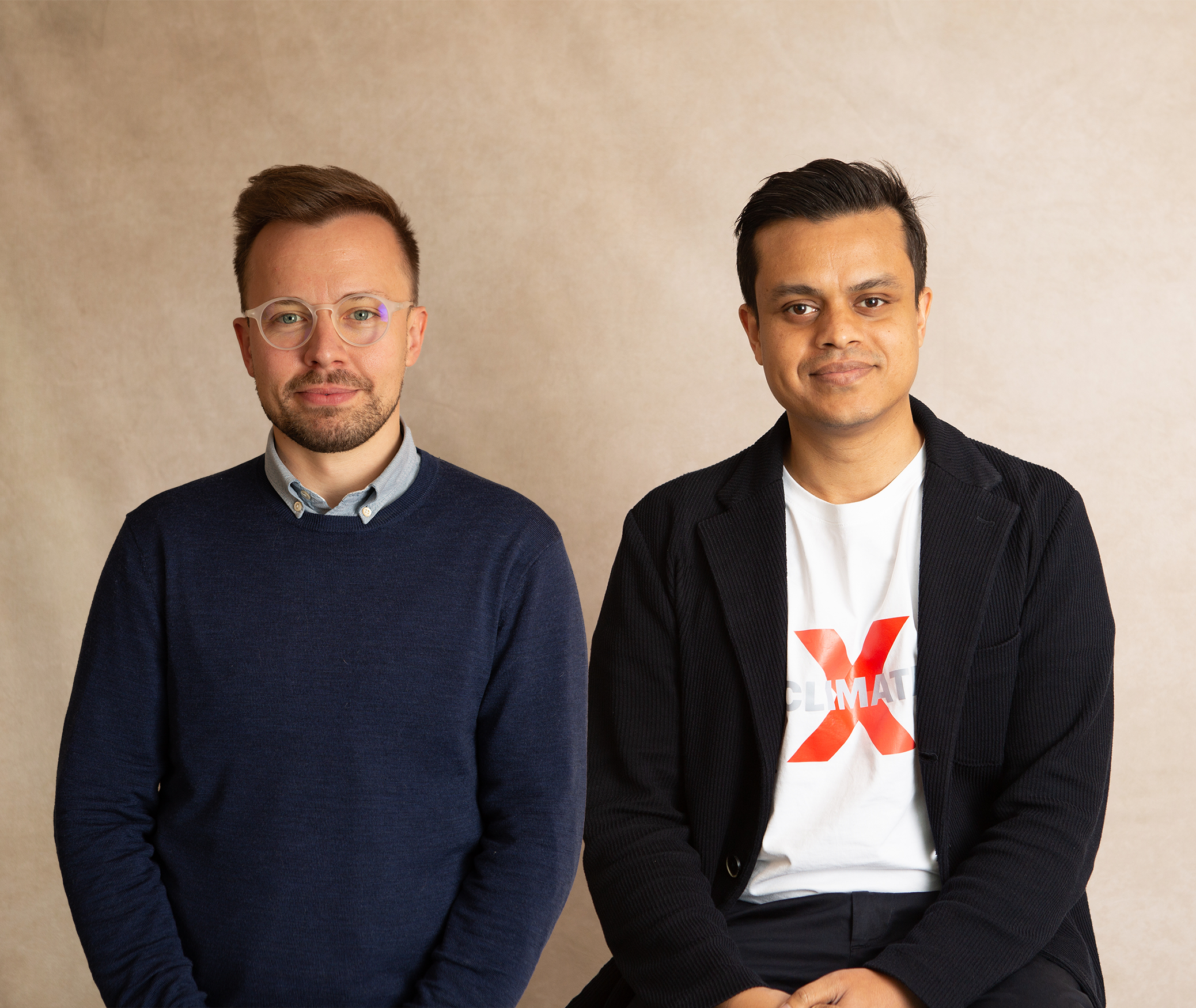 A mortgage lender, for example, may wish to understand the flood risk of certain properties in the short, medium and long-term, explains Kamil Kluza, Climate X's cofounder. Climate X's annual subscription service highlights whether flood events are projected to increase in that specific area in the coming years. 
"We provide the probabilities, severity ratings and associated losses at a very high resolution," says Kluza.
Climate X also works with asset managers to help them understand the climate risk of their portfolios and make more informed business decisions, he adds.  
On top of this, the startup recently launched an energy performance rating, which helps measure the cost to net zero for individual assets. Later this year it also plans to start modelling corporate transition risk. This will involve analysing net zero costs on an industry-wide level, for example for the mining or oil and gas sectors, and also reviewing on a global level what will happen to GDP and interest rates as the world moves away from fossil fuels, says Kluza. "The data is very scarce and it's still very much [in the] R&D [phase]!"
The startup has raised a total of £5.2m in investment to date from Deloitte and Pale Blue Dot, a climate tech VC. 
People are starting to realise they are losing money to climate change; that it will impact their bottom

line
Lisbon-based startup Tesselo is looking at another challenge posed by climate change: it combines satellite imagery with artificial intelligence to estimate the risk and impact of wildfires. Portugal has been badly affected by wildfires in recent years — a huge blaze killed more than 60 people in 2017. 
"80% of our forests have been burned in the past 20 years; just 20% remains," says Rémi Charpentier, Tesselo's founder. Tesselo has created a detailed mapping application, using open satellite data and artificial intelligence, which informs regional governments, such as Galicia in Spain, and companies like Portuguese paper producer CELPA, about the current state of forests, and tells them where to clear vegetation, which can drastically reduce the risk of wildfires. 
Tesselo also works with companies that have invested in carbon offsetting initiatives, such as reforestation. The startup assesses which areas are best for tree planting and most resilient to drought and heatwaves. 
"People are starting to realise they are losing money to climate change; that it will impact their bottom line," says Charpentier. 
The investor view 
Investors say the rising demand for climate intelligence is driven by new regulations, such as the UK climate disclosure law, as well as growing awareness of mounting threats caused by extreme weather. 
"Understanding climate risk and intelligence is vital for us to thrive, yet this has been an overlooked area that is only now receiving its deserved recognition largely due to regulatory changes and disclosure laws," says Heidi Lindvall, general partner at Pale Blue Dot.
"When dealing with the climate crisis we don't have the luxury of time and therefore it's necessary to push regulatory changes that will accelerate the demand for further climate risk and intelligence applications," says Lindvall.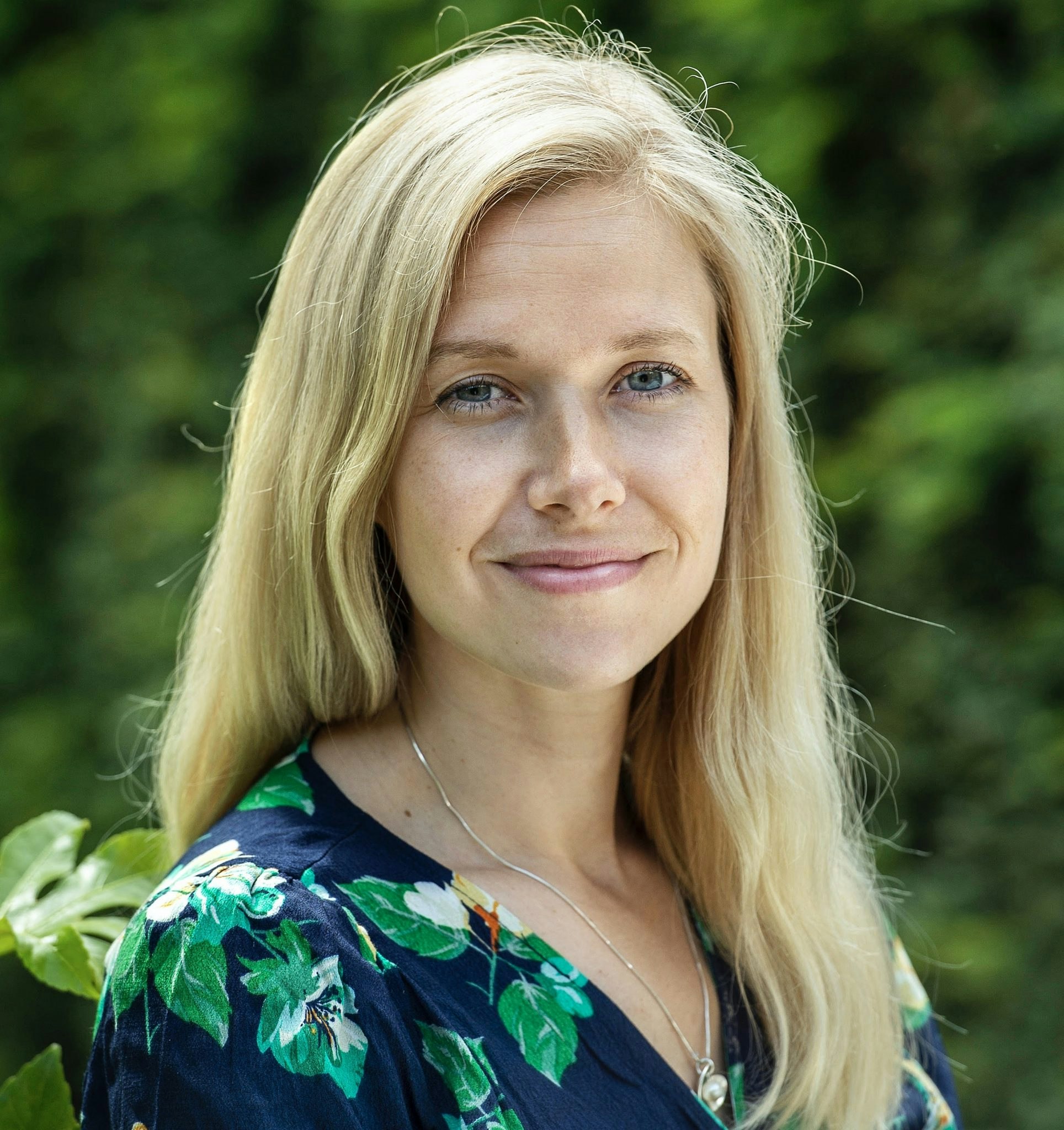 "The broader movements coming from COP [the climate talks] and the thrust provided by financial system regulation on carbon emission disclosure and climate risk mitigation have provided a growing market for climate intelligence," says Andre de Almeida Santos, a partner at Portugal-based Indico Capital.
But big organisations need to be doing more than just reporting the climate risks they face: they also need to be taking action on it. And that's another big job for startups, adds De Almeida Santos. "The biggest opportunities are precisely where the biggest gap still remains: on how climate intelligence can become actionable data, so companies can not only assess risk and report, but also take management decisions based on concrete detailed data."
Businesses also need to recognise that this is a commercial and strategic priority — and pay for the technology that will help them deal with it. One major hurdle for startups, says De Almeida Santos, is "to develop products and services with actionable commercial uses and become for-profit sustained marketable products, and move away from non-profit or publicly funded initiatives". 
Bassi from Cervest agrees: "The biggest hurdle is budget. ESG managers have been tasked with quantifying and reporting on climate risk but, in many cases, have been given insufficient budget to support the work."
"Large clients have to be braver to work with startups in this field as they are the ones with the most innovation and the best data to help them on their mission," says Lindvall.