So you've checked off Series A funding, found product-market fit, your business model works and your startup is revenue generating. Good job — you're in the big leagues now. But, the work's far from over. Now the focus turns to scaling, and to do that most startups look to raise a Series B round. 
But what exactly is Series B funding? How much should a founder raise? And what are investors looking for in a Series B startup in 2023?
Sifted spoke to founders, investors and a lawyer to find out.
What is Series B funding and when should you raise it?
Startups usually set out to raise a Series B round when they've got one thing on their mind — scaling. 
By the time a startup comes to raising a Series B, it should be really confident it has product-market fit, says Dan Chaplin, partner at Dawn Capital. "A startup should have also started to get a clear handle on its business's operating economics, and understand the value levers that it can pull to drive growth with predictable results and efficiency."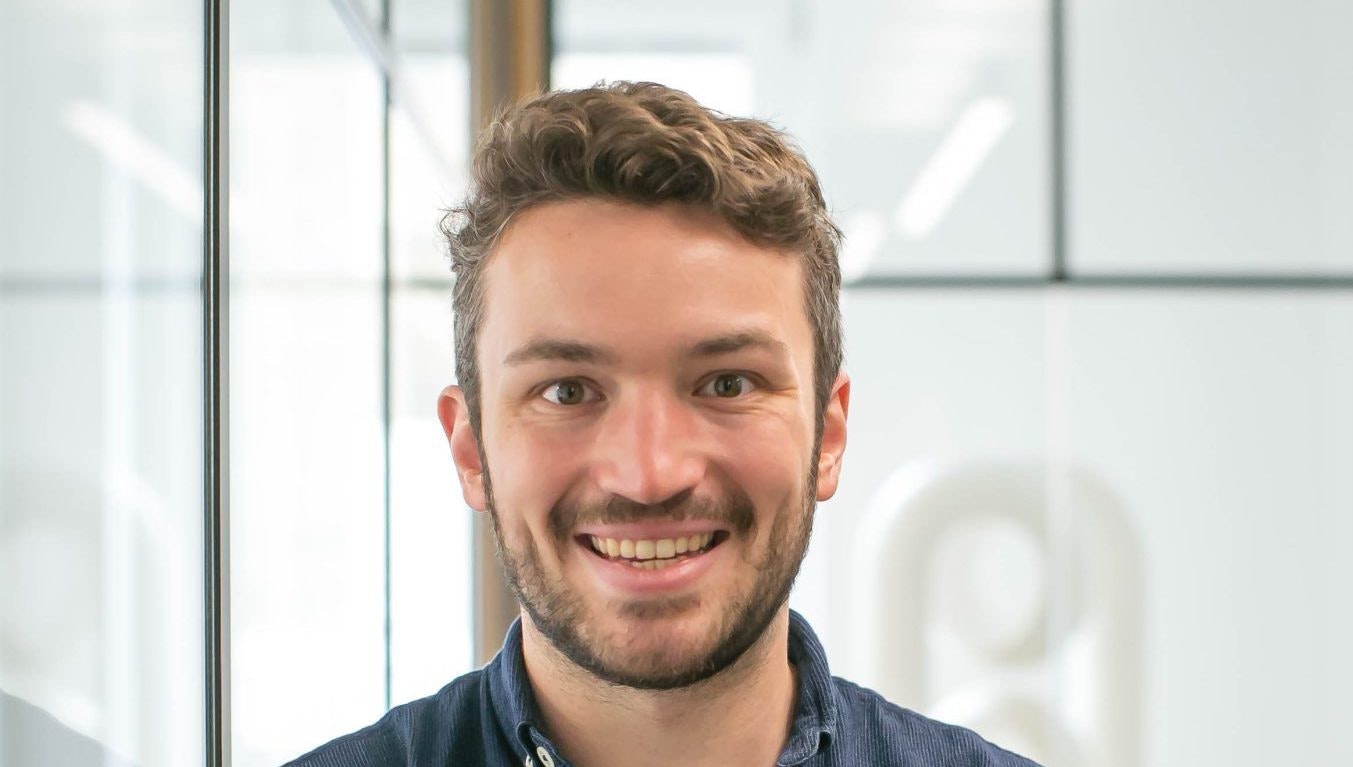 While Series B funding can be used for a number of different things depending on which sector a startup sits in — including business development, marketing and hiring — the goal is growth. 
For SaaS businesses, Chaplin says VCs will look closely at metrics including: 
Growth: the rate that revenue is increasing
Churn: the rate that customers stop buying
Net retention: total revenue minus churn (contract expirations, cancellations or downgrades)
Customer acquisition cost (CAC) payback: how long it will take to make back the money spent on acquiring a new customer
Lifetime value (LTV) to CAC: if the lifetime value of a customer is higher or lower than the cost of acquiring them
Pipeline generation: how a startups attracts customers
Burn multiples: how much revenue is generated for every dollar spent
"VCs will also look at the development of management and operating functions across technology, product, sales, marketing, customer success, finance and people," Chaplin tells Sifted.
Investors Sifted spoke to say that while Series B rounds happen at different times for different businesses, a typical startup raising one employs between 20 and 100 full-time staff and should have begun to build out its C-suite and VP-level staff by the time it goes to raise. It will also tend to be generating between £3m-10m in revenue. 
"You need to have enough revenue to show your unit economics work at scale and you have accelerating momentum," says Charles Wells, founder at HelloSelf — which raised a $20m Series B in March. Davor Hebel, managing partner at VC firm Eight Roads, says that a startup looking to raise its Series B should have around 50% year-on-year growth.
It's also important not to wait until the last minute to raise, says Wells. "Never get too close to the end of your runway or you'll have a timer on your raise and you'll have no choice but to raise with little negotiating position or die."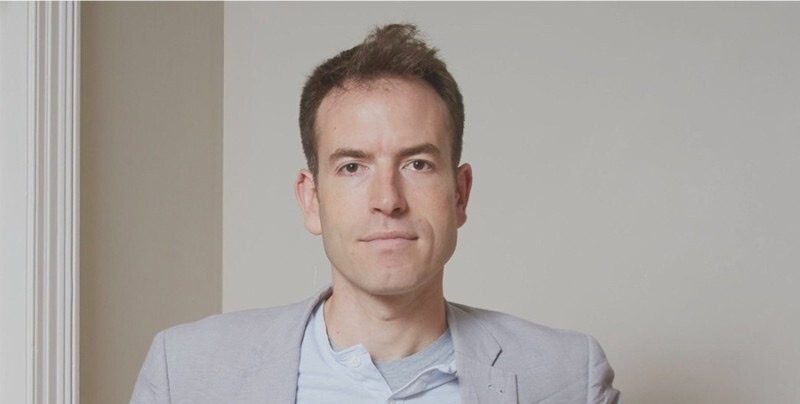 It usually takes three to six months from setting out to fundraise to closing the deal, but founders should go out to raise their Series B with nine to twelve months of cash runway in the bank, says Hebel. Even at the term sheet stage — the point that a deal is agreed in principle — it can still take a couple of months before the funds arrive in the bank, says Jas Bhogal, corporate partner at law firm Harper James.
How much Series B funding should you raise?
The amount varies depending on a startup's size and sector, but investors tell Sifted that a Series B round typically falls between $15m-30m — and a startup should look to raise enough funds to last 18-24 months.
"[At Series B] you should raise enough to get to a point of break even plus growth," says Wells. "You can choose to raise again to go faster but you should never have to. I work on the rule of having enough money to invest in growth for 18 months and then stabilise the business. This usually equates to getting close to breaking even within two years."
Series B rounds in Europe have been growing over the past decade and peaked during the frothy days of 2021. But the downturn has hit the amount of Series B funding on offer. 
Despite that, the funding market at Series B remains "absolutely open" and dry powder in the private markets remains at all-time highs, says Chaplin. 
What do you need to show in your Series B pitch deck?
Pitch decks will vary depending on the sector a startup operates in, but there are three key things a startup needs to show in a pitch deck at Series B, says Hebel:
A large market, and a strong and differentiated product
An exceptional and purpose-built team — as quite a lot of key hires should have been made by this point 
Predictability of growth and capital efficiency
Wells says HelloSelf put together three separate pitch decks in preparation for its Series B fundraise:
The teaser deck — the first point of contact with potential investors. This included top-level information about the mission, team, traction, product and potential future;
The first meeting deck — this was similar to the teaser deck but brought in data to demonstrate traction, customer feedback, unit economics and high-level investment and execution plans;
The second meeting deck — this built on the information above with a detailed market analysis, one-year roadmap and product pipeline.
Here's the pitch deck Dutch startup Creative Fabrica, a marketplace for digital files like print-on-demand posters, fonts and graphics, used to raise its $61m Series B in January 2023.
Where to find Series B investors
Series B rounds will mostly be made up of VCs and corporate VCs, and existing investors will often participate in the round. Private equity money would usually come a little later, when a company has already achieved or is approaching profitability. 
Warm introductions are the gold standard for any first meeting with an investor. If the right VCs aren't already knocking on the door, then founders should tap into their shareholders' networks, says Chaplin. Some companies also work with advisers at this stage to tap into wider pools of capital, he adds. 
It's important not to wait until fundraising to begin building a network that can help raise the cash. Wells tells Sifted he exchanged notes on funds with other founders that he'd spent years building relationships with. CEOs should also stay in regular contact with interested investors outside of fundraising windows to "keep them warm", says Hebel.
How to choose the right Series B investors?
Wells says he was looking for investors that believed in HelloSelf's mission, had big growth ambitions, expertise in areas he knew the company needed to improve in and networks he could tap into. 
It's key to have one eye on the future, he adds. "Think about how you want the investor to participate in future rounds. Will they follow on? Who can they introduce you to in the future? How will they challenge you?"
Founders should also treat meetings with potential investors as a two-way interview, Wells says. "I think about those meetings as me interviewing them for my board. You quickly work out who will inspire you, challenge you, make the business better and deliver the mission faster."
One crucial detail that founders should discuss with potential investors at Series B is their expected timescales for an exit, says Bhogal. "If a new investor is targeting an exit in, say, five years, that may cause friction with existing investors who are looking to exit earlier."
The legal stuff
A startup should already have a set of drafted investment documents like a shareholders' agreement and articles of association — which sets out how a company is run, governed and owned — in place by Series B, as it's already gone through a Series A, says Bhogal. 
If the round is led by existing investors, it's common for those documents to just be updated to reflect the new terms of investment. But, if a new investor is leading the round, they might insist on using their own documents, Bhogal tells Sifted. 
Regardless, legal fees get expensive at Series B and will usually end up costing about 1% of the raise, says Wells. "Founders can keep costs down by capping lawyer fees and getting the investor group around a table to agree terms in one meeting."
Problems can arise if a new investor tries to erode the rights of existing investors, "for example by removing their right to appoint a director", says Bhogal. "Where there are multiple key investors, the question of how investor consent matters are dealt with is important."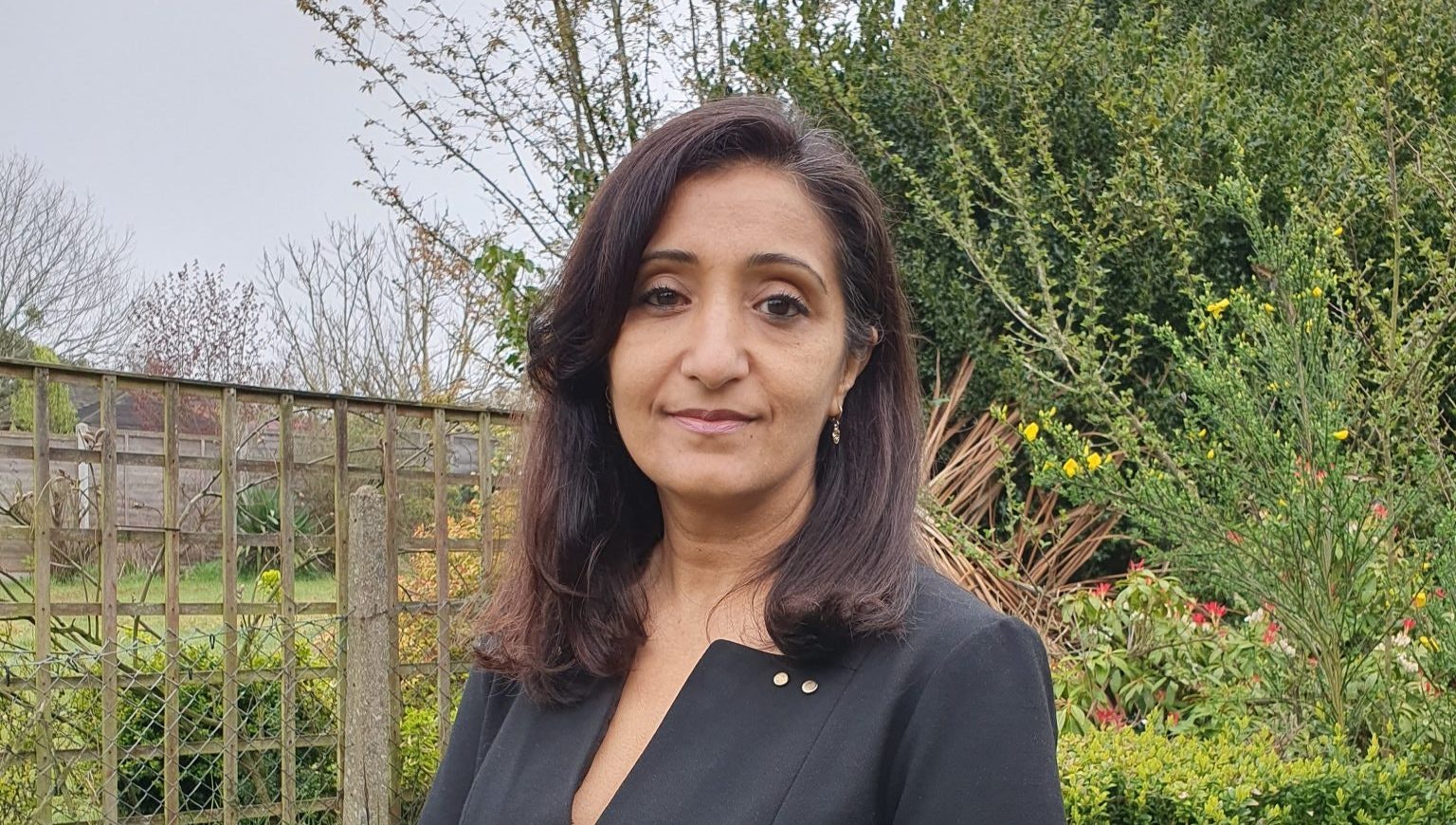 How much equity should you give away?
Founders should be prepared to give away 15-30% in equity at Series B. 
"I always advise friends to aim for 15% and plan for 20%. Anything more than 25% and it starts unbalancing the cap table," says Wells. 
Preferred shares — where an investor is issued a class of shares that ensures they are paid back before other shareholders — are fairly typical at Series B. "The Series B investment will usually be for a new class of preferred shares, which will rank above the shares issued on the Series A round. As a result, founders' shares will rank below both the Series A and Series B shares on an exit," says Bhogal.
While founder reverse vesting — where a founder has to earn their shares back over three or four years — is common at seed and Series A, it's not the rule at Series B, Hebel says.
"If you don't feel confident in how cap tables work — and it is mighty complex with all of these creative structures — spend some time with your CFO and law firm partner," says Wells. "Go out to dinner and ask as many questions as you can, as early as you can."