Despite the threat of a downturn in tech stocks and later-stage private valuations, Europe's seed-stage companies had a strong June. 
251 companies secured seed stage funding, up from 227 in May and 184 in April. In June, the companies brought in a collective €595m — a huge leap on the €442m seen in May. There was also a big jump in the average round size, up from €1.9m in May to €2.3m.
Several trends seen in previous months continued in June. Fintech previously dominated seed-stage investment; but, last month, the sector brought in less funding than healthtech, the same as in May.
That trend was reflected in the three biggest rounds of the month: all were healthtech companies. 
Drug discovery company Relation Therapeutics raised the largest seed round of the month, at $25m. Fellow drug discovery company, Qubit Pharmaceuticals, which uses quantum physics to discover new medicines, brought in €16m, and Wondr Medical, a medical education startup, brought in £12m. 
The fintech seed stage slow down
Healthtech companies brought in €118m in June, up from €57m in May. Fintech startups secured €77m, up from €56m in May. 
Foodtech had a strong month, securing €52m overall (compared to €23m in May). Recup, a German company working on reusable packaging for takeaway coffee companies, brought in €12m. 
The UK remains ahead
As has been the case every month since Sifted began tracking seed rounds in June 2021, the UK brought in the most funding, at €187m. That's an increase on the previous months; the country brought in €145m in both April and May. 
June was a typical month in that France and Germany secured the second and third most seed-stage funding, bringing in €102m and €85m respectively. 
Here are the other rounds which caught our eye this month, from a space junk monitoring system to a mobile mental health assessment app.
Gaming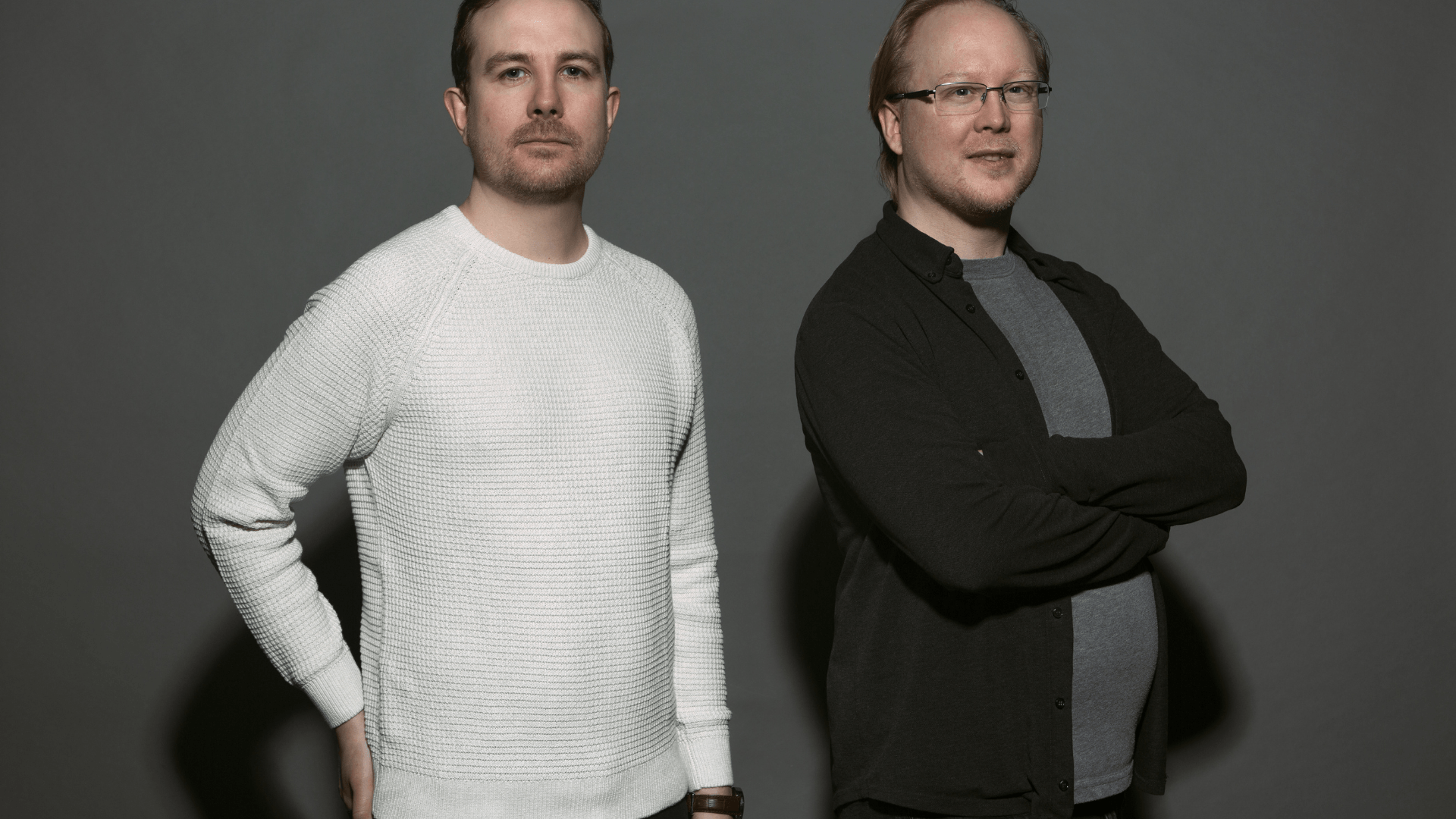 Bit Odd, a Finnish games development startup, raised €5m in a round led by Index Ventures. It wants to be the next big thing in mobile gaming, and has several of the team behind popular game Clash of Clans now on its staff. 
Soba raised $13.5m for its no-code platform, aimed at making it easier for anyone to create games on any device. It's in testing mode, and its founder says the company's aim is to democratise the world of game design. 
Swedish startup Lurkit, which analyses data from games and live-streaming channels, raised $2.7m. It wants to give games companies real-time insights into the performance of their games.
Future of work
Pirkx, an employee benefits platform aimed at gig economy workers, raised £3m. It extends conventional employee benefits, such as access to online doctors and gym memberships, to part-time staff. Pirkx has Dan Cobley, former managing director of Google UK, as its chairman.
Salto X, founded by Pipedrive cofounder Ragnar Sass, raised €5.2m. It's building a remote-friendly alternative to stock options, hoping to give transparent access to equity compensation to workers regardless of geography. 
German startup Tl;dv, which runs an extension to video conferencing meetings that allows people to tag, record and transcribe calls, raised €4.3m, led by Madrid-based VC K Fund. The idea is to help people quickly catch up on what happened in meetings they didn't attend.
Climate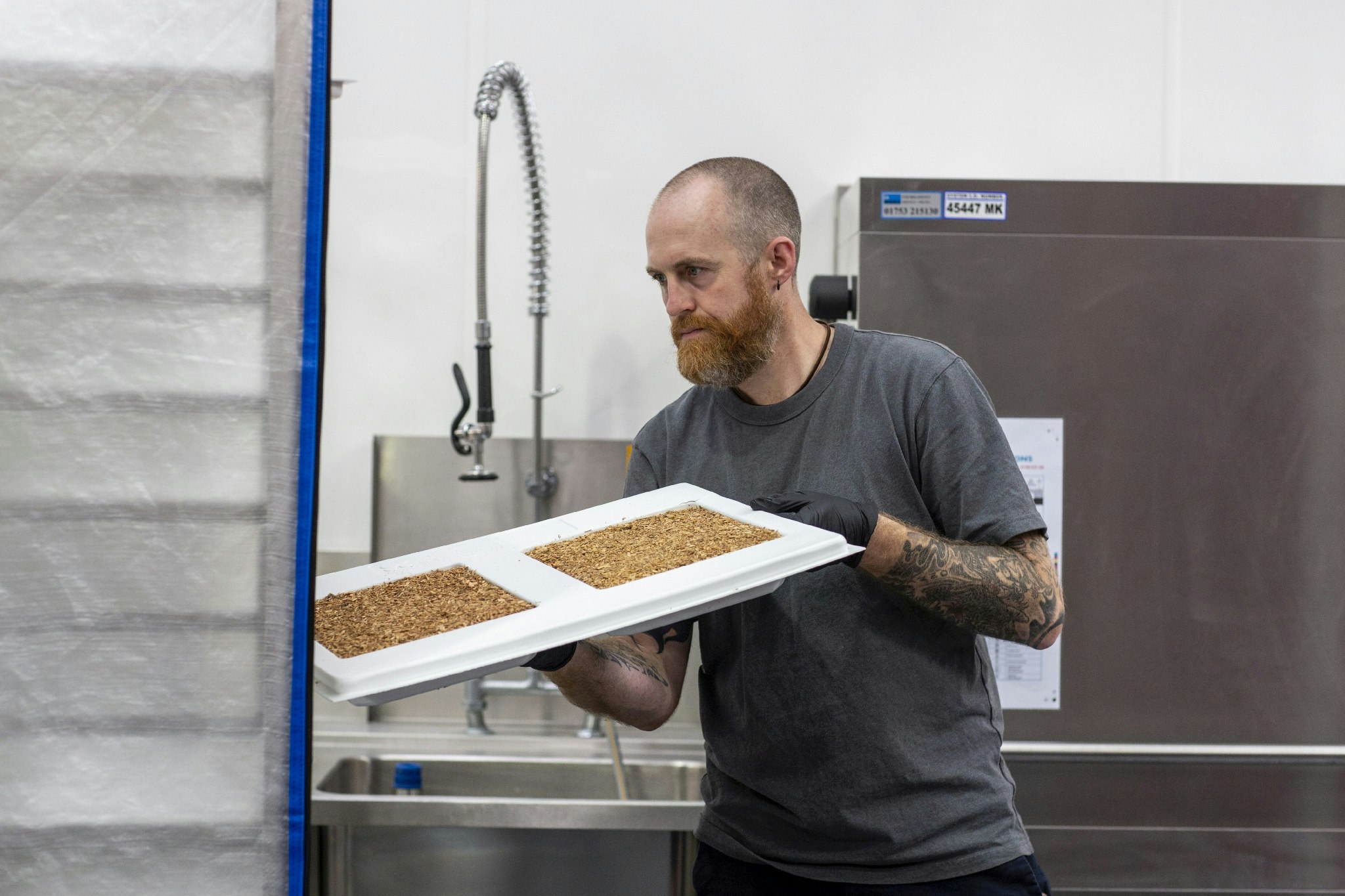 Wikifarmer, a Greek startup which runs a platform that connects farmers with buyers to cut out middlemen and get farmers a better price, raised an undisclosed figure seed round from investors including Sophia Bendz. We chatted to Wikifarmer's founder earlier this month about climate tech in southern Europe. 
The UK's Magical Mushroom Company, which makes packaging from mycelium as an alternative to single-use plastic, raised £3m. It takes mycelium, the root structure of mushroom, from agricultural waste and transforms it into a biodegradable packaging material. It's not the only startup that thinks mycelium could play a big role in the future of the food industry. 
Reel, a Copenhagen-based electricity procurement startup, raised €2.3m. It helps companies procure electricity from renewable energy suppliers, which then use the agreements to build more renewable infrastructure. This kind of direct supplier deal had previously only been available to large-scale electricity suppliers.  
Food
Huuva, a Finnish startup, raised €4.9m for its delivery network, which aims to bring restaurant food to neighbourhoods outside of city centres, which have previously been underserved by existing food delivery companies. The round was led by General Catalyst.
Project Eaden, based in Germany, raised €8m for its plant-based meat fibre products. The startup's first creation is an animal-free steak. Creandum led the round.
Supply chain tech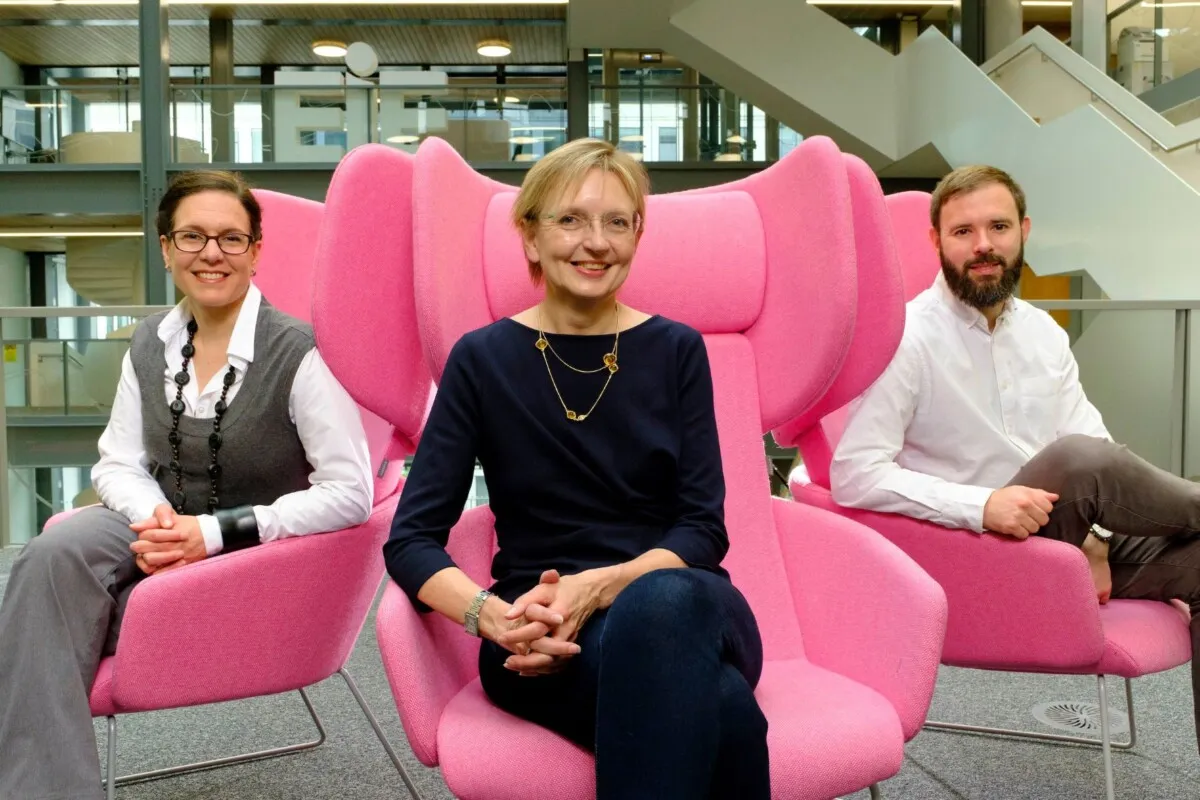 Earth Blox, a Scottish startup which uses satellites to identify illegal activities such as deforestation and mining, secured £1.5m in funding. The data is used by companies to monitor activity in their supply chains.
Autonomous warehouse robot maker BotsAndUS raised a $13m round led by Lakestar. The London-based startup uses AI to create digital twins of warehouses and deploy robots in them.
Opply, also based in London, secured $4m for its supply chain platform, which connects small and medium-sized food and beverage consumer brands with suppliers. It covers sourcing and payment. 
Healthtech
San Sebastian-based Glucovibes raised €500k for its app, which uses wearables and glucose biosensors to allow users to track their metabolic health. 
Cambridge spinout Psyomics raised £2.4m for its mental health assessment platform, a smartphone app which aims to replicate face-to-face psychiatric assessments by asking users a series of questions. It's already being used by the UK's National Health Service.
Space
Okapi: Orbits, a German spacetech startup, raised €5.5m for its space traffic monitoring technology. It uses radar, telescopes, in-orbit sensors and lasers to give a picture of what's floating and where in space. It wants to help space navigators avoid the junk floating around in the atmosphere and save on repair bills.
Want to see how other months fared? Check out our previous seed round summaries: