Most of the growth in Europe's robotics sector has come in the last three years, as it's moved from a niche sector to one attracting generalist VC interest. The European robotics industry is projected to be worth $4.51bn by 2027, according to Statista.
Among the companies to have grabbed attention so far this year are ANYbotics, a Swiss startup developing an AI-led robo-workforce, which raised a $50m Series B in May, and OpenAI alum Shariq Hashme's Prosper Robotics, which is developing a robot butler for the home.
But who could the next stars of the robotics tech scene be? To find out, Sifted asked investors from Kineo Finance, Breega, NGP Capital and Picus Capital. There was only one rule: they couldn't nominate portfolio companies.
Christine Müller, partner at Kineo Finance 
Kineo Finance is a Swiss-headquartered VC with offices in Germany and USA. It specialises in startups commercialising hardware and hardware-software products.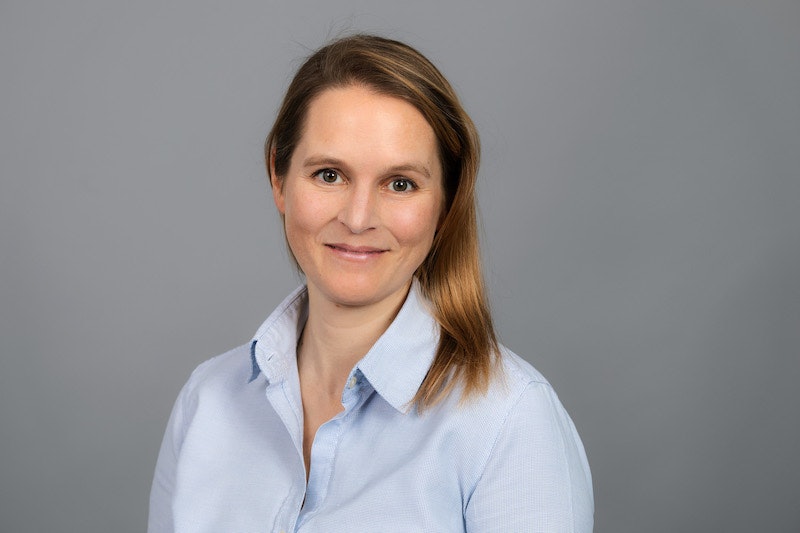 Ascento Robotics — Switzerland
Ascento offers robotics-as-a-service for autonomous outdoor security patrolling. Its two-wheeled robot helps security professionals secure, maintain and inspect their outdoor assets by reducing intervention times and improving their data capturing capability. Ascento is a spinout from ETH Zurich. 
Framework Robotics — Germany
Framework Robotics offers industrial-grade, remote-controlled deep-sea unmanned underwater vehicles (UUVs) for sub-marine infrastructure inspection and monitoring. Through its sustainable, modular and scalable 3D-printed basic structure, its robotics platform is adaptable for a multitude of underwater applications. 
Olive Robotics — Germany
Olive Robotics is providing software-defined robot hardware components which are re-programmable and easy to integrate, allowing users to build their own plug-and-play custom robots. The company has partnered with various leading universities and has developed four products and one kit to date.
Alex Rohregger, investor at Picus Capital 
Picus Capital invests globally in pre-Seed, seed and Series A rounds and focuses on technology companies in financial services, HR, energy & climate, healthcare, logistics & mobility, real estate & construction, crypto & web3, deeptech and e-commerce.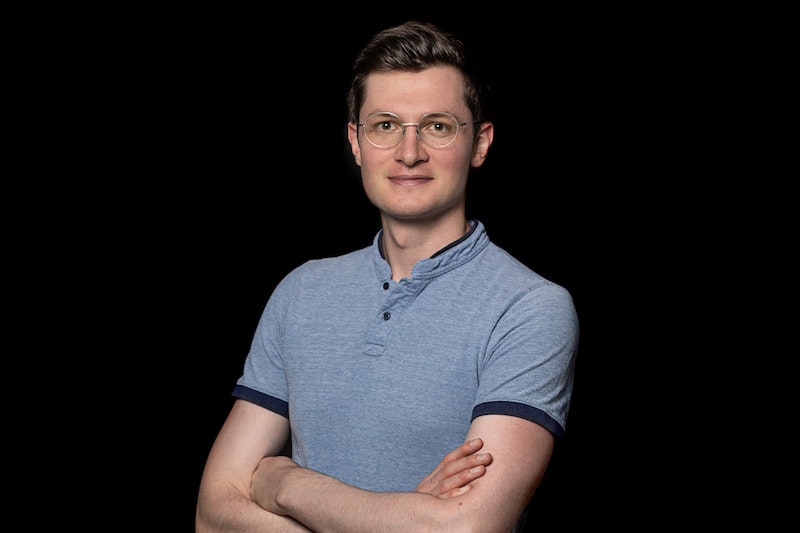 Daedalus — Germany
Daedalus provides a platform for companies to order precision parts manufactured by AI-enabled robots. The startup taps into a market that is experiencing high demand, particularly in aerospace and medical applications, and an acute labour shortage for precision machinists. We may also see Daedalus benefit from the early signs of re-shoring [companies bringing manufacturing back to their home market] across many industries. 
Gravis Robotics — Switzerland
Gravis Robotics is developing an autonomous platform for heavy industrial vehicles and machinery using technology developed at ETH Zurich. Automating these vehicles could help curb labour shortages and improve safety and efficiency within the construction, mining and agricultural industries.
Torrmi — United Kingdom
Although still in its early stages, Torrmi is aiming to tap into a need in the robotics industry for specialised suppliers of AI, hardware and software components. It will provide reusable software components for robots, which will be equipped with automated bug detection, and use existing technology for performance diagnostics and to address inefficiencies in older technology (tech debt).
Noyes Technologies — Germany
Noyes Technologies' modular, almost Ikea-like product provides customers across all sizes access to affordable, maintainable and highly scalable automated shelving units. 
Antoine Veret, partner at Breega
Breega invests in pre-seed to Series A startups across Europe and the UK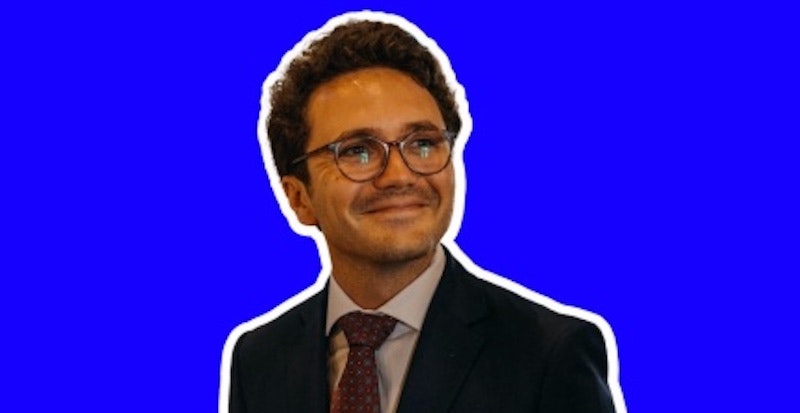 Cook-e — France
Cook-e has developed a modular cooking robot for professional kitchens, which can be installed in any kitchen configuration. It weighs, mixes and cooks various dishes then cleans itself after each cycle. The startup set out to solve the increasing staff shortage problem in the food services industry.
Grayscale — UK
Grayscale AI is using neuromorphic computing and AI — which mimics human sight — to integrate into fully autonomous robots. Its software can be used for autonomous driverless AI that reacts faster to pedestrians, cyclists and buildings.
Keybotic — Spain
Keybotic's four-legged robots carry out industrial inspections on dangerous sites and provide 3D mapping of facilities without human intervention. The startup's aim is to increase worker safety and reduce environmental impact concerns associated with process industry companies.    
Robeauté — France
Robeauté is a medtech startup developing a 1.8mm micro-robot to diagnose and manage brain disease, with minimal invasiveness. The robot navigates the brain in 3D movements, collecting accurate data to inform therapeutic intervention in real-time. It can be particularly helpful in developing deep brain stimulation electrodes, which treat Parkinson's disease and tremors.
Christian Noske, partner at NGP Capital 
NGP Capital backs early-stage B2B companies from Series A onwards in Europe, the US, Israel and China within enterprise software, industrial tech, cybersecurity and infrastructure.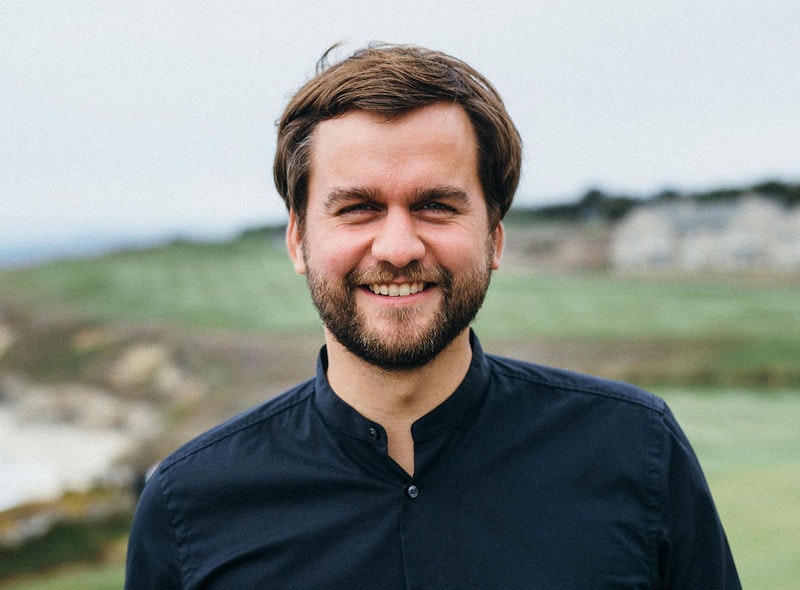 Robco — Germany
Industrial robotic arm solutions used to only be available to large enterprises, but companies like Robco are providing easy-to-assemble, lower-cost solutions for small and medium-sized businesses (SMEs). Its modular end-to-end robot solution can be used to automate repetitive manual tasks. 
fruitcore robotics — Germany
Fruitcore robotics also provides flexible robotic arm solutions for SMEs, but focuses on more affordable, lower-maintenance solutions. Its robot, named HORST, automates manual pick-and-place tasks.
Aerones — Latvia
Aerones provides a robot-enabled wind turbine maintenance and repair service. It uses patented technology to promote predictive maintenance of turbines even at high wind-speeds, maximising their efficiency and lowering operating costs. As wind energy increases globally, protecting these capex-rich investments will be a vital part of energy efficiency.
Dexory — UK
Dexory's autonomous robots provide real-time data for inventory management in warehouses. It aims to remove the problems warehouses face in quantifying and locating items, a time-consuming task prone to human error.