Once a startup has raised a significant amount of cash, has a solid customer base and is growing its team, founders might consider bringing some more experienced people in to help steady the ship. 
But while adding veterans to your startup's team can help lead you through your next phase of growth, hiring for senior roles too early — or hiring the wrong people — can take you in the opposite direction. 
So, how do you know when it's the right time to bring in the grownups and add to your C-suite? Where do you find the right people and how do you make sure they're the right fit for your team? Sifted asked the experts — and founders who have been through the process — for their tips. 
What does a C-suite do?
The C-suite is a startup's senior leadership team. It's usually made up of a combination of: 
Chief executive officer (CEO)
Chief finance officer (CFO) 
Chief product officer (CPO)
Chief people officer (CPeO)
Chief commercial officer (CCO) 
Chief information officer (CIO)
Chief administrative officer (CAO)
The CEO is usually the first member of the C-suite, and is often one of the founding team. Depending on the founders' expertise, other C-suite positions might also be taken by the early-stage team, says Dan Hyde, CEO of executive search service Erevena — though which roles will vary on a case-by-case basis. 
At collaborative presentation-building platform Pitch, for example, members of the eight-strong founding team took up the roles of CEO, CTO and CPeO.
How do you know which C-suite roles you need?
Startups don't need to hire for every possible C-suite role at the same time, and often won't need to fill every position. David Hunt, CEO of Hyperion Search, another service that helps startups recruit senior hires, says that the first few C-suite additions should fill existing knowledge gaps. Founders should "collectively look at who should lead on which function, and where the biggest weakness is" to identify the role they should hire first.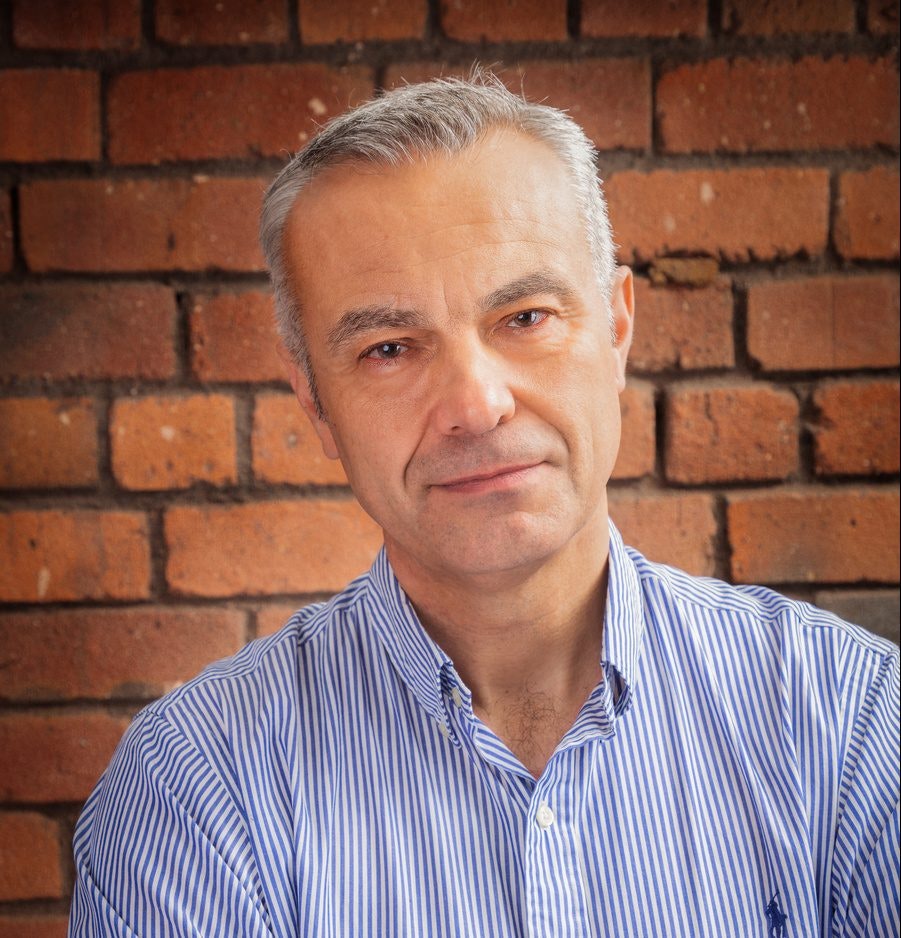 But Hunt cautions that there are risks for startups that hire senior roles too early: "If you hire a highly motivated, and probably expensive person, but don't have enough for them to do, they'll quickly get bored and leave, or be disruptive, or go ahead and do things before the company is ready to." The level of experience required for these roles can also mean competitive salaries, and "you can also use too much of your cash runway committing to early hires before you're ready". 
So, before jumping into recruitment, Hunt recommends that founders ask themselves if the business or customers are suffering from a poor-quality product or service. They should also assess if the leadership team has been taking on too much and dropping the ball, or are lacking opportunity to focus due to being overstretched — if the answers are yes, then it could be time to bring in external experts. 
Where can you find C-suite candidates?
While some founders have an extensive-enough network — either their own or that of their board — to source a senior hire, sometimes relying on your contact book can mean you don't "get the exact profile that you need", says Christian Brink Frederiksen, CEO of Leapwork, a no-code automation startup.
When searching for its CFO, Leapwork's cofounders used executive search service Erevena, partly because people experienced enough for C-suite roles often don't want to risk their current jobs by talking directly to the CEO of a company they might be interested in joining. 
Services like Erevena and Hyperion work with founders to dig into what exactly it is they're after. They also have an extensive backlog of case studies from other companies they've worked with, so can both "hold a mirror up to what other companies have done" and use an outside expert perspective to "accurately diagnose the challenges" of the business, says Hyde. 
When founders aren't sure what positions they need, Hyde suggests they consider what the ideal "outcome of the hire" would be — and then ask why that outcome isn't already possible. If the goal is international expansion, for example, then the issue could be that the brand has a weak or nonexistent presence in a market like the US, which would lead to a CMO hire.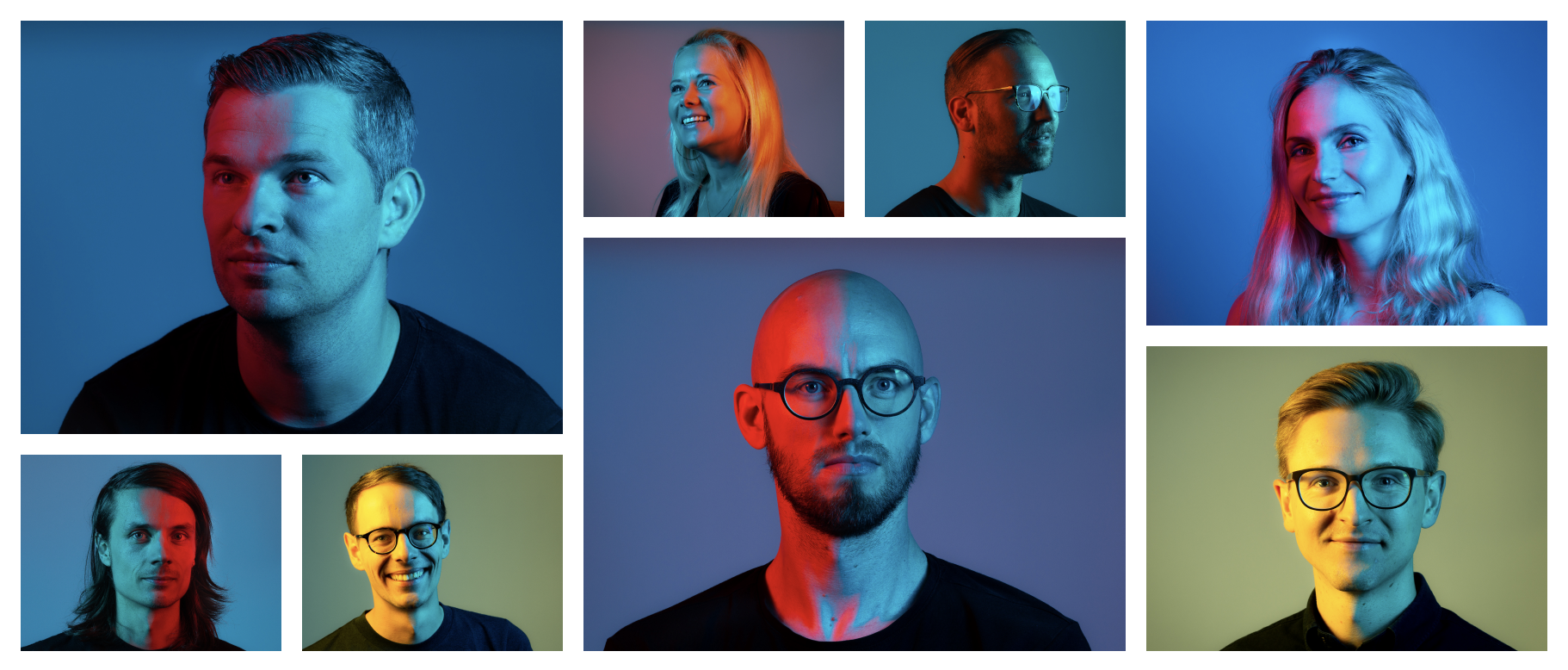 At Pitch, the goal was to "scale signup and revenue growth, and as a product-led growth business it's really key that you have someone thinking strategically and working hand-in-hand with product, driving signups in a sustainable way" say Vanessa Stock (CPeO) and Adam Renklint (CTO) — so "having a CMO to own everything around that" was an important addition. 
While recruitment services can take over the sourcing and admin, Hunt recommends that founders are still involved in the hiring process. Pitch's hiring panel, for instance, included "relevant members of the C-suite and middle management that would liaise closely with the role, and representatives from the team and department they would take over". 
How do you make sure new senior hires fit into the team?
"Every exec you hire is a disruption," says Hyde — "but change is why you're hiring them," and founders need to accept that the company culture may shift as a result. 

Leapwork included a personality test in the recruitment process, which tested that the candidate was "high on perseverance" and had a "fair amount of autonomous decision-making, high emotional intelligence [and] high accountability." He met the cofounders, head of sales and CMO to ensure their goals and vision for the company's financials aligned, and then had calls with investors to gain a "360 degree on the conditions of the company".
Frederiksen also prepared both the new CFO and the existing senior team before every meeting, so both were equipped with the right questions and knew what to expect from the chats. Those questions covered checking leadership styles, cultural fit and skill sets. 
Referencing can also be a valuable way to assess if a candidate is the right fit. If founders use their networks to find the candidate, they should also use that network to reference, recommends Hyde; teams should find "as many triangulation points on them as you can get to ensure they are exactly what you're looking for".
He also encourages "two-way referencing" and recommends founders offer the candidate the opportunity to vet the company they're about to join too, so both parties have a chance to check they're making the right choice.
There are other benefits to referencing: when Frederiksen conducted the reference calls for Leapwork's CFO himself, only around 10% of the call's purpose was to check that he had the right candidate: the rest was to ask "how do I manage that person going forward, and what should I look out for?" 
Once the new hire has started, Hunt says that "founders need to play a very active part in the onboarding over the first one to three months". At Leapwork, structure was key to onboarding. The founders set out a detailed plan for the first 14 days so the tasks and goals for the first couple of weeks were clear, and then discussed a high-level 100-day plan to assess how many changes the new hire expected to make in the first few months.
Hyde also emphasises the importance of knowing how to manage new C-suite hires, and suggests that founders — especially inexperienced ones — should consider taking up management training before expanding their leadership team. The transition from leading an early-stage startup surrounded by mission-focused peers to a later-stage business with team members who have experience and expectations of being managed can be "quite a big pivot for a lot of founders", and leadership training can equip them for that change.