The amount of data that both companies and scientists need is growing and becoming more complicated, meaning the processing capabilities of the computers and machinery involved have to keep up.
Photonics startups are aiming to solve this problem using products that use light or light particles — photons, rather than electrons — to transmit, detect and work with more data in a way that is faster and more energy efficient.
These startups often combine multiple threads of existing photonics technology into a single chip, reducing its size and making it cheaper for manufacturers and data centres to purchase in bulk.   
But which companies are set become the frontrunners in the space? 
Investors from Par Equity, Runa Capital and Amadeus Capital Partners tell us the startups on their watchlists. 
Paul Atkinson, partner at Par Equity
Par Equity is a venture capital firm based in Edinburgh, investing in technology companies in the north of the UK. 
M Squared Lasers — UK
Based in Glasgow, M Squared Lasers uses light technology to engineer products for quantum, such as electronics, as well as microscopes for scientific use and lasers for science and industrial applications. Applications include using lasers to detect gas and oil leaks in large plants and in developing a non-invasive diagnosis option for cancer. It also helps to further space travel potential using ion-drives, a novel technology which M Squared Lasers helped to develop. 
PowerPhotonic — UK
PowerPhotonic supports engineers to create laser systems, helping industries like healthcare and defence adopt freeform optics solutions to improve the performance of lasers and optical systems, including in microscopes and data communication, or to develop processes like tattoo removal.  
Vector Photonics — UK
Vector Photonics, a spinout from the University of Glasgow, produces semiconductor lasers, which are designed to be low cost, durable and high power. It's currently focused on data communications, using its lasers to reduce the energy usage of next-generation data centres, and also plans to target the metal and plastic printing industry. 
Ceres Holographics — UK
Scotland-based Ceres Holographics designs and prints precision engineered holographic optical films, which can be used in automotive displays and tech wearables like VR headsets. It also has the capability to replicate these films at scale for the mass market.
QuInAs — UK
UltraRAM is a novel memory and storage device that was spun out by QuInAs from the Physics and Engineering department of Lancaster University in collaboration with the Department of Physics at the University of Warwick. UltraRAM is designed to be exceptionally fast, non-volatile and significantly more energy-efficient than existing solutions. 
Dmitry Galperin, general partner at Runa Capital
Based in Luxembourg and founded in 2010, Runa Capital invests in deeptech companies across Europe.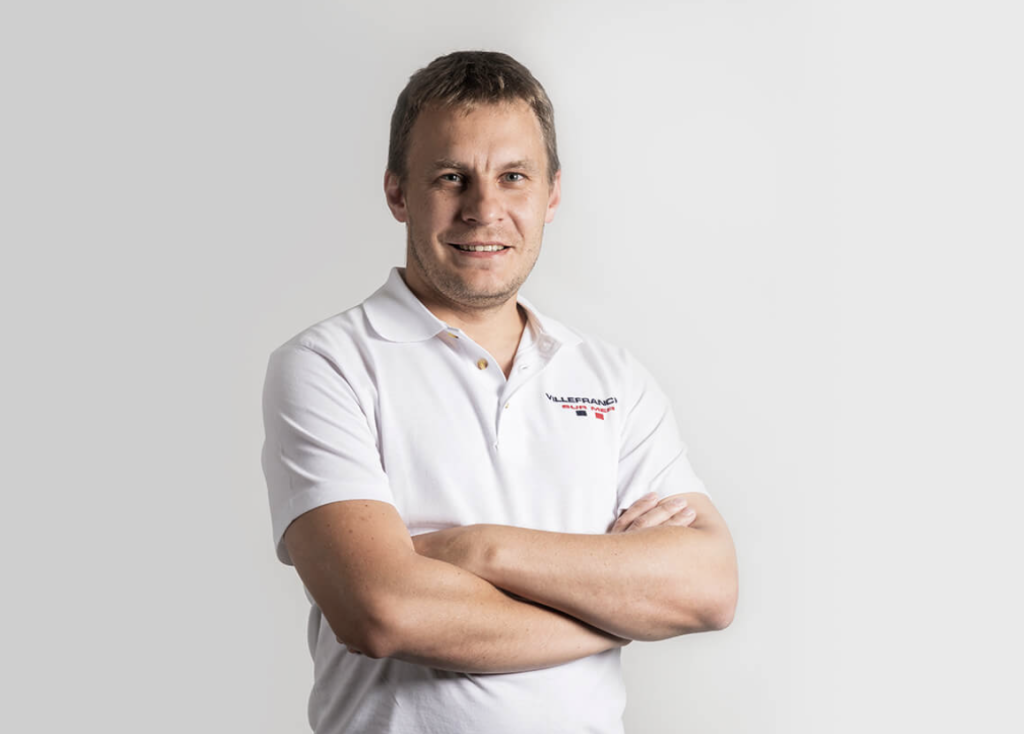 Siloton — UK
Siloton is a Bristol-based startup leveraging integrated photonics to make OCT technology, which is used to produce images of eyes, more accessible. The company recently reported a sub-surface image of the retina in a synthetic eye, using its photonic chip technology. OCT images serve as a key marker for retinal conditions like age-related degeneration and damage caused by diabetes. 
Ephos.io — Italy
Ephos.io is commercialising years of research at the National Research Council and The Sapienza University of Rome to make high-fidelity photonic chips for the development of quantum technology. It claims to cut down the production of chips from months to days. It is joint headquartered in Italy and the US. 
Photonpath — Italy
A spinout from The Polytechnic University of Milan, Photonpath provides programmable chips for use in communications, sensing and computing industries. The chips are designed to make the power consumption of processing more energy efficient and can be replicated at scale. 
Luceda Photonics — Belgium
Luceda Photonics is a spinout from Belgium's Ghent University that provides software for designers of photonics-integrated circuits. It offers a component library with specialised components and access to a wide range of process design kits to bring all of the design flow components into one platform to streamline workflow for designers.
CamGraPhIC – UK
CamGraPhIC is a startup from Cambridge with research and manufacturing based in Pisa, Italy, which is commercialising graphene photonics technology to improve optical telecommunications in 5G and data centre environments, and to enable the bandwidth required for new digital applications like the Internet of Things and cloud services. 
James Baker, associate at Amadeus Capital Partners
Amadeus Capital Partners is a London-based multi-stage VC firm.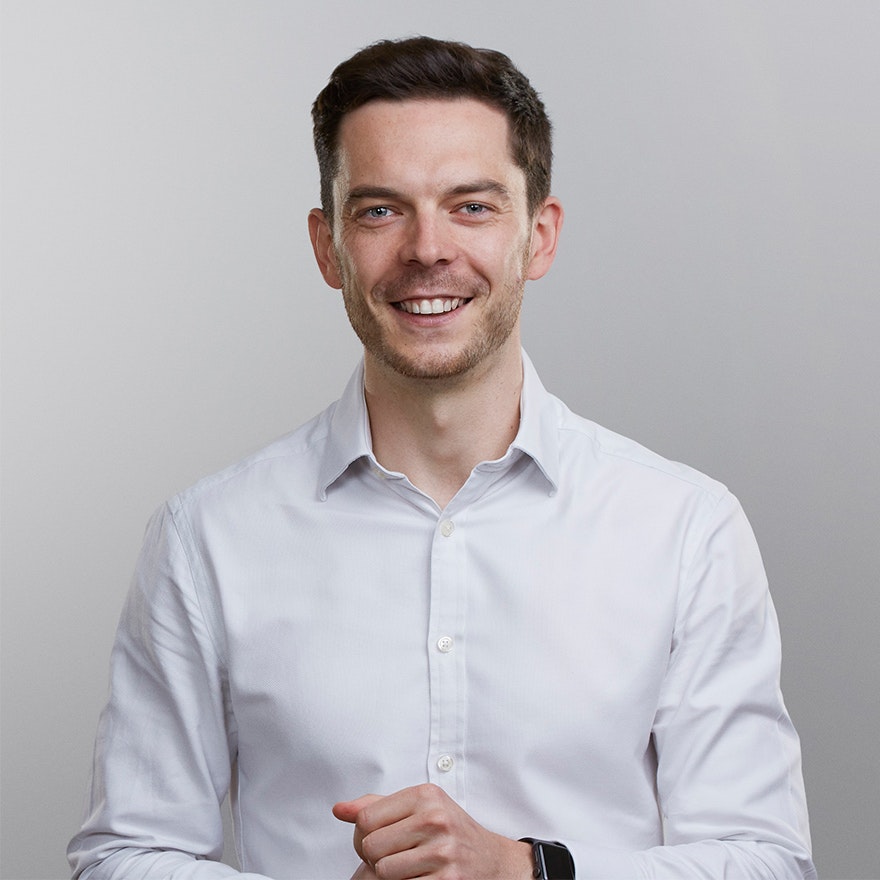 Enlightra – Switzerland
Enlightra is developing mass-manufacturable small multicolour lasers for data communication and optical computing, which are also designed to be more energy efficient and lower cost than existing products. Founded in 2021, both founders have research backgrounds and have largely funded the company through contract projects for European government and research agencies.
NcodiN – France
NcodiN says that the physical nature of copper wires currently used in computing aren't optimised for the growing demand for the processing architecture needed to support high performance computing and AI. To meet the demand for supercomputers, it is using semiconductors to make lasers that communicate information via light instead. The company is currently based in the Centre for Nanosciences and Nanotechnologies, a joint unit of the French National Centre for Scientific Research and Paris-Saclay University, where it can access high-spec R&D space. 
iLoF – Portugal
iLoF is a digital health company that has developed an AI platform that accelerates personalised drug discovery and development. Using advanced AI and photonics, it collects massive amounts of data to build a digital library of biomarkers like optical fingerprints and biological profiles, which can then be used to find the right people for clinical trials and deliver patient-specific treatments quicker.