Cultivated meat startup Uncommon, formerly known as Higher Steaks, has raised a $30m Series A round from investors including LowerCarbon, Balderton and Sam Altman, the CEO of ChatGPT-maker OpenAI. 
Foodtechs and particularly cultivated meat companies — which use stem cells to produce meat like substances in the lab — have seen an uptick in investor interest over the last three years.
Uncommon is based in Cambridge and is developing "bacon" and "pork belly" products. Its round is one of the largest in the sector in Europe, following a €48m Series A raised by Parisian startup Gourmey in October last year. 
What does Uncommon do?
Cell-based meat is produced using fermenters, like those used for brewing beer. Stem cells are taken from an animal, in this case a pig, and placed in fermenting tanks that contain growing nutrients. There, the cells replicate themselves and form tissue molecularly identical to that of an animal.
As part of that process, the stem cells are programmed to form either muscle, fat or skin tissue. That's a tricky process. Uncommon's USP, it says, is harnessing RNA technology (which became a household name thanks to the mRNA vaccines produced to fight Covid) to guide the cells in that process. Uncommon says it's the only startup in the field using RNA.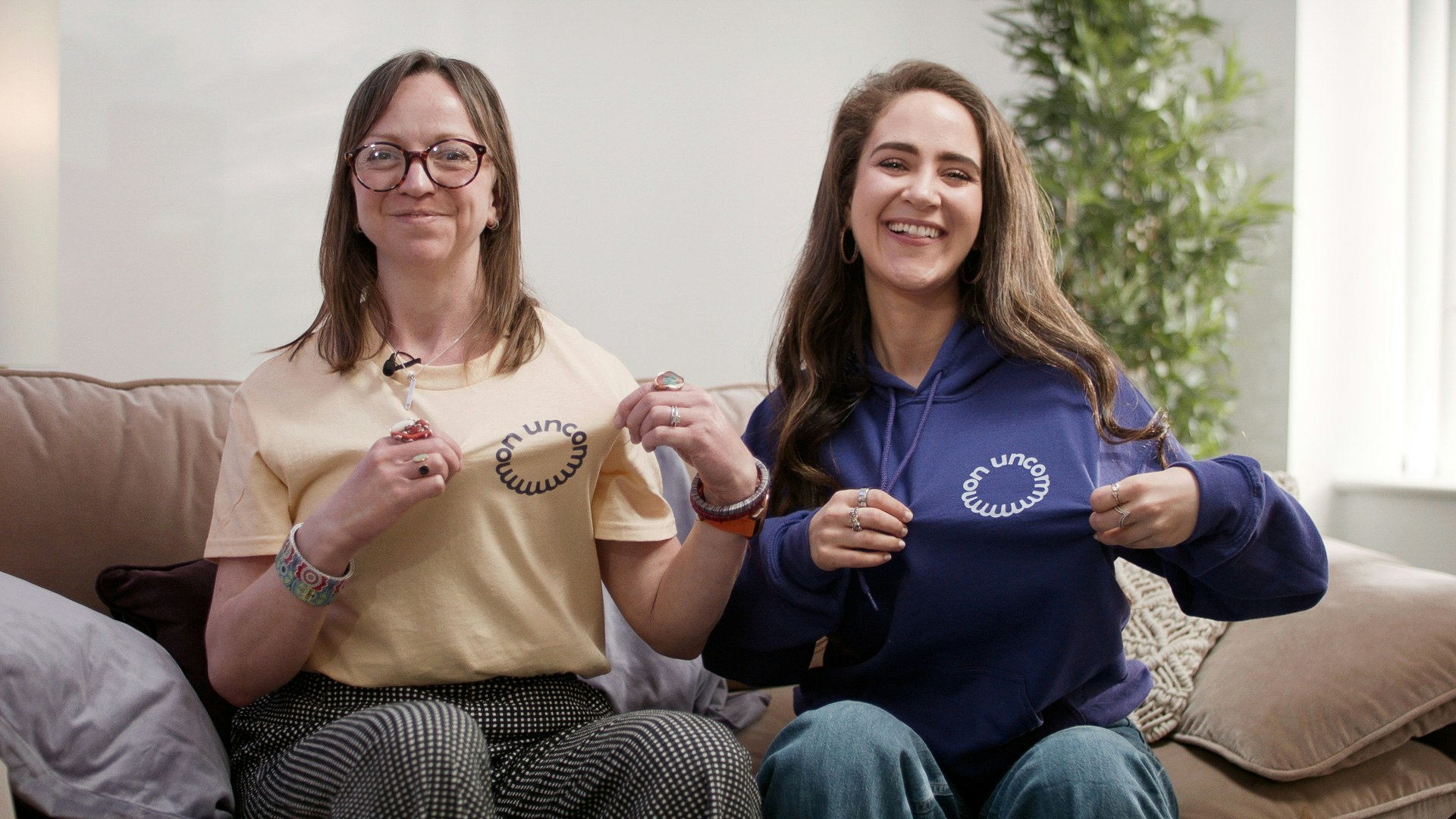 Neither the EU nor the UK currently allow the consumption of cultivated meat. Singapore has approved some products, and the US approved a cell-based chicken meat product at the start of this year. Uncommon said it plans to apply for regulatory approval. 
The startup's got big ambitions. Its founder and CEO, Benjamina Bollag, says she believes the company can become "the largest protein company in the world". The next step on its path to achieving that is building a pilot facility near Cambridge. 
Who else invested?
Other investors in Uncommon's round include: 
Swiss VC Redalpine
UK VC East Alpha 
Dismatrix, a fund started by Italian entrepreneur Sebastiano Castiglioni 
Sam Altman, who made the investment through Apollo, a fund he formed with his brother, Max.
Altman's angel tickets
Altman has invested in a host of startups, either through Apollo with his brother Max, or VC firm Hydrazine, which he founded with his other brother, Jack.  
Nearly all of Altman's tickets are into US companies.  Through Apollo, he's backed two other UK companies, alongside Uncommon — Trisk Bio and Sitala. Altman also put money into Senegalese payments app Wave.