No code — tech that helps people develop software without the need for code — is having a moment. 
It's projected that no code companies will be worth a collective $21bn by 2022; compared to the $3.5bn they were worth in 2017.
Emblematic of the trend is Tines, a startup based in Dublin that runs a no code platform helping to automate security work. Tines has just raised a $26m Series B round, led by Addition and including participation from Accel and Blossom Capital. 
Tines cofounder Eoin Hinchy says no code has the potential to make significant changes to the way we work: from giving a more diverse range of key skillsets, to freeing up staff time and ensuring the people who know most about a problem are the ones devising its solution. 
What is no code?
To help understand no code, Hinchy suggests imagining that you work in a company with 10k employees, but where there's just one small team who are Microsoft Excel experts. No one else in the company understands Excel. If you want a spreadsheet built, you give the Excel team your specifications and they come back to you six weeks later with the spreadsheet. 
"That seems bonkers," says Hinchy, "because everyone knows how to use Excel now, but that's still how we're running a lot of processes in companies."
Excel is the original no code platform, he says. It's a platform that enables anyone to create a spreadsheet, with no coding or software development knowledge required. 
No code is about developing similar platforms for other functions, so more people can build things without having to learn to code.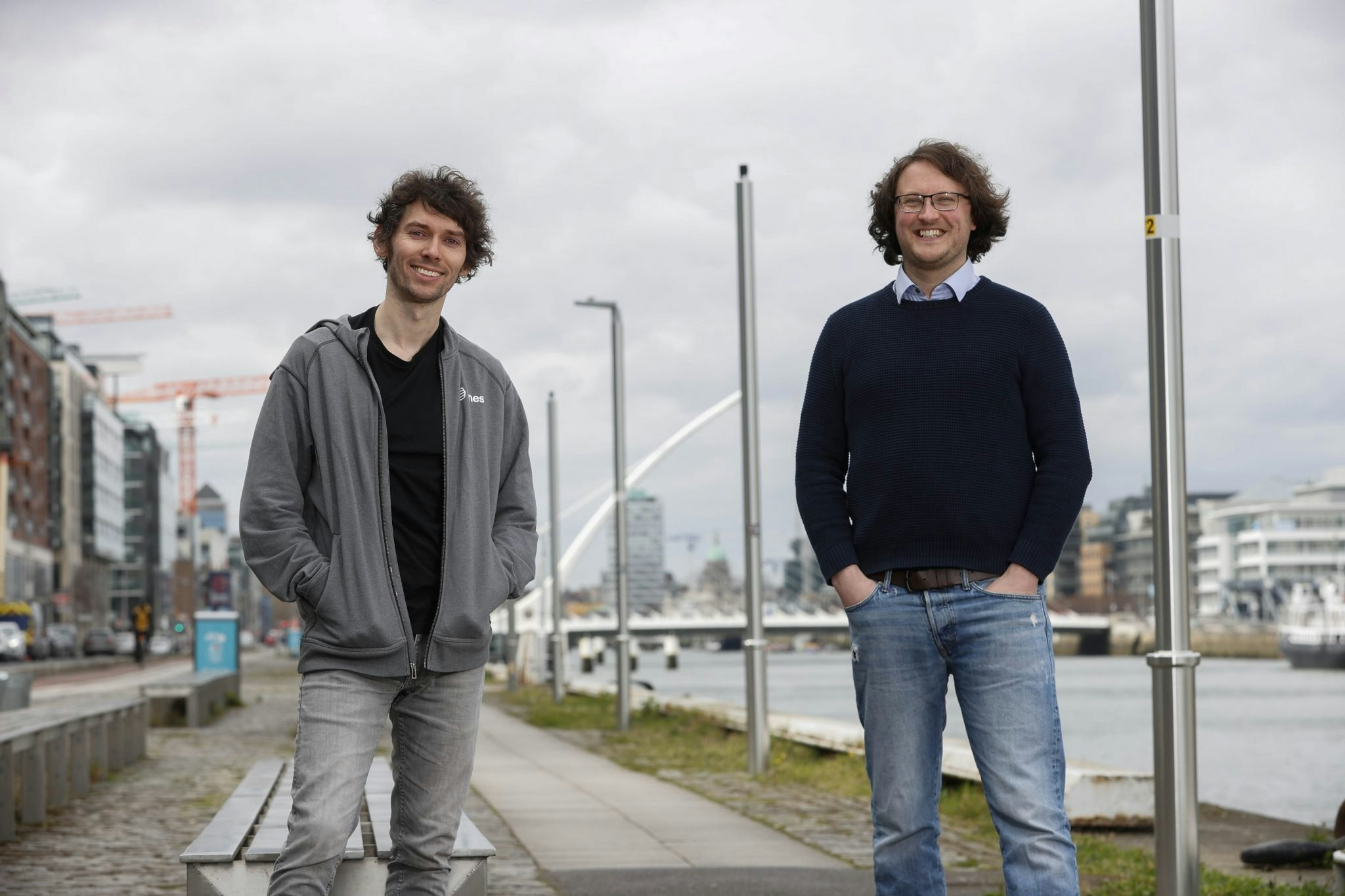 Tines
Tines is a no code platform for security analysts. Hinchy used to work in tech security himself — for companies like eBay, Docusign and PayPal —  where he says he realised that 80% of his team's time was spent on repetitive tasks.
"It takes six months to hire a security analyst, then you've got them doing the same menial tasks over and over again," he says. "And because they're security experts not software engineers, they can't write the code to get themselves off the treadmill."
Tines aims to help those security experts to create their own automated solutions. The platform has broken down automation into seven actions which it says take three hours to learn how to use and, from there, people can automate any process themselves.
"Anyone, no matter what their technology background, will be as effective as a senior software engineer after three hours," Hinchy says. 
The platform aims to automate 99% of menial tasks, be it things like sending responses to phishing emails, onboarding new employees, sending emails, updating systems or modifying incoming events.
What will no code change?
The central idea behind no code, and one of the main reasons people find it so exciting, is that it puts the people who understand a problem the most in the position to devise its solution. In the case of Tines, that's the security experts. 
"That's when automation is successful, when it's automated by the people who know the problem best," says Hinchy. 
This automation frees up staff to work on other tasks — in security, that means longer term risk reduction work. No code also, Hinchy, says, means that a more diverse array of staff have the skills to work on the solution to a problem. 
"We think of it as a democratisation of these kinds of skills that have previously been so hard to attain," he says.
So why's it getting big now?
There've been several big rounds in the no code world recently. Berlin-based Bryter, which works on automation within businesses, announced a $66m Series B round yesterday. Last month no code giant Zapier, which reports a $5bn valuation, acquired Makerpad, a no code education platform. 
Hinchy believes there's a few things behind the no code popularity boom. For one, it's becoming harder to find software engineers, and to get them to work on solving these sorts of problems. 
"It's also because the amount of data and systems we have access to is growing at a dizzying rate," he says, so, by extension, it's making increasing sense to have more people able to adapt and develop those systems — something no code enables.