Barcelona-founded brain science startup Neuroelectrics has raised $17.5m to fund a Phase 3 clinical trial that could transform the lives of millions of people suffering with epilepsy.
A recent pilot study of 20 participants showed that Neuroelectrics' neurostimulating electrical headcap, Starstim, can significantly reduce seizures in patients with treatment-resistant epilepsy, non-invasively.
Patients were given 10 sessions of electrical brain stimulation, lasting 20 minutes each, over a two-week period. The results showed an average seizure frequency reduction of 44%, while four patients saw their seizure frequency reduce by 75%.
These are patients whose epilepsy does not respond to medication, meaning surgery is the only alternative. If Neuroelectrics' Phase 3 trial is successful the company will get Food and Drug Administration (FDA) approval, meaning the Starstim headcap would be available for doctors to treat patients across the US.
 "We and our patients look forward to a non-invasive and non-pharmacologic option for those whose seizures have not been controlled by drugs or surgery," said Alexander Rotenberg, Professor of Neurology at Boston Children's Hospital and Harvard Medical School, and leader of the pilot study.
"I think it's beautiful, as a concept, that you can use non-invasive solutions to help all these patients in need," says Neuroelectrics founder and chief executive Ana Maiques.
Other applications
While epilepsy treatment is Neuroelectrics' most advanced clinical application, the Series A round led by Morningside Ventures will also be used to fund a pilot study for treatment of major depressive disorders.
It's estimated that 17.3m adults in the US have at least one major depressive episode every year, with many of these patients not responding adequately to medication. 
Currently, one promising therapy for these patients is transcranial magnetic stimulation (TMS), a hospital-based treatment that involves a clinician using a large electromagnetic stimulating wand to apply powerful magnetic fields to targeted areas of the brain.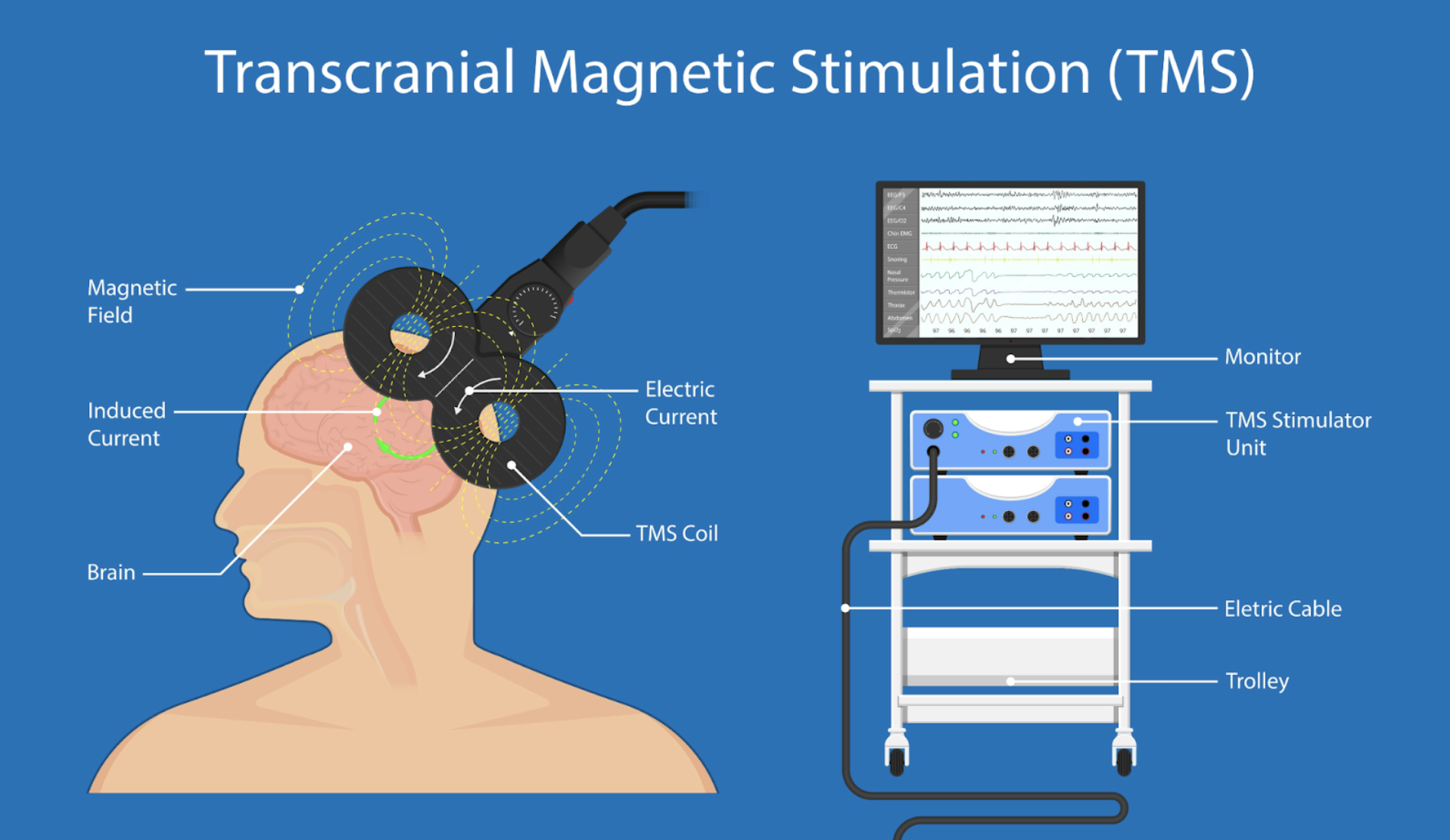 But as the pandemic took hold last year, patients weren't able to freely visit hospitals to access this treatment, creating an opportunity for Neuroelectrics.
"Patients with major depressive disorders couldn't go to the hospitals to receive TMS at the time of the pandemic," she says. "Psychiatrists at Harvard reached out to us and said, 'Why don't you ask the FDA whether we can send them [Starstim] devices at home?' So we did, and the FDA agreed, and greenlighted this study of 50 patients."
These patients are now receiving regular neurostimulation for their depression at home, being monitored remotely by a clinician.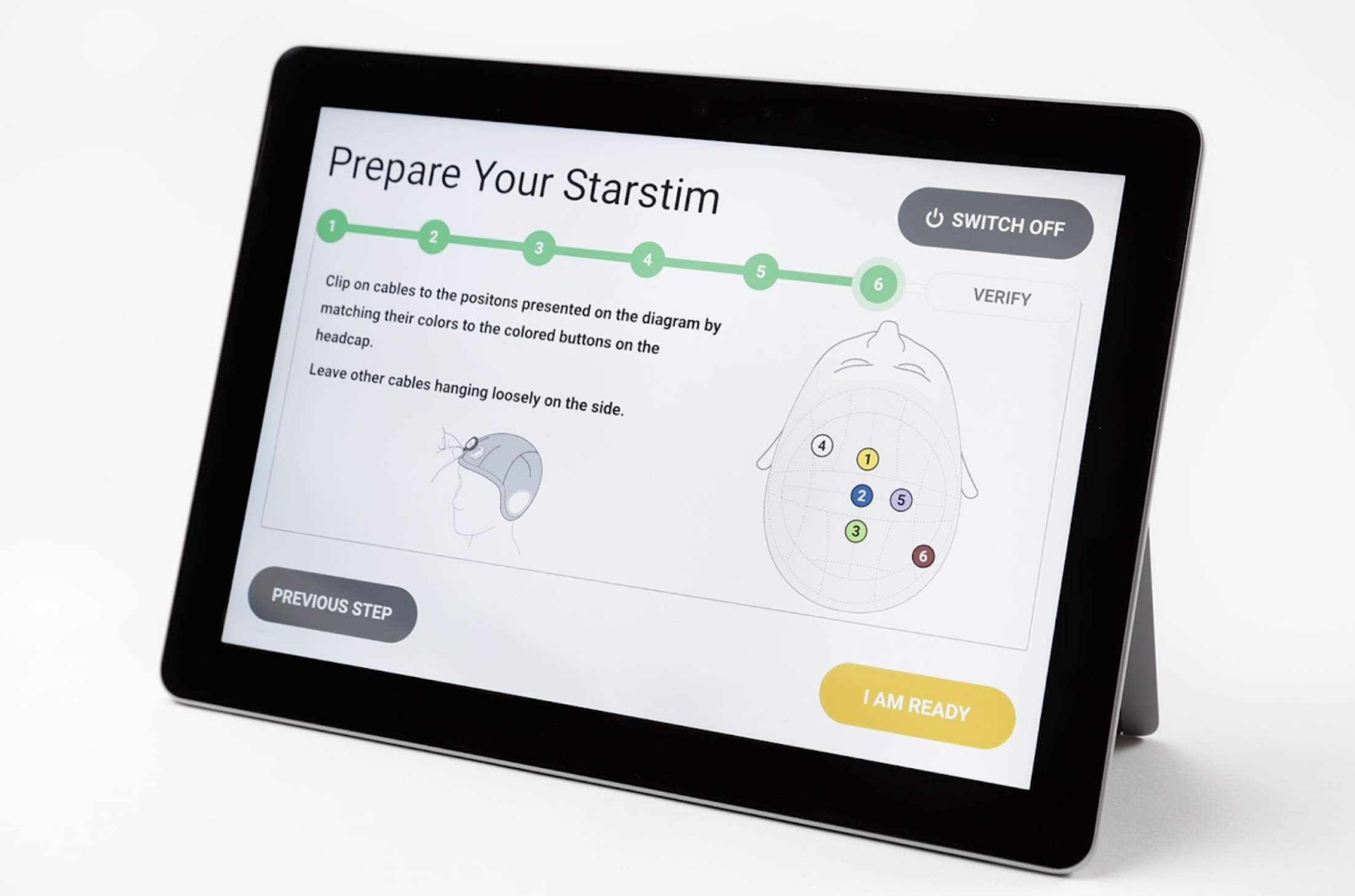 "I think that Covid really accelerated this," says Maiques. "The fact that we can deploy brain therapy at home — which is not diagnostic but is really providing treatment — I think it's really a fundamental change."
Bootstrapped
Today's funding round is the first time Neuroelectrics has raised private capital in its 10 years of operating. Previously, the company has relied on public research grants, and selling its Starstim headcap to researchers to raise revenue.
This strategy saw Neuroelectrics generate $5m of revenue in 2019, and Maiques says this was only slightly impacted by the pandemic in 2020. And while this revenue has been vital to the company's organic growth, selling to research labs has created a pipeline of interesting potential applications for Starstim.
"Selling to researchers was a pretty good bootstrapping strategy: instead of raising capital, just go and deploy your minimum viable product," says Maiques. "But it turned out to be a really good idea, because the researchers are also collecting pilot data on clinical indications. So as we see this data evolving, we can pick up some of these pathologies that have advanced on the science and decide to partner with them and invest in clinical trials. This is the way we came to epilepsy and depression."
Pilot data from researchers has shown promising early results for treating conditions including autism, Alzheimer's and ADHD with Starstim.
Maiques adds that the research network using Starstim is helping to advance wider scientific study of the brain, as the headcap is able to collect data from patients.
"We have the power to collect brain data in real time, every time we stimulate the patient. So if you ask me five or 10 years from now, we are going to have an amazing window into the brain," she says. 
"Put in a man to raise money for you"
Neuroelectrics' Starstim isn't only being used by clinical researchers, but also for studies around Brain Computer Interfaces (BCI) — the focus of Elon's Musk's Neuralink project.
But while Maiques is excited by the potential implications of BCIs for patients with conditions like pseudocoma (otherwise known as locked in syndrome), she's aware that scientific research in this field is often directed to more commercial applications like gaming.
"I could have decided to go into gaming with BCIs, but we never wanted to spend our lives just doing some stupid video game. If you have good science and talent, use it for the best use," she says. "Mental health, climate change, energy, all those things need deep science and tech. Entrepreneurs should not be focusing on social media and things like Facebook and Clubhouse, sorry to say."
It's this mentality that Maiques brings to her new role on the advisory board of the European Innovation Council (EIC), an EU fund which will invest €10bn in European startups between now and 2027.
"When I talk in the commission about Europe there is a sentence I love which is 'Solving relevant problems in a responsible way,'" she says. "I think the EIC really tackles a major problem in Europe: how can you generate so much good science and yet be so behind in the companies that are leading the world?"
Maiques is complementary of the diverse group of experts brought together by the EIC to tackle this problem, but believes more needs to be done to improve diversity in the entrepreneurial community, particularly in investment funds.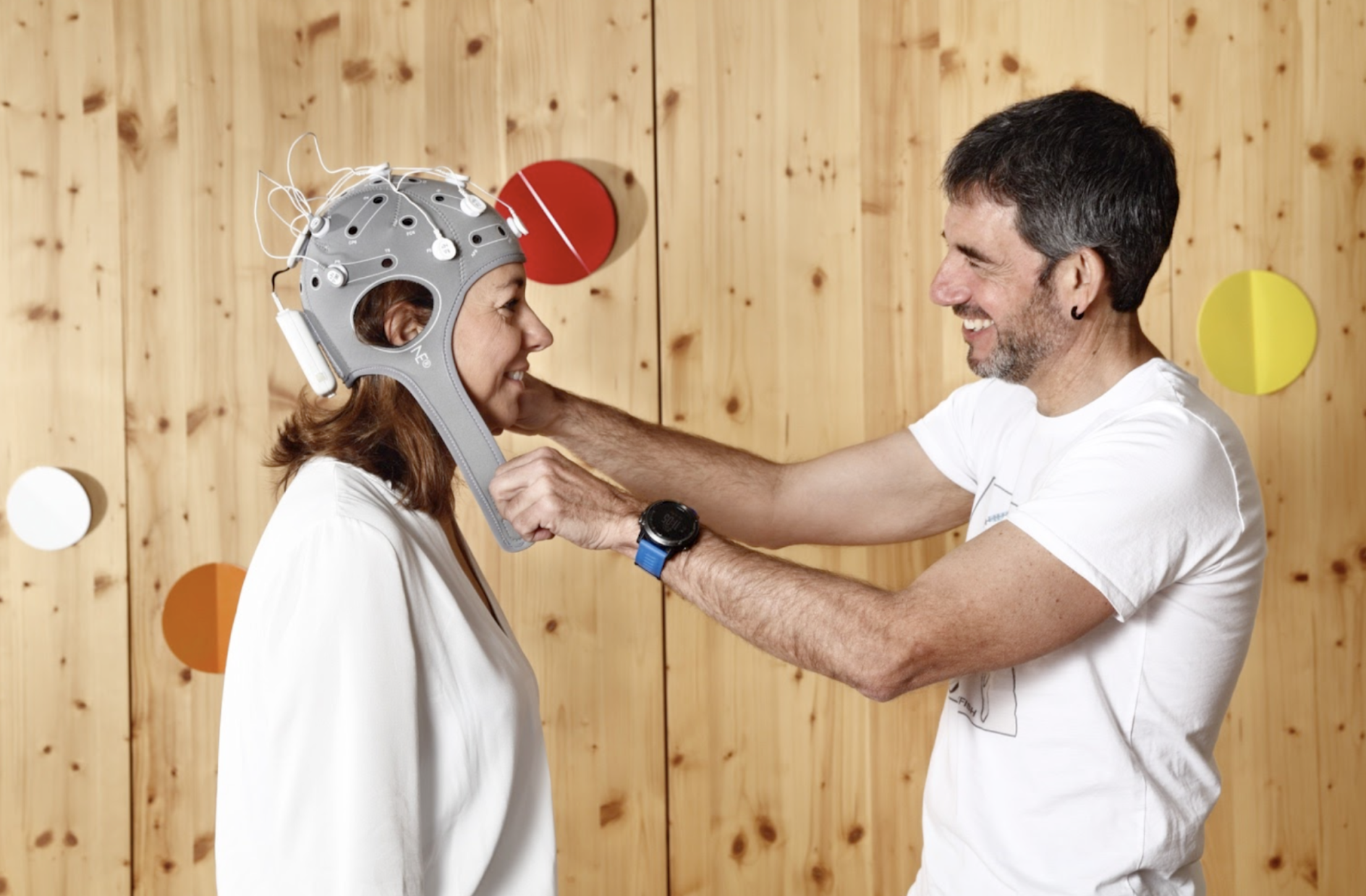 "It's not easy to raise money as a woman CEO," she says. "I was literally told by a venture capitalist: 'Put in a man to raise money for you.'"
"I don't think that white men are bad men, but they tend to give money to people like them," she adds. "I think we really need to make sure that diverse people have access to money and power so that they can distribute it more equally."
And while it's shocking that VCs in 2021 are still telling women they're not fit to raise capital, Maiques hopes that her success with Neuroelectrics can play a part in inspiring more young women to become business leaders of the future.