There is something almost megalomaniacal about Miguel Vicente's claim that his venture capital fund can run your life.
But it's difficult to argue with given that his company Antai Venture Builder has cofounded startups that will deliver you food, book your vet appointment, sell you your car, your house and the mattress that you sleep on.
Over six years the company has invested in no less than 25 seed-level companies, including international e-commerce players Wallapop and Glovo as well as mobile marketplace BePretty and cashback platform Shoppiday.
He is also the driving force behind Barcelona Tech City, a non-profit backed by more than 800 companies supporting the startup ecosystem which runs the vast co-working spaces Pier 1 and Pier 3. 
It's not quite the scale of French billionaire Xavier Niel, who spent $300m on one of the world's largest startup incubators, Station F and invests in several startups a week through his venture capital arm Kima Ventures. 
But this does make him one of Spain's most prolific early-stage investors and, just like Niel, an important player in the country's startup ecosystem.
"He was one of the first entrepreneurs to bet on Barcelona's digital ecosystem," says Mar Galtés, veteran business and technology writer, formerly at Barcelona-based newspaper La Vanguardia and now at LLYC.
"He managed to bring the main entrepreneurs of the city together through Barcelona Tech City. The association has given prominence and visibility to Barcelona as the main technology hub in southern Europe."
So what makes him tick and what makes him open his wallet? Sifted sat down with the serial founder to find out.
"Take the red pill"
Vicente makes no secret of his contempt for corporate culture — a way of life he experienced at Agbar, Barcelona's water treatment firm.
Having spent years working his way up to general manager level, he likens his decision to leave and found online deal provider LetsBonus in 2009 to Neo's moment of clarity in The Matrix. 
Take the blue pill and continue a life of comfort, or take the red pill and open your eyes.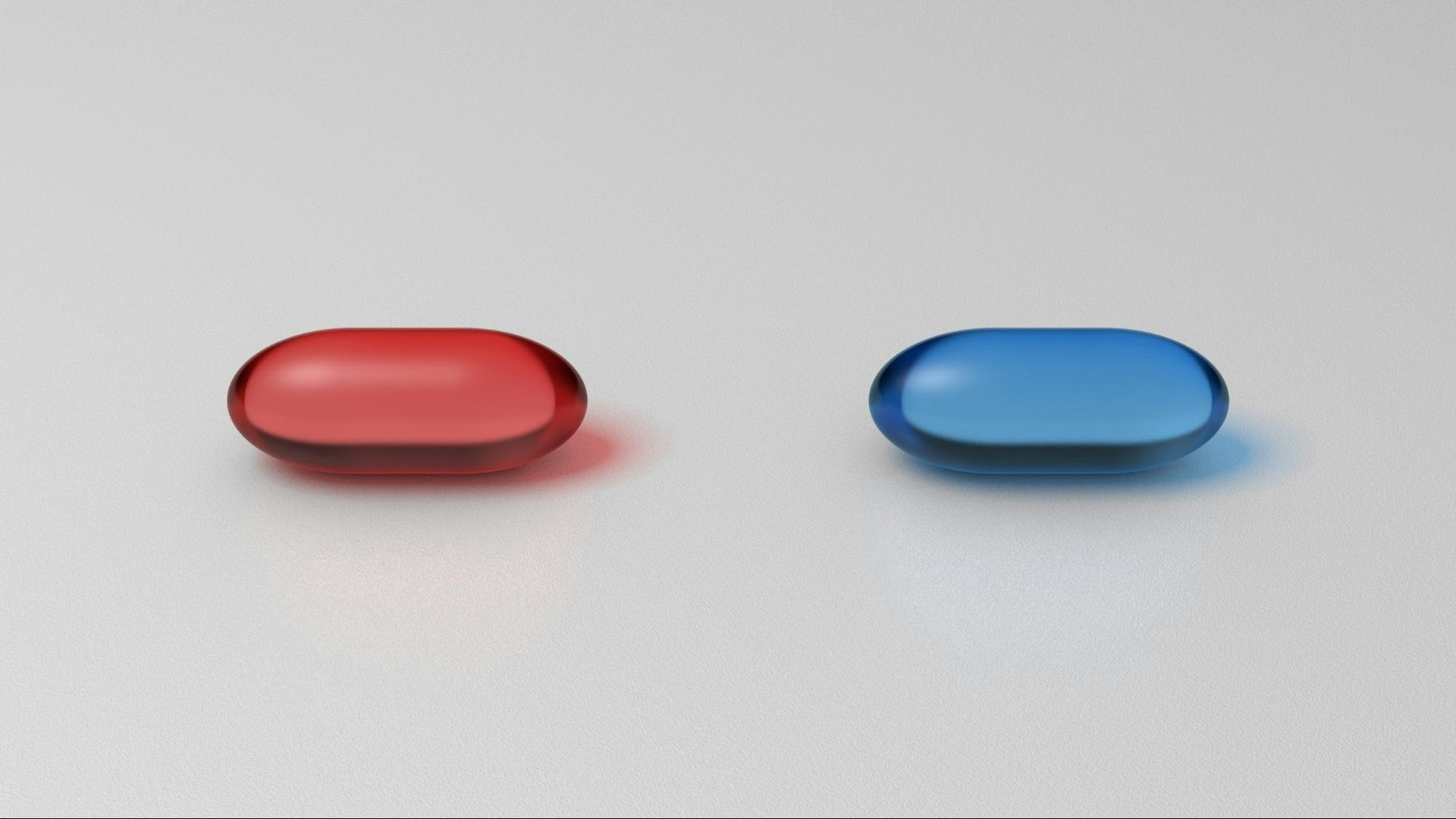 "It's tougher but it's real and it's so real that you give everything. It's the most intense experience you can have to be an entrepreneur," says Vicente. "You are free. You are in the real world. You are not in a corporation that makes everything happen. You are in the real world, all alone."
Four years later Vicente sold LetsBonus and moved into the world of venture capital, admitting that he works best in the pressure crucible of early-stage companies: "I still needed the adrenaline of being an entrepreneur".
Does he feel that he has founder addiction?
"For sure," says Vicente. "That's the part that I love the most. When a company gets bigger there are more politics, more complex organisation."
While he loves the dynamism and excitement of getting a company off the ground he concedes that the 'red pill' lifestyle takes its toll. "It's exhausting. That's why you need the mentality to be emotionally stable. Don't be too up when things are positive and not be depressed when things are down. That's the life of an entrepreneur, this roller coaster."
Keeping the 'ego system' under control
This quality, of maintaining an even keel amid the highs and lows of founder life, is one of Vicente's key criteria when choosing whether to invest in a company. It's a quality which he says he sees in spades in 27-year-old Glovo founder Oscar Pierre.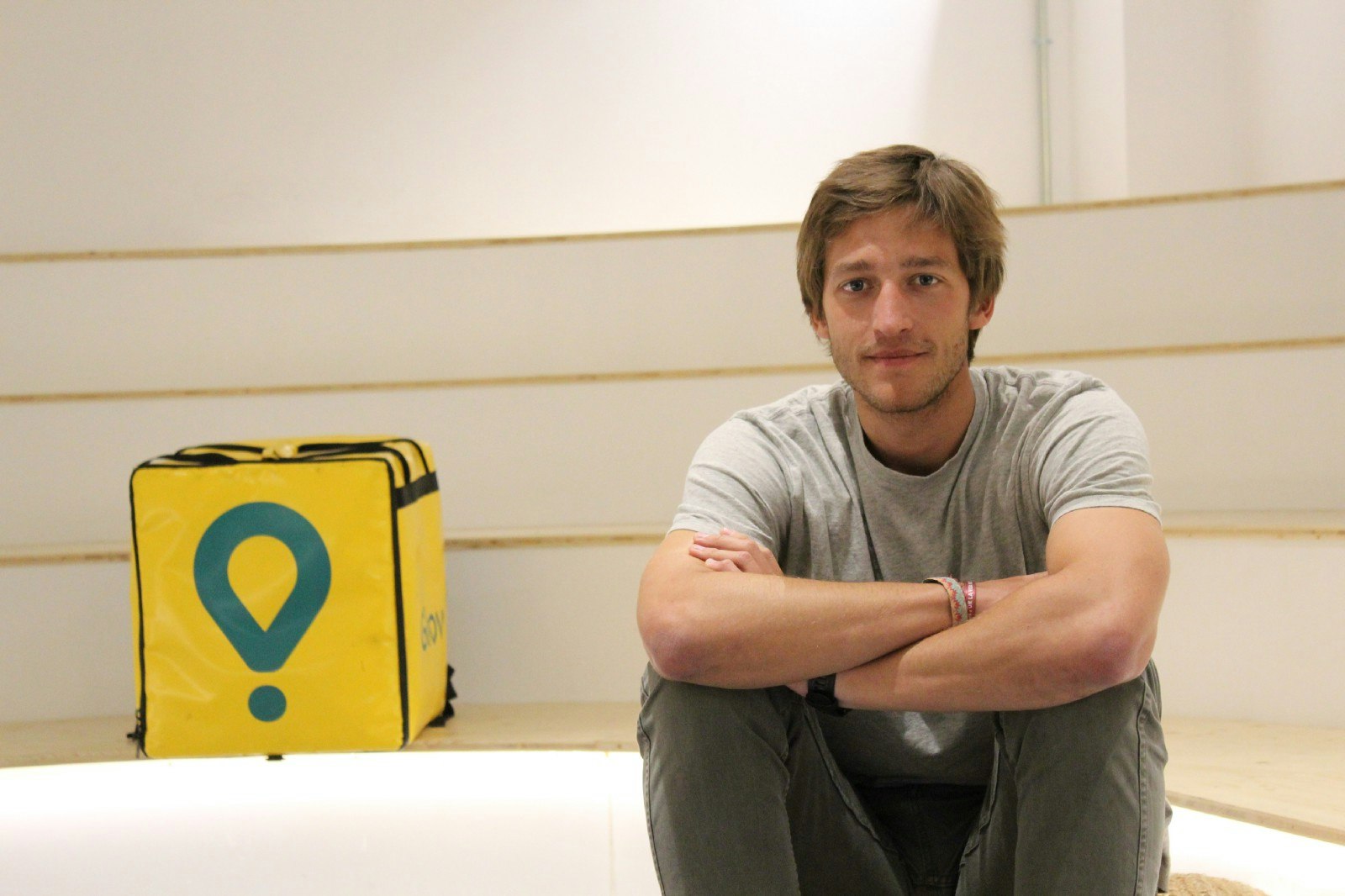 "He is young but so mature at the same time. The first thing is keeping the team spirit and the ego system under control. When the company has grown it's about keeping the founders able to work together in the same direction with clear leadership."
Vicente asserts that he'd sooner invest in a great team with a lesser business model than a great business model carried by a second-rate team. "The team will find a solution if they're good," he says. 
And getting a good team, as Vicente sees it, is all about diversity.
"You have to group with other founders that have a different vision of the world, another background," he says. "This is how the richness of the team increases and the capabilities of the team increase."
Too many markets too soon
Vicente says that one of his biggest mistakes came with scaling his first company, LetsBonus. "We opened in too many markets too soon — then you lose focus. Probably instead of six countries I would have opened in three."
Now, as he mentors companies under the Antai umbrella, Vicente says that knowing when to go global is one of the most challenging questions to answer.
"You have to find the balance between being ambitious and at the same time not losing your traction and dominance in the market. In most businesses it's better to be number one in one market than to be number three in three markets."
Spain on the radar
Vicente has played a leading role in the development of Barcelona as a startup hub through his role a cofounder of Barcelona Tech City, a private non-profit which supports, connects and represents some 800 companies.
The strength of the city's startup ecosystem, he says, owes much to its ability to attract talent, citing a report from Boston Consulting Group which placed Barcelona as the fifth most attractive place for tech professionals to relocate to.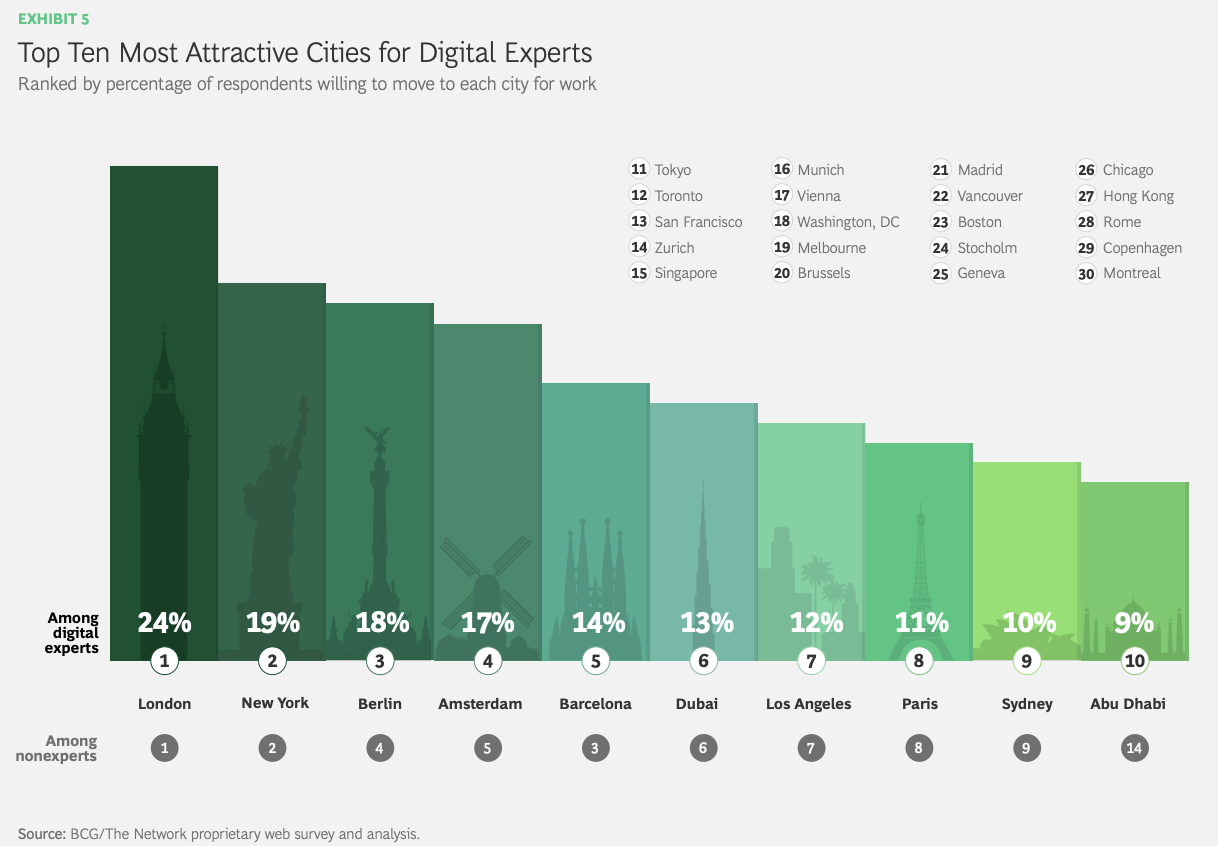 This talent pool, as well as a growing list of success stories coming out of Spanish startups, has contributed to a major change in the way international investors see the market, says Vicente.
"If I compare with 10 years ago it was difficult to attract international VCs to Spain. Now almost all Tier 1 funds have someone looking specifically at Spain. This is exactly what has made a difference — we're on their radar now."
Vicente believes that Spain still needs regulatory reform to encourage startup growth, for example making visas easier to obtain and rethinking taxes on those investing in the sector.
But, 10 years on from his "red pill moment" Vicente believes that Spain is only just beginning to fulfil its potential as a place where entrepreneurs like him will thrive.