You've just bagged your Series B round and hypergrowth is well and truly in your sights. But how do you work out how to spend all that cash?
To find out, Sifted spoke to founders, investors and a CFO who've been there and done it. 
Here's how to make the most out of your Series B funding. 
What is Series B funding?
Startups raise Series B funding once they've found product-market fit, have proved the business model works and are generating revenue. The round will always follow a Series A and is (hopefully) the launchpad to hitting scale.
"With a Series A, you try to double down on what has worked so far, on existing opportunities and markets," says Melanie Gabriel, cofounder and CMO of B2B finance management platform Yokoy, which raised an $80m Series B in March 2022. "Series B is often used to fuel further international and verticalisation growth." 
A Series B round validates a startup's initial proposition and revenue generation model, says Yoko Spirig, cofounder and CEO at Ledgy, which raised a €22m Series B in September last year. "Once the Series B is closed, the job becomes scaling and expanding, doing more of the stuff that's working and expanding out into new segments."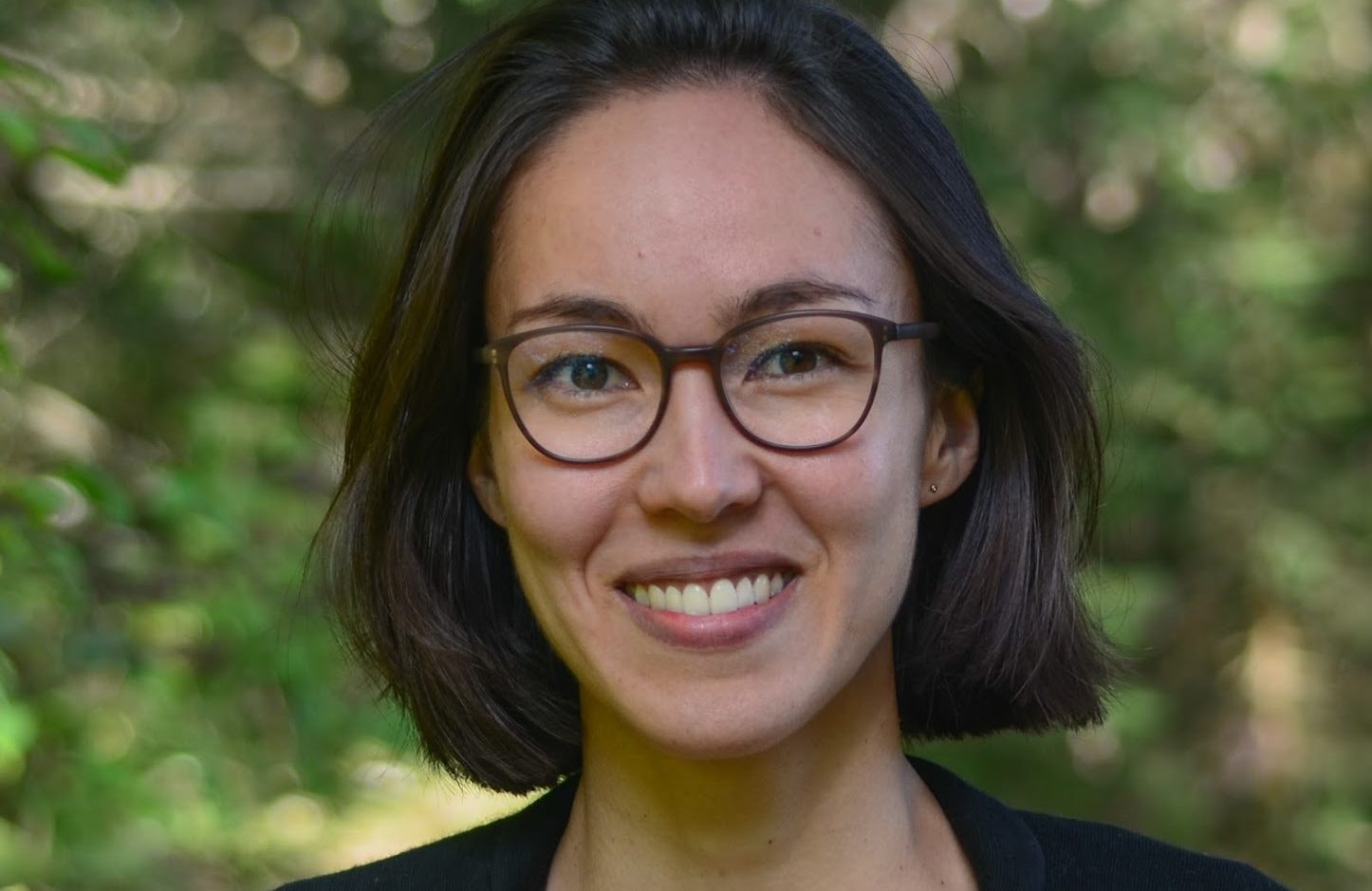 The size of Series B rounds vary, but investors tell Sifted that they typically fall between $15m-30m — and a startup should look to raise enough funds to last 18-24 months.
What that money is spent on can change wildly depending on the startup and sector, but Menno Schreuder, CFO at Danish audio platform Podimo, which raised $137m in Series B funding across two tranches in November 2021 and September 2022, says Series B founders tend to focus on the following areas:
Defending the long-term vision, culture and values of the business;
Ensuring there's a strong and compatible team;
Constantly talking to key investors (and potential investors), partners, advisers and potential hires;
Securing a healthy balance between experimentation, learning, process improvements and preventing analysis paralysis and the risk of bureaucracy creeping in.
Hiring in the 'grown-ups'
One key area startups should spend on after raising their Series B is people. 
"After raising a Series B, founders can hire what we call 'grown-ups'," says Gabriel. "These are people with a lot of experience, a certain seniority, who have 'been there, done that'."
After raising Series B funding, founders and C-suite execs tend to be less focused on smaller operational details, because some key leadership hires — like directors and VPs of departments — will likely have already been made, says Spirig. But if the senior leadership team isn't in place by the time Series B funding is raised, hiring those people should be the single most important priority for a CEO, she adds.
Scaling product development, sales and tech teams is particularly important as at Series B the goal is to lift the business to the next stage of growth, says Schreuder. "By now you should have a clearer roadmap with a more fleshed-out business case for rapid delivery against it. You'd like to see increases in spend towards growth accelerators such as marketing spend, product teams, sales teams."
It's not unusual for founders to spend around a third of their Series B funding on recruiting experienced leaders and building out key operational functions like finance, legal and HR, says David Blyghton, partner at Highland Europe.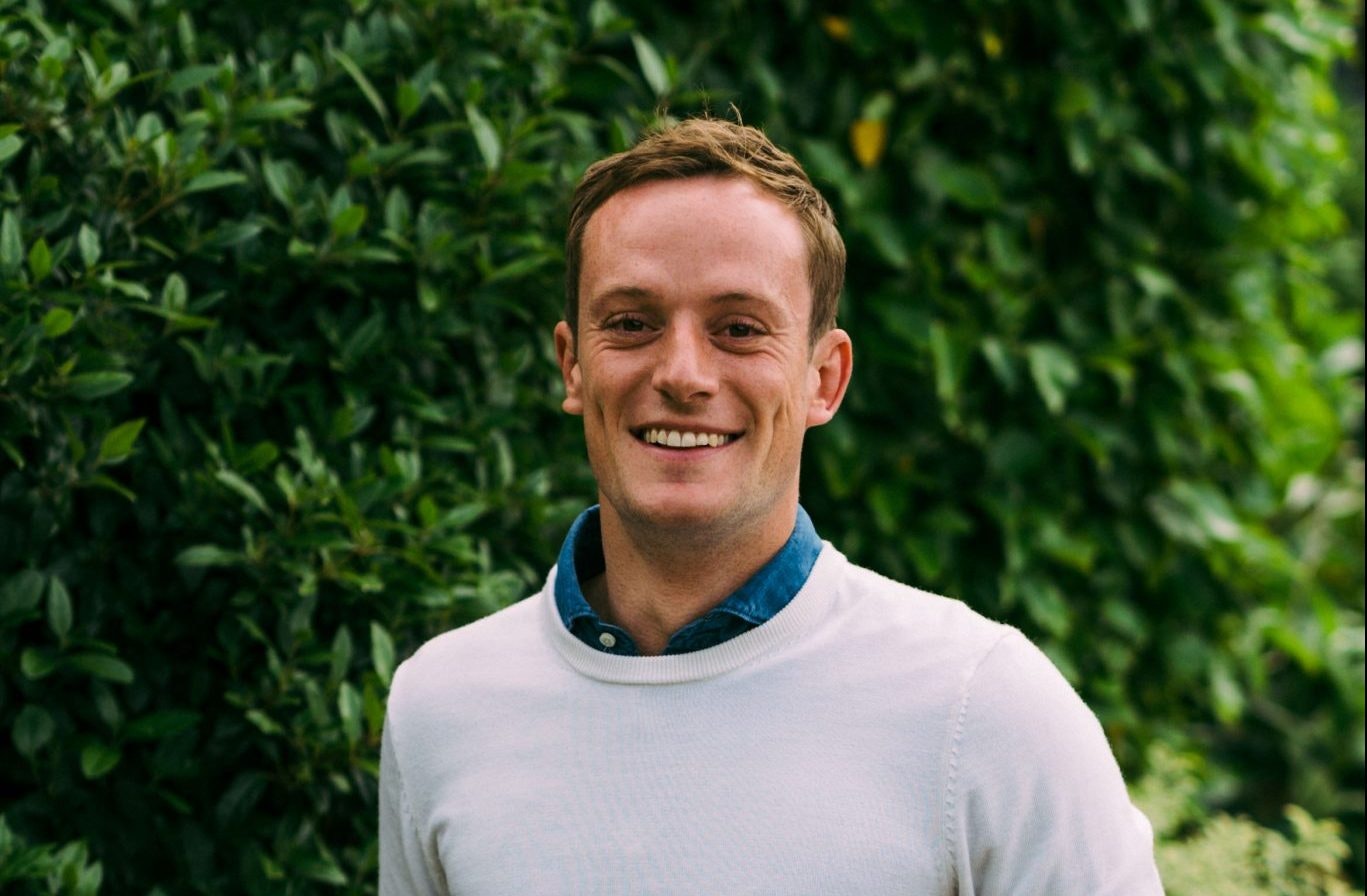 International expansion and product development
Another third of the cash might be spent on international development, customer acquisition and brand building and the final third on product development, Blyghton adds. 
"A SaaS company might have proved with its Series A capital that it can sell to 500-person businesses in North America, but its Series B is a chance to show that it can sell to the same company profile but in a different part of the world — or go upmarket and sell to 5,000-person businesses in their home territory," says Ledgy's Spirig.
But finding new markets further afield is especially important for European startups looking to hit scale, as home markets tend to be far smaller than places like the US, says Tara Reeves, managing director at Eurazeo Ventures.
International expansion and developing new products were key focuses for Gabriel's Yokoy after it raised its Series B. "We've used and are using the new funding to expand deeper into Europe and more regions across the globe, and to increase hiring to support new [geographical and product] areas."
What companies spend their Series B cash on massively differs depending on what sector they operate in, says Blyghton.
Biotechs will allocate more to R&D and clinical trials — which could see them invest more in lab space and equipment, or make more specific scientist and researcher hires with deep domain expertise. 
Fintechs may be more focused on achieving regulatory compliance, so hiring is more focused on legal teams, or investing in more advanced, secure IT infrastructure. 
SaaS startups will allocate more to product development, sales and marketing and customer success.
What mistakes can startups make when spending Series B funding?
The most important thing founders need to watch out for when spending their Series B funding is burning through it  too quickly, says Spirig. That's especially true in the current market, where the journey from Series B to C is far longer than it was during the frothy days of 2021, she adds. 
"If you want to raise your Series C at an increased valuation, you've got to help your team actually execute the Series B playbook and let their revenue-generating efforts bear fruit. This all takes time, so startups need to manage the runway and burn rate exceptionally carefully."
It's also easy for a Series B startup to lose focus as it scales in so many different directions. "Launching too many new markets or new areas of business is a classic risk at this stage," says Schreuder. With a fresh injection of capital it can look like a business is growing fast, and this can lead some founders to try and repeat the process in more markets or business areas too quickly. The added complexity of managing so much growth can reduce focus, operational intelligence, efficiency and build a more vulnerable business, he adds.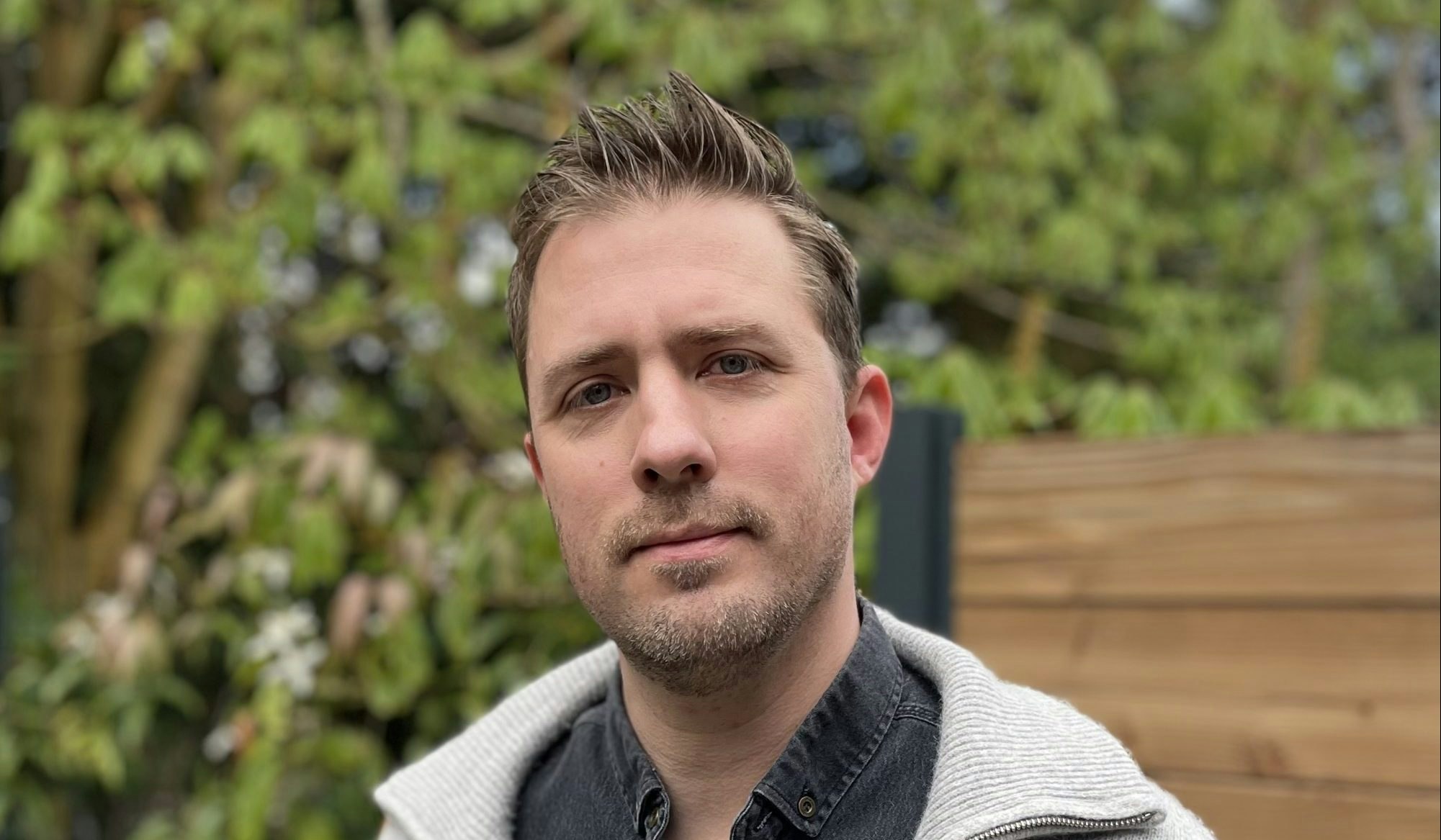 As a company begins to really scale its headcount after Series B, founders can also face a fight to preserve and develop good company culture. 
"You're bringing on experienced VPs and need to make sure that employees who have been there from the start don't view it as demotion and leave, taking institutional knowledge and the culture with them," says Reeves. "I've seen otherwise excellent businesses get derailed by these kinds of challenges at Series B."
What happens after Series B funding?
Once a founder hits Series B, the fundraising process never really stops, says Spirig. 
"You're constantly engaging with potential new investors, particularly as the profile of investors changes quite markedly after the Series B," she tells Sifted. Past Series B, funds usually come from late-stage-focused VCs and private equity investors. 
"Anyone investing at Series C and later will want a clearly defined roadmap to IPO or another kind of exit. You now need to show repeatability and scalability, and crucially demonstrate a track record of having solved critical problems within the business," Spirig says.
Spirig, Schreuder and Gabriel all say that in the current climate, startups should budget for two to three years of runway after raising Series B funding — although that time frame would have been shorter when capital was more readily available. 
What the next step is after Series B depends on the startup. "If your business model and market conditions allow you to grow sustainably and efficiently then a Series C may not be the logical next step," says Blyghton. "Several very successful startups have been acquired or have gone public without needing to raise a Series C."
But there are cases when further external funding can be useful — like if a startup keeps acquiring customers at a steady pace, he adds. "Metrics like a strong lifetime value to customer acquisition cost ratio (LTV/CAC) may help argue that additional investment could fuel faster revenue growth whilst retaining underlying unit economic profitability." 
If a Series B company has its eyes on strategic or tactical acquisitions to accelerate product development or international expansion, Series C funding could also be the way to go, Blyghton tells Sifted.