The question of whether a product-focused founder should maintain the CEO title as a business starts to scale is one that stumps many founders at the early stages of company building. 
On the one hand, they know the technology and the market better than anyone else, having taken an idea and built something around it. On the other hand, they're often not the best person to build up an organisation and steer the company's strategy. 
But when a company transitions from growth led by product to being led by sales, and begins to scale its operations, the skills required by the CEO change — startups need someone who can not only lead and manage teams well, but who understands go-to-market and how to scale an organisation. 
Bringing in an external CEO can breathe new life into a company, and help get it into the best shape to grow beyond the product phase. But the transition from old CEO to new should be handled with care.
Who's making the decision?
Liv Price, head of talent at firstminute capital, says there are usually two scenarios where a new CEO is brought into a company.
In an ideal world, the product founder, often a technical-facing person, would come forward and admit that they don't feel confident taking the company forward in the CEO role, and would rather focus on the product. 
This was the case for the founding CEO and CPO of Finnish web analytics platform Volument, Tero Piirainen. He felt "burdened" by the job of a CEO, "which involves wearing multiple hats", and wanted to focus on building the tech and refining the user experience, he tells Sifted. 
👉 Read more: Are two brains better than one? The rise of co-CEOs in European startups
The other scenario is that the investors or board decides a new CEO should be brought in, which can sometimes ruffle feathers among founding teams. 
"There's often a reluctance to bring in an external CEO, because you don't want to lose that almost cult following that [product founders] sometimes have which attracts really good talent," says Price.
If investors are the ones calling the shots on a new CEO, they have to "bring the founder on the journey with them," adds Price, and help them understand why it's necessary to bring in an external CEO at this point.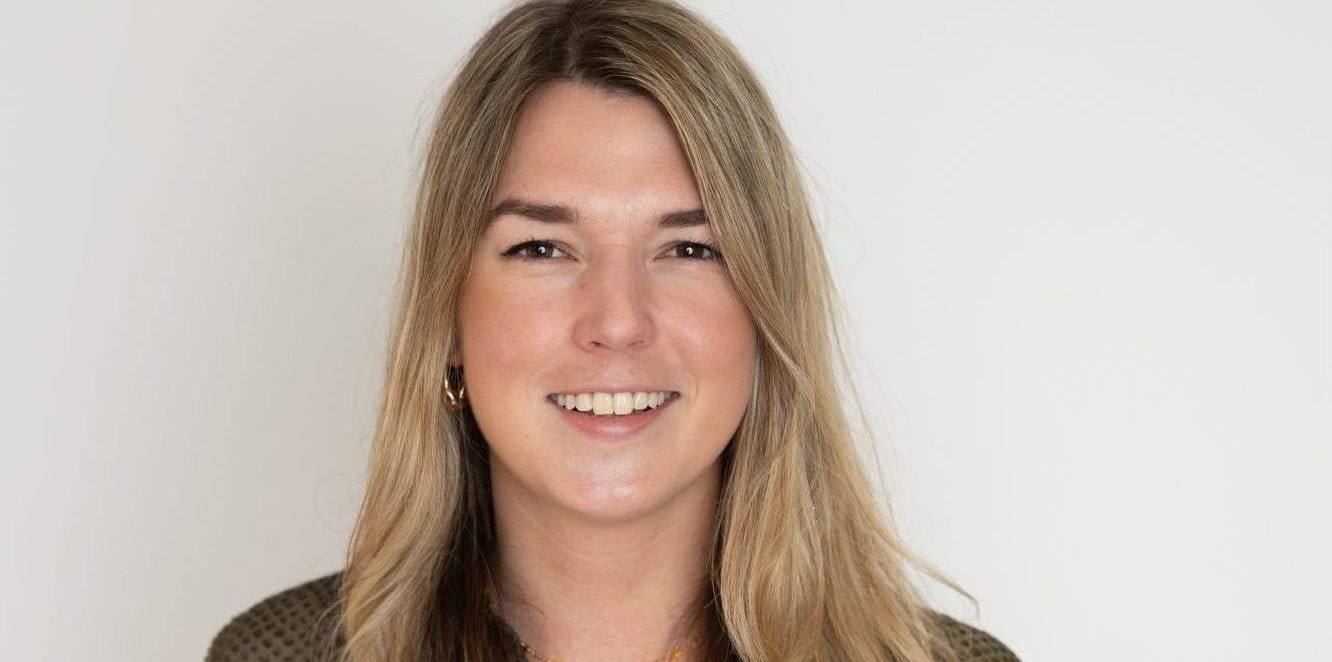 The argument is often this: for seed companies to raise Series A funding, they have to show they can move away from a founder-led sales motion, explains Price. The product founder can remain obsessed with the product, while an external CEO — who has likely been on the journey before — can come in to scale up sales. 
"This is the best-case scenario, as it makes the lines really clear," says Price. "Then the founders are like 'cool, my toes aren't being treaded on because I can learn something new'."
What to look for in an external CEO?
This depends entirely on the company, the stage it's at and what its goals are.
When Volument was looking for an external CEO it was a pre-seed company with three male cofounders — two with technical skills and one marketing specialist — and they wanted to diversify their founding team, not just in gender (they looked specifically for a female CEO) but in skillset. "The company just functions better with people from different backgrounds," says Piirainen. 
They were after a CEO with experience of raising money who was well-connected to VCs — "we don't have any connections to the investment world, we're just nerds in Hacker News," says Piirainen. They also wanted someone with years of experience in product-led growth. 
They found that in Tina Nayak, who has worked for the likes of language-learning unicorn Babbel as a growth strategist, and cofounded her own company, Useristics, in 2020, which helps startups build user-centered products through courses, strategy and research services.
Nayak joined Volument in August 2022 and has already had a positive impact on the team's culture, says Piirainen. Nayak is "very enthusiastic" about the product and thus enthuses others too — an asset to the company when it comes to hiring in new team members. 
At some point, you understand that you (as the founder) are not the right person to lead the whole

company
WeRoad, which offers travel tours and experiences, hired an external CEO in April last year — it had been looking for a seasoned professional with experience in scaling up organisations to help the company expand into new markets in Europe.
"At some point, you understand that you (as the founder) are not the right person to lead the whole company," says founder Paolo de Nadai. "I'm best in the startup and innovation phase and marketing and community, but I'm not the best in the scaleup phase… doing PNL (profit and loss) and managing relationships with banks and investors."
The company snaffled up the former vice-president of travel search engine Booking.com, Andrea D'Amico, who managed 1,500 team members across 90 offices worldwide by the end of his tenure. D'Amico was excited by the prospect of being the CEO (a role he'd never had before) of an energetic, young startup — a world away from a large corporate, says de Nadai. 
In general, early-stage startups need to find CEOs who:
Are good at fundraising
Can figure out go-to-market strategy
Can build a good sales operation
Help the company expand to new markets
And that can bring in good talent
"A helpful knock-on effect of hiring a really good CEO is that it helps with employer branding," says Price. "Often the CEO has a following of people who've been there and done it who might want to come back into earlier stage, and do something a bit more equity-based — so often they have a cohort of really good people to bring in."
Where to look for a CEO
The job of a CEO is so critical to the success of any organisation, that it's important to minimise the risk of getting it wrong. 
Volument and WeRoad went via their own networks to find their CEOs — Volument simply posted on LinkedIn and waited for recommendations to roll in. Both their approaches involved meeting with potential CEOs, having a relaxed conversation with them about their careers so far, what they enjoyed or didn't enjoy, and seeing whether the candidate's expectation of the job aligned with theirs.  
Meeting in person helped them to test for culture and value fit — WeRoads wanted someone keen on travel and discovery who is willing to take risks — and most importantly, whether they could get along.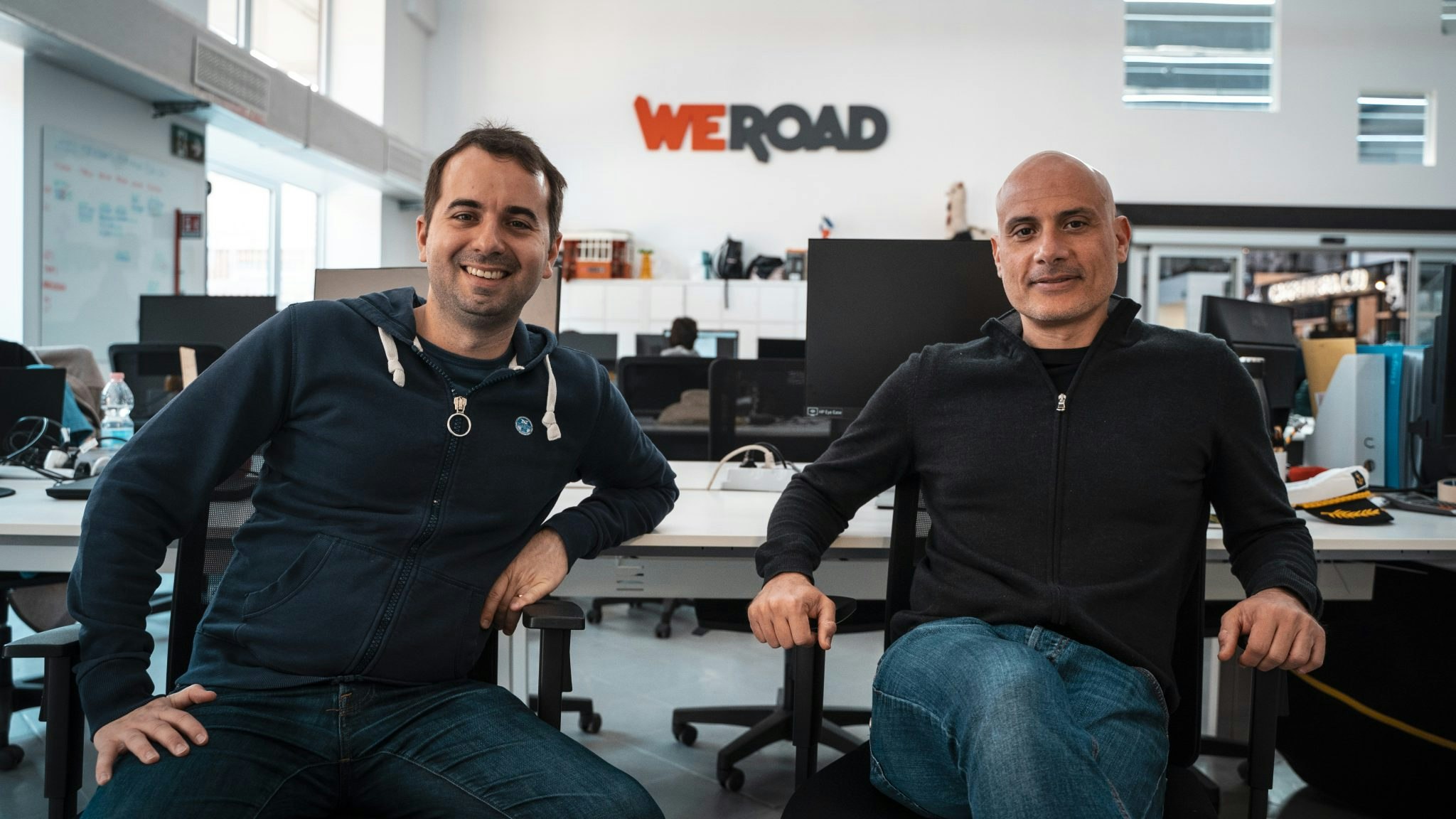 "It's an important issue not only for you, but also for the CEO," says de Nadai. "Imagine a CEO who has to quit a safe and very well-paid job at Booking.com to come to a startup. It's a brave move for him too. So it's important for both parties to get to know each other and decide whether it's the right thing."
Firstminute's Price recommends using an executive search firm (like Erevena or i-potentials) for best results. They can find experienced candidates for founders, freeing up their time to meet lots of different people to make as informed a decision as possible. 
For those who can't afford, or simply don't want to, use a search firm, lean on your board, lead VC or advisers for direction. Price recommends creating your own search process, outlining two to three bullet points of what that CEO will do in the company and which gaps they will fill.
"For example, in the next three years, we want to grow revenue, up hiring and internationalise. The CEO won't be solely responsible for delivering all of those, but you will need someone who has seen all that before," she says. 
Typically, interviews with potential CEOs involve the founder(s), the lead investor and a member of the board, all of whom must agree before sending any offer letters.
Telling the team
Managing the transition from old CEO to new CEO is critical to get employee buy-in. The best way to do this is to inform employees at the earliest possible stage and explain clearly why an external CEO is being brought in and if any other changes will be made to the organisational structure. 
In WeRoad's case, the incoming CEO, D'Amico, worked as an adviser to the company six months prior to joining, meaning he got to know the executive team and other employees prior to taking up the role. 
Then, when he actually joined the company, WeRoad brought its international team together at its Milan HQ for the day, and then took them to a lakeside retreat just outside the city for two days. The idea was to inform employees about the strategy for the immediate term and beyond, introduce the new CEO and allow everyone to mingle. WeRoad also did a separate event to introduce D'Amico to its investors.
Price says that CEOs who tend to nail the transition are people who have great empathy. They make an effort to organise Q&A town halls with employees to assuage fears, meet one-on-one with the leadership team and get involved in a lot of functions to understand how they work.
They're also people who have a "strong recognition of talent": they understand who are the skilled people who can be left alone to do their jobs, and who may need to be let go. That's why some employee churn is expected when a new CEO comes in, adds Price.
The CEO also needs to be sensitive to the founders who have brought the company to where it is today. 
WeRoad's de Nadai says bringing in an external CEO is not a decision to be taken lightly. "It's difficult. It's like sharing your baby with someone else," he says.