Healthtech in Europe is doing well. According to Dealroom, €2.3bn has been invested in healthtech startups so far this year (excluding debt and acquisitions). Companies like French digital health provider Doctolib, health insurance startup Alan, UK-based elderly care startup Cera and Swedish digital health provider Kry (known as Livi in the UK and France) have all raised €100m+ funding rounds.
Though digital health has seen the largest funding rounds this year, femtech, preventive care and vaccine tech are all on the rise too.
But, as with most startups, the funding journey begins with the really early investors — the angels. Without their backing, it's hard to raise from VCs — and thanks to their intel, it's easier for VCs to discover the next big thing.
We asked dozens of active healthtech investors to identify angels in their networks, and asked angels to nominate themselves and their peers. We also asked startups which healthtech angel investors they've found particularly useful. Some angels are focused solely on healthtech, while others are more sector agnostic.
A few of these healthtech angels are well-known in tech circles, while others are a little more low-key. We know there will be a lot of great angels still missing from our list — if you know one, or are one, add to our form here or nudge people to add themselves. If you think anything is wrong with the list, please let us know.
You can find the list of 100+ healthtech angels below — but first, here are several extra-active healthtech angels in Europe.
Fiona Pathiraja — managing partner at Crista Galli Ventures (UK/Denmark)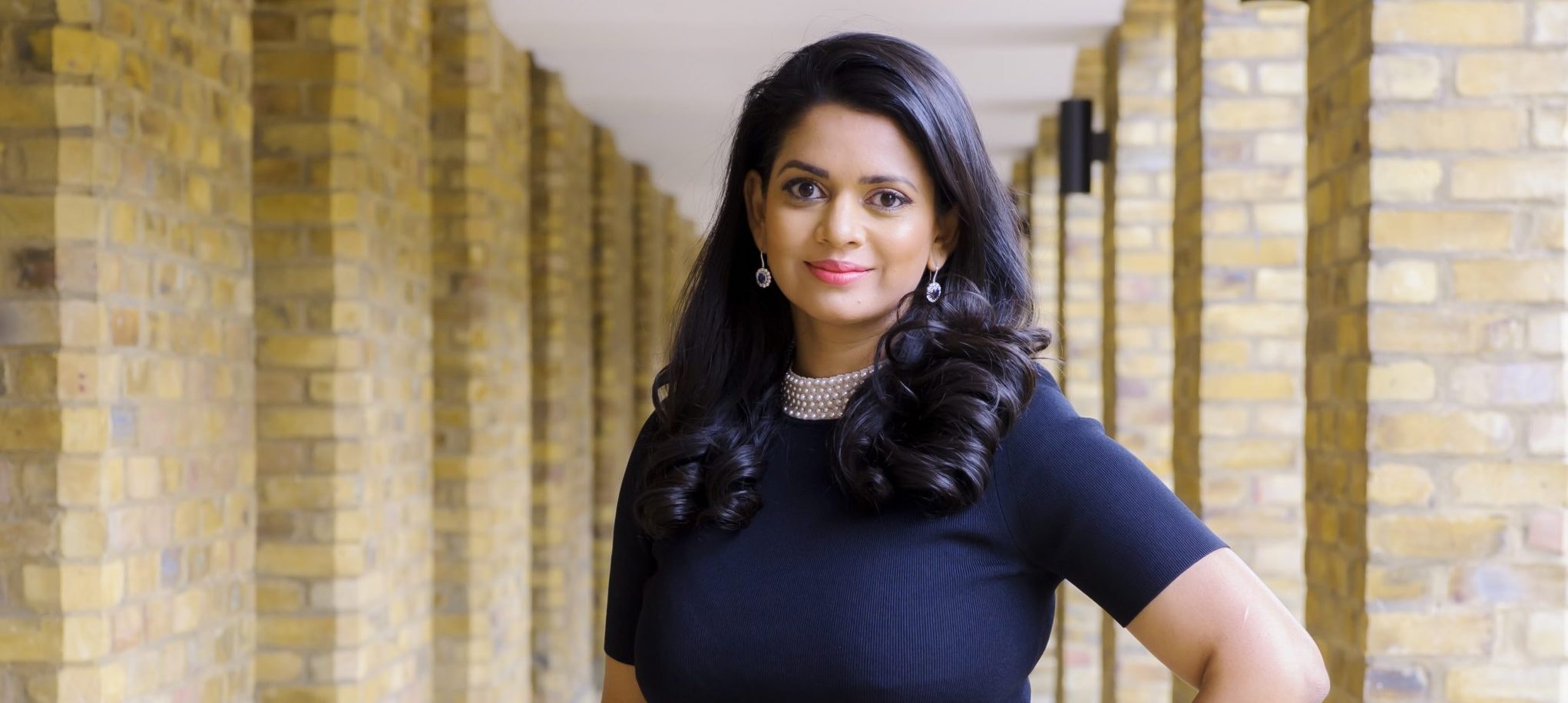 Pathiraja began her career as a doctor, working in the UK's National Health Service as a radiologist before becoming a management consultant and advisor. Completing an MBA at the London Business School kickstarted her career in investing: since then, she established VC firm Crista Galli Ventures with Søren Fryland Møller to invest in early-stage health startups. Within the last few months, she's done nine angel investments in startups — including UK-based CBD tampon startup Daye, German femtech Inne and Swedish femtech Olivia.
Manuel Grossmann — founding partner at Amino Collective (Germany)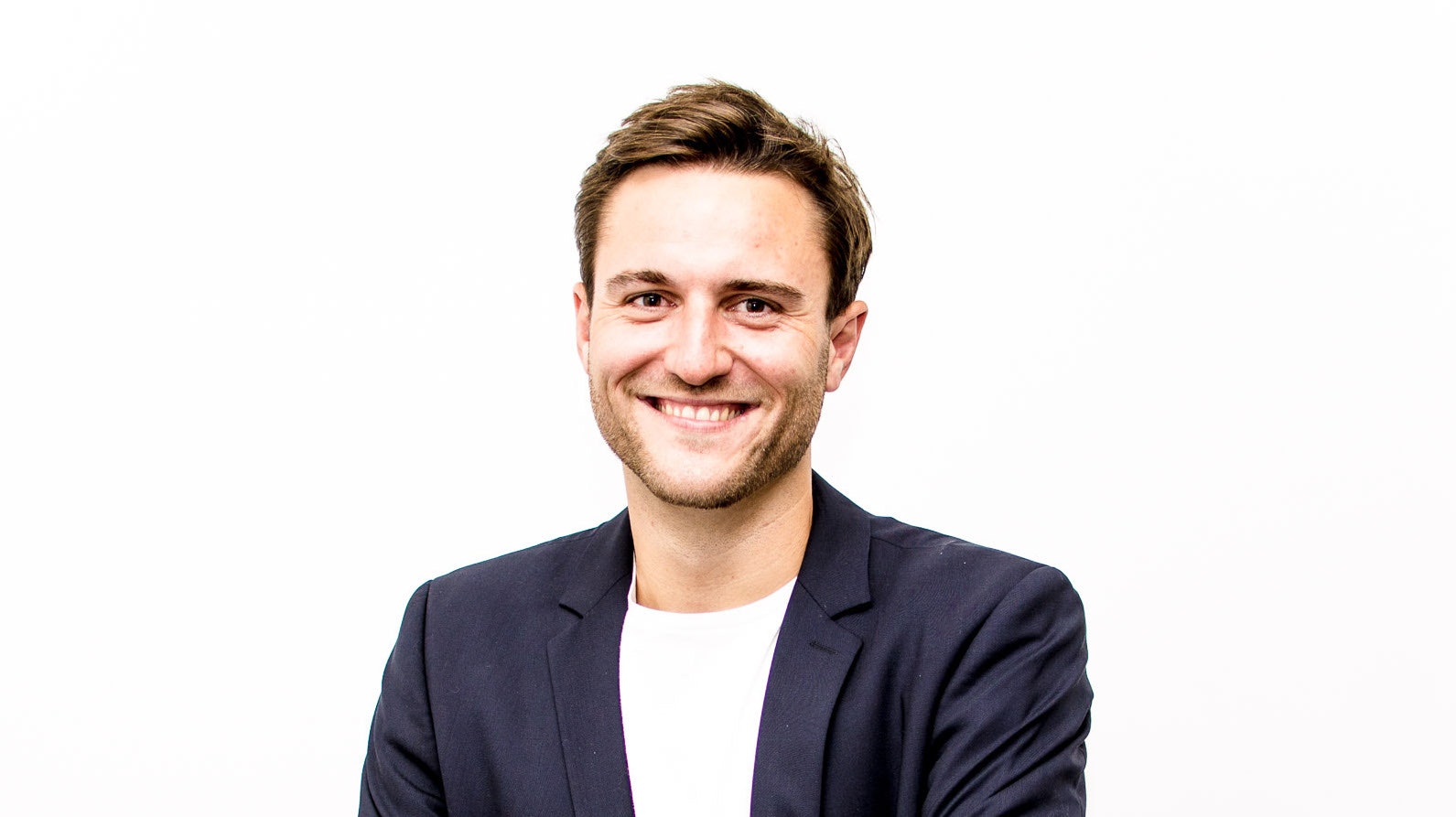 Grossmann has studied at Columbia Business School and started his investor career as an associate in 2016 at Earlybird Ventures. A couple of years later, he joined the Swedish digital health provider Kry as a business development director. Now, he runs VC firm Amino Collective, which is interested in startups at the intersection of software, biology and healthcare. In the past two years he's done 20 angel investments in companies like Aware (Germany), Hedera (Switzerland) and Vira Health (UK).
Katharina Juenger – cofounder of Teleclinic (Germany)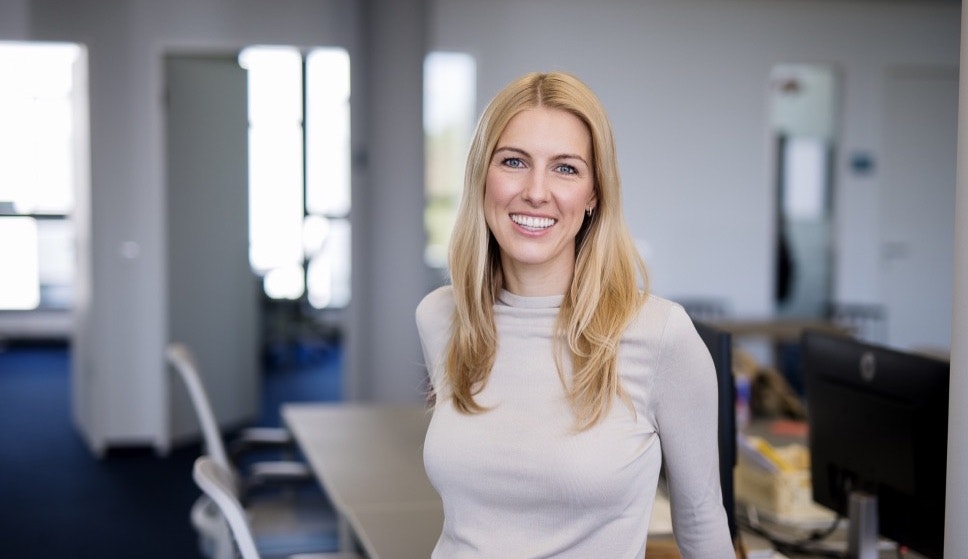 Juenger cofounded the leading German telemedicine startup Teleclinic in 2015, which was acquired by the Swiss pharmacy group Zur Rose in 2020. Juenger stepped down as CEO of Teleclinic in April and has recently begun investing in other startups — such as the German blood startup Aware and the German stop-smoking startup Nuumi. She has also invested in the company builder Apollo Health Ventures, which focuses on the reversal of ageing.
Sophia Bendz — partner at Cherry Ventures (Sweden)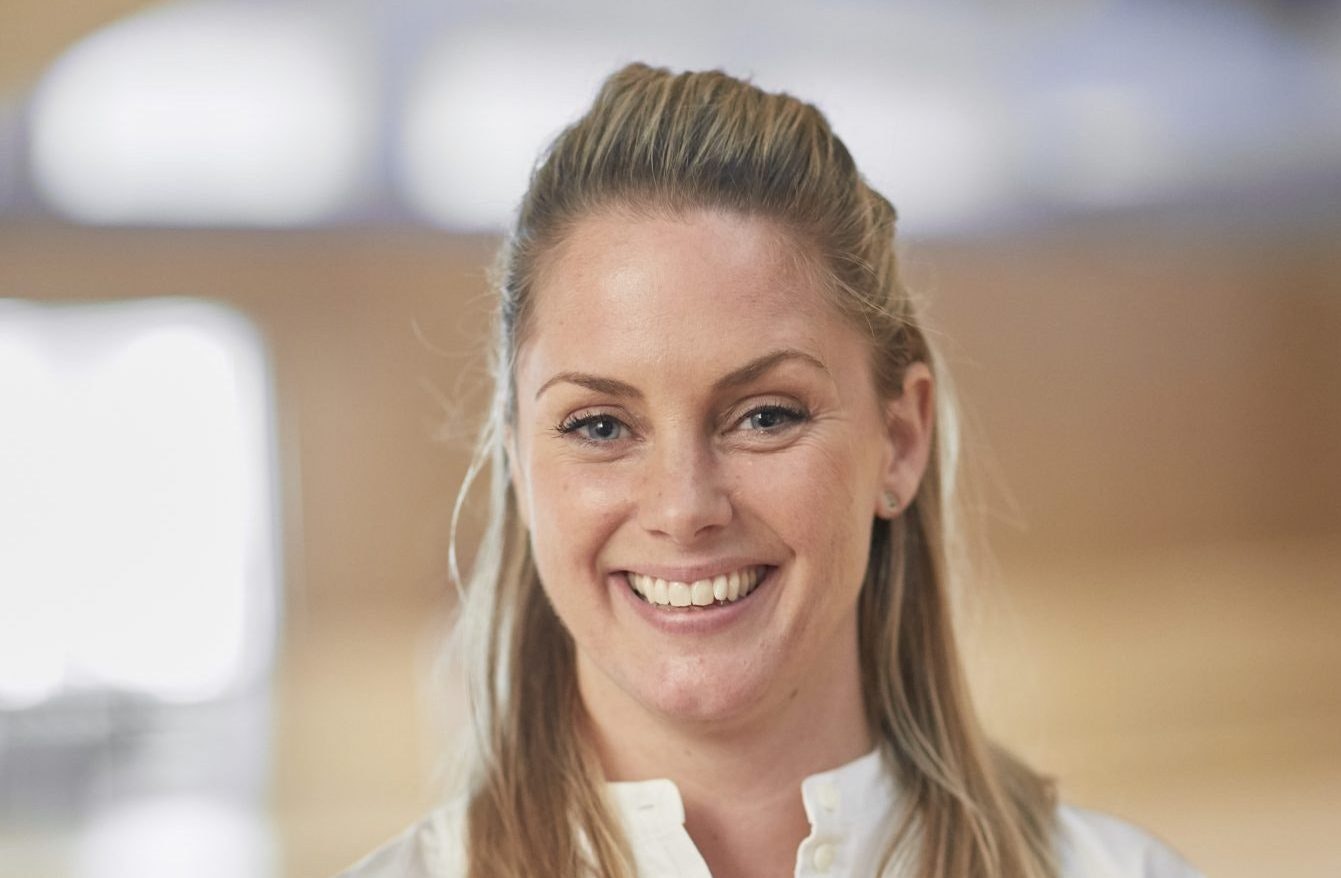 One of the first employees at Spotify, Bendz later turned to angel investing and has now done more than 50 angel investments in startups — making her one of the most active angels in Europe. After joining VC firm Atomico as an executive–in–residence in Stockholm in 2016, she then became a partner before shifting to an earlier-stage VC, Berlin-based Cherry Ventures. Her healthtech investments include smart ring Oura, CBD tampon femtech Daye, Swedish virtual acute ward Medoma, and femtech Grace Health.
Johannes Schildt — founder of Kry/Livi (Sweden)
Schildt is a serial entrepreneur living in Stockholm. After founding two ecommerce companies, he cofounded digital health provider Kry/Livi in 2014. The company has reached unicorn status and is now operational in Sweden, Germany, France and the UK. As with many other successful founders, he's invested in a number of startups. In health, he's most recently backed Swedish virtual acute ward Medoma, Finnish elderly care startup Helppy and Swedish cancer screening startup Valar Labs.
Chantal Noble Haldorsen — investment lead at Certares (UK)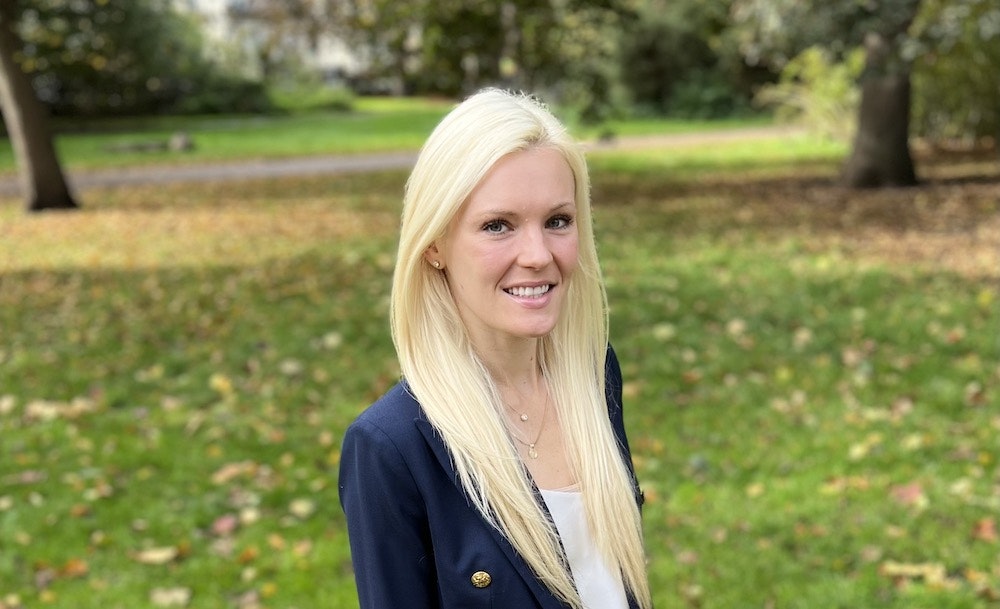 Harvard Business School alumna Haldorsen joined the New York-based investment firm Certares as investment lead in 2019. After living — and angel investing — in the US for some years, she's just relocated to the UK and is now looking for more opportunities to invest across Europe and the Nordics. Haldorsen is particularly passionate about women's health and reproductive health, and has made her last two investments in this area — in men's health startup Mojo and German femtech Inne.
Taavet Hinrikus — entrepreneur (Estonia)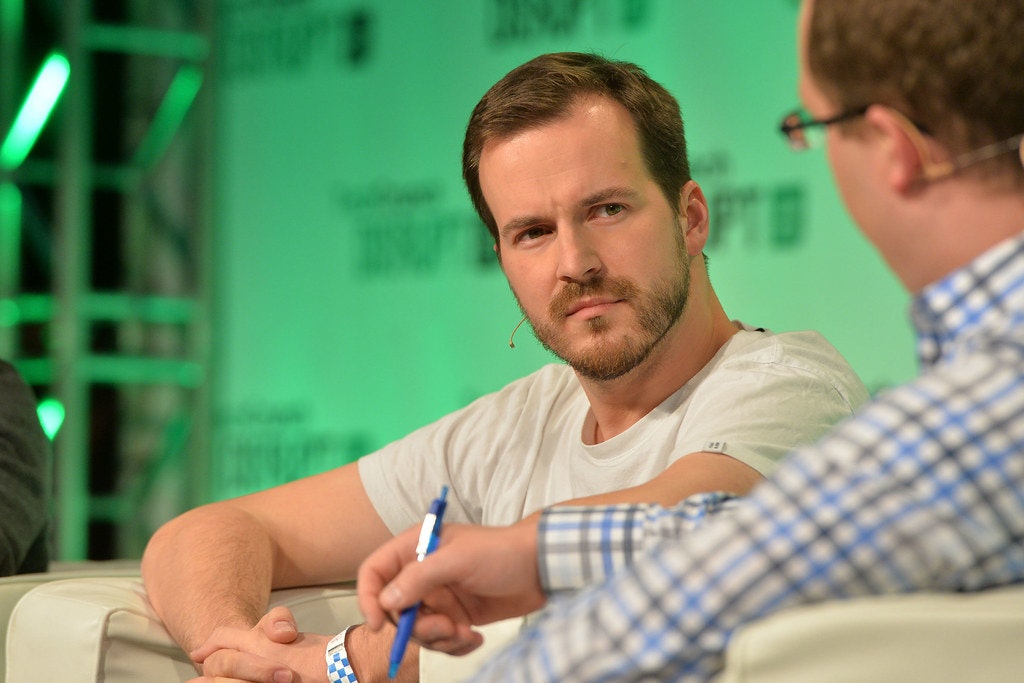 Hinrikus is mainly known for being the cofounder of the global fintech Wise and the investment company Taavet + Sten. But he's also cofounded remote medical testing startup Certific and done heaps of angel investments, some of them in healthtech. These include UK-based blood-testing startup Thriva, German femtech Inne and cancer screening platform Ezra.
The rest:
Is someone missing?  Add them to our form.