Ailin Huang is about a month into her new job. 
She's just started as the head of sustainability at Tier — and right now, her schedule is pretty much a bit of onboarding and a whole lot of meetings (15 hours of them in the last week).

Other things on the to-do list include sorting out the escooter company's corporate carbon accounting so it can renew its carbon neutrality certificate for 2021; hunting out partners for sustainability initiatives, like Tier's deal with battery maker Northvolt, announced in February; and fielding a lot of sustainability related questions from her colleagues in other countries and departments.
Huang is one of a number of sustainability leaders being appointed at fast-growing tech companies and startups. Alongside Tier, fashion resale app Depop, meal replacement startup Huel and fitness apparel brand Gymshark have all appointed sustainability leaders in the past two years. Sustainability as a career path is now starting to take shape beyond think tanks, NGOs and CSR roles at massive corporates.

Making this sort of hire signals a startup's commitment to better business practices — but what do all these sustainability heads actually do all day? And how much of a role do they really play in shaping a startup's operations?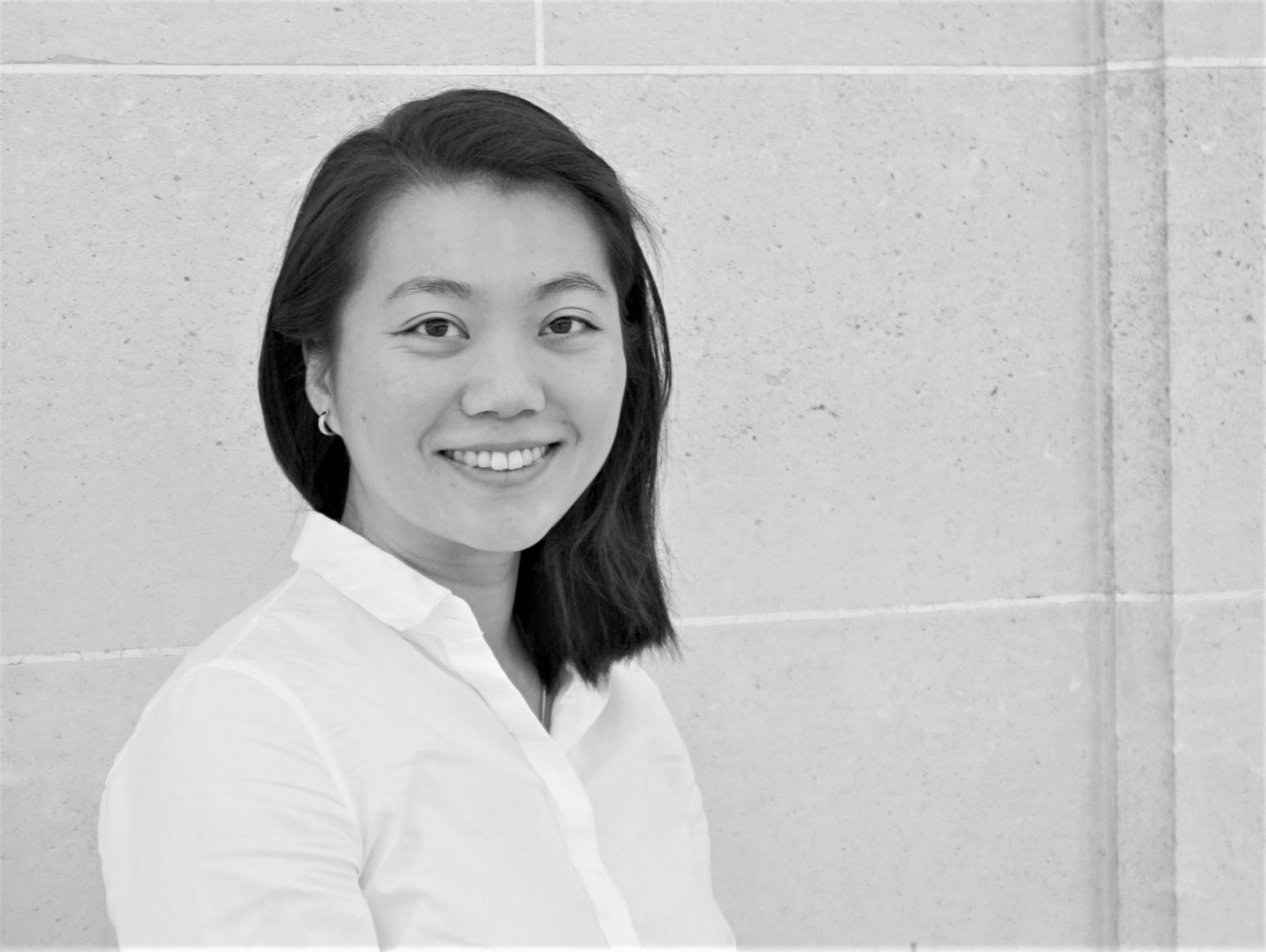 The sustainability strategy
There is one document that defines an eco-leader's North Star, and that's the sustainability strategy. For startups that don't already have one in place, this will be an incoming chief sustainability officer's first task. And where it already exists, they will be responsible for safeguarding its legacy.
Over at escooter startup Voi, head of sustainability Sarah Badoux is currently in the process of finalising the company's 2025 sustainability strategy.
You need to have an evidence-based approach to

sustainability.
The first step, she says, was getting hold of some data to base the targets on. At Voi, this comes from a life cycle assessment (LCA) originally conducted in 2019 and updated regularly since. It's also common for businesses to turn to carbon footprint calculations, or other sustainability metrics. "You need to have an evidence-based approach to sustainability," Badoux explains. "And based on that, I know who needs to be involved in setting the right targets." 
This is where the bulk of the sustainability leader's work comes in — and it's why their diaries tend to be packed with so many meetings. Badoux says before even thinking about implementing a sustainability strategy, key stakeholders across the business need to be mapped out, and relationships built to ensure they are bought into the project. Once targets have been set — a collaborative process — it's Badoux's job to make sure everyone is actually doing what they promised. In other words: being a sustainability leader is the mother of all project management roles.
While Tier's top-line sustainability goals, such as achieving carbon neutrality (which it did in 2020), "are set quite high up in the food chain", Huang says it is her responsibility to get into the detail and figure out exactly what it will take to tick these things off the list. "I'll have a lot of flexibility to drive that."
In January, Depop released its sustainability plan, which was based on an exploration of sustainability issues relevant both to Depop as a business and the wider industry it operates in. "The roadmap is now clear, so it's just about breaking it down [by] quarter and year level," says global head of sustainability Justine Porterie.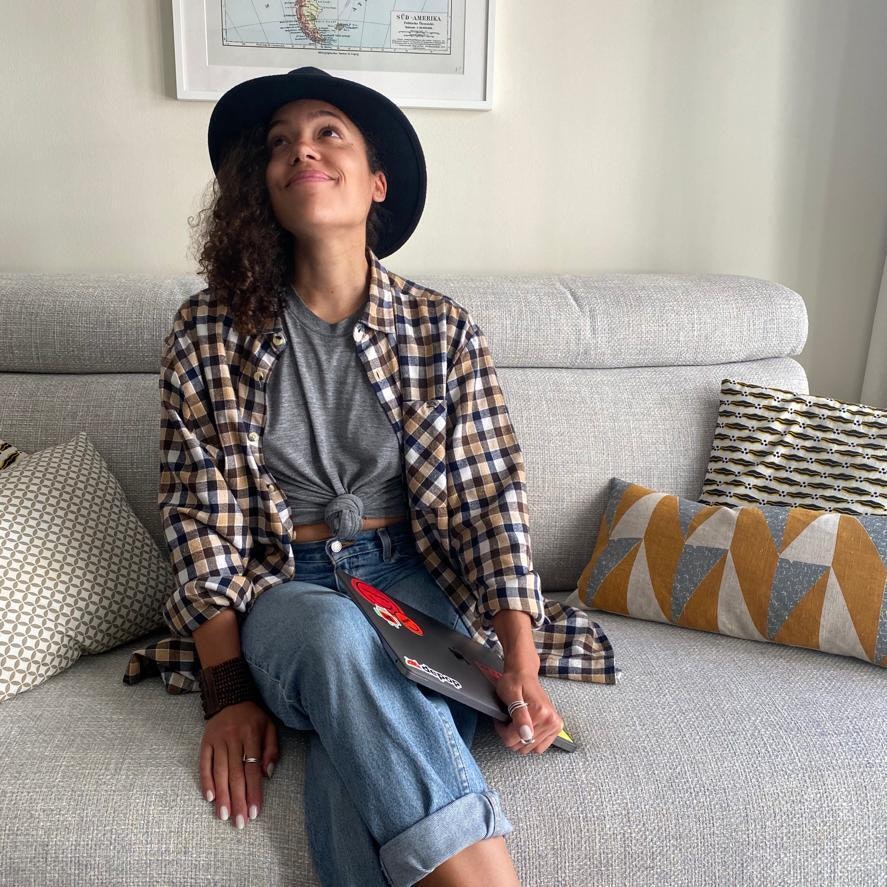 Getting shit done
Once targets have been set — Depop, for instance, says it wants to achieve climate neutrality by the end of the year, switch to 100% renewable energy and publish its pay gap data publicly in 2022 — it's a case of actually convincing everyone to get on and do it. The skills that need flexing here are diplomacy, influence, resilience and stakeholder management.
"I succeed when I'm not the one driving sustainability — but others in the business are," Porterie explains. "That means a lot of my time ends up being in meetings with key function and management team leaders."
I succeed when I'm not the one driving sustainability — but others in the business

are.
The majority of her time is spent working with the brand and public relations teams, and she also pairs up with the company's global head of diversity, equity and inclusion, Chinny Okolidoh, to "tag team" on issues that overlap.
"It makes sense for us to approach stakeholders in the business together so instead of having several asks, they just have one that's related to impact."
Porterie also takes part in Depop's onboarding process for new starters, to "make sure everyone who joins Depop hears about sustainability right from the beginning".
Jeffrey Oatham, director of sustainability and CSR at meal delivery company Delivery Hero, which went public in 2017, deals with departments across the business. One day he might be working with the procurement team to source and roll out sustainable packaging options, and on another day sitting down with the product team to figure out how they can get more people to opt out of having cutlery delivered when ordering takeaway through the app.

"Communication and influencing is such an important part of what I do," he explains. "Even though people are interested [in sustainability], you're still asking them for time, you're still asking them to do something. So you have to do it through influencing and inspiration."

Success as a sustainability leader
To be successful at guiding companies towards better behaviour, Badoux says, you have to be able to confidently make the business case for sustainability.
"Often the business and environmental interests are aligned," she says, pointing out that the work she does to improve the lifespan of the scooters not only has a positive environmental benefit, but it means Voi can spend less money on replacing them. "When you identify where those interests align, that really helps you champion your case and make progress."
It works the other way around too: the more customers Voi can convince to choose scooting over driving, the more impact it has. "The way I see it is that we could be best in class — have a net-zero supply chain, be fully circular — but if we're not able to [move people] away from more carbon-intensive modes [of transport], our decarbonisation impact is not going to be huge."
"There's a common phrase in sustainability that 'business isn't a charity'," Oatham says. As such, one of the key skills he looks out for when hiring for his team is pragmatism — "people who have experience in business and are realists."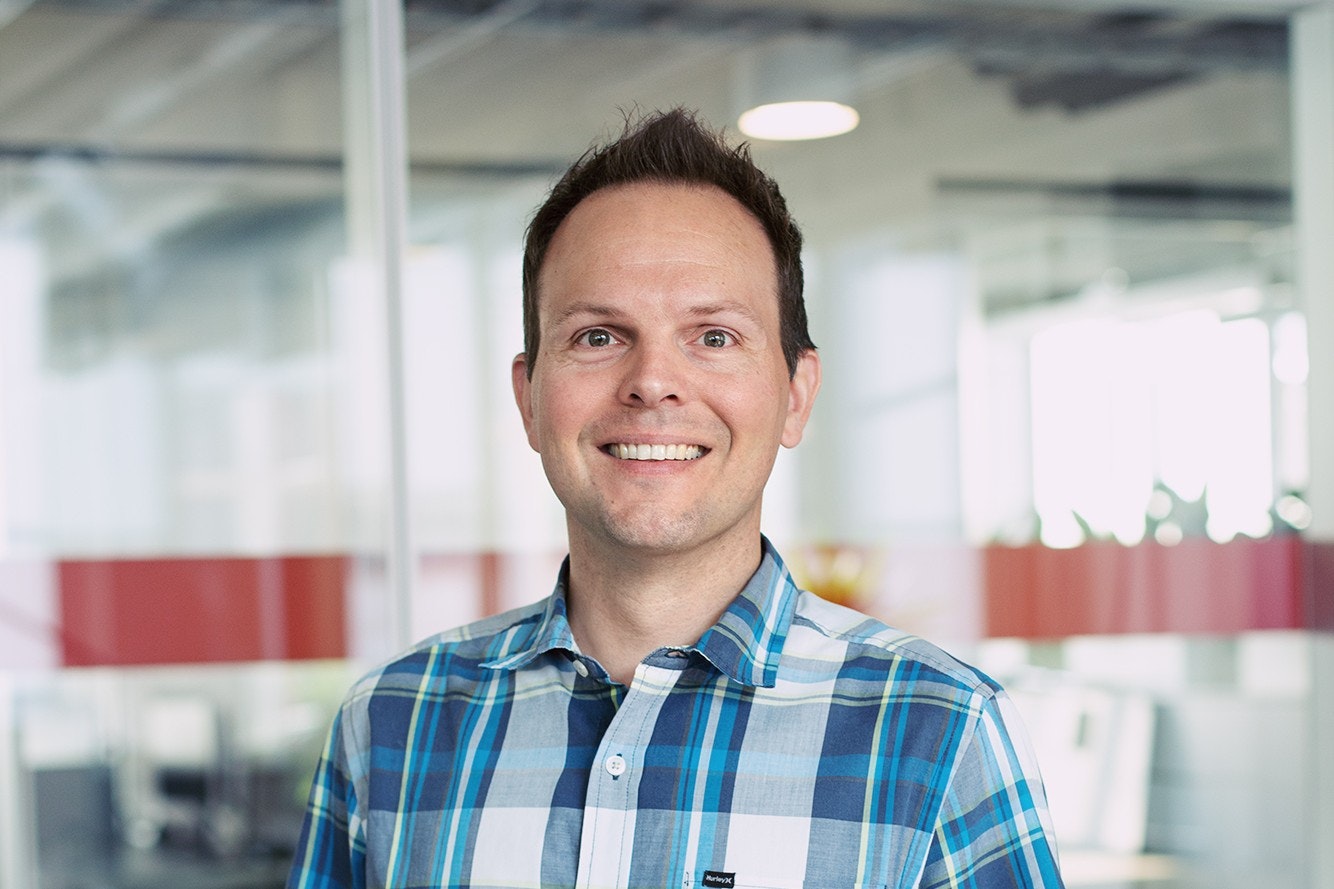 A hard day's work
Some sustainability leaders have a tougher time of it than others. Part of the job is to reinforce a company's sustainability culture — but if the interest around sustainability has little to do with a desire to reduce impact and more to do with how a brand is perceived, this can be an impossible task to achieve. 
"There needs to be a very strong mandate from top-level management," Badoux says, adding that at Voi, she doesn't have to waste time justifying the 'why' behind her role. "It should never be 'oh, add the green thing at the end'. It really needs to be sustainability by design — in your product, in your business model, in your operations."
There needs to be a very strong mandate from top-level

management.
Be wary of a sustainability role that mainly focuses on marketing and communications, she says. "I wouldn't want my job to be more than 20% focused on comms," she explains, although she adds that it's worth scoping out how much responsibility for sustainability lies with other departments — such as supply chain and operations — which could explain the positioning of the role.
Companies that have had some form of sustainability role or responsibilities at a relatively early stage are most likely to be supportive, Oatham adds. 
Actually getting a foothold on the sustainability career path is also tricky. There are no specific qualifications required for the role, and as understanding on sustainability issues continues to expand, so does the remit of the job.
Huang, who has previously held roles at the European Commission and the OECD, says the sustainability 'scene' has evolved drastically since she graduated in 2013. "There weren't so many formal positions, and those that did exist were more focused on corporate social responsibility," she reflects. "There was no clear path carved out, and I'm not sure there is now. Sustainability as a career is still emerging, and you don't know what kind of roles will pop up."
Depop's Porterie says that competition for sustainability roles is now heating up — but it's still possible to get into the career through informal routes. Before joining Depop in 2020, she was freelancing for them as a sustainability consultant. After a few months, she had convinced CEO Maria Raga that a full time hire would be able to provide more structure to the sustainability strategy. 
Badoux's career has taken a similar journey. She joined Voi's public policy team in 2018, and later convinced bosses it could be a standalone role. 
The sustainability leaders Sifted spoke to all agree that the pros of this role far outweigh any cons. 
In a sustainability role you have an incredibly rich breadth of day-to-day responsibilities and

tasks.
"The most rewarding thing is absolutely that sense of purpose," Delivery Hero's Oatham says. "We hear a lot about how important purpose is for people [to find at work], but I have to say for me and my team, that has never been a problem. Our work is there to create a positive impact."
"In a sustainability role you have an incredibly rich breadth of day-to-day responsibilities and tasks," Huang adds. "From engaging with policymakers and city authorities, to trialling cutting edge research and going to the warehouse and speaking to mechanics. That's something I really love about the job."