In September 2016, a little-known trading app called Freetrade launched a crowdfunding round hoping to raise £100k from ambitious retail investors.
The odds of success were low — most crowdfunding investors never see a return on their money.
But at least six crowdfunding investors purchased stakes in Freetrade that are today worth at least £1m, Sifted has found.* 
This follows Freetrade's recent fundraise, which valued the company at £265m, having attracted over 600k customers to the low-cost trading app over the last 5 years.
According to Sifted estimates, Crowdcube investors who injected a minimum of £18,750 in 2016 will now own shares worth £1m or more. One individual, who doubled down in subsequent rounds, now even looks to own a stake worth £8.4m, according to Companies House filings.
Millionaires aside, anyone who invested just £210 in 2016 will now have a (tax-free) stake worth £10k.
In total, 143 crowdfunding investors took part in the 2016 round. Currently, their return on investment is estimated at 4670% (or 47x).
Freetrade confirmed the findings.
The company has now completed seven crowdfunding rounds, counting 13k investors overall.
This means retail investors are actually Freetrade's "largest direct shareholder", collectively holding a bigger stake than its VC backers like Draper Espirit.
Freetrade also recently offered its retail investors the chance to cash in some of their winnings via a secondary sale, citing an oversubscribed Series B. Over the next few weeks, institutional investors will buy shares off those who wanted to sell via Crowdcube (possibly at a slight discount).
Crowdfunding: a mixed bag
Freetrade's crowdfunding tale is an unusual success story.
One study found that the average rate of return in crowdfunding is just 8.6%, weighed down by startups' low survival rates.
Many startups also don't usually launch crowdfunding campaigns until Series B or later, meaning the return multiples are far smaller. For instance, fintechs like Curve didn't do its first crowdfund until it had already clinched a $250m valuation.
Freetrade's returns currently even trump the likes of Monzo, which is now worth £1.2bn. Crowdcube told Sifted that Monzo's investors' shares have increased 15x in value since its 2016 crowdfunding round.
Equally, Revolut also did its first crowdfunding round in 2016, punching for a £42m valuation (it's now worth £4.2bn). But Revolut capped crowdfunding investors at £5k each, meaning even the largest investors won't hit million-dollar returns.
Crowdfunding campaigns have also been criticised for their lack of financial disclosures, leaving crowdfunding investors in the dark.
There have also been some grumbles among Freetrade's Crowdcube investors. Online forums document a handful of communication concerns,  and confusion over the status of A shares versus B shares (hence, the removal of voting rights). Freetrade now only offers B shares for its crowdfunding investors.
In response, Freetrade chief executive Adam Dodds told Sifted: 
"From the start, our crowdfunding investors have been our biggest supporters and we're thrilled to be able to offer them a chance to realise the gains that they have made on their investment, if they chose to take up the secondary offer. We're committed to building a company that helps millions achieve better financial outcomes and, at the same time, keeps our interests aligned with those of our shareholders."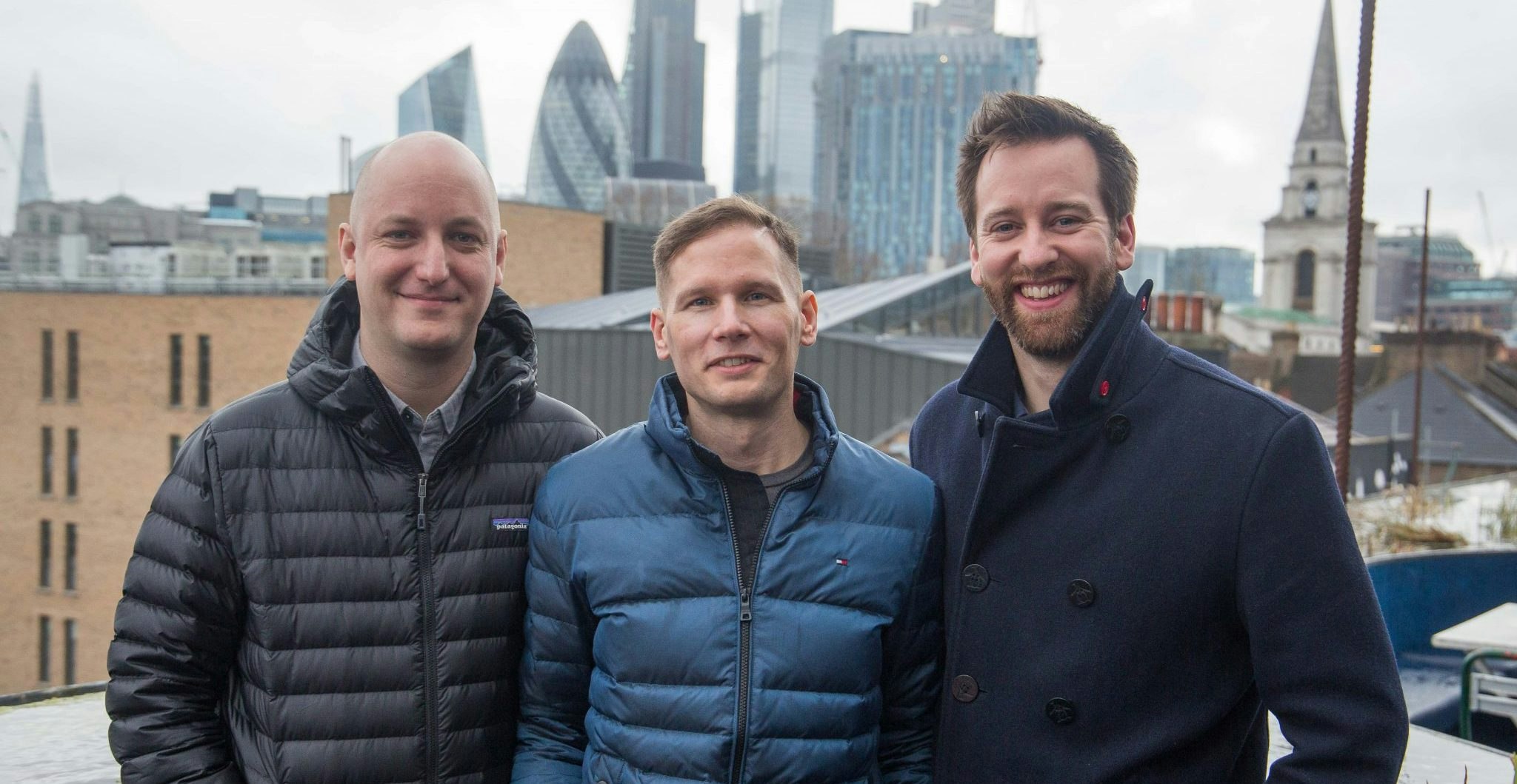 To cash in or not?
Several Freetrade investors have applied to sell their shares during the upcoming share exchange.
Still, most large shareholders have opted not to liquidate their holdings, according to Freetrade. This decision is seemingly driven by Freetrade's growth potential.
The startup says it saw a 48x increase in revenues last year, bringing in over £1m in December alone. It also saw a strong month in January again amid the GameStop saga, seeing 30k signups in a single day.
Freetrade last updated shareholders about its growth metrics in November 2020, when it revealed it had 120k users actively using the app on a monthly basis and quarterly trading volumes of over £1bn.
It also recently
announced
the departure of its chief technology officer, who joined in 2018.
* Notes on calculations
Public records
show that Freetrade's share price at the 2016 funding round were worth £0.0795, while its recent Series B round closed at a share price of
£3.771.
That equates to a 47x return on investment. In 2016, Freetrade was valued at just £2m.
Check out the pitchdeck Freetrade used in 2016:
(Just for fun, you can also find Monzo's early crowdfunding deck here)