Nobody thought that getting self-driving cars on our streets would be easy. But over the past year, it's become clearer just how bloody complicated the challenge is.
"The whole thing is as complex as Project Apollo in the 1960s. Here, we're not putting a man on the moon — but we are trying to solve some incredibly difficult challenges," says Stan Boland, cofounder and chief executive of UK-based self-driving car startup Five (formerly known as FiveAI). 
His company has just raised a $41m Series B round from three new investors — Trustbridge Partners, Direct Line Group and Sistema VC — and several existing investors, including Kindred, Amadeus, Lakestar and Notion. 
It's a big round for a UK company and brings Five's total funding up to $77m. But it's small fry in comparison to the $2.25bn round of funding that Google's self-driving car company Waymo revealed yesterday. Waymo's cars have clocked up 20m miles on public roads and 10m miles on simulated roads, and the company now has 1,500 employees — yet even Waymo is finding that things are moving a little slower than anticipated. 
Five has just over 100 employees and won't share how many miles its fleet has driven.
The task ahead is mammoth. Is Five ready for battle?
The mean streets of London
The realisation that Five might have bitten off more than it could chew came on the streets of suburban London. Last year, Five took part in a trial to test out its software on real roads with real passengers.
A fleet of cars drove themselves around a fixed 19km route in Bromley and Croydon, two outer boroughs of the city, with safety drivers behind the wheel and passengers on the seats. The trial was part funded by a £12m grant from the UK government. 
Five had been preparing for this since it launched in 2015 and began training its self-driving car software on simulated scenarios, built and designed by its team of gamers, engineers and scientists. But the toughest challenges became even more apparent once it hit the road.
"Our software has to be able to recognise and correctly classify and understand the semantics of every single scene it faces," says Boland. 
One challenge comes with 'confounders' — factors that can throw off the software, like weather, shadows, reflections and occlusions (hidden objects). Self-driving car software needs to be able to correctly identify them — and labelling them is tricky.
Another comes with uncommon scenarios. Some things that happen on the road are common — like a pedestrian at a crossing stepping into the road — but many are not, and this long tail of scenarios is indeed long. 
"The size of the long tail is very, very significant," says Boland. Self-driving car software needs to be able to react to scenarios it has never experienced before, and companies like Five need to figure out what those scenarios could be, and simulate them, to train the software on.
"We developed a much more profound understanding of what it's really going to take to make self-driving cars safe — and it's one to two levels deeper than what the literature says." 
"Until you start building a system, and having to rely on it, and provide evidence to safety, you're not really tackling it. We learned a lot in the process of doing that."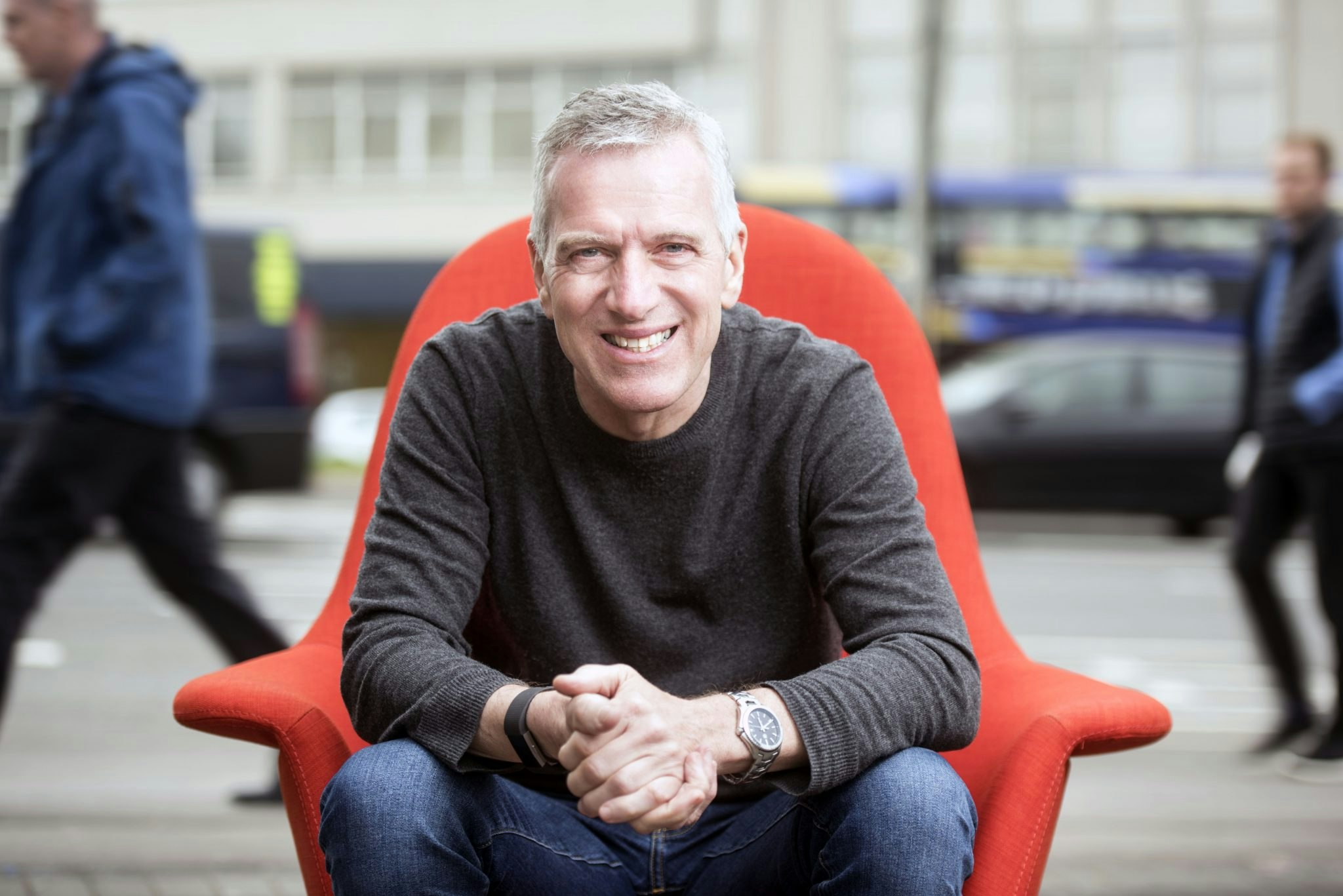 Becoming a big player — probably not
Boland says that just a few companies — such as Waymo, Cruise and Uber in the US and Baidu in China — will become the real giants of the autonomous driving world. He says that this list is not going to include Five.
"It's probably the case that a few companies — a dozen or so, globally — will perform the role of super system integrators. They'll be the platforms which will integrate all the software that runs on the vehicle — the software actually making decisions realtime — and will also take lead responsibility for testing that," says Boland.
"We're probably not going to be one of those companies." 
Instead, he says that Five will focus on some of the "hardest problems" self-driving car companies face, further develop the infrastructure needed to solve them and license that software to the bigger players.
"We're going to adopt a kind of B2B [business-to-business] model and be an amazingly competent partner solving the challenges these large programmes need a solution to," says Boland. 
This wasn't always the plan. When Five raised its Series A in 2017, its plan was to eventually offer a fleet of shared self-driving vehicles to customers, along with further developing its self-driving car software. 
Yet, in the face of fierce competition — and enormous technical challenges — this seems like a smart pivot. If Five can successfully sell its solutions to other companies, it can scale with them and take its share of the huge market (once the market exists).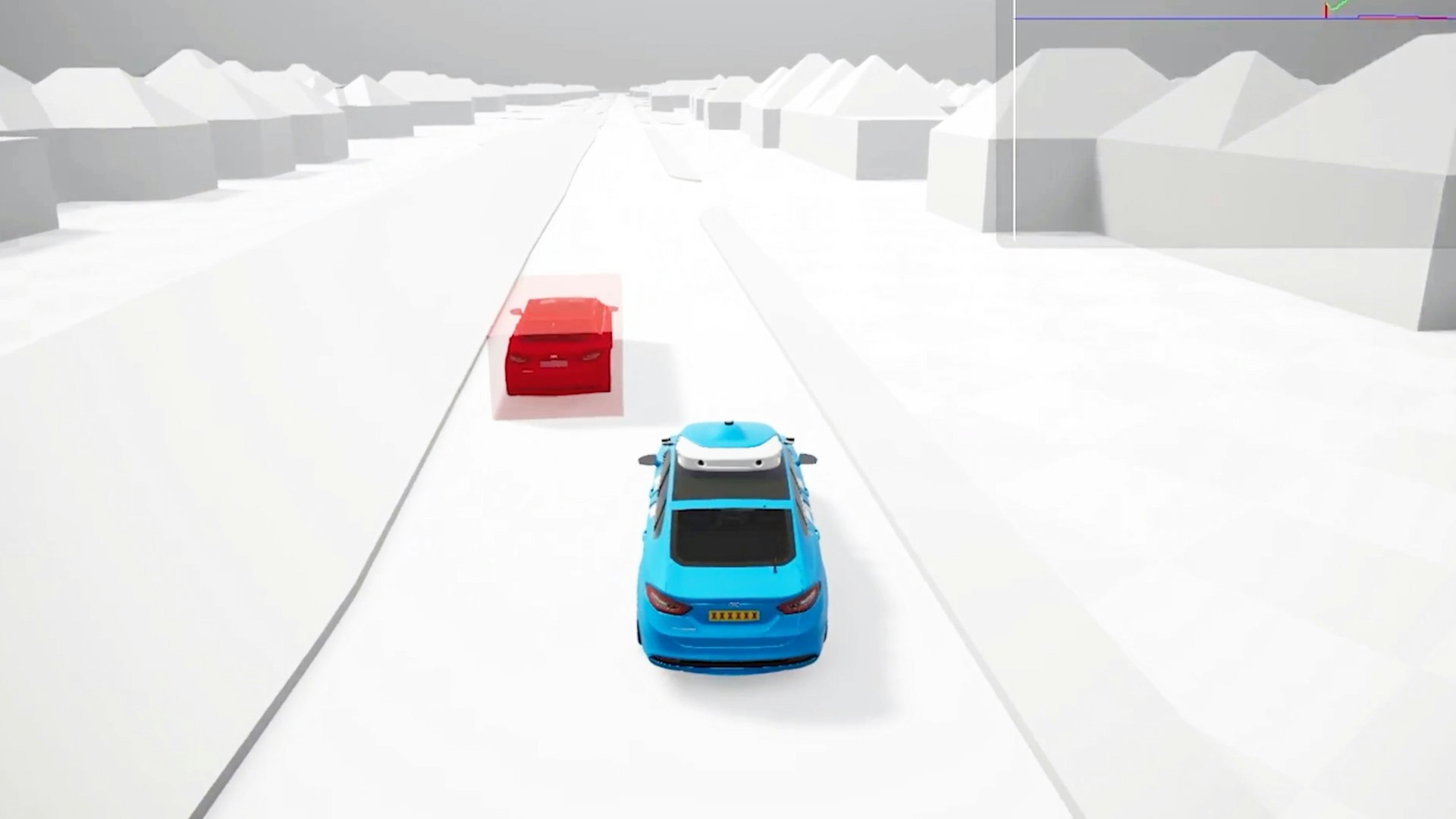 Trusted partner
Boland says that having run a real world trial lends Five credibility when it talks to the bigger players. "We're able to explain how we view the problem and how we turn that into software which is useful for other people."
One of the areas Five plans to help bigger players with is prediction and motion planning — in other words, figuring out what might happen in the world around the car, and reacting appropriately. 
Another is validation and verification; ways to systematically test and measure the performance of self-driving car systems. 
Strategic investors
As part of this latest funding round, Gus Park, managing director of motor insurance at UK insurance firm Direct Line Group, will join Five's board. 
The insurance industry is going to have to change its entire

thinking.
Car insurance will be one of several industries turned upside down by wide scale roll-out of autonomous vehicles. "The insurance industry is going to have to change its entire thinking," says Boland. Instead of pricing risk based on an individual driver, it will instead have to assess how a particular piece of software in combination with a type of hardware operating in a particular geography will perform. 
This is another area where Five hopes to support other companies. Insurers may want to have access to simulated environments to assess safety and figure out how to price risk — which Five could supply. 
Transport companies and cities will also be hugely impacted by driverless cars. The number of vehicles on the streets could reduce massively; car companies that don't stay ahead of the curve could go out of business and the economics of public and private transport could radically change, once drivers no longer have to be paid. 
The revolution isn't coming anytime soon, however. "Realistically, it will be the second half of this decade before we see it really start to roll out," says Boland, who hopes Five is still around then. "But it will be pretty profound."