2022 saw European VC funds raise a record-breaking $28.9bn, in spite of the downturn. More than 50 new VC funds also emerged on the continent. 
This year, however, we reckon we'll see far fewer first-time funds close.
Sifted has spoken to wannabe VCs out there raising their first funds — and they tell us it's not pretty. Most have received hundreds of rejections. Some have had some fairly bizarre — and sometimes entirely inappropriate — requests from LPs. Others have had LPs pull out of big commitments before they've had time to close the fund. 
Lots of that isn't really new. Upcoming managers don't have the track record of VCs on their fourth or fifth fund. Many LPs don't want to risk betting on them. 
But it doesn't help that the VC industry went on a big old spending spree in 2020 and 2021 — and raised bigger and bigger funds. That's drained LPs' bank accounts, making it even harder than usual for the new fund managers to get off the ground. 
Some lucky souls have managed to close their funds, however. Here's a running list of the new first-time funds closing in 2023, which we'll be keeping updated through the year.
New funds launched in 2023
Ugly Duckling Ventures
HQ: Denmark
Fund size: Just over DKK 150m (€20.1m)
Focus: Nordic founders
Stage: Pre-seed and seed
Ugly Duckling Ventures' first fund focuses on early-stage Nordic founders, and has invested in nine startups so far. 
Polytechnique Ventures
HQ: France
Fund size: €36m
Focus: Alumni of France's École Polytechnique
Stage: Pre-seed and seed
Launched by 160 alumni from France's École Polytechnique, who chipped in between €100k and €3m each, Polytechnique Ventures will invest in around 15-20 startups founded by other alumni of the university. Cheque sizes will range between €250k-1m. 
Orbit Capital
HQ: Czech Republic
Fund size: Targeting €100m, closed €42m
Focus: CEE-based companies
Stage: Scaleups
Aiming to raise one of central eastern Europe's largest VC funds ever, Orbit Capital is one of few local investors focusing on the region's scaleups. It plans to invest in 12-14 companies, with initial tickets coming in at between €6m-15m. 
Puzzle Ventures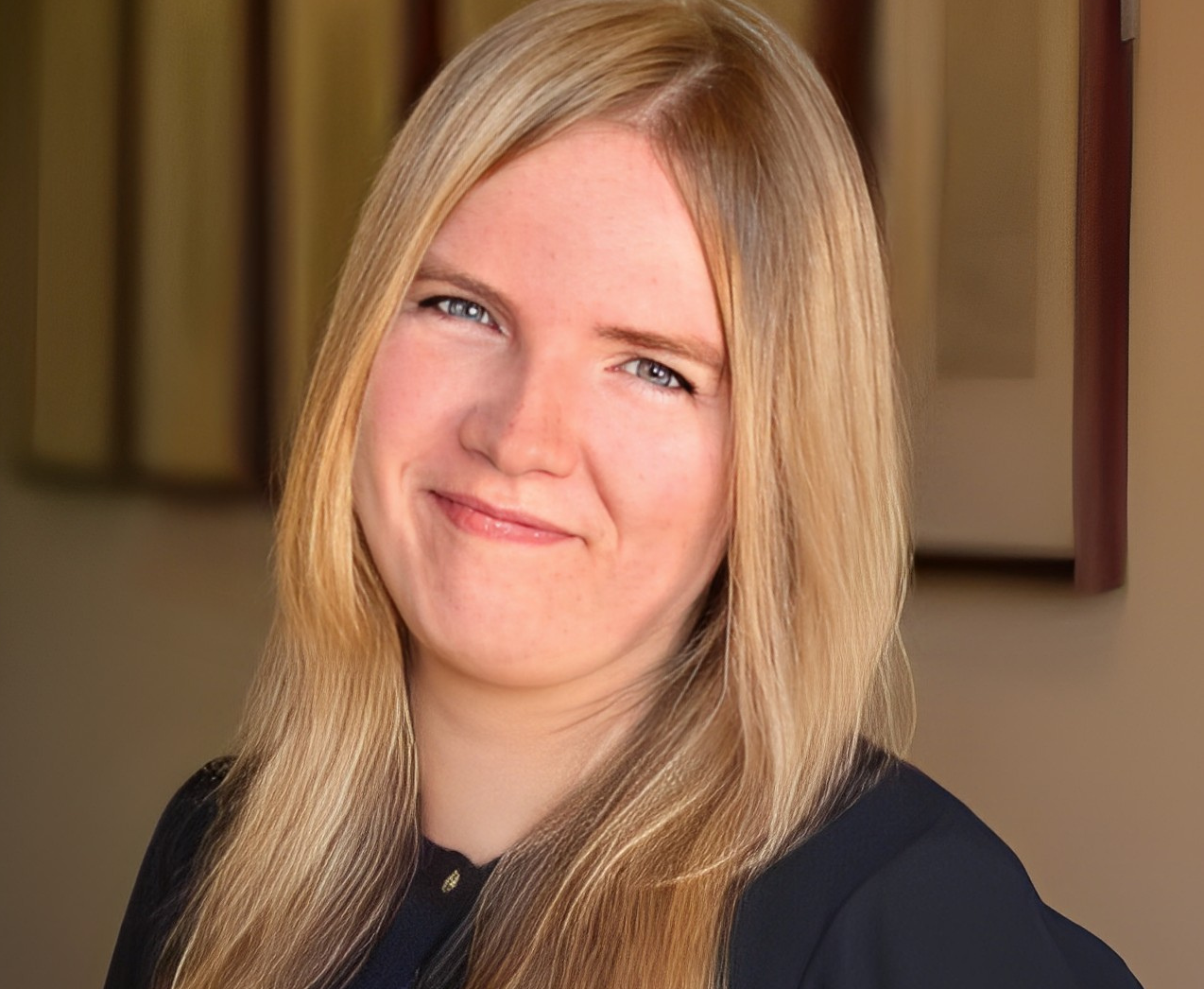 HQ: Berlin
Fund size: €21.5m
Focus: Global B2B and SaaS
Stage: Pre-seed and seed
Launched by Gloria Bäuerlein, Puzzle Ventures is one of the first funds in Europe to be led by a female solo GP. She says the fund could lead and price rounds at pre-seed stage if it's just angel investors pitching in; at seed stage, it'll invest between €200k-500k if the commitment is early, or between €100k-250k if a fund commits first and brings Puzzle in. 
PurposeTech
HQ: Czechia
Fund size: Targeting €15m, closed €2m
Focus: CEE based, impact-oriented startups
Stage: Pre-seed
PurposeTech is a pre-seed fund that supports impact startups in the CEE, and will pitch in to a company's first round of funding. It was cofounded by serial entrepreneurs Zdenek Fred Fous and David Kovalsky in partnership with the Impact Hub, a global network for impact-driven entrepreneurs.
Neo Founders
HQ: France
Fund size: €2m
Focus: "Impactful startups"
Stage: Pre-seed and seed
Neo Founders was started by 20 investors and founders who graduated from the same business school. So far, they've pitched in around €2m to the fund, and are looking to raise €15m-20m by the end of the year. The fund will write cheques of up to €500k in 10-15 pre-seed and seed stage startups. 
Node Ventures
HQ: Stockholm
Fund size: Targeting SEK 800m (€70m)
Focus: Sector-agnostic Nordic startups
Stage: Early-stage
Node Ventures, which has raised more than two-thirds of its target fund, will be writing cheques of SEK 5m (€450k)-SEK 25m (€2.2m) into companies based in the Nordics. 
Counteract
HQ: London
Fund size: £15m first close, targeting £35m
Focus: CO2 removal solutions
Stage: Early-stage
A VC firm dedicated to climate tech, Counteract invests in startups working on carbon removal that can prove they have the potential to remove 500m tonnes of CO2 from the atmosphere by 2050. 
No Label Ventures
HQ: London
Fund size: $15m first close, closed half
Focus: European startups with at least one immigrant founder
Stage: Pre-seed and seed
Ramzi Rafih, a former director at investment firm KKR, has launched solo GP fund No Label Ventures, which will write cheques of $150k-250k for startups with at least one immigrant founder. 
Anamcara 
HQ: London
Fund size: $10.6m
Focus: B2B software startups
Stage: Pre-seed and seed
Launched by female solo GP Annelie Ajami, Anamcara will write cheques of $200k in around 25-30 startups across Europe. The fund has already invested in 11 companies, and created an advisory network of operators to advise the startups it invests in. 
Emblem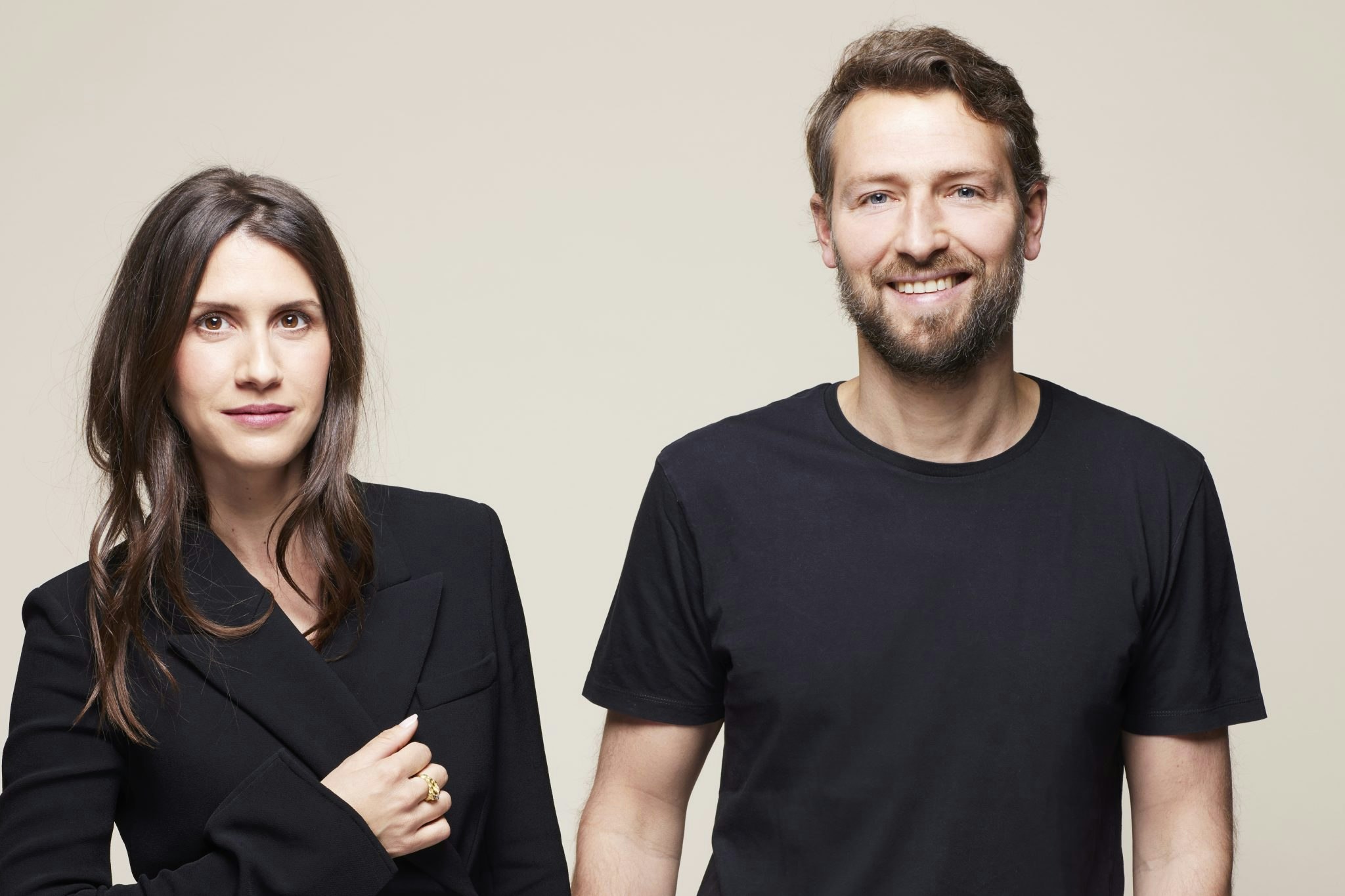 HQ: France
Fund size: A first close of €50m, targeting €75m
Focus: Entrepreneurs in France, Denmark and Sweden
Stage: Pre-seed and seed
Launched by founder of Clustree, Bénédicte de Raphélis Soissan, and former banker Guillaume Durao, Emblem will be focusing on 25 to 30 pre-seed and seed startups in France, Sweden and Denmark across the industries of AI, SaaS, fintech, future of work and digital health. Denmark's sovereign fund, Vaekstfonden, is an LP in the fund, as are the founders of Spendesk, Zendesk and Pleo.
Planet A
HQ: Germany
Fund size: $160m
Focus: Climate tech
Stage: Pre-seed and seed
Berlin's Planet A closed its first fund of $160m in February to back early-stage climate tech startups in Europe and Israel. It'll write cheques of between €500k to €3m, and is one of the first European VCs to have an in-house science team to conduct rigorous due diligence on a startup's climate impact pre-investment. It's backed by LPs including BMW, the Danish pension fund and the founders of HelloFresh and Zalando.
Silicon Roundabout Ventures
HQ: UK
Fund size: Targeting £10m
Focus: Deeptech
Stage: Pre-seed and seed 
This is a solo GP fund started by one of the founders of UK tech meetup Silicon Roundabout. It will invest between £100k-300k in about 25 deeptech companies. VC firm Molten Ventures backed the fund, alongside a number of angel investors.
Ovni
HQ: France
Fund size: Targeting €50m, closed €15m
Focus: French startups
Stage: Pre-seed and seed 
This is a fun one: Ovni is a French VC looking to invest in French startups whose teams speak to each other in English. Why? Because it wants to back businesses with an international mindset — and it thinks speaking English and hiring non-French people is a good indicator of that. It'll invest between €250k and €2m in 30  French startups, and is particularly keen on deeptech.
👉 Read: What do LPs want to see from first-time VC fund pitch decks?
This article was last updated on September 22 2023.
Update, May 30: Gloria Bäuerlein's fund has changed its name from Beyond Capital to Puzzle Ventures.
Amy Lewin is Sifted's editor and cohost of Startup Europe — The Sifted Podcast, and writes Up Round, a weekly newsletter on VC. She tweets from @amyrlewin