Europe's VCs don't have enough female partners — and we're still a long way from gender parity at VC firms. In 2022, Sifted reported that one third of Europe's top VC funds were yet to hire a female partner — and just 15% of VC partners in Europe were women.
The number of women partners is ticking up, however.
When our team at Sifted (with the help of many readers on Twitter) first compiled a comprehensive list of Europe's female VC partners, the names totalled a little over 200. Now, our updated list counts 350+ female VC partners across the continent. 
One thing that's helped? An increasing number of women are setting up funds of their own. 2022 saw Austria's Female Founders announce the first close of a €20m fund for startups with female founders, London-based Pact close half of a £30m fund, France's Sista close €30m of a €100m fund to back startups with at least one female founder and climate-tech focused Green Generation Fund close on €100m. 
We profile 15 of the women who've started their own VC firms in Europe below, before sharing the full list of 350+ women partners.
Please note this list does not include venture, operational or investor relations partners. If there is anyone missing, or any of the information is incorrect, please let us know by emailing amy@sifted.eu. 
Reshma Sohoni — managing partner at Seedcamp (London, UK)
When Reshma Sohoni founded Seedcamp way back in the depths of the 00s, she sowed the seeds of the European VC scene we know today. She's invested in — and been a part of — the growth of many of Europe's best-known startups, including Wise, UiPath, Revolut and Hopin. She's also not afraid to speak out about the industry's flaws, as when she wrote about the challenges of juggling motherhood and a career as a VC for Sifted. 
Marie Ekeland — founding partner at 2050 (Paris, France)
In the world of French tech, Marie Ekeland is a big deal. In part, that's thanks to having invested in some big deals — notably Criteo — and having started not one, but two VC firms of her own. After making her name at deeptech VC Elaia, she launched Daphni in 2015, a self-confessed "venture capital mutant" and one of Europe's first firms to truly embrace VC-as-a-platform. In 2019, she left and is now building 2050, an impact-focused fund with an unusual financial structure.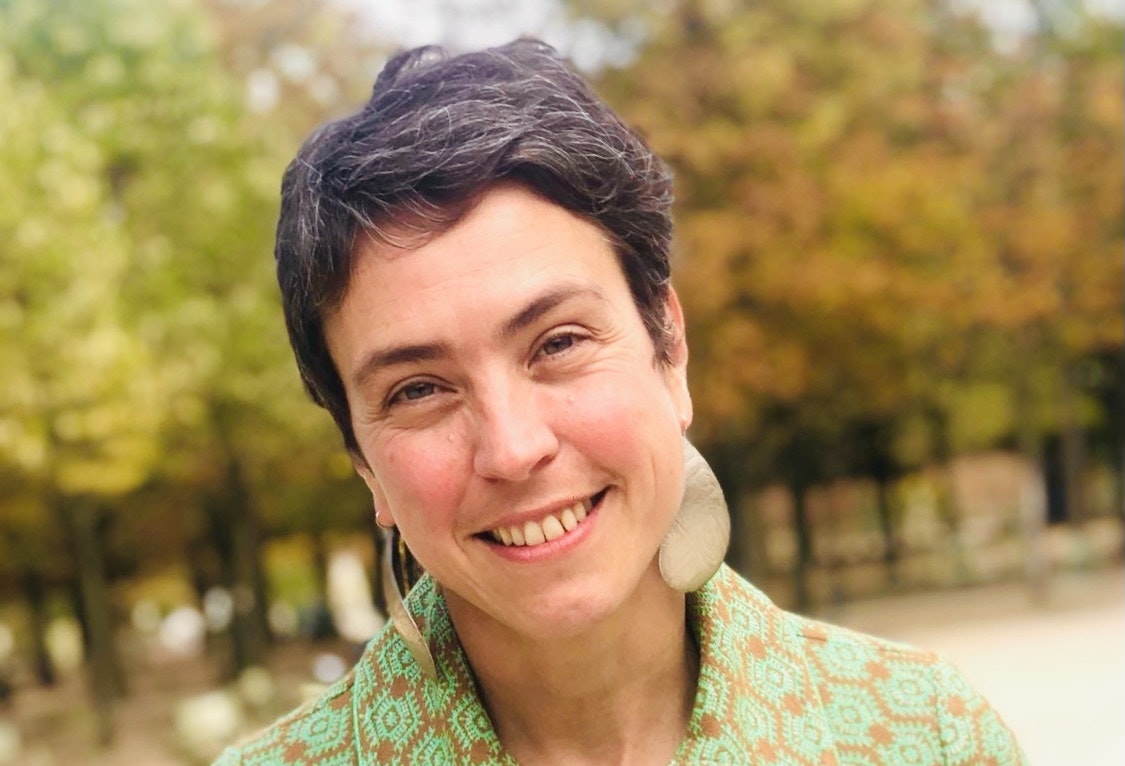 Inka Mero — managing partner at Voima Ventures (Helsinki, Finland)
Inka Mero got started early in the world of VC; by the age of 24, she was managing the investments of the telecom company Sonera in Tel Aviv. She has since gone on to become one of the best-known members of the Finnish ecosystem and seen it all from the perspective of investor and entrepreneur; she raised money for two of her startups while she was pregnant. She has cofounded seven startups and invested in more than 20 over the past decade as an angel investor. And, when she founded the multistage fund Voima Ventures in 2019, she became the first ever female founder and managing partner of a Nordic deeptech fund. 
Judith Dada and Jeannette zu Fürstenberg — partner and founding partner at La Famiglia (Berlin, Germany)
There aren't many female VC partners in Germany, making La Famiglia even more notable for having two. Its founding partner, Jeannette zu Fürstenberg, brought on Judith Dada as partner when she raised the firm's second fund of €50m. They're focused on investing in B2B startups, and have an enviable contact book of corporate clients and investors that they can introduce them to.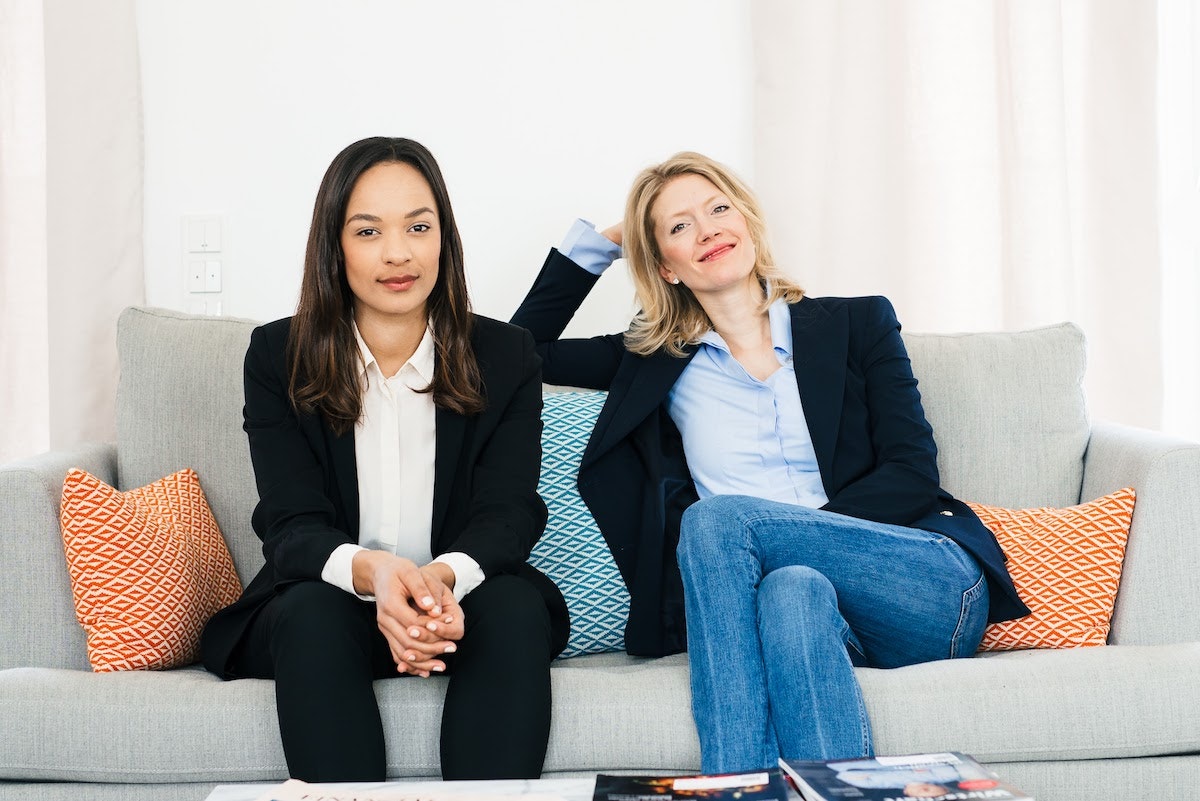 Hekla Arnardottir, Helga Valfells and Jenny Ruth Hrafnsdottir — founding partners at Crowberry Capital (Reykjavik, Iceland)
These three NSA Ventures investors had worked together for a decade before they struck out on their own to found early-stage firm Crowberry in 2017. The fund invests in Nordic companies. According to the firm, the team has "managed over 60 technology startups, negotiated over 15 exits and made over 30 seed investments" in their careers. 
Heidi Lindvall — general partner at Pale Blue Dot (Malmo, Sweden)
Before founding Pale Blue Dot, a climate tech VC firm, Heidi Lindvall cofounded several startups and worked for several accelerators. Now, she's joined forces with Hampus Jakobsson and Joel Larrson to prove that investing in companies that have a positive climate impact is good for the bottom line — as well as the planet. 
Elina Berrebi and Alice Albizzati — founding partners at Revaia (Paris, France)
Elina Berrebi and Alice Albizzati are two experienced growth investors who came together to launch growth-stage fund Revaia (then called Gaia Capital Partners) in 2019. Berrebi was at Eurazeo, known for investments such as Farfetch, Vestiaire Collective and Doctolib. Albizzati was a private equity investor who also worked on Verlinvest's consumer growth team.  
Cristina Fonseca — partner at Indico Capital (Lisbon, Portugal)
When Indico Capital closed its first fund of €54m in 2020, it was a first for Lisbon — which had no local VCs until then. But it's not cofounder Cristina Fonseca's first rodeo. She's also cofounder of Portuguese unicorn Talkdesk, which is credited — along with companies like Farfetch, Unbabel and Codacy — with kickstarting the Portuguese startup scene. 
Janneke Niessen and Eva de Mol — founding partners at CapitalT (Amsterdam, the Netherlands)
This entrepreneur and investor duo launched seed-stage fund CapitalT in 2020. Eva De Mol is an experienced technology investor with a PhD from the University of California, Berkeley. Janneke Niessen is a serial entrepreneur, investor and advocate for diversity in technology.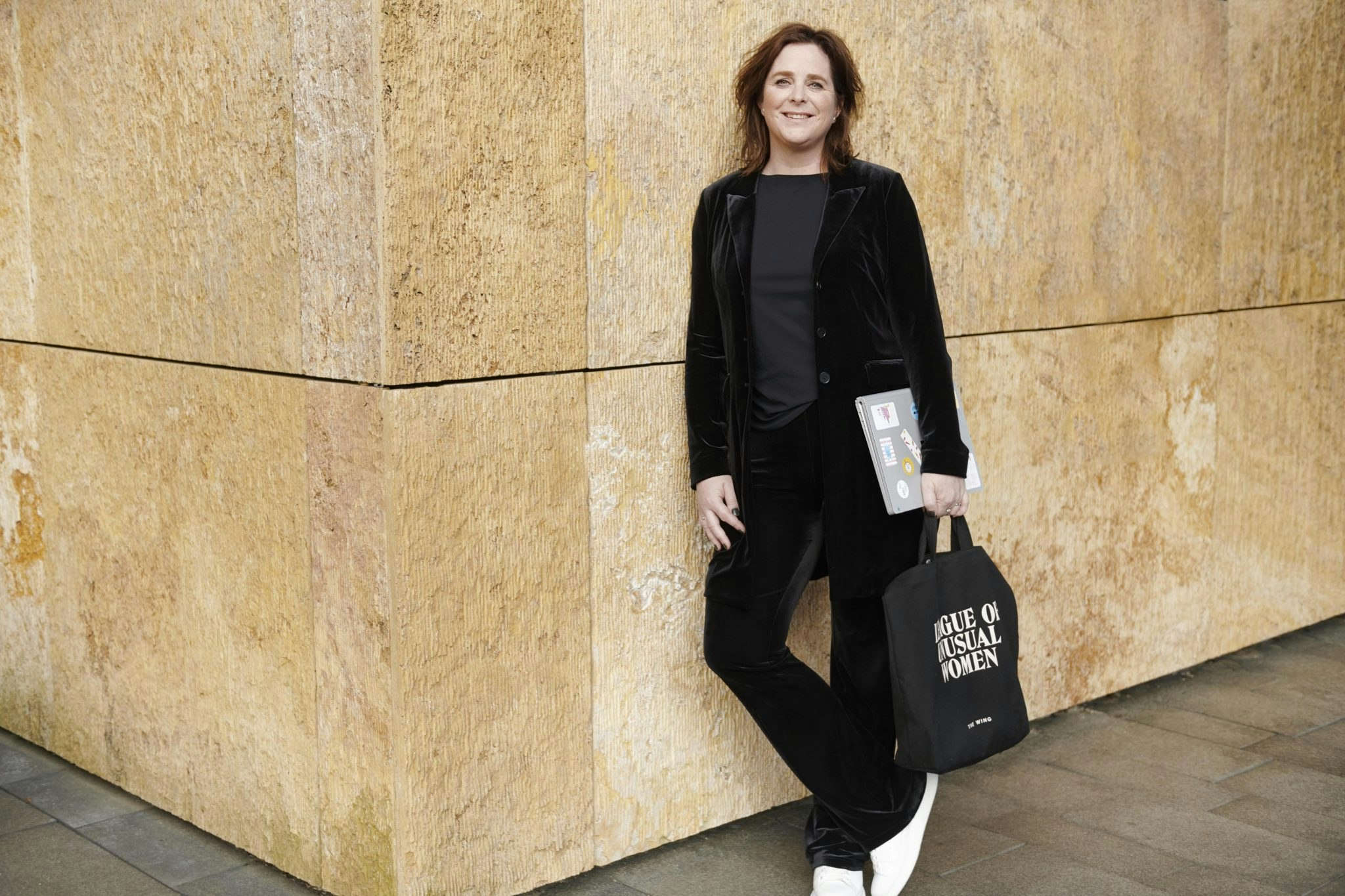 Kinga Stanislawska — managing general partner at Experior Venture Partners (Warsaw, Poland)
Kinga Stanislawska wears many hats. As partner at Experior Venture Partners she invests in deeptech startups; while as founder of European Women in VC, a group of senior VC professionals, she advocates for more diversity in the industry. (A report from European Women in VC found that the amount of funding heading to all-female founding teams in the CEE region actually dropped from 2018 to 2020.) On top of that, she's a committee member of the European Innovation Council Fund. 
The full list of female VC partners in Europe
Amy Lewin is Sifted's editor. Follow her on Twitter @amyrlewin. 
This list was last updated on August 22 2023. Let us know if there is anyone missing using the form below.