There aren't enough female angels in Europe, but there are still more than you think. 
In 2021 we decided — with the help of Europe's tech and startup Twittersphere — to compile a comprehensive list of the active female angels in Europe. Our first iteration had just over 100 names on it — and now features over 250 female angels. 
Female angel investors are in the minority in Europe — in the UK, just 14% of angel investors between 2012 and 2021 were women, according to the UK Business Angels Association (UKBAA). That has a significant knock-on effect on the number of female founders raising early-stage funding. 
We asked angels to self-identify themselves and their peers if they had done three or more deals in the past 12 months, but have also included women who have committed to doing deals. If there is anyone missing from this list, or anything is wrong, please let us know by emailing news@sifted.eu. You can also nominate other angels with this form. 
Find the full list of over 250 female angels below — but first, we profile several women and female angel collective trailblazers in the region.
Dr Fiona Pathiraja (UK)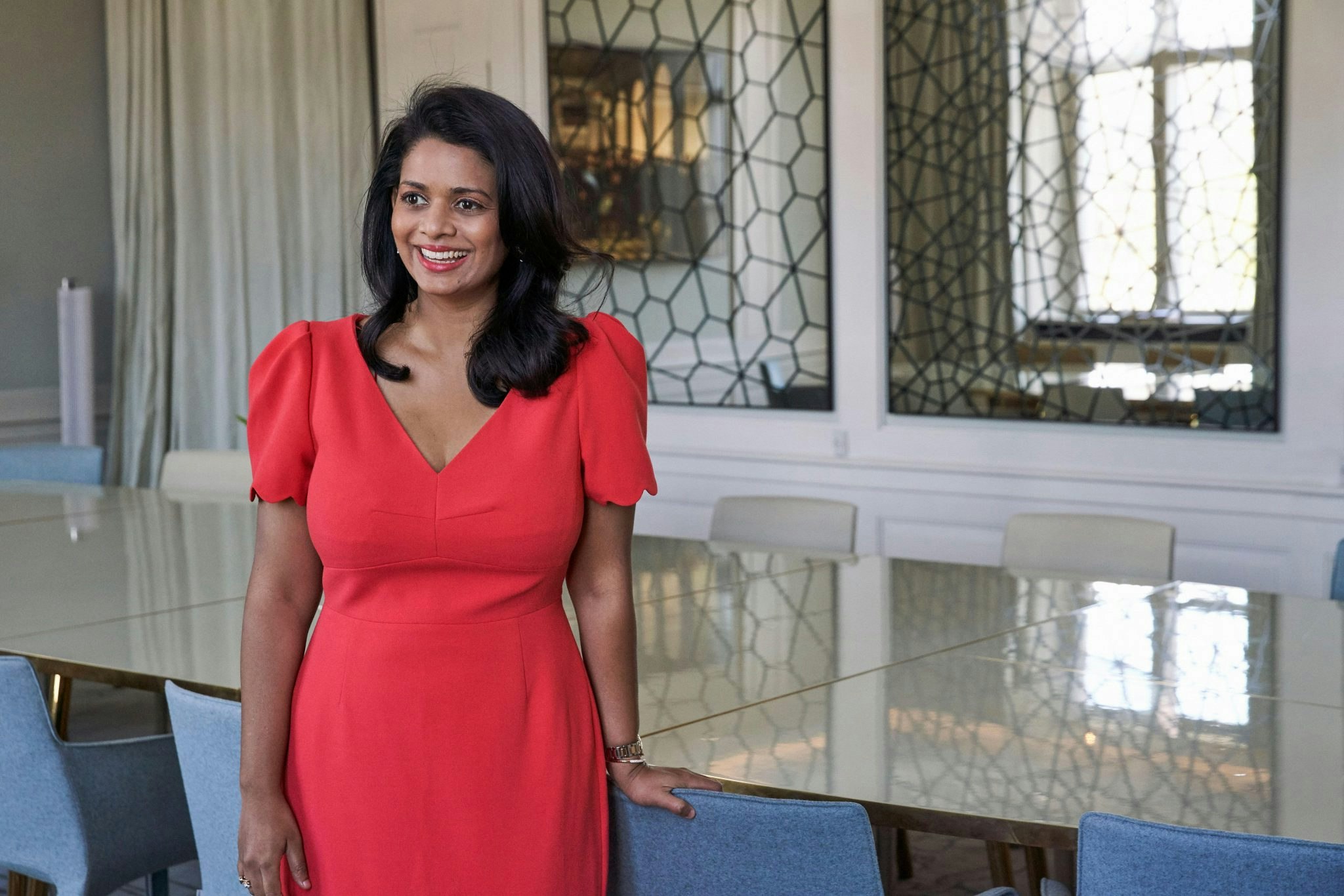 Pathiraja began her career as a doctor, working in the NHS as a radiologist before becoming a management consultant and adviser. Completing an MBA at the London Business School kickstarted her career in investing. Since then, she's launched Crista Galli Ventures, a €55m fund to invest in early-stage health startups. Her angel investments include companies like Juno Bio and Holly Health.
Sophia Bendz (Sweden and Germany)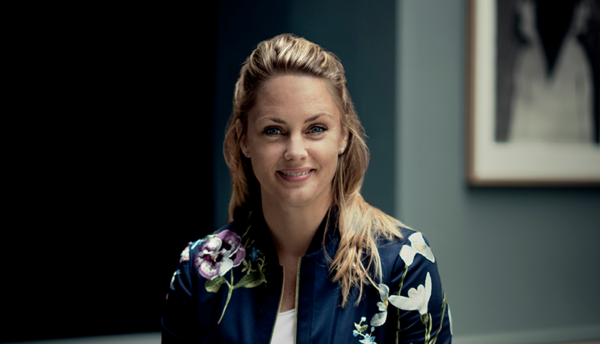 Bendz started angel investing in 2012 while she was still global director of marketing at Spotify. She's one of the region's most prolific angel investors — so much so that she has outside support to track her portfolio — and has backed many companies in the femtech space including Daye and Grace Health. She is currently a partner at German early-stage fund Cherry Ventures.
Clémentine Lalande (France)
Lalande started her career as a consultant for The Boston Consulting Group, and later worked for Yunus Social Business — a non-profit impact investor with a corporate consulting arm that aims to fight poverty and the climate crisis. 
She later cofounded and became CEO of her own businesses, Once and Pickable, dating apps that were acquired by Social Discovery Ventures. Now, Lalande is part of French super-angels group The Whisperers, which has backed over 300 companies including Algolia, Aircall and Exotec.
Lumus Investment Collective (central and eastern Europe) 

Lumus, which launched in 2020, is dedicated to bringing more female investors onto the cap tables of startups in central and eastern Europe. The founders are Terezia Jacova, investment manager at Slovakian VC firm CB Espri, Vladimira Cincurova, partner development manager for startups at Microsoft, Lucia Cerchlanova, head of research at UK-based fintech Keebo, and Zuzana Zamborska, cofounder of Prague-based consultancy BE-ID human.
Constanze Buchheim (Germany)
Buccheim is a familiar face in the Berlin tech scene. One of her first career steps was building up the HR department at Spreadshirt, a provider of customised lifestyle and fashion products, from scratch — skills she later used to found her company i-potentials, an executive recruiting service used by many of Europe's top startups and scaleups. 
Buchheim has been investing in mainly German startups since 2009 — including meal delivery unicorn Delivery Hero, which she backed in 2011, shortly after the company was launched. In 2022, Buchheim invested in AI leadership coach Bunch and digital learning platform Junto, among others.
Christina Caljé (The Netherlands)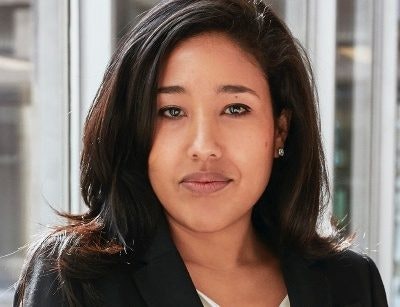 Caljé is a serial entrepreneur who has launched and scaled startups in the tech and finance sectors across New York (where she was born and raised), London and Amsterdam. In 2016, she founded a platform optimising video marketing called Autheos, which exited in 2021.
As an angel, Caljé focuses on ecommerce, fintech, adtech and AI, and has backed startups such as Unless, a no-code digital experience platform, Beazy, an all-in-one platform for content production and Pipe, a global trading platform for recurring revenue streams. She was also a member of the Atomico angel programme's 2022 cohort — the VC firm give a selection of well-connected angels $100k to source and invest in early-stage startups.
Helena Torras (Spain) 
Torras is one of Spain's most active angel investors. She began her career at KPMG before moving into management consultancy, and in 2007 joined cloud management software startup Abiquo. She's currently a venture partner at Hans(wo)menGroup, the investment firm of German super angel Hansi Hansmann.
In her portfolio of direct and indirect investments, eight startups have a female founder, including Faabric, a fashion tool platform for creators, Meetoptics, a photonics metasearch platform, and Vitaance, an insurtech and digital health platform.
Verena Pausder (Germany)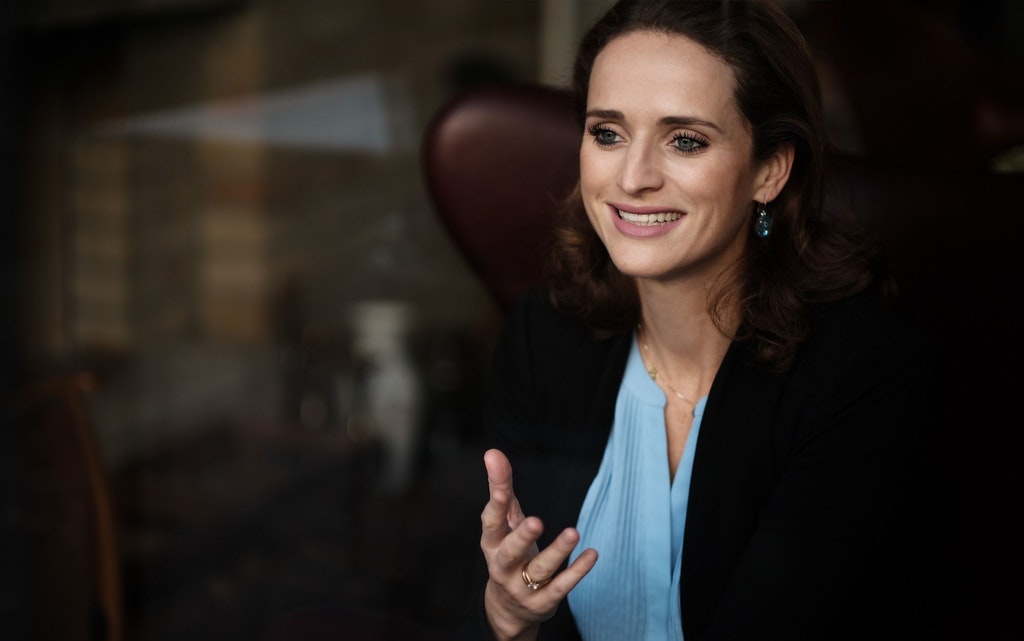 Pausder is the founder and CEO of Fox&Sheep, a digital education startup for children, as well as HABA Digital GmbH, which runs digital workshops across Germany to teach kids coding, robotics and other technical skills. She was also only one of three women to make Sifted's most active German angels list for 2021, alongside Gloria Bäuerlein and Gesa Miczaika.
As an angel investor, Pausder has made investments in verticals such as education, financial services and software and is particularly interested in backing female founders.
Deepali Nangia (UK)
Nangia is a seasoned angel investor with over a decade of experience in private equity and investment banking. She cofounded Alma Angels in 2019, an angel community which supports female founders.
In 2022, Nangia joined Vienna-based early-stage VC Speedinvest as a partner with a focus on female founders. She was a member of the second cohort of Atomico's Angel Programme and over 2020, she invested in 10 startups — eight of which are female-founded, including sexual wellbeing startup Kama.
Maria Raga (UK)
Raga was the CEO of secondhand fashion marketplace Depop until she announced her resignation in July 2022. She was in the 2022 cohort of Atomico's angel investment programme, where she invested in traveltech startup Journee and payments software Super Payments.
Georgie Smallwood (Germany)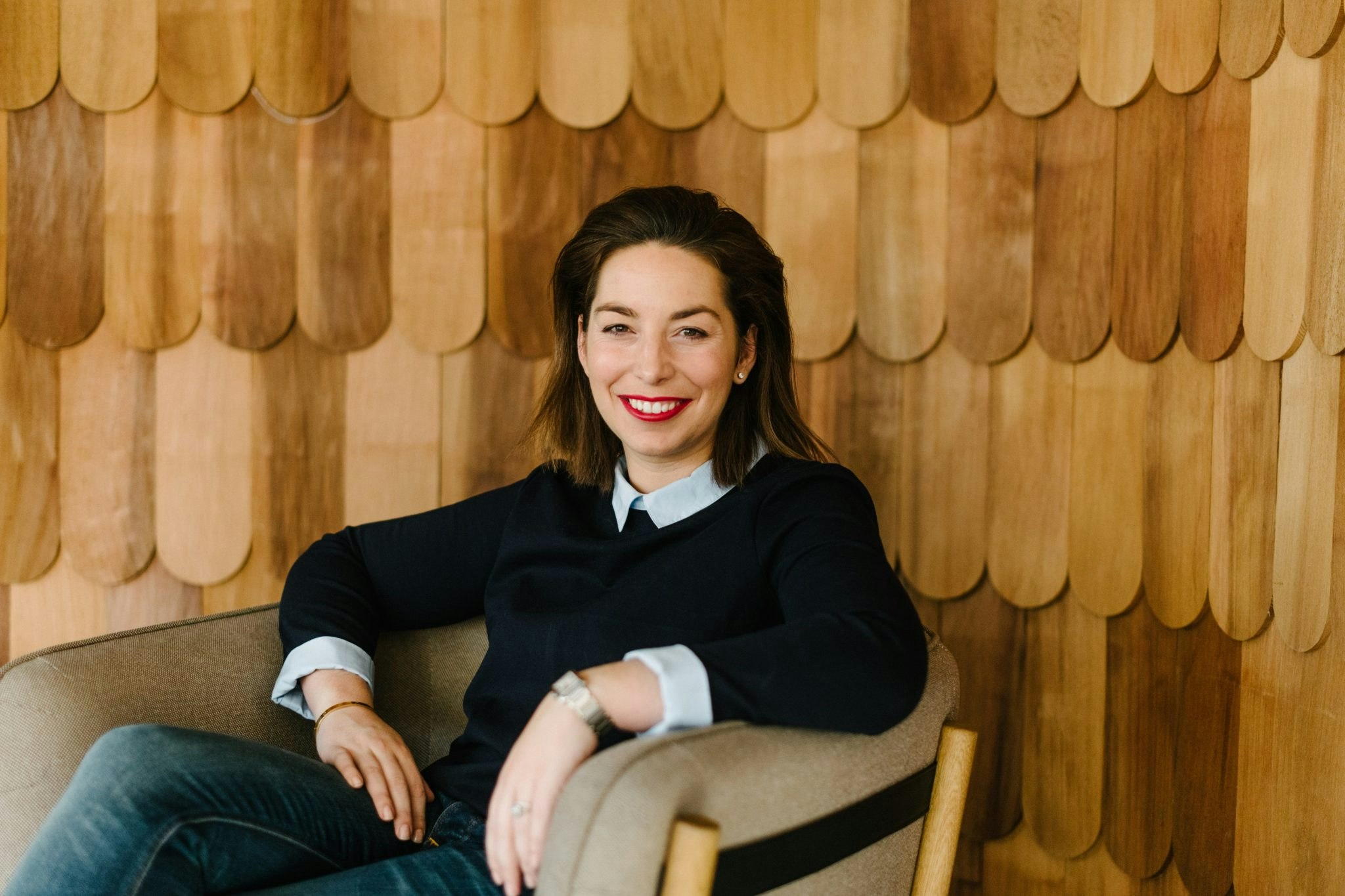 Smallwood is chief product officer at SoftBank-backed escooter startup Tier Mobility and is part of VC firm Accel's European scout programme. The firm gives the scouts $200k to invest in any European startups they want. According to Smallwood's LinkedIn, she's invested in eight companies with her Accel cash so far, including Sudor, a creator platform for fitness professionals, and Apryl (formerly Oviavo), a fertility benefits platform based in Berlin. She was previously CPO at German neobank N26.
Here's the list…
Is someone missing? Nominate them here. This article was last updated on August 22 2023.