It's not just angel investors and venture capitalists who invest in startups. Family offices do too.
Hold up. What's a family office?
An organisation which manages the wealth of one super-rich family, or several pretty wealthy individuals. There are thousands in Europe — and, increasingly, they're looking to invest in high-growth, high-risk companies.
Fantastic. Where can I find one?
That's the tricky bit. Family offices don't always want to be found. Not every wealthy individual wants details of just how much cash they have to splash bandied around in the public sphere. Others are wary of being inundated with companies hoping to get hold of their capital.
Advertisment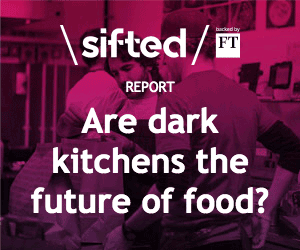 Wharton, a single family office which incubates companies in-house and invests in startups up to Series B, has no website. And, says Eva Tarasova, investment director at Wharton, it changes the name it uses on the cap table investment to investment.
But is it worth the effort to hunt them down?
Yes, says Alan Merriman, founder of Elkstone Capital, a multi-family office based in Dublin. "One big advantage of family office investors is that they tend to have a good depth of knowledge of running a business."
"Unlike institutional investors [which VC firms commonly raise the majority of their capital from], ultra-high net worth individuals understand what it takes to grow a company, because they're people who did it," adds Matus Maar, partner at Talis Capital, which operates like a VC fund but is backed by 32 ultra-high net worth individuals.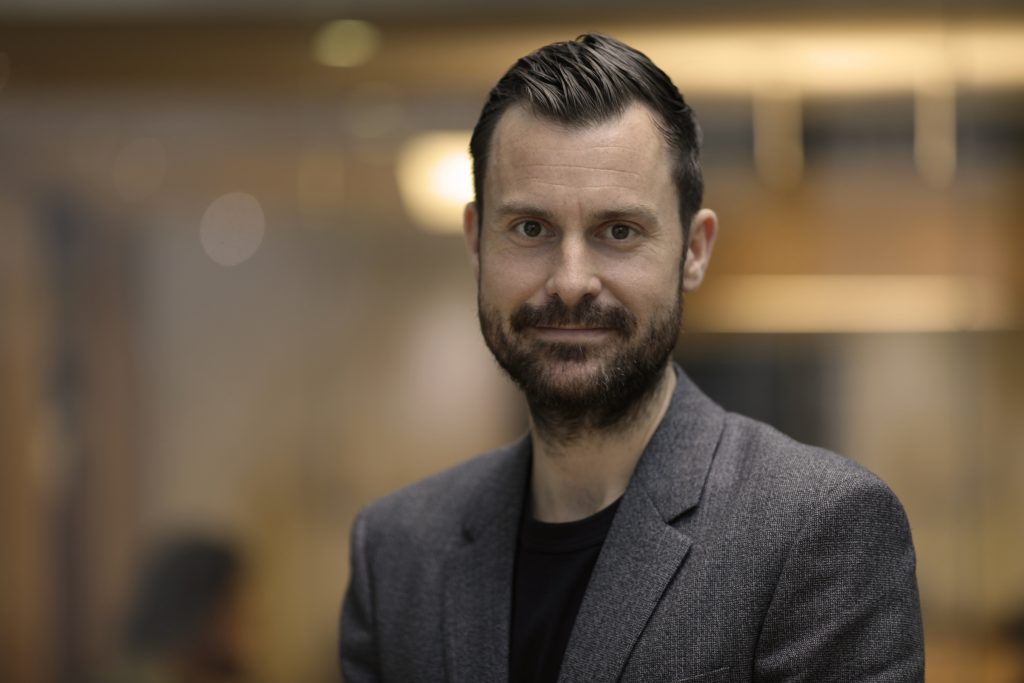 "It's also patient capital," says Merriman. "There are no fund constraints around having to exit within a certain time frame."
Unlike VC funds, which need to provide a return to their investors within a set period, family offices are often more flexible. "We will never push for exits," says Maar, who sits on the board of identity verification startup Onfido, coworking space company Second Home, and insect protein business Ynsect, amongst others.
In addition, getting investment from family offices can sometimes be faster. Talis, for example, raises one fund per year from its backers ($100m for 2019) and holds that cash on its balance sheet. This means that unlike VC firms, it does not have to call down capital when it wants to make an investment. "In venture, to win a hot company you need to move fast," says Maar. Thanks to this, Talis was able to lead the seed round into London-based lending startup iwoca (despite another investor having started the due diligence process before it).
So family office investors can be fast, flexible and empathetic. What else?
They can bring a strategic network, adds Merriman, based on their clients' business backgrounds and connections. However, unlike taking a strategic investment from a corporate backer, a family office "won't get in the way of subsequent rounds". With multi-family offices, the network can be even more helpful; Merriman says Elkstone can often introduce founders to other potential investors and clients which it is connected to via its 50-strong portfolio.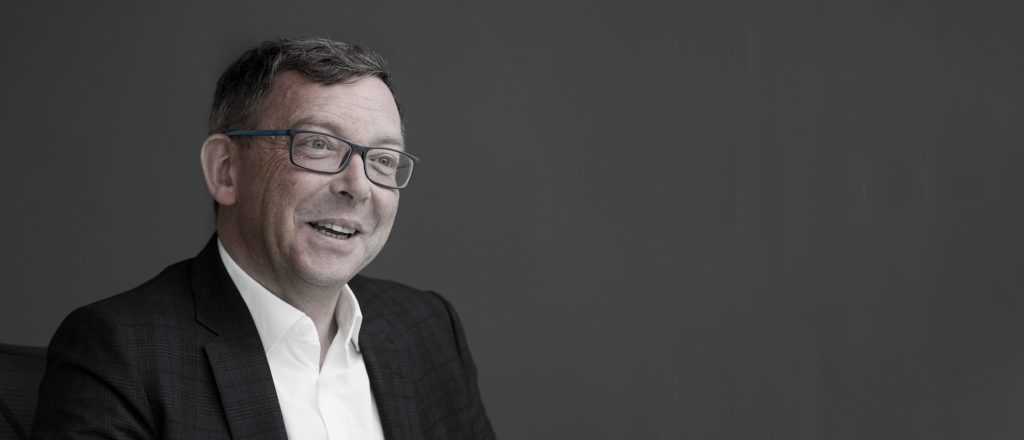 Those introductions can be transformational, says Maar. Talis' backers have a broad range of industry expertise and influence; between them, they run one of Europe's largest retail groups, a foreign exchange platform, a large agriculture group, and a large Hong Kong-based real estate platform.
After Talis led cybersecurity startup Darktrace's Series A in 2015, it introduced the then tiny company to one of its LP's companies, who swiftly became an early customer — and this large contract led to Darktrace attracting further investment just months later, says Maar.
"Every time we make an investment, we spend the first six months thinking about how we can help this particular company, and which of our LPs' companies can become a customer or partner," adds Maar.
Are there any tricks for finding family offices?
"There's no obvious register to go to," says Merriman. But family offices and high net worth individuals do want to be seeing deals.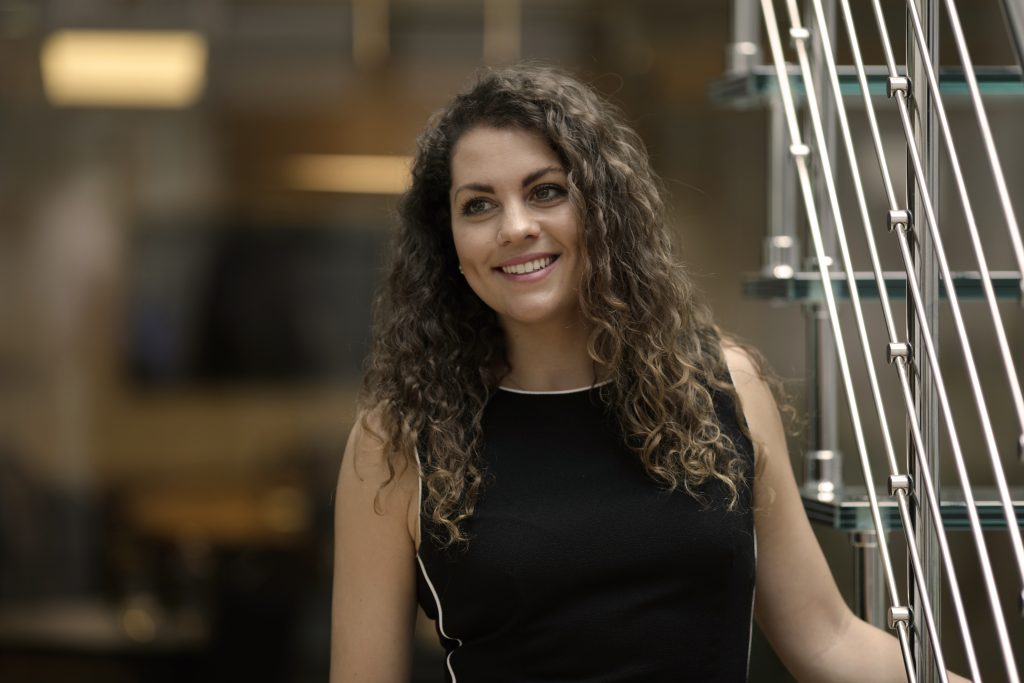 "They're desperate to get into these types of deals," adds Emma Titmus, head of investor relations at Talis. Many family offices are now run by the third or fourth generation, who understand that tech is disrupting all industries — and want to be involved in that shift. "They're hungry to learn, and apply better practices at their firms," says Maar.
If a founder is thinking of approaching family offices for investment, they need to do their homework.
"Who are the shareholders or families that have particular expertise or knowledge, [and might be] open to a disruptive opportunity?"
"If you're in a particular segment or vertical, think through who are the players in that space," says Merriman. "Who are the shareholders or families that have particular expertise or knowledge, [and might be] open to a disruptive opportunity?"
It also doesn't harm to ask around, he adds: "Ask local VCs what families are receptive to making direct investments."
And keep your ears pricked. "Look at the publicity around particular individuals who make investments," says Merriman. The Sunday papers are full of who's invested in "the latest great idea", he adds. Track down the personalities who seem like they might be interested in what you're up to, and try to build relationships with founders in your sector a couple of years ahead of you.
Once you've found one, is it less hard work to have family office investors than VCs?
That's a common misconception, says Tarasova. "Founders sometimes think it's easy money — that because these are rich individuals they don't mind spending their money. But it's as difficult as raising money from any investor. You can't take them for a ride."
And finally, how can I tell if a family office is a good fit for me?
"Assessing a family office is the same as assessing a VC looking to invest in you," says Tarasova. "Talk to existing portfolio companies and spend time with the people you will be working with once the deal is closed."