Europe now has a small, but growing, number of solo general partners — folks who've opted to raise and run a VC fund all by themselves.
One of the most famous is podcaster-turned-investor Harry Stebbings, who raised over $100m straight off the bat in 2021.
But most are managing much smaller funds: Maximilian Claussen, perhaps the first solo GP in Europe, is on his second pre-seed fund of €27m. Sifted has heard of a few raising at the moment that are aiming for around €10-20m too. 
It's not an easy life — it gives the investors a lot of freedom (they are the sole person who decides which deals get done), but it also carries higher risks and responsibility than working in a team of partners.
And it's not a career path that's attracted many women yet — although we know of several solo female GPs currently raising. 
So, who are Europe's solo GPs? We've snooped around and think we've found them all. 
Here, we list those that have already raised their funds (or at least the first part of one). 
Harry Stebbings
Stebbings raised his first two funds as a solo GP in 2021 — a $33m early-stage fund and another $107m growth fund — at the ripe old age of 24. It wasn't his first shot at investing; in 2018, he set up another VC firm, Stride, with former Accel partner Fred Destin.
He's since brought on a partner, Kieran Hill, who focuses on seed investments, and has made 38 investments from the two funds into companies like Ledgy, BeReal, Remote, Atlantic Money and Kevin. Alongside VC-ing, London-based Stebbings continues to podcast weekly and tweet often.
Finn Murphy
Murphy, a former partner at Irish VC Frontline, is raising a $20m fund called Nebular, based in New York. It'll back a roughly equal number of startups in the US and Europe, writing cheques of $500k-$.15m. Amongst the investment 'themes' Murphy's keen on are: dev tools for non developers; 'local AI' (small models on portable devices); and startups tackling the "second order effects of demographic change". He's closed $15m as of September 2023.
Robin Haak
A former founder and ex-GP at growth fund Revaia Capital, Haak has raised €3m of a new €10m-20m fund called Robin Capital, which has 17 LPs behind it so far. The Berlin-based fund will back B2B SaaS startups across Europe, Israel and the US at pre-seed and seed that "address meaningful problems". It'll support around 35 companies, depending on the final fund size, with cheques of €100k-600k. Though it's sector agnostic, there is an interest in DevOps, healthcare, AI, edtech, fintech, cybersecurity and climate startups, and 30% of the cash will be put aside for follow-on investments.
Sarah Drinkwater
Ex-Google employee, former Atomico angel and prolific angel investor Sarah Drinkwater has raised a third of her £10m fund Common Magic, which will  back European and US startups at pre-seed and seed building "products with community at their core". The fund plans to support around 30 companies with cheques of £100k-150k, with a preference for a startup's first funding round. It's got 19 LPs so far, including Atomico, Phoenix Court Group's fund-of-funds, Basecamp, Taavet+Sten, Hugging Face CTO Julien Chaumond, Stripe CTO David Singleton and WeTransfer cofounder Nalden.
Declan Kelly
Early Web Summit employee Kelly has worked with several prominent early-stage investors, including Seedcamp and Techstars. He's now running his own €6m micro-fund, Foreword, which writes first cheques of $25k-100k at pre-seed and seed. Portfolio companies include Sorare and Localyze.
Gloria Bäuerlein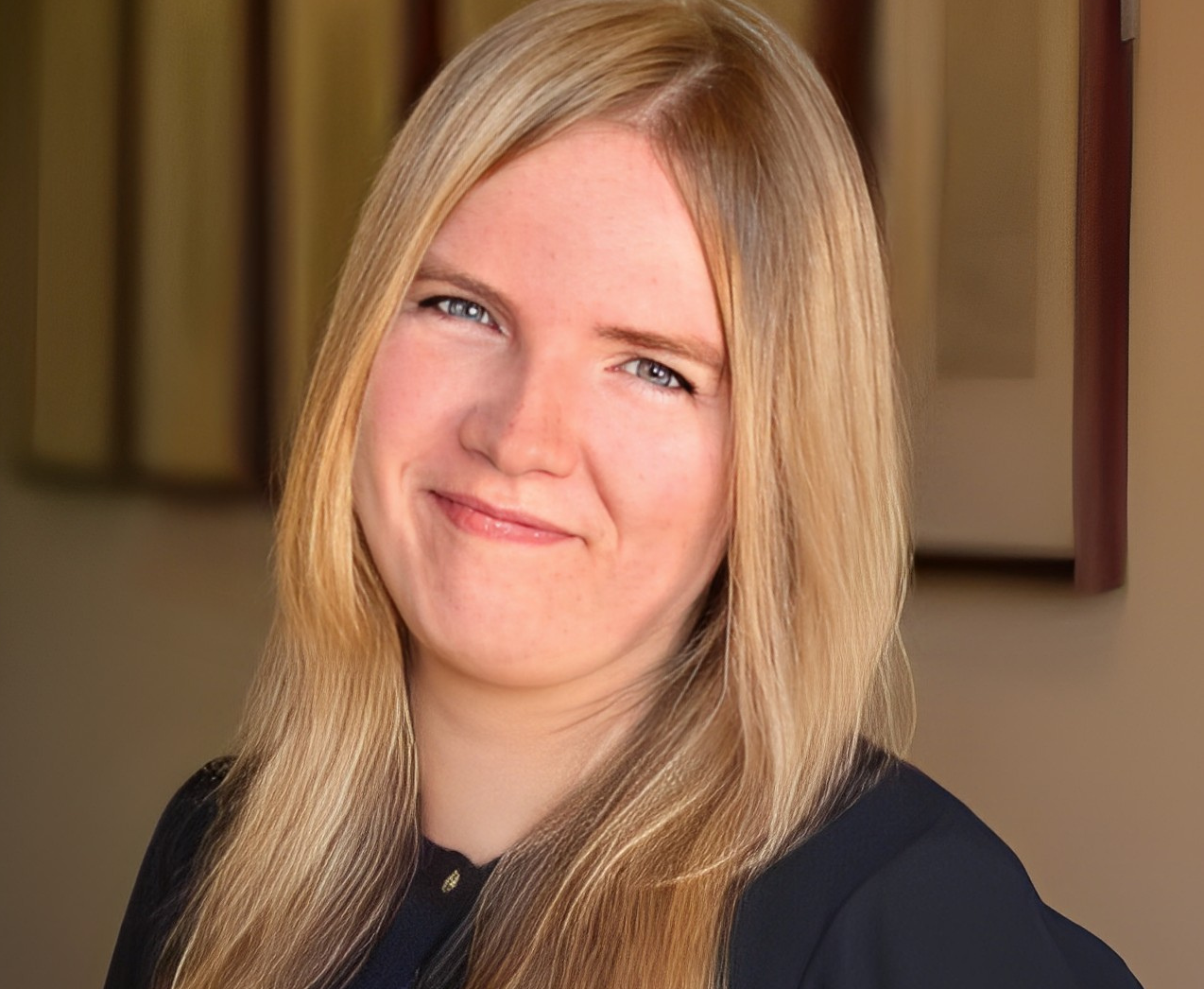 Gloria Bäuerlein is a VC turned operator turned angel investor who's raised her own fund of €21.5m — one of Europe's first female solo GP funds, and nearly twice the size she originally aimed for. Out of the 100 LPs Bäuerlein approached, 95 of them agreed to put money into the pot. Her investors include founders and operators from large scaleups such as Personio, Kry, Stripe, Coinbase and WhatsApp.
Nathan Benaich
"Scientist in residence" at Berlin-based VC Point Nine, Benaich is also the sole partner of Air Street Capital, an AI and life sciences investor. His first fund, raised in 2019, was $26m. He's been investing out of his second fund since the start of this year, and counts Spotify's founder Daniel Ek, Google AI lead Jeff Dean and Unity's founder David Helgason amongst his largest LPs, along with a number of US and European institutional investors, family offices and AI founders, operators and researchers.
His portfolio includes LabGenius, Gourmey, Exscientia and Graphcore. He's helped on the legal and ops side by Paula Pastor Castaño, who used to work at Berlin-based early-stage fund Point Nine. He coauthors an annual State of AI report with another prominent early-stage investor, Ian Hogarth. 
Arthur Bernard
After years in the sports and entertainment industries, Bernard set up his investment company Athletico Ventures in 2020 to help athletes invest in consumer, impact and entertainment startups. It started as a vehicle that helped the sports elite — including winners of the FIFA World Cup, UEFA Champions Leagues, NBA players, F1 drivers, Premier League and Bundesliga players — invest their capital on a deal-by-deal basis. They backed eight startups including Sorare, Oura and Cowboy on this deal-by-deal basis.
Now he's raising a co-investment vehicle to invest in startups alongside world-class sportspeople but also entrepreneurs and VCs. The size of the fund isn't finalized yet, but it will be writing cheques of approximately €125k-€150k into Series A and B startups with the ability to follow on. Bernard started in Athletico in London but now is Paris-based.
Ramzi Rafih
A former director at investment firm KKR, Rafih has closed half of his new $15m fund No Label Ventures so far. His fund will invest in pre-seed and seed stage startups with at least one immigrant founder, with cheques of between $150k-250k.
Max Claussen
Claussen was one of the very first solo GPs in Europe. He runs Berlin-based System.One, a pre-seed VC firm focused on enterprise technology which launched in 2016 with €10.5m fund. In 2020, Claussen raised a second fund of €27m. His LPs include family offices, institutional investors and individuals, and the portfolio includes LabGenius, Prisma and Twain. He has a head of finance who works with him on finance and ops, and the occasional intern. 
Manuel Grossman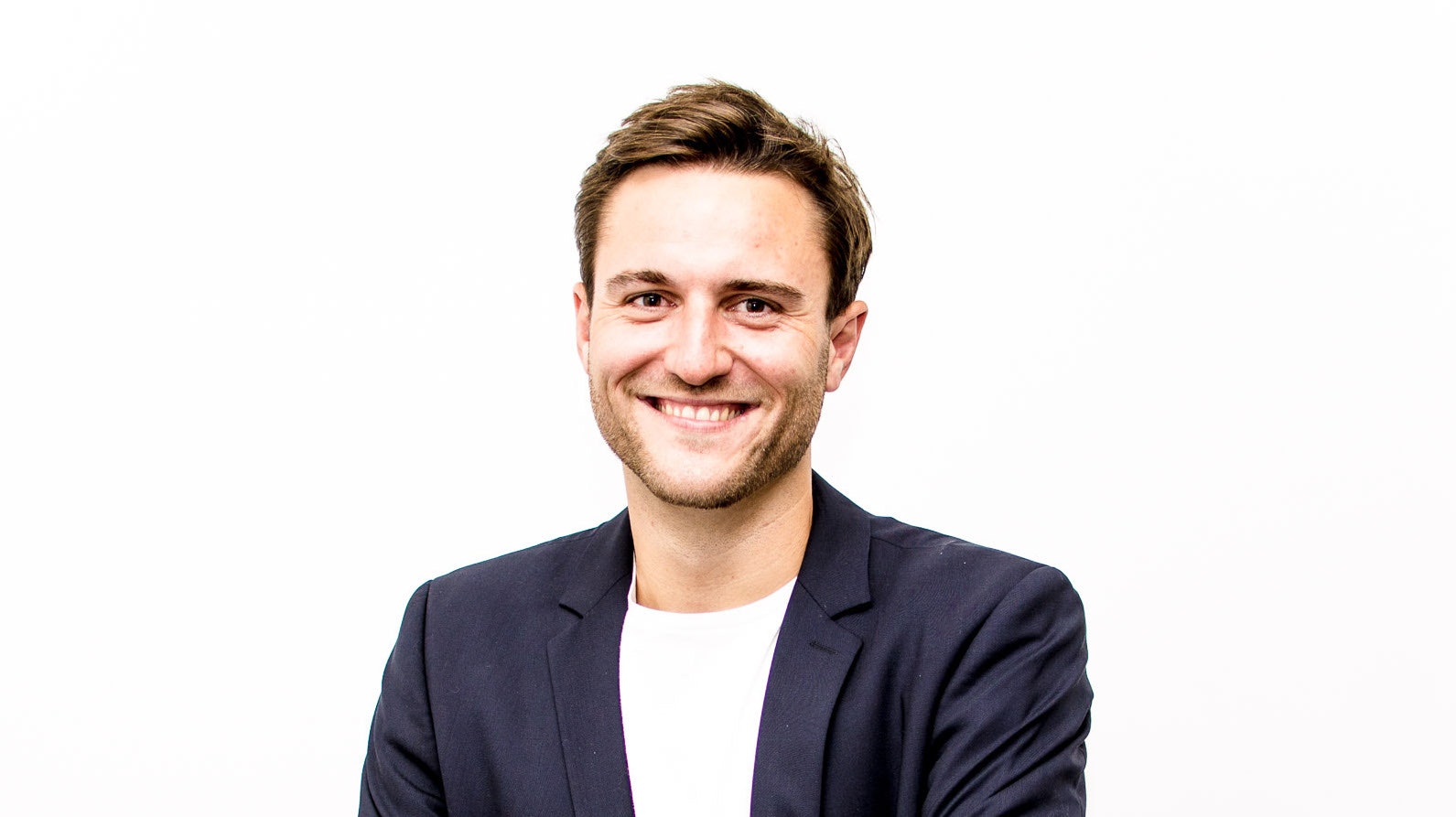 Yet another Berlin-based solo GP, Grossmann launched Amino Collective in 2020. His first fund, focused on health and biotech, was €10m; his second is "significantly larger", he says. Both funds are backed by EU and US funds of funds, family offices and high-net worth individuals. Grossmann works with three venture partners, and one of his portfolio companies, Austrian cancer cell screening company Allcyte, was acquired by Exscientia last year. Before launching Amino, he was a director at Swedish healthtech giant Kry, and an associate at German VC firm Earlybird. 
Bogdan Iordache
Romanian Iordache, founder of one of central and eastern Europe's biggest tech conferences, How To Web, is raising his first solo GP fund of €20m. He already has half of the capital committed. He will invest in startups from the region, focusing on his native Romania and Bulgaria. 
Mike Chalfen
Chalfen hasn't announced any of his funds, but confirmed to Sifted that he has over $200m in assets under management, and works on his lonesome. His LPs are university endowments, fund of funds and entrepreneurs. He mainly invests in pre-seed to Series A business software startups. 
Alexander Lange
Berlin-based Lange is the founding partner of Inflection, a $40.7m fund which invests in crypto, Web3 and blockchain startups. First cheques range from $500k to $1.5m. Lange was previously an investor at Germany early-stage VC Earlybird. He now has a team of seven working with him, although he's still the sole partner. 
Annelie Ajami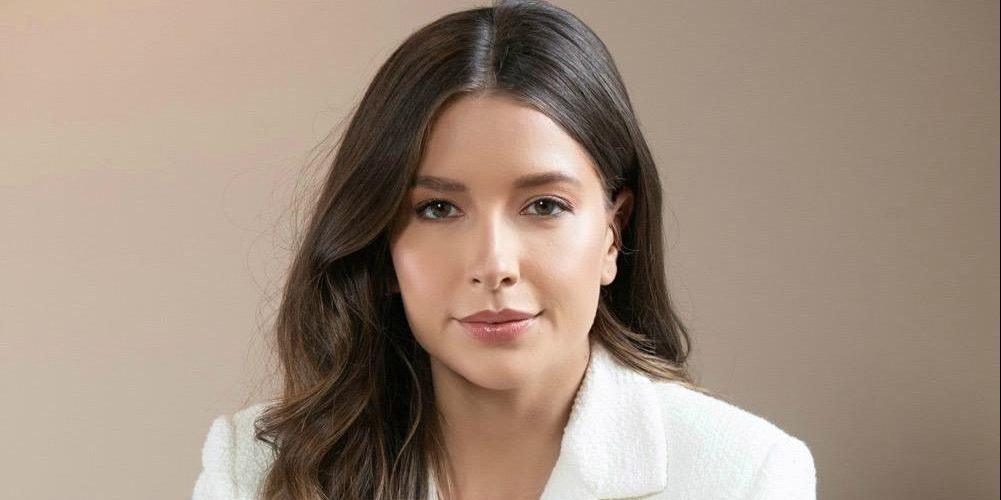 Ajami, a Dutch national who gained her venture experience working in investment in the Middle East, has closed a first fund of $10.6m to back early-stage B2B software startups. London-based Anamcara Capital wants to invest in 25-30 pre-seed and seed-stage startups across Europe. Ajami will write $200k angel-sized cheques, collaborate with other investors, never leads rounds and won't take board seats.
The firm has also created an advisory network of B2B operators who can support portfolio founders on topics like engineering, sales and product.
Neil Murray
Copenhagen-based Murray is one of the growing troops of media folk turned investors. He's founder of The Nordic Web, a publication that covers the Nordic tech scene, and is also founder of The Nordic Web Ventures, a fund that invests in early-stage Nordic startups. He's currently closing his third fund, and says that once that closes he'll have €7m under management. His backers include 100+ entrepreneurs, operators and VCs from across Europe, such as Skype founder Niklas Zennström, Cherry VC partner Sophia Bendz and Point Nine investor Christoph Janz. Murray works by himself, but says he leans on his LPs for dealflow and due diligence.
Stefano Bernardi
Self-described "crypto-anarcho-eco-capitalist" Bernardi announced his first solo fund of €18m (at first close) in November 2022. It's called Unruly Capital and it'll invest in "weird stuff", according to Bernardi, primarily in climate and deeptech. Becoming a solo GP is just the latest in a long string of jobs for him: he's been a writer for TechCrunch, an early startup employees, a founder, an angel investor and a VC. Unruly will write cheques of around €250k, to lead pre-seed rounds or join in on seed rounds.
Siim Teller
Tallinn-based Teller, a former startup operator, has a microfund called Lemonade Stand. He describes it as "an evergreen family fund" — it's his money, plus that of some Estonian business angels — but he says he thinks in terms of discrete funds. He's currently on his second, of €5m. He has a part-time lawyer and part-time CFO who help him out, and primarily invests in B2B software startups in the Baltics and Eastern Europe.
Marc McCabe
Rodrigo Martinez
Another former Point Nine-r, Martinez has been running pre-seed and seed stage investor Helloworld since 2020. Martinez didn't get back to Sifted to confirm the size of his fund. 
This article was last updated on September 20 2023. 
👉 Read: What do LPs want to see from first-time VC fund pitch decks?