Digital nomadism was a thing before the pandemic. But now, with the rise of remote work, the trend has blown up.
Countries in Europe are waking up to the benefits — not least the cash —  that digital nomads can bring both to cities and to sparsely populated villages, and are designing ways to make it easier for them to settle. One way is the digital nomad visa — something a host of European countries have launched in recent years. 
What is a digital nomad visa?
"Digital nomad visa" is a pretty loose term, but it generally refers to a temporary residency permit that allows foreigners to stay in a country for anywhere between six months and two years. 
For remote workers from outside the EU, they can offer a perfect way to settle on the continent without being bound by restrictive tourist visas.
But not all digital nomad visas are created equally. In Iceland, for instance, applicants to the scheme must prove they earn at least €7,100 a month, while Portugal's visa asks people to stay in the country for a minimum of 16 months in the first two years of being approved for the scheme.
The countries in Europe that offer a digital nomad visa
We've unpacked how these digital nomad visas work in the European countries that offer them, and added what we know about the countries that expect to have one soon.  
Croatia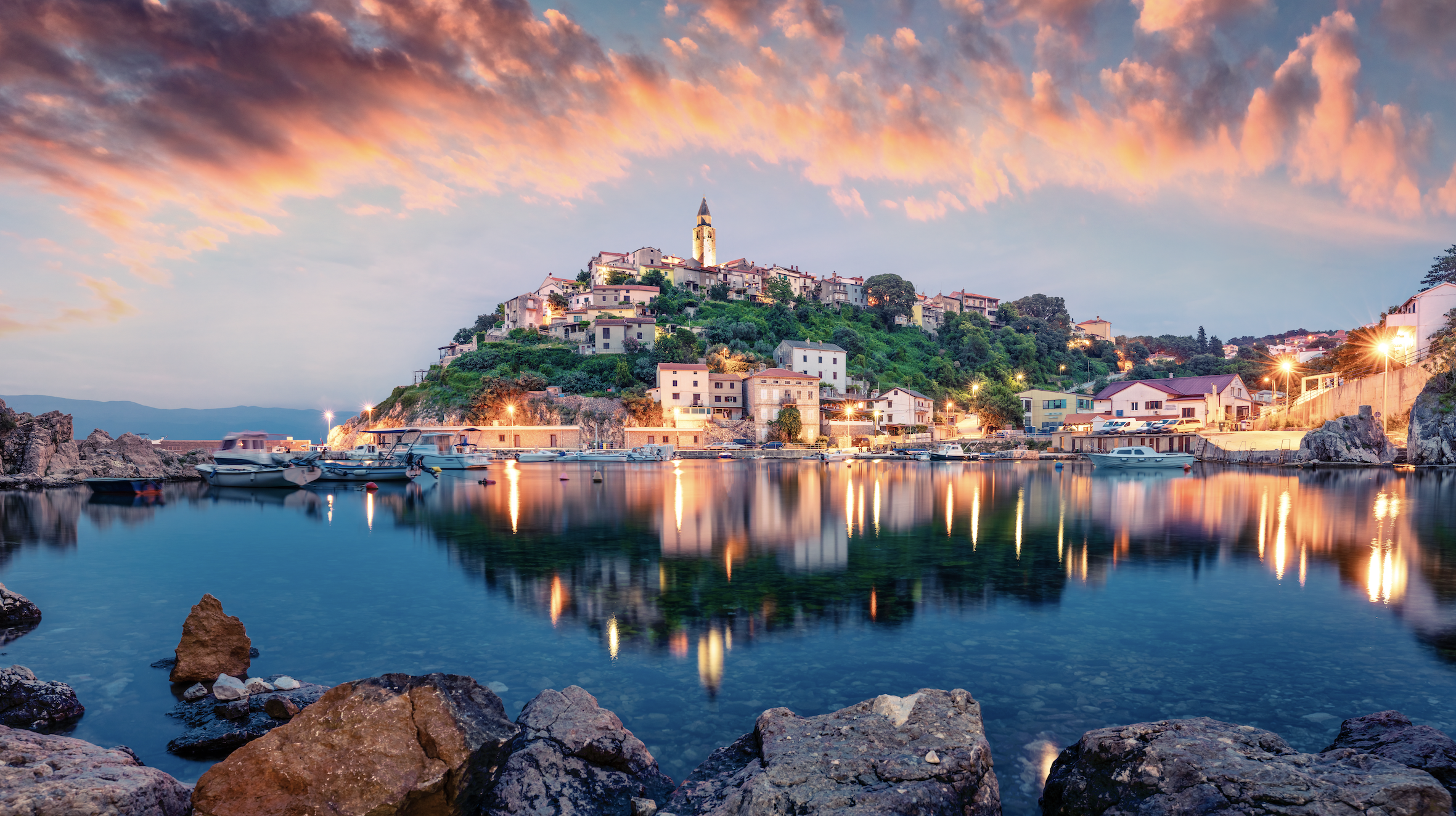 Croatia launched its digital nomad visa in January 2021. It allows successful applicants to stay for a year, which can be extended for a second year.
The requirements include a government-issued background check from your home country, proof of health and travel insurance, proof of a Croatian address and proof that you're a digital nomad.
Applicants must be able to prove they earn at least €2,370 per month, but will not be taxed by Croatia.
More info here.
Cyprus
Cyprus's digital nomad visa allows non-EU or non-EEA nationals to stay in the country for up to one year, with the possibility to renew the visa for two more years.
You have to prove a monthly income of at least €3,500 after contributions and tax, and have valid health and accident insurance of €30k for the duration of your stay. 
👉 Read: Europe's most popular digital nomad destinations
Family members of visa holders can stay in Cyprus for the same amount of time and be granted a residence permit that expires the same time as the permit of the individual. The catch is that family members cannot participate in any economic activity in the country.
Another positive aspect of the scheme is that visa holders who spend more than 183 days in Cyprus in the same calendar year will be considered Cyprus tax residents, and are therefore entitled to a number of tax benefits.
To get hold of the digital nomad visa in Cyprus, you'll have to submit an application to the Civil Registry and Migration ministry within three months of arriving.
Czech Republic
Unlike typical digital nomad visas, the Czech version is a long-term residency permit that allows non-EU nomads to work independently in the country as a freelancer for up to 365 days. Nomads wanting to work in the Czech Republic should apply for a "Zivno" visa in person via the embassy of the Czech Republic in their home country. 
You have to show at least €5,061 in your bank account, and health insurance that covers at least €60k of expenses. The process for applying for this visa isn't entirely smooth — it can take between 90 and 120 days and the applicant must pay a fee of CZK1,000 (around €40) to apply, plus pay around €40 for a trade licence and around €100 for the visa. 
More info here.
Estonia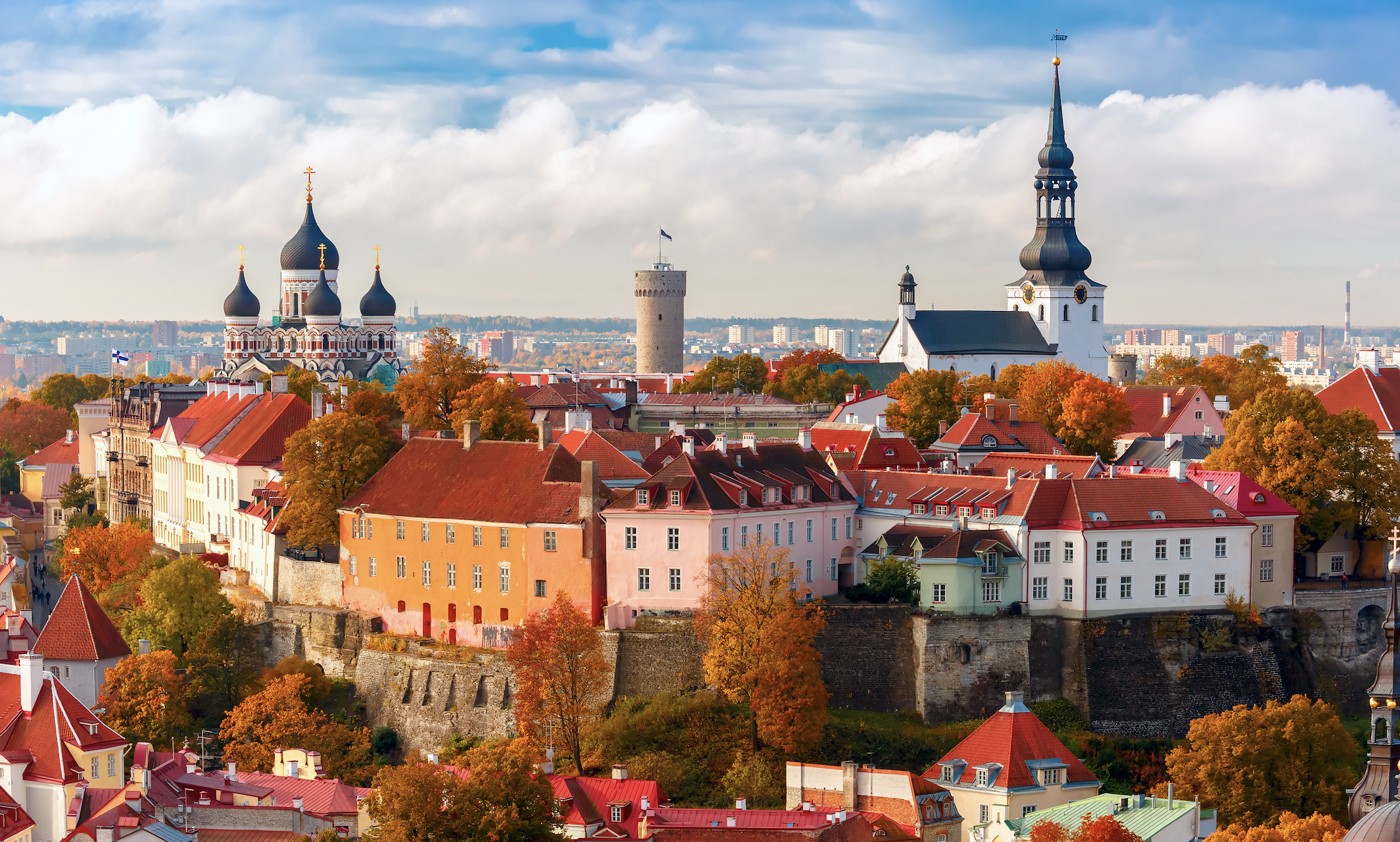 Estonia launched its digital nomad visa in August 2020, and the new scheme allows successful applicants to stay for a year.
The visa costs €100, and can take anywhere from two weeks to two months to be processed. 
You'll need to prove a monthly income of €3,504, and must be self-employed or working for a foreign company. For the first 183 consecutive days in the country, digital nomads will pay no taxes — after that they'll be considered Estonian tax residents.
More info here.
Georgia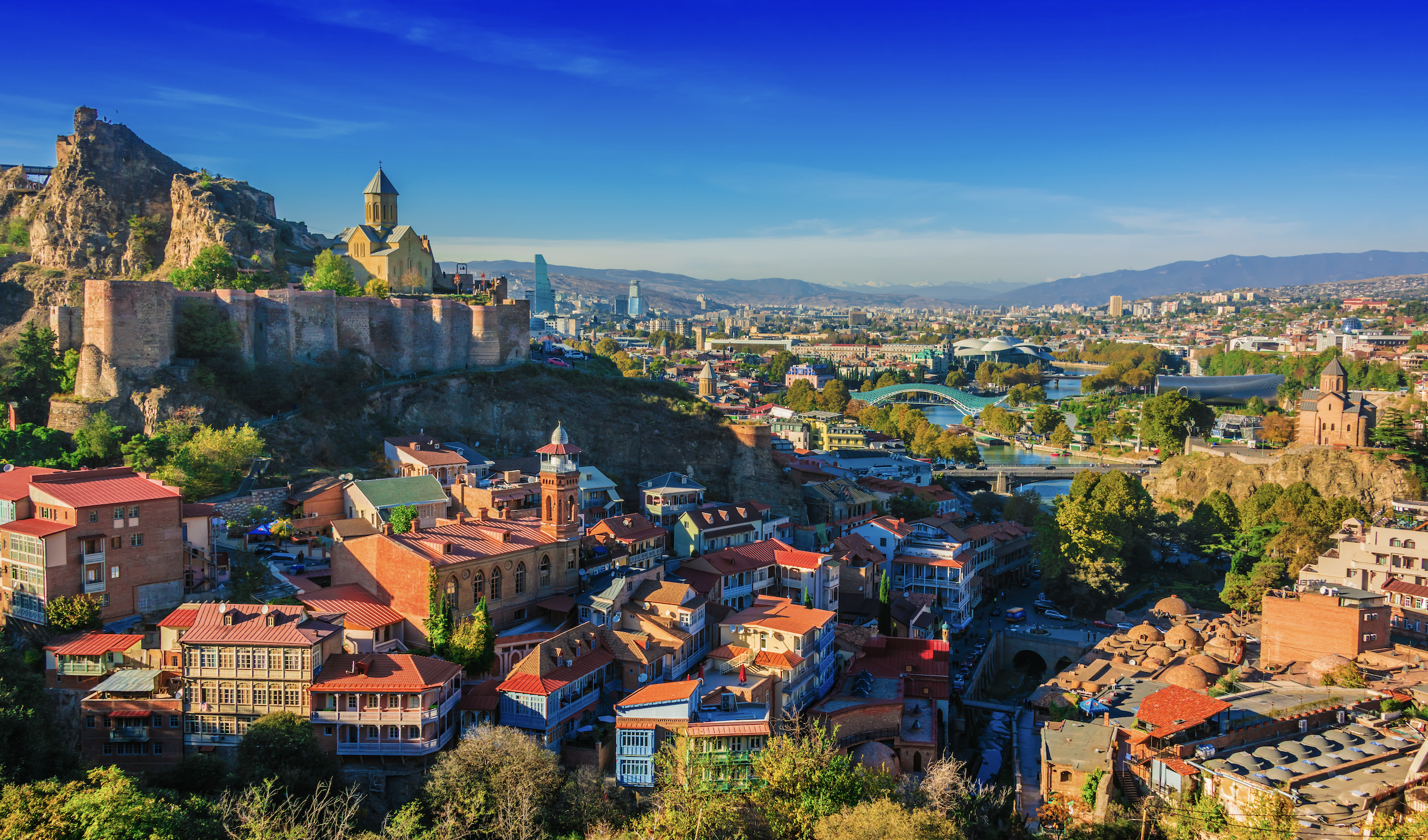 Georgia's digital nomad visa, Remotely from Georgia, allows remote workers that earn a minimum of $24k annually to stay in the country for up to a year. During this time, nomads are registered as a resident in Georgia and can sign up for local healthcare. 
Beyond its beautiful countryside — where nomads can find plenty of outdoor activities in the Caucasus mountains and along the coastline of the Black Sea — Georgia is one of the cheapest nomad destinations in Europe. The process of applying for the digital nomad visa is relatively straightforward too: you can apply online in just 10 minutes and receive the visa within 10 days. 
More info here.
Greece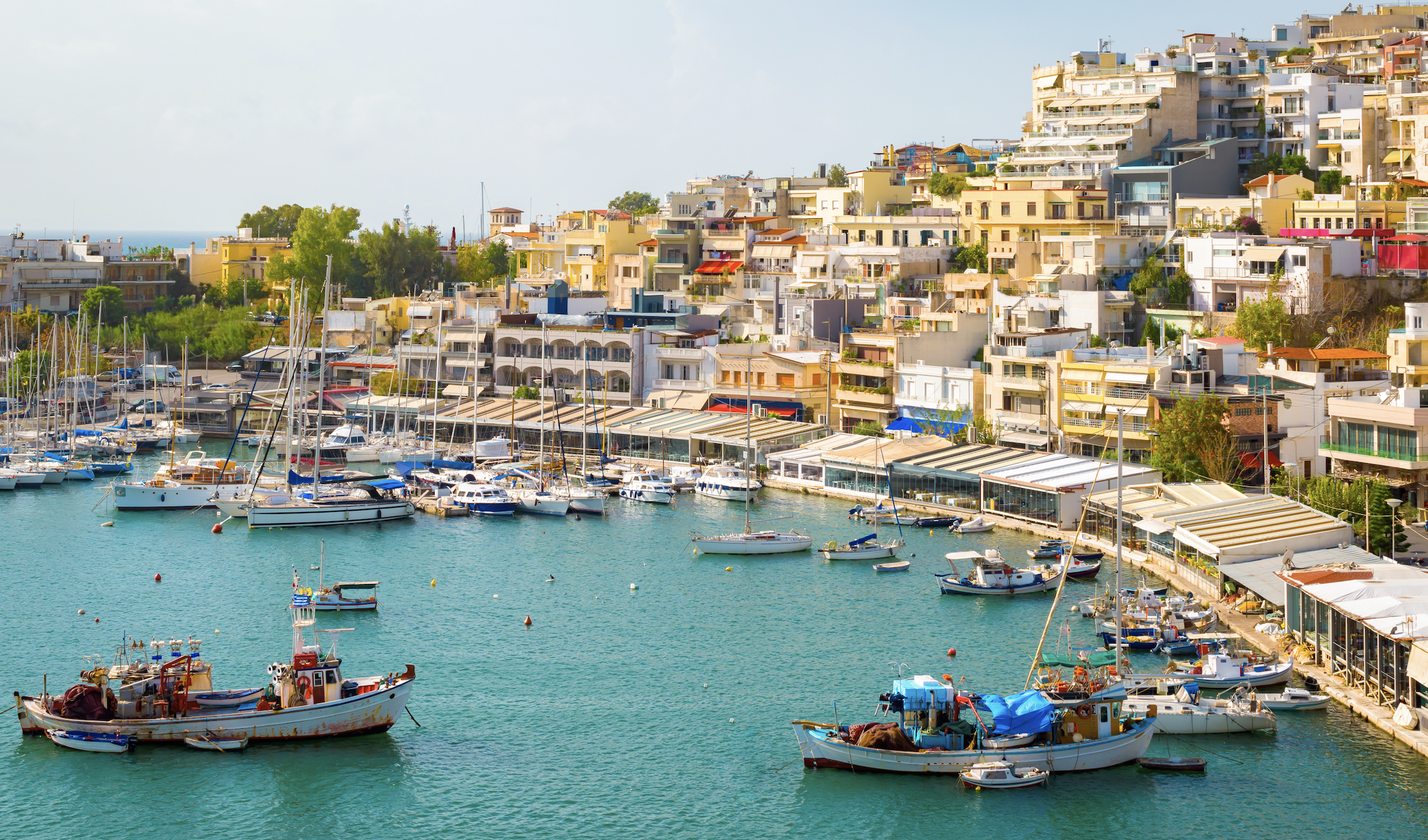 Greece launched its digital nomad visa in September 2021 and allows people to stay in the country for 12 months, which can then be extended for a second year. Digital nomads need to prove they'll be in work for the duration of their stay by producing an employee contract and show proof of a Greek address.
The minimum monthly income requirement is €3,500 and there's an application fee of €75, plus a €150 admin fee. Nomads won't pay any tax for the first six months in the country, but also won't be able to use public healthcare or education services. After that, Greek law means that only half of monthly income is taxed, and this applies to nomads for seven years. 
More info here.
Hungary
Getting a digital nomad visa is a slightly tricky and convoluted process in Hungary. It allows you to stay for a year with the possibility of extending it by one more year.
Remote workers must submit a DNV application at the Hungarian embassy in their home countries. Once the application is approved, they'll receive an entry visa, which allows them to enter the country. Workers have to prove they make at least €2,000 a month, and don't pay taxes if staying fewer than 183 consecutive days. 
Once nomads get a hold of the entry visa, they have to wait 30 days to enter Hungary and apply for a White Card (a new type of residency permit allowing individuals to work legally and live in Hungary; commonly known as the DNV). This must be done in person at your local National Directorate-General for Aliens Policing (yes, that's a real thing).
There are fees attached to applying for a White Card, and a few other caveats that you need to be aware of.
More info here.
Iceland
Iceland's digital nomad visa, announced in November 2020, is perhaps the least attractive of the bunch, with a monthly income requirement of 1m Icelandic Krona, more than €6,600 at current rates. There's also a $83 application fee. 
Successful applicants will be able to stay in the country for up to six months and pay no local tax.
More info here.
Latvia
Latvia's digital nomad visa lasts for one year, with the possibility to extend it for another year. After the two-year period, nomads cannot apply for a new digital nomad visa for six months — they either have to apply for another visa or residence permit, or leave the country entirely.
A few things to consider: nomads wishing to settle in Latvia must have a health insurance policy that is valid in Latvia and Schengen member states, and employers must also be registered in an OECD country. 
Nomads must earn a monthly salary of at least 2.5 times the average monthly gross salary in Latvia to obtain a visa (which amounts currently to €2,815). They must also get proof by the tax administration of a member state of the Organisation for Economic Cooperation and Development to certify the income they earned in the last six months.
More info here. 
Malta
Mediterranean sea, sun, sand… and a relatively straightforward visa process make Malta a good place to be a nomad. Interested applicants must fill in a typewritten form and sign it, stating how long they plan to stay in the country, and also write a letter of intent, explaining their motivations for applying for the Nomad Residence permit (as well as submitting the usual documents: passport, proof of income etc). 
The permit is issued for a year and is renewable — and usually takes up to 30 days to be approved. Applicants who plan to stay for less than a year will instead be issued with a National Visa for the duration of their stay.  
A few conditions to note: nomads must have a monthly income of €2,700 gross to be considered for the digital nomad visa and pay an application fee of €300. 
More info here.
The Netherlands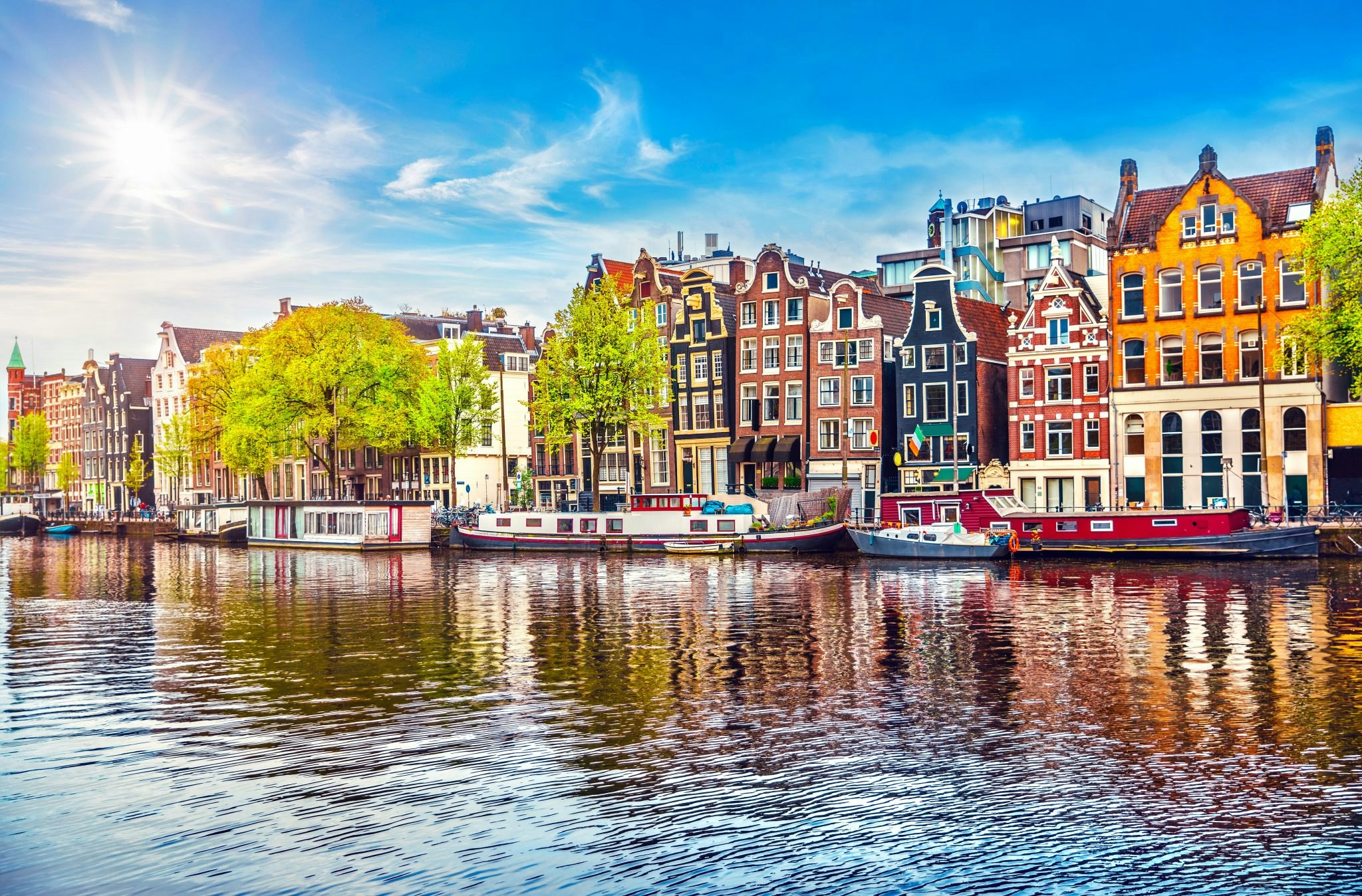 The Netherlands as a whole doesn't have a digital nomad visa — the closest thing is its Dutch Self Employment and Startup Visa, but for this applicants usually have to work for a Dutch employer or prove that their work will be useful to the country's economy. 
Two of the Dutch Caribbean islands, Aruba and Curaçao, do have nomad visas. The Aruba visa lasts for three months, the application process is free and nomads don't have to pay tax. For Curaçao, the visa lasts for six months and can then be extended by another six, and also doesn't require the holder to pay tax. There's an application fee of €260.
Norway
Norway doesn't have a dedicated digital nomad visa but self-employed nomads (with a business abroad) can apply for an independent contractor visa, which allows them to stay in Norway for up to two years — if they earn a minimum of €35,718 per year.
To apply for the independent contractor visa, applicants must fill in an application form, print and sign this checklist and pay an application fee of €600. You can apply for the visa in person either at a police station in Norway, or via a Norwegian embassy in your home country.
Key thing to note: digital nomads with an independent contractor visa will have to pay local taxes while living in Norway and must apply for a VAT number. 
More info here.
Portugal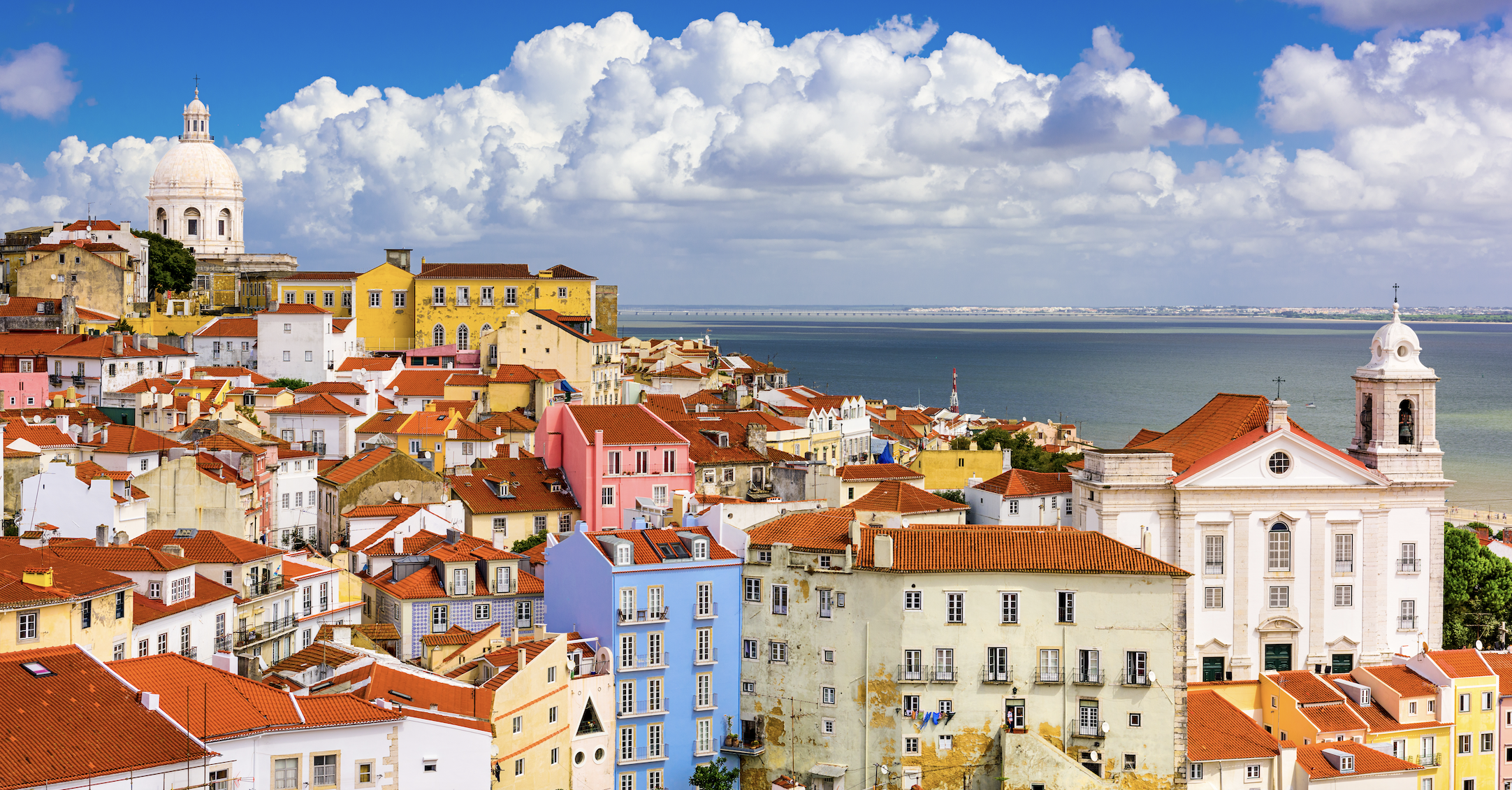 Portugal's D7 visa is one of the longest-standing digital nomad residence permits, having been launched in 2007. Applicants need to be earning €9,870 annually and have a Portuguese tax number and bank account. One catch is that applicants must be able to stay in the country for 16 months for the first two years of their stay.
There's a fairly lengthy application process, and people must have health insurance and proof of a Portuguese address.
More info here. 
Romania
Romania announced its digital nomad visa in December 2021. It's available for all non-EU citizens and is valid for a year — with the opportunity to renew for another year.
So what's the process like?
Apparently, it's pretty straightforward. You create an account on the Romanian eVisa platform, send in your required documents and apply. There are some fees which have to be paid upfront, though the Romanian government hasn't yet confirmed what they are. Typically visas are processed between 10-14 days.
There are some caveats to the Romanian visa, including the fact that nomads have to earn three times the average Romanian monthly salary of €1,100. However, the Romanian government doesn't charge nomads for income tax, assuming they have tax residency in another country.
More info here. 
Spain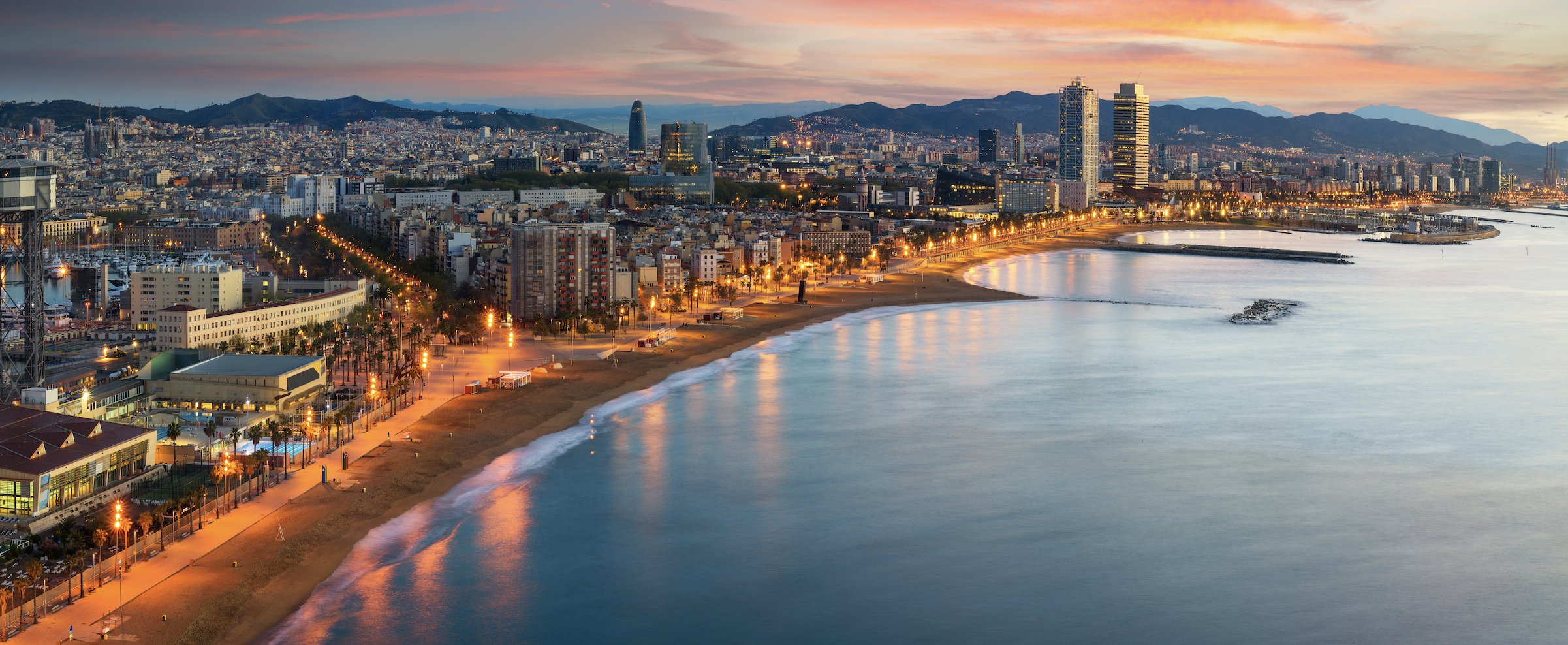 Launched earlier this year, Spain's digital nomad visa lets non-EU nomads stay in the country for 12 months, but can be renewed for up to five years. Applicants need to prove that they've been working for their company/clients for over three months, and that the company they work for has been operational for at least a year — they also need to earn 200% of the country's monthly minimum wage, which is around €2,334 per month or €28k per year. 
Stays under 183 days are tax-free, and for the first four years remote workers earning under €600k can pay a reduced rate of 15% (compared to 24% normally).
Countries with visas coming soon
Italy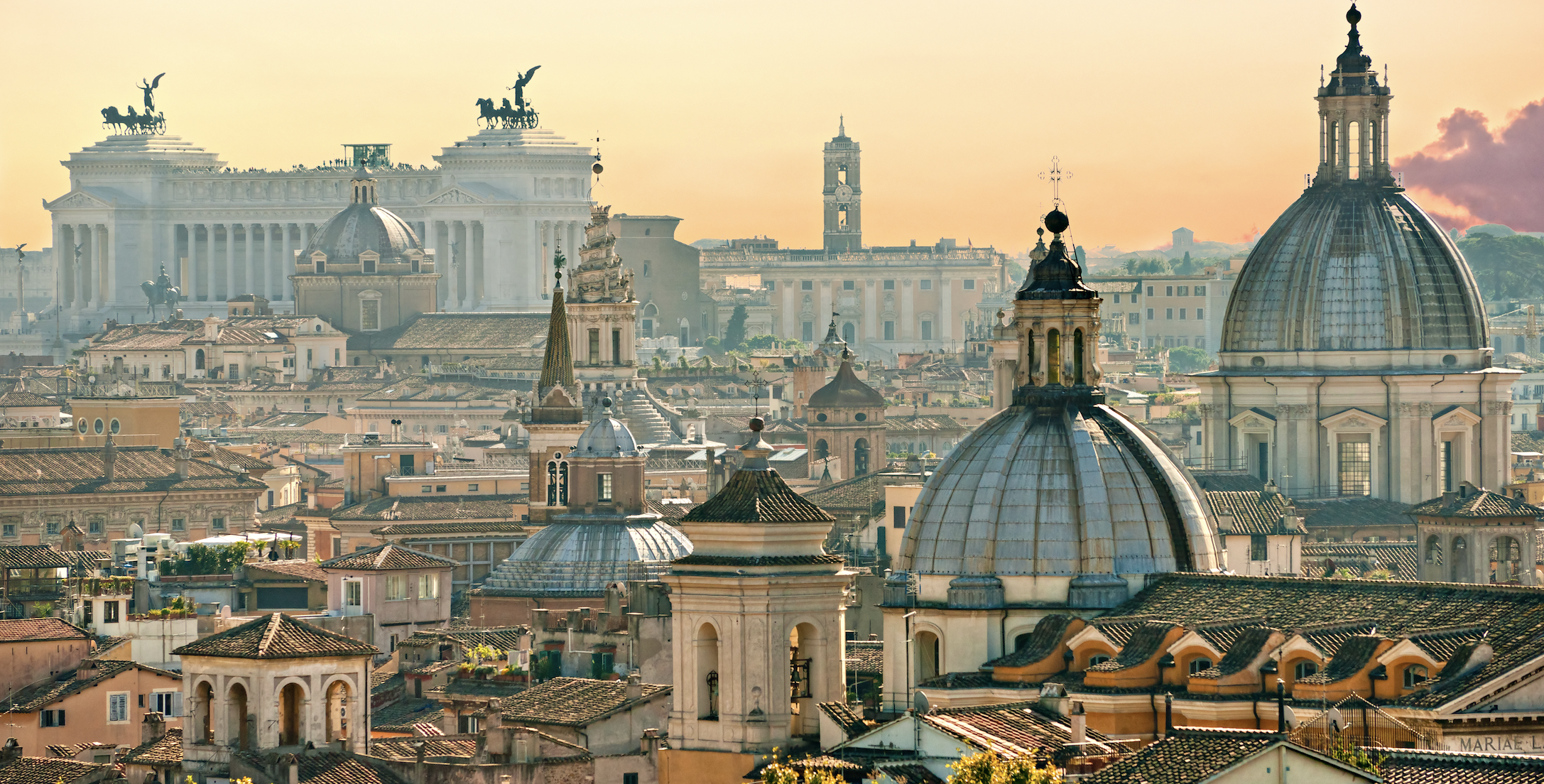 Italy approved and signed the digital nomad into law in March 2022 — but it's still yet to be implemented, and there isn't much information on what it might entail yet. 
There are other visa options for startups:
The Italy Startup Visa, for people wanting to found a startup in the country to take up an exec role in an existing startup based there.
The Italy Freelancer Visa.
The Italy Entrepreneur Visa, for investment plans of at least €500k that will benefit the country's economy.
Montenegro
Though plans for a digital nomad visa were revealed in December 2021, Montenegro is still yet to launch its scheme. As of now, the visa is expected to allow nomads to live in Montenegro for two years, with the option to renew it for another two years after that. There's also been talk of tax breaks for nomads who hold this visa, though further details are yet to be released.
More info here.
Read more: Where are Europe's top digital nomad villages?
This article was last updated on May 24, 2023.