Digital nomads who love psychedelics all inevitably come up against the same conundrum — it's great to travel the world finding new ways to experience these mind-bending substances, but it can be hard to keep up with the wildly varying legal differences between jurisdictions. 
Walter Masaracchio, a digital nomad and "psychedelic microdosing coach", learnt this the hard way, when he found himself in a Madeiran jail cell in 2021, after being arrested for leading an LSD-enhanced hike through the island's hills.
"I wanted to organise a microdosing hike, with some people that were interested to go and reach the best parts of themselves, taking a small amount of LSD and hiking in nature," he tells Sifted. "One of the people on the hike was a covert cop. He showed me the badge, and he arrested me on the spot."
But that hasn't stopped Masaracchio continuing his psychedelic odyssey. He's part of a thriving global community of digital nomads combining their loves of travel and tripping, as these two enthusiasms both become more accessible to the modern worker.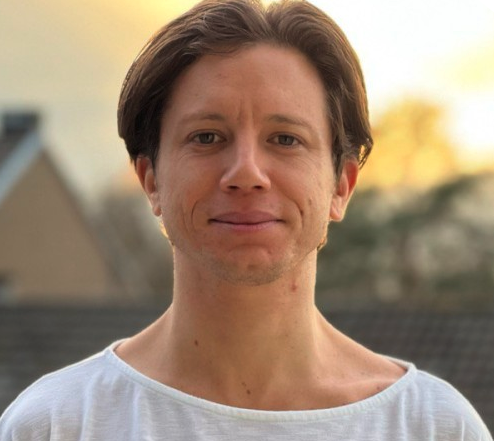 Life hacking
Ella Heart, the founder of the blog Psychedelic Nomads and a digital nomad since 2017, says that psychedelics were a catalyst for her to ditch her ordinary life and hit the road.
👉 Read: Europe's most popular digital nomad destinations 
"We wanted to get out of the system, get out of this 'Matrix' of having a nine-to-five job, every day the same grind," she says. "You become a robot of the patterns that you gathered in the past. Psychedelics help you to break that up. We couldn't do it anymore, we had to find other solutions after our Ayahuasca weekend."
A big dose of Ayahuasca — one of the strongest natural psychedelics — is something that Heart says she'll only go back to once every few years, but she says microdosing is something she does regularly to manage the stresses of freelance life on the road.
"The mindset is so important when you are self-employed… Microdosing helps to keep the mind at a certain level and not fall into fearfulness," Heart says. "Yesterday our main clients cancelled on us completely, so our main income stream is gone. But we are not freaking out, we see it as an opportunity."
👉 Read: Which European countries offer digital nomad visas?
Digital nomad Bettina Wittmann says that psychedelics help her with her self-employed work as a digital consultant and university lecturer.
"You can be more productive the next day [after taking psychedelics], it can be really good for generating ideas or making strategic decisions, or coming up with new products and new content ideas," she says. 
Complementary lifestyles
Being a digital nomad means you're able to freely travel to places with rich psychedelic traditions if you find the laws in your home country too restrictive.
"Doing ayahuasca with indigenous people in Colombia, that was definitely one of the most mind-blowing experiences I had," says Masaracchio.
"It's really cool to be able to go have a couple of months somewhere like Mexico to do certain psychedelic treatments," adds Heart.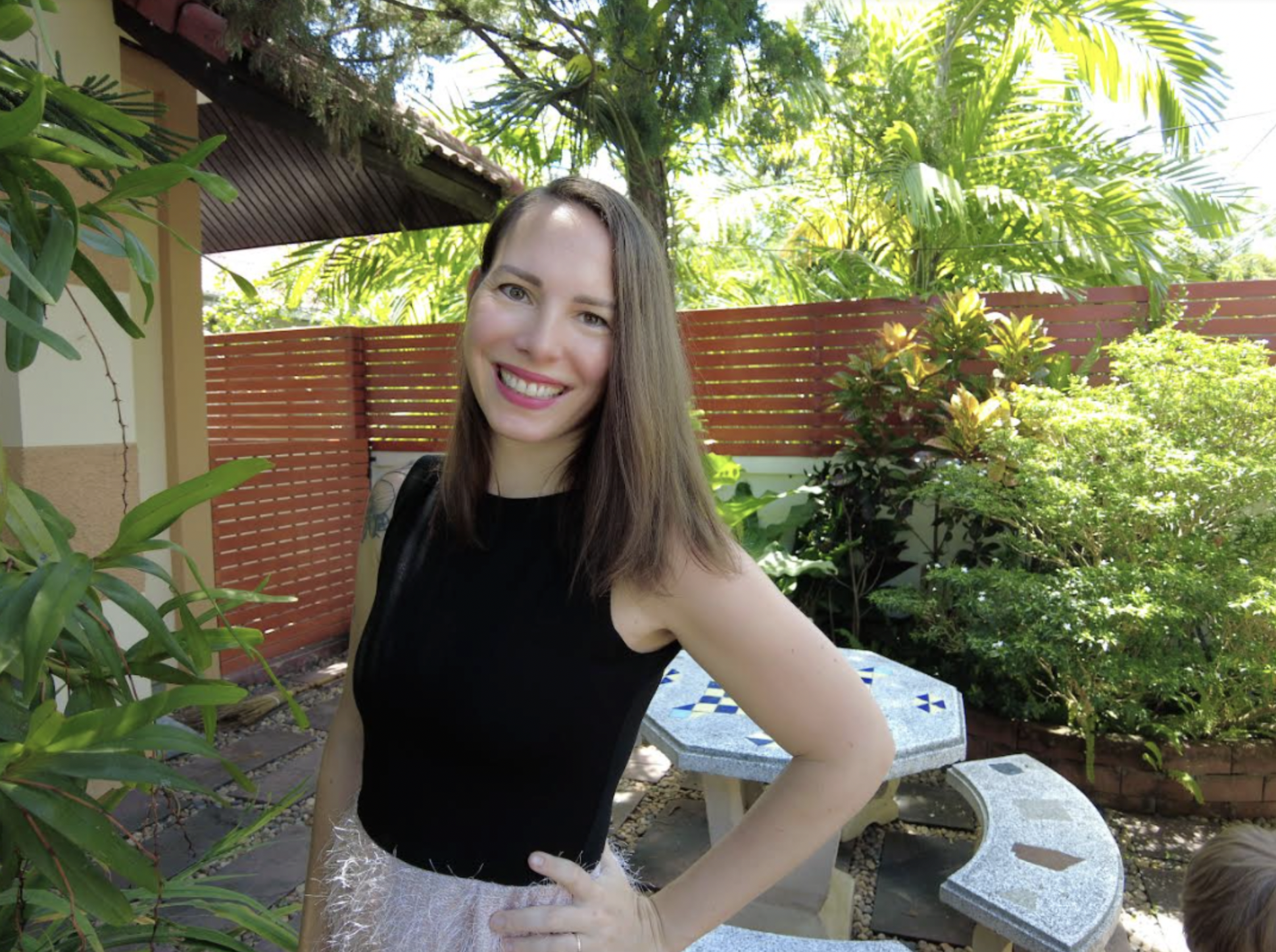 For Wittmann, her journey with psychedelics began as a direct result of being a digital nomad — she tried magic mushrooms for the first time in 2016 while working in Bali, where they're legal.
"If you think about the places that are very popular for digital nomads, it's often these places that are actually more open to psychedelics. Like for example, Bali is a hotspot," she says. 
All three of the nomads agree that there's also a natural open-mindedness shared by lovers of psychedelics and digital nomadism — "It always kind of goes hand in hand," says Heart.
In search of the spiritual
It's perhaps no surprise that psychedelics fit so neatly into a growing subculture of internationally mobile professionals in search of an alternative lifestyle. Digital nomad communities are often well served by spiritually-informed workshops on everything from breathwork to qigong.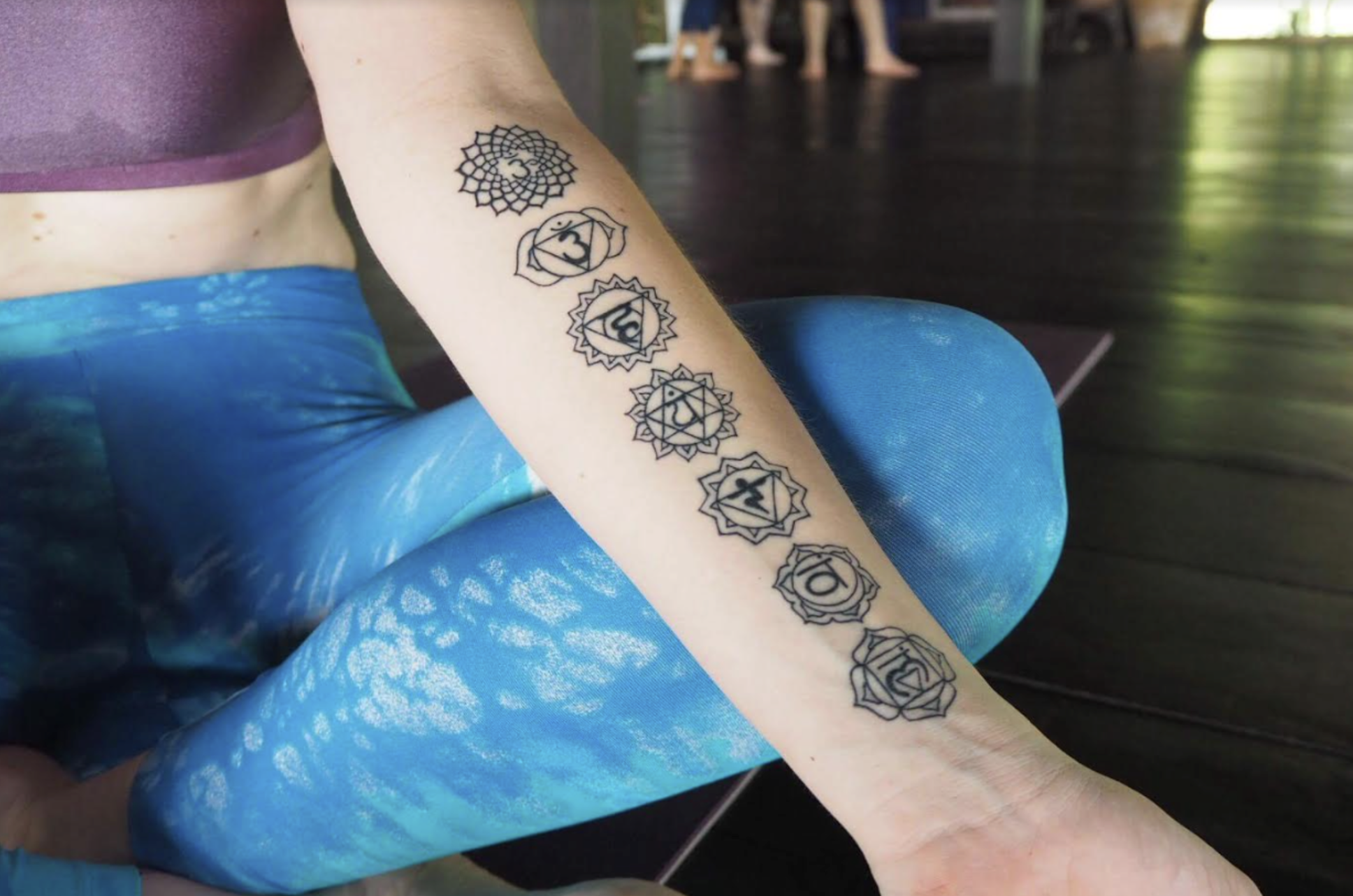 "There's a lot of meditation and yoga events. It's about a healthy lifestyle, I would say, on multiple levels," says Wittmann, speaking from a digital nomad community in Las Palmas. "I've been detoxing from alcohol for almost two months. We do a one-time microdose for example, and you don't have any hangover, instead, you feel much better the next day."
27-year-old Masaracchio is a bit more careful about local laws after his brush with the police. He spent a few hours in jail until the authorities decided the amount of LSD he was carrying wasn't sufficient to press charges. 
But he believes psychedelics and digital nomadism are part of the same journey of self-discovery.
"I never felt seen by my teachers, never felt seen by my friends and my parents as well. I'm on my journey to find myself and to feel seen on my own. And so then I decided to travel the world and see what actually there is outside," he tells Sifted.
"Psychedelics help you break free from these lenses that we have, that society can force us to have."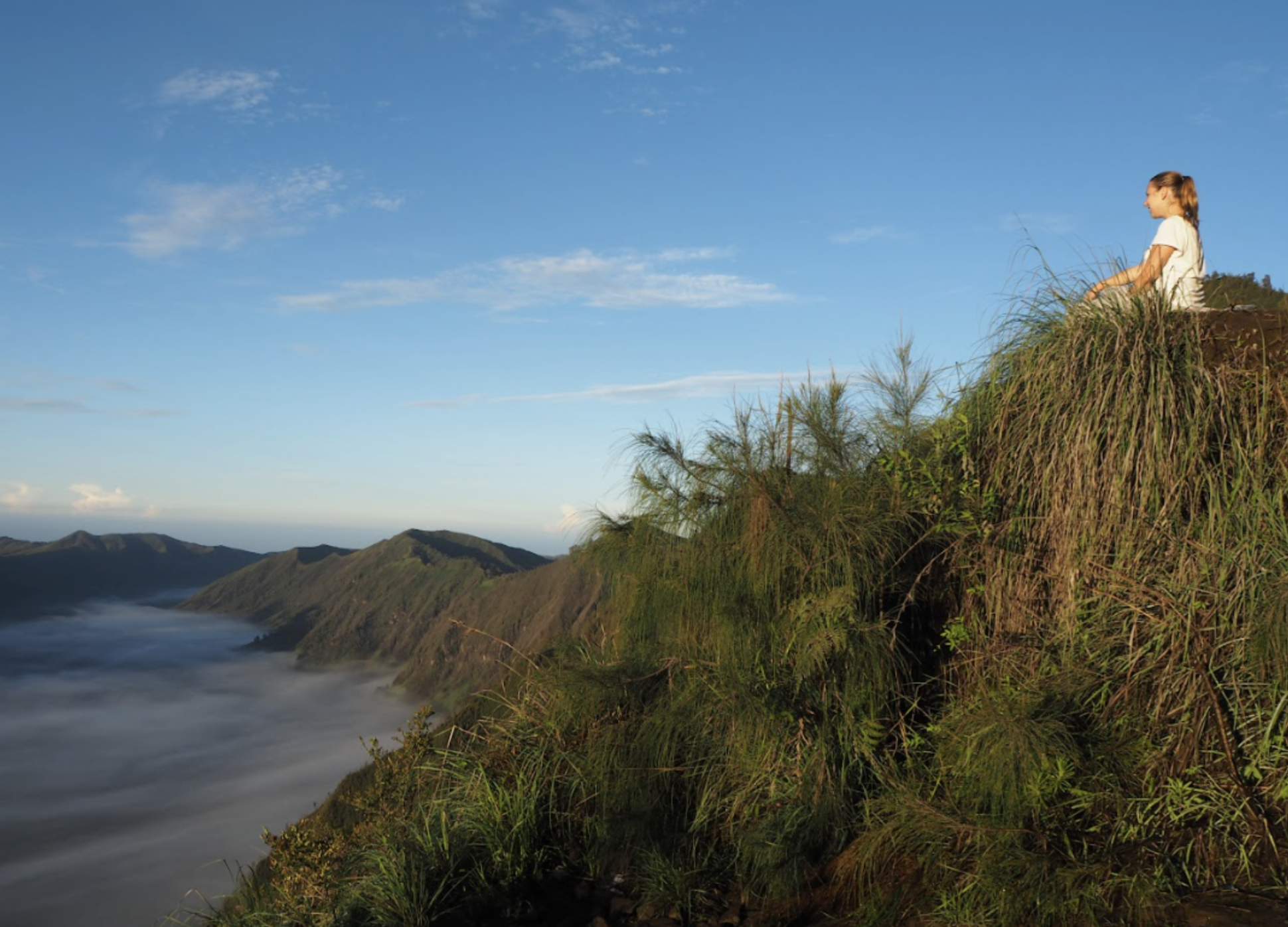 It's easy to look at the digital nomad lifestyle with envy from the confinement of a nine-to-five desk job: the Instagram-ready existence is one that's defined by breaking the rules, whether those be assumptions around office presenteeism or paying your pesky taxes.
And as some digital nomads continue their pursuit of spiritual self-optimisation, psychedelics represent a potential tool for increasing productivity, aligning your chakras and getting away from it all.