In our 'Dear Sifted' series we ask you, our readers, to send us your startup problems, and then as industry experts for some top-notch advice. Need some sage wisdom yourself? Submit your startup problems anonymously here. 
The problem
Anonymous founder
We are in the middle of a pre-seed raise and our CTO / cofounder just bailed on us, and they want to vest shares before the cliff is reached. 
The worst part of this is we can't hire a new CTO before we secure funding, and we can't raise funding without a CTO. Any words of advice?
The advice
The founder perspective: Anonymous
This anonymous founder split from their cofounder just before a pre-seed fundraise.
First off, this is tough and I'm sorry these things are happening at the same time. I brushed off the divorce analogy when splitting with my cofounder right before fundraising. But, over the months that followed, I began to understand the comparison. This situation is going to add a lot of emotional stress to the already-high stakes of the fundraise. Make sure your support network and advisers know what is happening and, although it may not make your situation easier, know that many other people have been through this and come out the other side.
Depersonalise the conversation and make sure your business's best interests are represented. Do not agree to their shares vesting. Critically, the business needs that equity back for future hires who will be instrumental to its growth. Your departing CTO is not going to add to future value. Your settlement with them therefore needs to reflect their work so far, while leaving the business with enough equity to hire well. What worked for us was putting a fair value on the time the departing cofounder had spent in the business and then using a convertible loan note in exchange for the return of their shares.
Finally, you have an opportunity to challenge the received wisdom that you need a CTO for your raise. It depends on your business, and you will know best. But I'm a solo founder and just raised around half a million pre-seed. Angel investors and SEIS/EIS funds are investing in the founder(s) and the strength of the concept, traction and early product-market fit at this stage. Tech can be bought in with cash or a new CTO can be hired with a combination of equity and cash. 
Erase all mention of the departing CTO from your pitch and have a slide up your sleeve with a list of profiles of potential CTOs you'd bring in post-money to take your business to its next stage, in case the question is asked.
The CTO perspective: Meri Williams, experienced CTO and adviser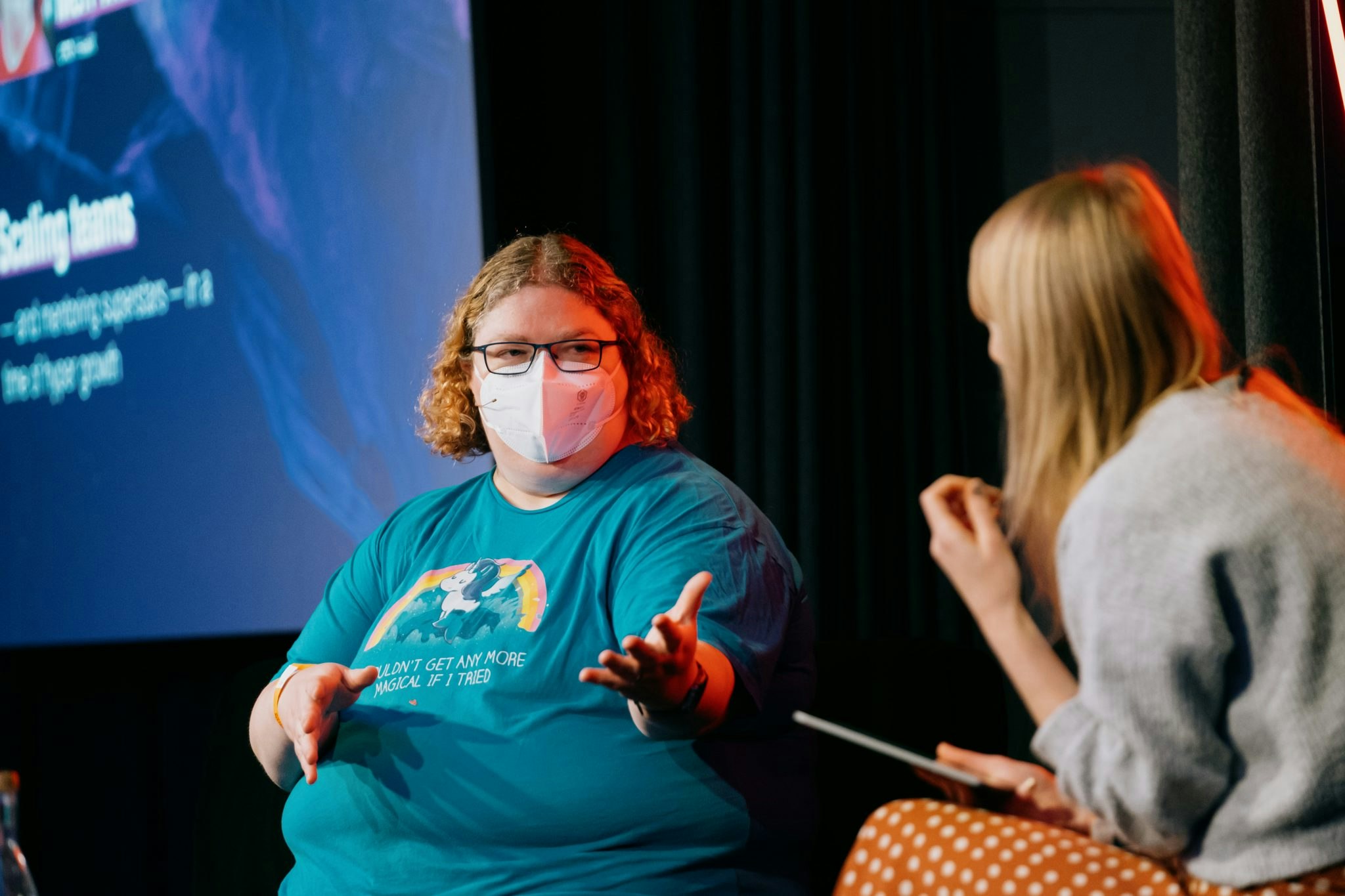 Williams has years of experience as a CTO and has previously worked at neobank Monzo and biotech Healx. She's also tech adviser to London-based VC Kindred Capital and chair of the LeadDev conference series.
You're definitely in a tough situation, but one approach could be to make the early-vesting conditional on helping land the next round of investment. It's in their best interests to help you continue if they want their stake to be worth anything. 
The alternative is to try to find a CTO willing to join part-time while fundraising, before joining permanently when the money is raised. Part-time CTOs tend to be expensive (£1,000 to 2,000 per day) but can be worth it to save a company, and I've seen a couple of places successfully manage this. If you're struggling to find cash, you could also offer equity in place of a salary to the incoming part-time CTO before they start permanently.
The VC perspective: Tim Mills, founder and managing partner at ACF Investors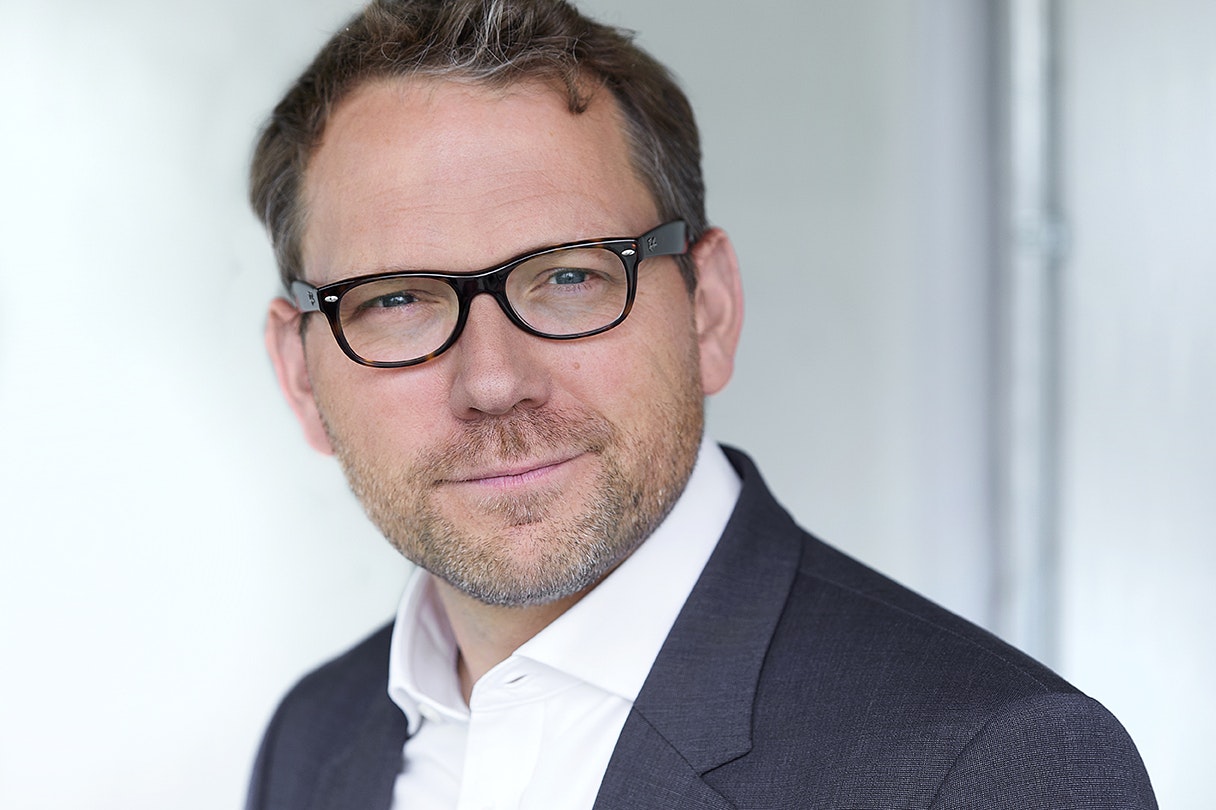 Mills regularly advises founders on how to minimise the impact of boardroom tensions on business continuity, valuations and fundraising. ACF Investors is a UK-based early-stage investment firm.
Firstly, although there might be no way to get the current CTO to stay long-term, you should see if there is a way to retain them for at least six months — even if that means offering them more vested shares than you'd normally want. If you don't want to use the carrot, there's always the stick: play hard ball and minimise the amount they can walk away with if they don't stay.
The next thing to consider is raising a small bridge or runway extension round with your existing investors to get you to the other side of this, then look to hire a new CTO and do a proper funding round. In this scenario retain as much of your old CTO's equity as you can, as you'll need it for the new one.
If that's not possible or you are still determined to go through with this fundraise, then look to identify a quality interim CTO. An untested CTO isn't ideal, but it's always better than not having one at all.
This is the sixth piece in our Dear Sifted series. Looking for more expert advice? Check out the first five:
Keen to get the experts' opinion on a disagreement with a cofounder, the best ways to deal with pushy VCs, how to support struggling employees or anything else? Submit your startup problems to us in this survey below — totally anonymously if you prefer — and we'll get the experts' perspective on what you should do.