When it comes to the future of meat, plants are still winning the race. Plant-based substitutes for meat are everywhere, even McDonald's.
The dream of mass producing meat grown in a lab — where only the cells needed from an animal is needed to create meat — is still far away given challenges like costs and regulation.
Enter Gelatex, an Estonian materials startup which says it can cut the cost of producing cultured meat by "up to 90%". It's not creating the meat itself, but selling scaffolds — sheets made from nanofibrous materials like soy protein, which provide the structural support for cell growth — to other firms to use to create their own meat.
The five-year-old company, which joined the Techstars accelerator in 2019, announced today that it has bagged $1.2m in seed investment from European VC firms Change Ventures and Crosslight Partners.
2022 will be a year when the first launches are being done in the cultured meat

space
Though the cultured meat sector has yet to scale in most countries — only Singapore has started selling cultured meat commercially — investors say it's only a matter of time. Digital Food Lab estimates that by 2040, cultured meat will make up 35% of global meat production while its market size is poised to climb to $248m by 2026, up from $103m in 2020. 
Märt-Erik Martens, CEO of Gelatex, said that the idea came after finding that there was no market for purchasing nanofibre materials — a component used to grow cultured meat which is notoriously expensive — in large quantities and at low cost. 
This led him to set up his own production technology to produce nanofibres. Gelatex then pivoted the business a year ago to offer its nanofibres to other companies.
"Currently, one kilogram of scaffolding material costs about €100k. Today, because of our technology, we are able to produce nanofibrous scaffolds at a price of less than €1k," says Martens. Gelatex estimates that its price will continue to drop to €20 in around 10 years, which is "less than €1 of scaffold per kg of meat".
The cost effectiveness of producing nanofibres was a huge factor in Gelatex's choice over other more expensive fibre production methods for cultured meat, such as electrospinning or 3D printing.
How does it work?
Scaffolds come in a porous, sheet-like form. These structures allow cells, when inserted, to grow similarly to how they would inside an animal or human. "Once [the cells] are in there, they start proliferating and differentiating and carry out the activities needed to make a tissue," says Martens.
The scaffolds are made using a semi-industrial machine which can create enough material "in minutes" to grow one steak. Martens believes that the rapid development of these materials has an edge over other cultured meat growing methods like 3D printing, where cells are printed into scaffolds, which can take "two to four hours" to create one steak.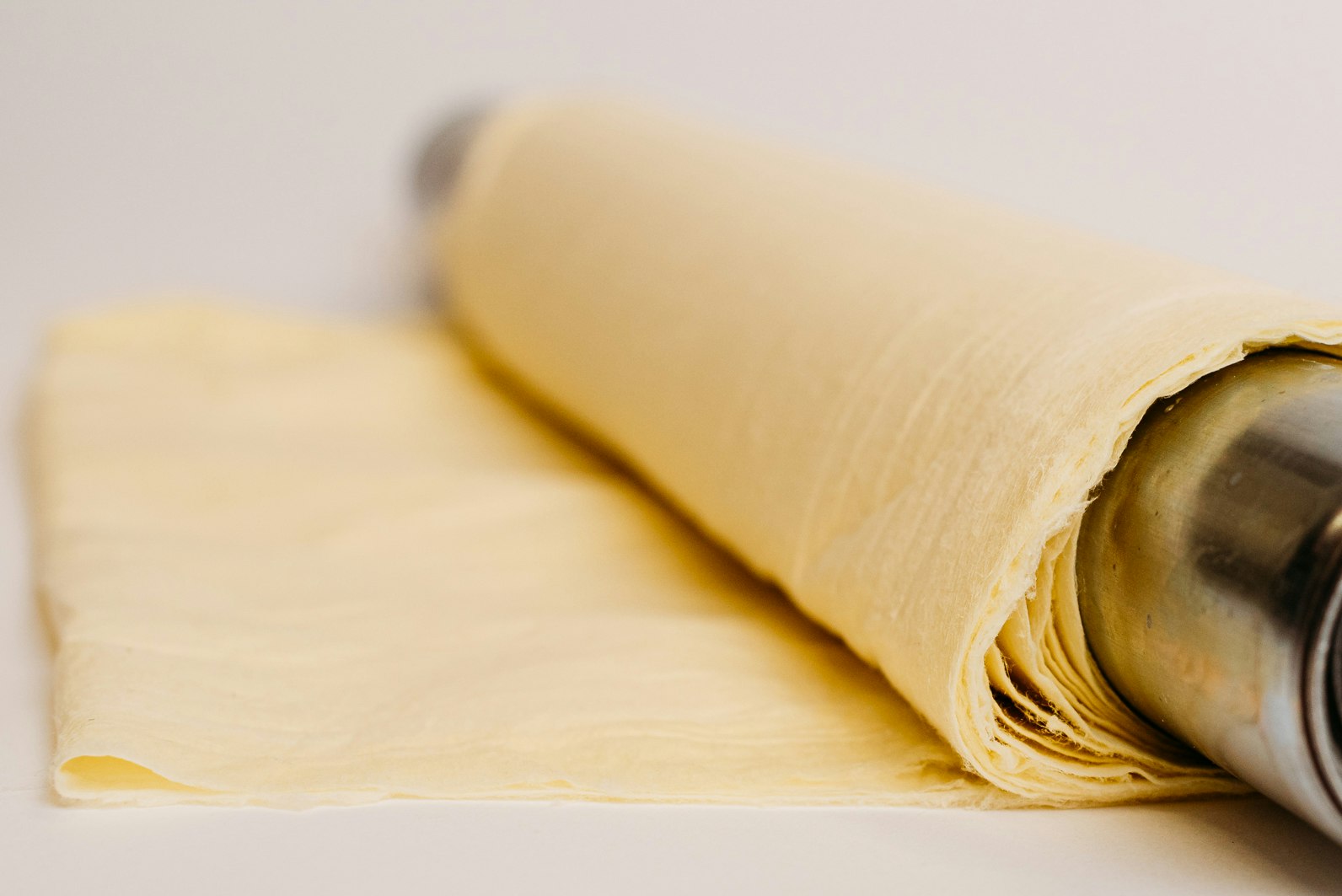 The company is also developing a machine to produce the scaffolds three times faster.
Martens says that its scaffold making machinery is less costly than those used by other cultured meat firms. Other machines cost "around €8m to build and produce 360g of material an hour", whereas the machinery Gelatex has created costs "10 times less and outputs 1.5kg of material per hour."
Martens doesn't reveal who Gelatex is working with, but says that it has multiple pilot projects in the works with "eight out of the world's ten leading cultured meat producers".
What are the next steps?
Martens says the patented material has applications in other verticals, including medicine and energy storage.
And it may not be too long until a part of that vision will become reality. Martens predicts that cultured meat could start to become commercially viable in the next year or two: "2022 will be a year when the first launches are being done in the cultured meat space [like exclusive products in restaurants]. But to be commercially viable [being mass produced and sold in retailers globally] it requires huge quantities and industrialised factories."