April was a month of fewer rounds, but bigger cheques for Europe's seed stage companies.
184 companies raised money — compared to 233 in March, according to Dealroom and Sifted analysis. That said, in April, the total amount brought in was pretty much the same as March — €451m compared to €453m.
It's worth noting that these numbers are almost certainly lower than the actual money raised in the month giving that many deals are reported later. 
April's biggest seed round
The biggest round of the month was for Carmoola, a British car financing platform, which raised a £27m seed round. The company gives users a virtual card to purchase a vehicle online or at a dealership, and they then pay Carmoola back in installments. 
Other big rounds in April went to lemon.markets, a Berlin-based startup working on an API for stock trading, which raised €15m and Enso, a Polish company working on data visualisation and analysis tools for businesses that raised $16.5m
The UK dominates, but Sweden and Poland see a surge
As is nearly always the case, British companies brought in the most — securing 47 rounds and bringing in a collective €145m. The UK's figure was a dip on the previous month, however: British companies raised a collective €174m in March. 
Germany was next, with 26 companies and €82m, followed by France, with 24 companies and €67m. 
The three countries tend to be the top three for seed investments each month, though Germany had a less fruitful March, securing only €23m in seed funding last month. 
Sweden and Poland both did better than usual in April, securing €24m each. 
Fintech's dominance extends
April was also pretty typical in terms of the industries that brought in the most cash. Fintech dominates — bringing in €130m across 30 rounds. That's a jump on March's figure, which was €90m.
Health was second, with €40m across 21 rounds. The average round size for fintech companies was €5.2m, compared to €2m for healthtech. 
Big fintech rounds included Helios, a sustainable neobank from Paris, which raised €9m. The biggest round in healthtech was for Epitopea, a Cambridge-based company developing cancer immunotherapy tools that raised $14m.  
Here are the other rounds which caught our eye this month, from a metaverse platform to a platform hoping to make entrepreneurship open to everyone. 
Climate tech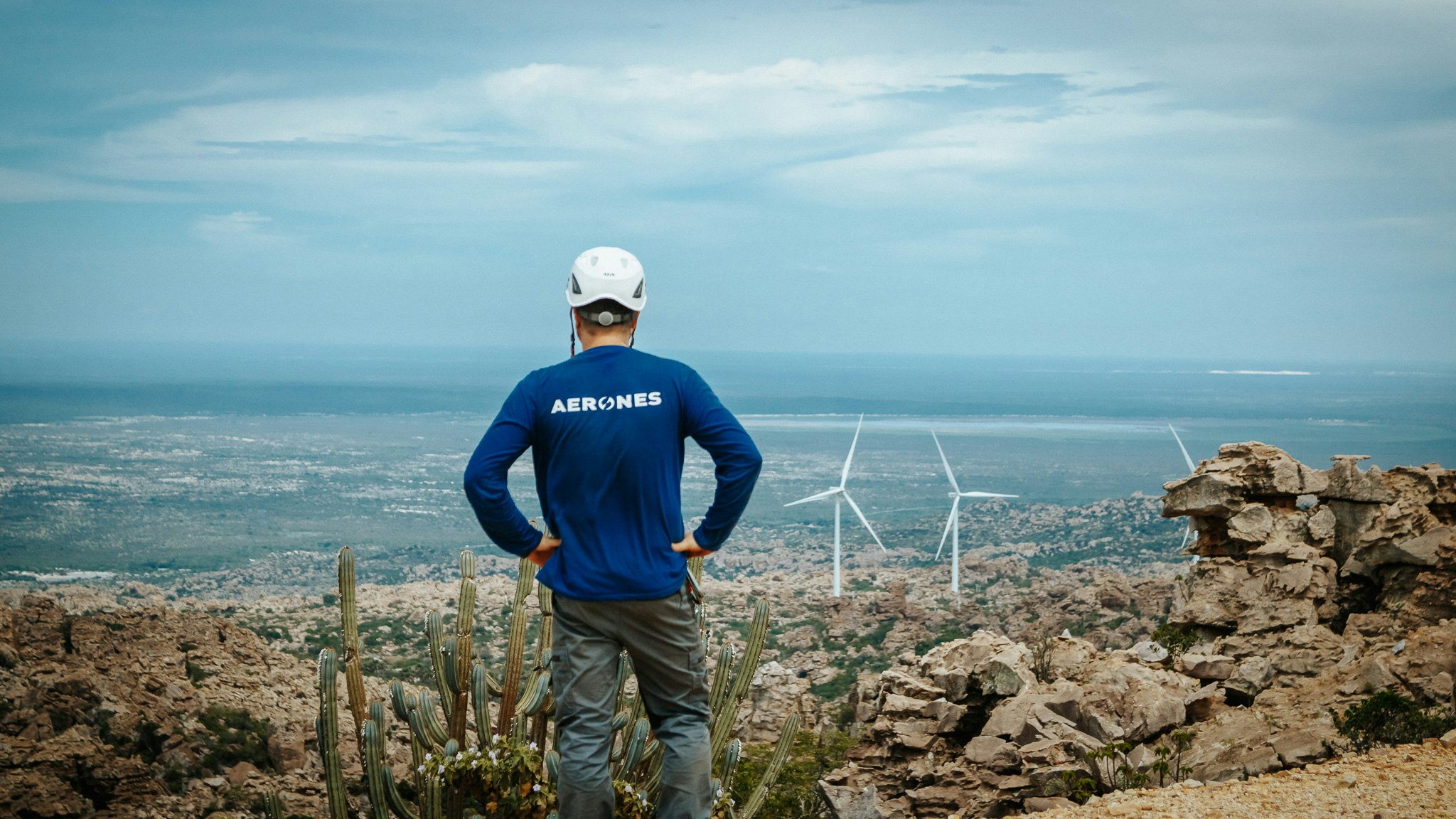 Latvian startup Aerones raised a $9m seed round led by Future Positive Capital. The company makes robots to service wind turbines, saving the time and money it takes to repair them. Vinted cofounder Mantas Mikuckas and Skype cofounder Jaan Tallinn also joined the round. 
Aisti, a Finnish startup working on sustainable tiles for construction, raised a €1.6m round. The tiles are wood-fibre based. The construction industry is heavily polluting, and there's been a recent surge in startups working on greener solutions in the space.
Carbon tracking platform Vaayu raised a $11.5m seed round led by Atomico last month. It's part of a group of startups working on carbon accounting tools — the biggest player in the market is Sweep, which raised $73m in April.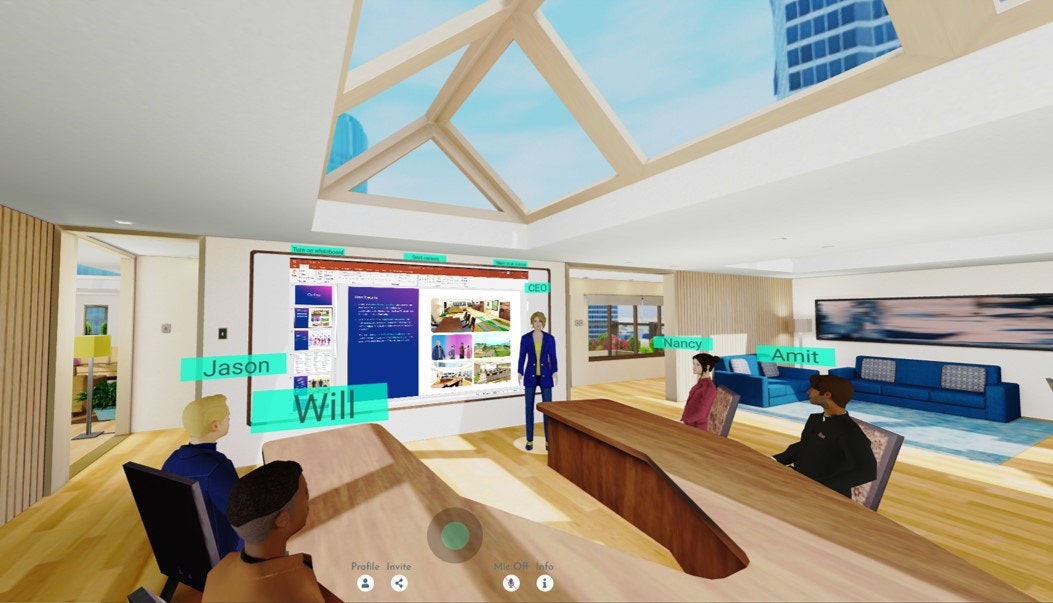 Metaverse
Metaverse platform Challau raised a $500k round led by 7percent Ventures, whose team first backed Oculus VR. Challau says more than 20k Metaverse user sessions have taken place on the platform since it launched. 
Edtech
Oneday, a London-based platform aiming to make entrepreneurship open to a wider group of people through online coaching and content, raised a £2.5m seed round led by edtech investor Brighteye and Outward VC.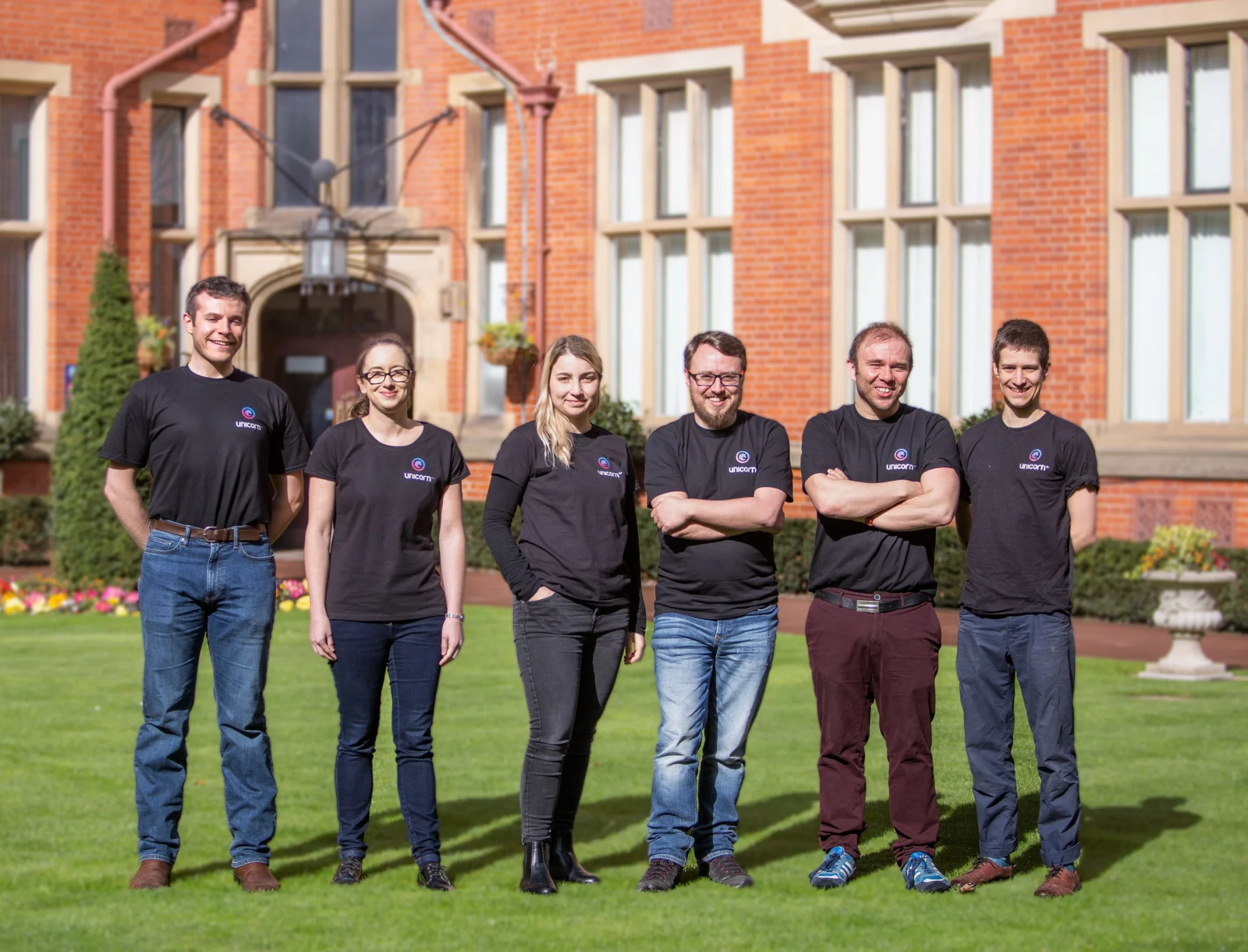 Food
Unicorn Bio, a UK-based company developing a biomanufacturing platform to scale cultivated meat production, raised a $3.2m seed round led by Acequia Capital. The startup was incubated at Entrepreneur First in 2020 and wants to help reduce the cost of cultivated meat. 
Also working on reducing the cost of the next gen of food is Planetary, a Geneva-based startup, which raised an $8m round led by Astanor Ventures. The company is building large-scale production facilities to help companies using precision fermentation (cow-free dairy) to scale up.
Fintech
Online payments startup Volume raised a $2.4m round led by Firstminute Capital. They want to make the checkout process shorter and reduce associated fees. 
Flow, a Dutch company working on automating payments between bank accounts and wallets, raised a $3.8m seed round led by Bulgaria's Eleven Ventures with participation from RockSalt, fintech SaltPay's venture arm.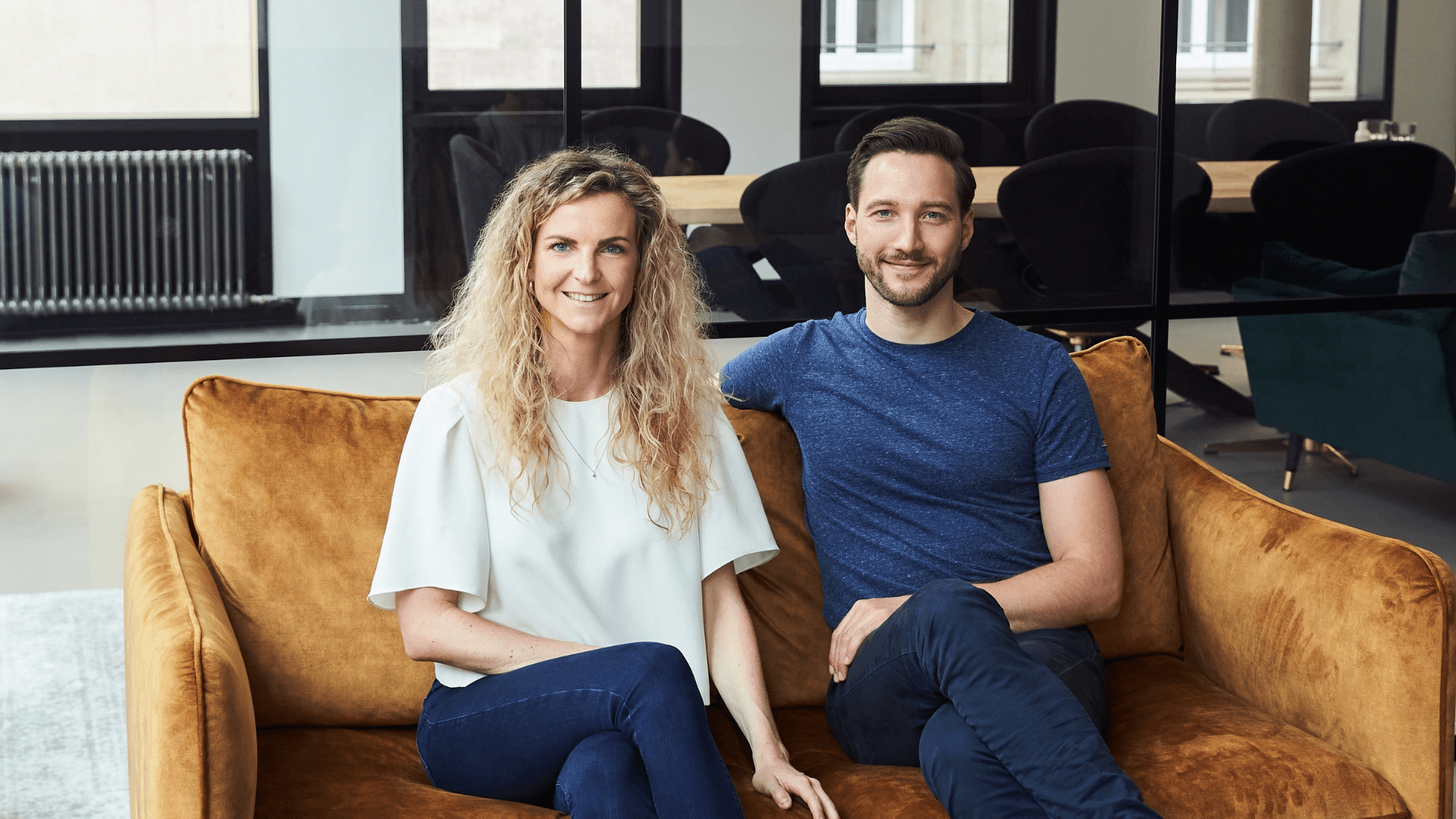 Health
Apryl, a Berlin-based fertility benefits platform, raised a €4.1m round in April led by Breega. The team wants to help companies offer fertility and family planning services to their employees.
Exogene, a startup using AI to develop novel cellular therapies to cure advanced cancer, raised a $2m round led by Selvedge Venture.
Smedo, a German company, raised €1.7m for its system offering vital data measurement tools in hospitals and nursing homes, which can be used without contact with the patient. 
Software
Romanian startup Bunnyshell raised $4m last month. It runs a 'environment-as-a-service' platform, which helps developers create environments to test roadblocks and applications.
Oneio, a Finnish platform, raised €7.2m in a round led by Fairpoint Capital, for its cloud-native and automated integration services. The Helsinki-based startup wants to automate integration and delivery production. 
👉 Read: How to spend your seed funding