She is one of the most recognised faces in fintech, having become the first woman to launch an independent bank — and succeeded.
But now Anne Boden, the founder of Starling Bank, is revealing the full story of how she got there by publishing a memoir, Boden's publisher Penguin has confirmed.
Entitled Banking on It, the upcoming book — out on November 5 — will be a personal tale of Boden's life at the top of banking, alongside accounts of the "prejudice," "suspicion," and turmoil she encountered on the way, according to the publisher's website.
Two sources confirmed the book will also include a detailed discussion on her legendary fallout with the founders of Monzo, including Tom Blomfield and Paul Rippon, who were early executives at Starling but left after six months before launching the coral-coloured rival digital bank soon after.
Blomfield was Starling's first chief technology officer while Rippon acted as chief risk officer, before taking the lead as co-founders of Monzo.
The Monzo-Starling saga has long been shrouded in secrecy thanks to stringent legal precautions. Nonetheless, piecemeal reports of the feud indicate that Blomfield and his peers abandoned Boden to create their own banking prototype back in 2015.
Boden is said to have recounted the fallout across a series of chapters in the new book, publicly offering her account of what happened for the first time.
Rippon told Sifted he had not been informed about the upcoming book.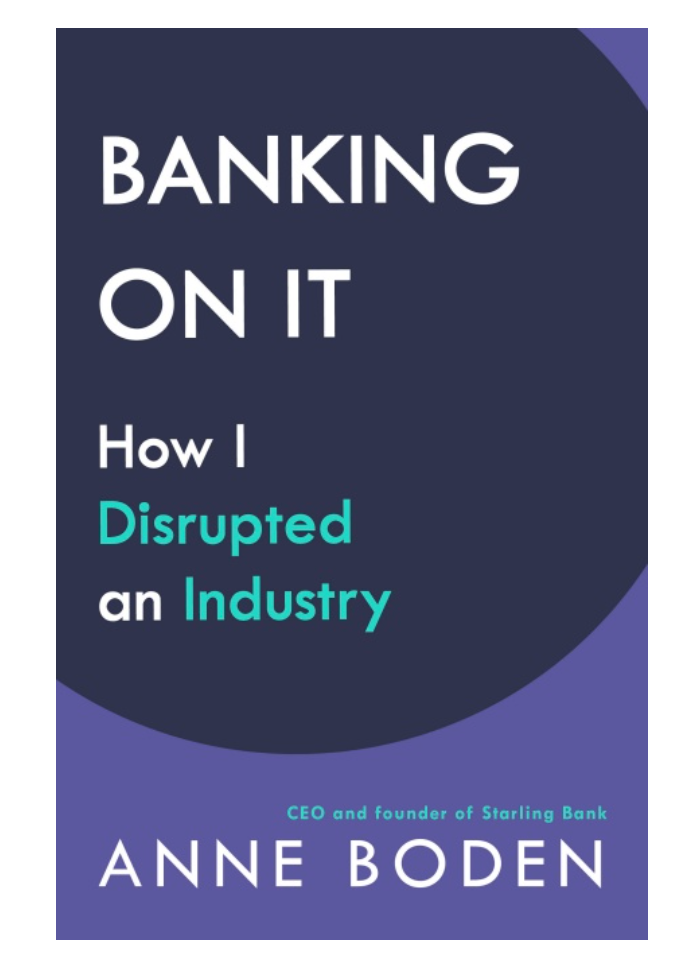 Banking on It will be the second book authored by Boden, having already published an academic theory of the future of personal finance in The Money Revolution.
An avid reader herself, Boden is among the first fintech founders to document her journey in a book, which she reportedly wrote last year with a ghostwriter.
Starling declined to comment.