The university spinout process — converting academic research into a profit-focused company — is a difficult process for many in Europe. But that doesn't mean incredible companies aren't still coming out of the region's learning centres. 
More funds are now being specifically set up to invest in spinouts, and governments have also opened up their wallets to back university-born companies building strategically important tech like AI, quantum and biotech. The UK government — which has been vocal about its plans to become a "science and technology superpower" — has also said it will re-examine the university spinout process.
So with the sector grabbing more attention, which spinouts should you have your eye on? Sifted turned to European VCs to find out (with one caveat: they couldn't pick portfolio companies).
Natalia Ahmadian, investment team at Earlybird-X
Earlybird is a pan-European VC investing across a family of funds and partnering with tech startups from the early stages. Its Earlybird-X fund focuses on pre-seed and seed tech startups in Western Europe and collaborates with several universities to get proprietary deal flow as early as possible.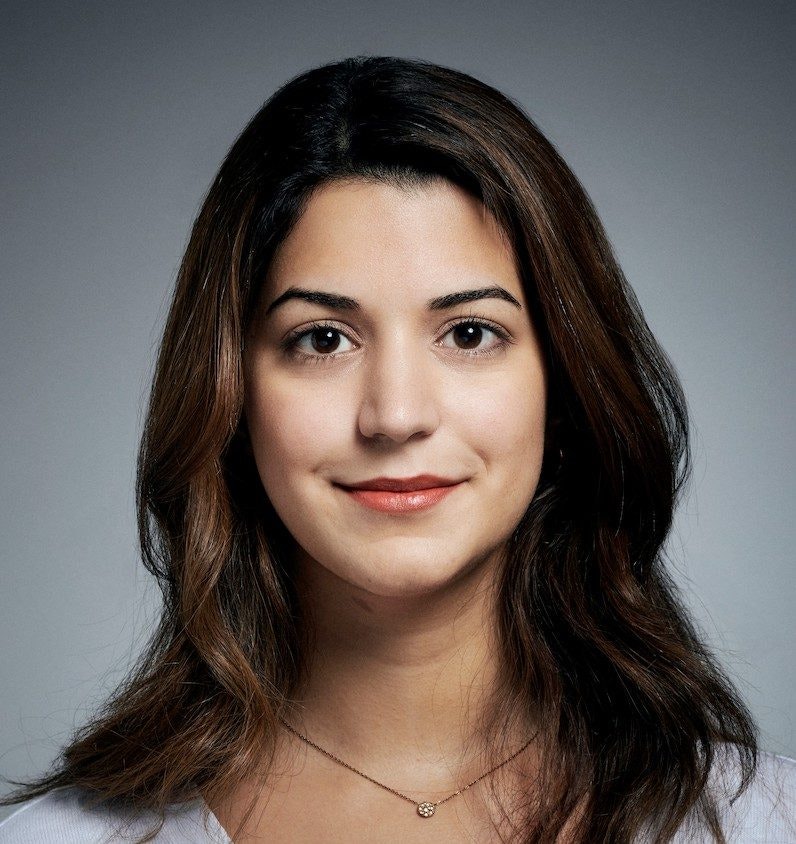 Cheetah AI — Denmark
Cheetah AI is a spinout from the University of Copenhagen and the University of Berkeley. It has developed software that allows engineers to more easily develop and implement AI models for testing and implementation in drones, autonomous vehicles and smart buildings. Given the current need for reliable AI applications in various fields, a solution like Cheetah AI has the potential to revolutionise the whole development and deployment process. 
Untap — UK
Untap aims to support community health in offices, schools, care homes, universities, hospitals and manufacturing and training facilities with its pathogen monitoring service. Its early warning system sends out notifications when it detects incidents of viral outbreaks and identifies those at risk. This gives communities the possibility to deliver targeted interventions. Considering the future outlook for pandemics and the rise of multiresistant bacteria, solutions to detect and prevent the transmission in communities will become a must-have. 
Compular — Sweden
Compular is a tech solution based on years of research at Chalmers University. Its analytics tool can simulate and analyse new material compositions and then predict their material properties — this then enables the creation of more efficient, long-lasting and sustainable products, like batteries. Compular can be seen as the reply to the rising usage of computer-aided design (CAD) tools in engineering disciplines. The team wants to accelerate material development by bringing it from the lab to in-silico (computer) based R&D. 
Arkadia Space — Spain
Arkadia Space is an in-space propulsion company that develops and commercialises engines and propulsion systems based on green propellants. This ensures the high performance of satellites and other space vehicles at a fraction of the costs of traditional engines, which use toxic and cancerogenic propellants. It's an enabler of the space logistics market, which will become very relevant in the upcoming decades, and a potential leader in the transition towards greener in-space propulsion. 
David Foreman, cofounder and managing partner at Praetura Ventures
Praetura Ventures invests £1m-3m in early-stage businesses across tech and life sciences. Praetura's key focus is supporting businesses in the north of England, which make up two thirds of the companies in its portfolio.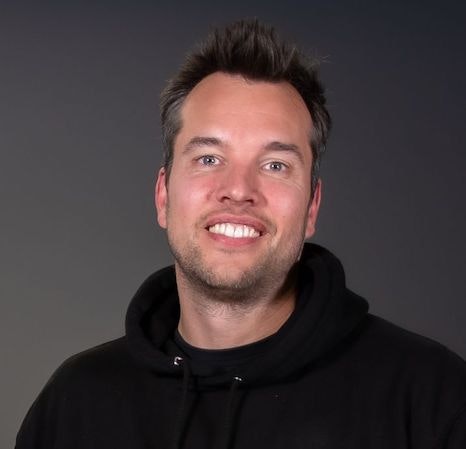 Watercycle Technologies — UK
Watercycle Technologies is a University of Manchester (UoM) climate tech spinout. The company has patented a filtration process that can extract lithium from sub-surface waters — which could be massive for the EV space, which needs lithium in huge quantities for making batteries. It's also working with Cornish Lithium, which focuses on environmentally responsible lithium extraction.
FOTENIX — UK
FOTENIX is another UoM spinout, which uses its IP-protected machine learning and 3D imaging tech to detect diseases and pests and improve harvest quality. Brexit, climate change and the Ukraine war are putting unprecedented pressure on crop yield, and we're seeing a growing demand for tech in this space. 
StemcellX — UK
StemcellX is a spinout from the University of Sheffield that has developed a way to cure osteoarthritis in canines. This affects 20% of adult dogs, which makes it one of the most commonly diagnosed conditions. But current treatments don't treat the underlying disease, they just treat the symptoms. If StemcellX is successful in curing this condition at scale using stem cell treatment, it would be transformative for dogs and their owners.
Sébastien Lefebvre, partner at Elaia
Elaia is a European VC firm that backs tech startups with global ambition from early stage to growth development.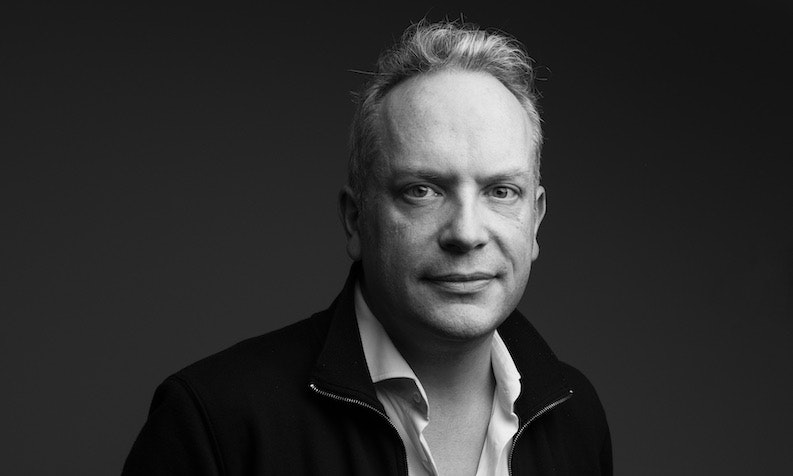 Twinical — France
Twinical is an augmented and virtual reality application designed to assist surgeons during operations. Its solution creates a digital twin of the target organ from MRI images, which is then merged in real-time with camera images during surgery. This plug-and-play technology is particularly suited for soft tissues such as the uterus, small intestine, colon, liver and oesophagus. 
The solution offers several benefits to surgeons, including pre-operative tumour segmentation, live display of the tumour and areas of rejection, organ tracking with movement and bleeding and detection of what not to touch.
Mitiga Solutions — Spain
Mitiga Solutions is a spinout from the Barcelona Supercomputing Center that uses AI modelling to offer diversified and cost-effective risk insurance coverage. It uses proprietary science, geophysical models and high-performing computing technology to forecast and mitigate the impact of multiple natural hazards, such as climate change. 
Hypervision Surgical — UK
Hypervision Surgical is a spinout from King's College London and was founded by a team of clinicians, medical imaging and AI experts. Its goal is to equip clinicians with advanced computer-assisted tissue analysis for improved surgical precision and patient safety, which could help reduce patient morbidity and healthcare costs across surgical specialties. 
👉 Read: University spinouts to watch | 2022